Login
MyFFonseca
If you do not have an account MyFFonseca, please register and get access to exclusive content to registered users!
Create registry
Login
MyFFonseca
If you do not have an account MyFFonseca, please register and get access to exclusive content to registered users!
Create registry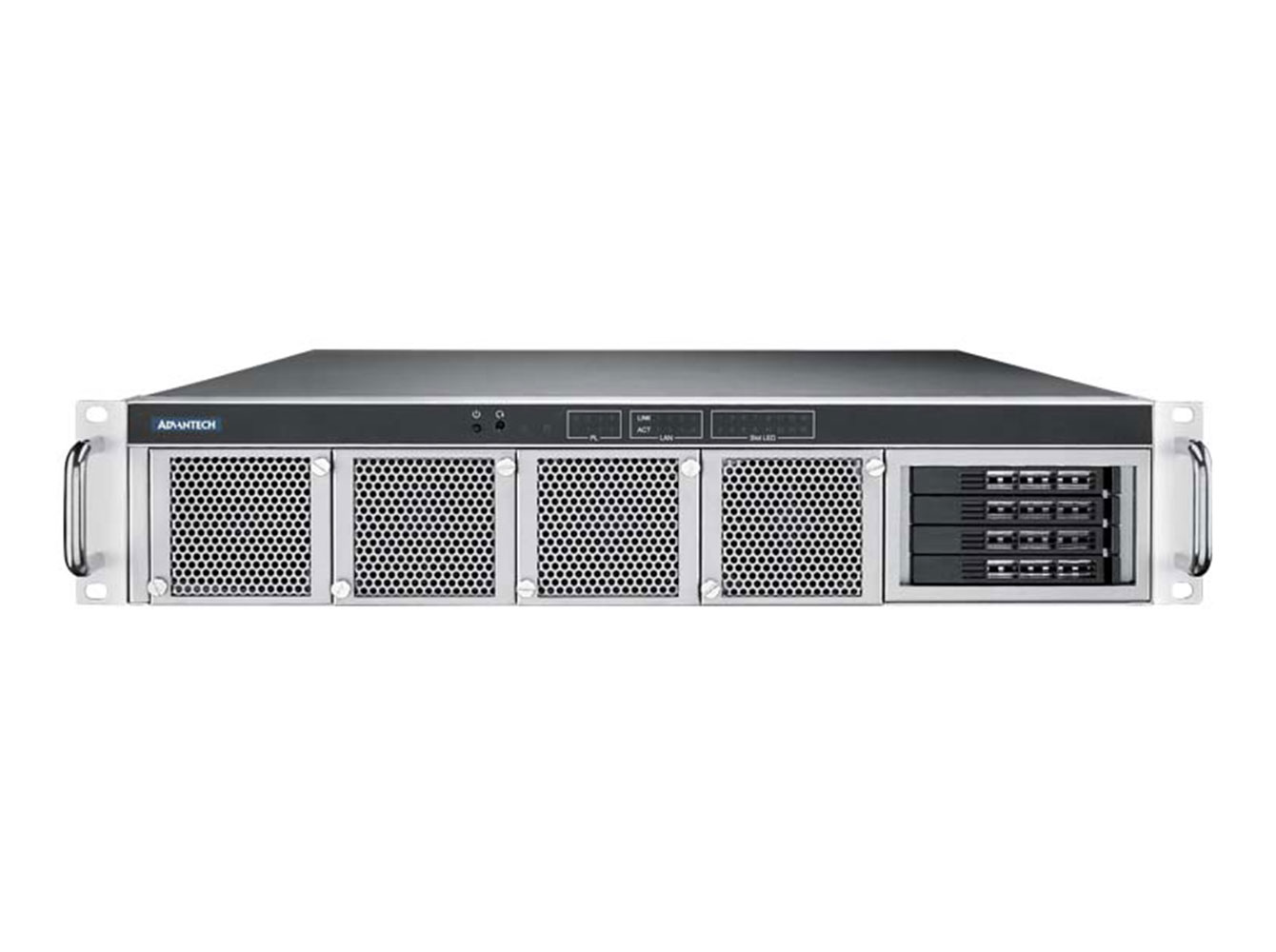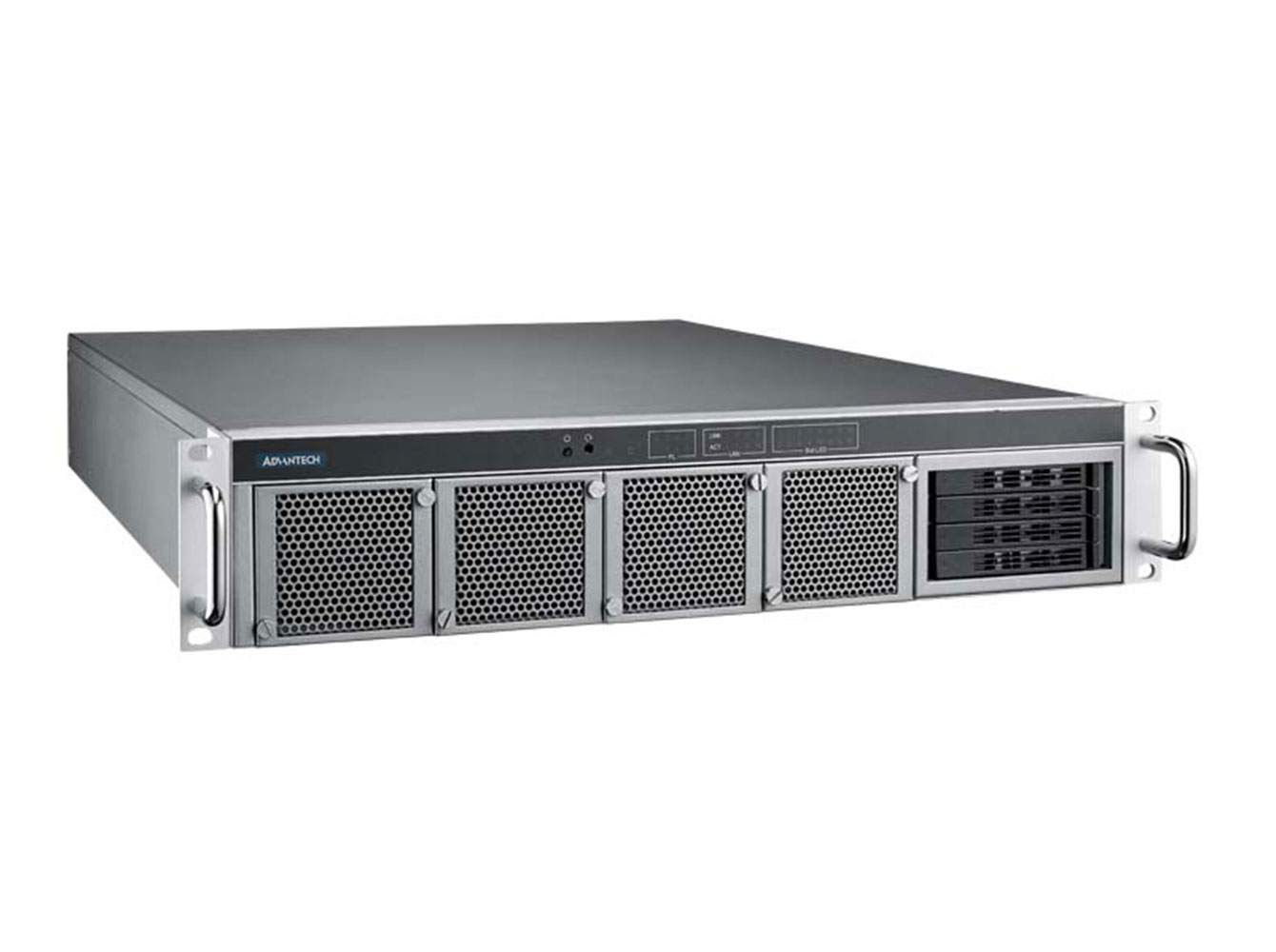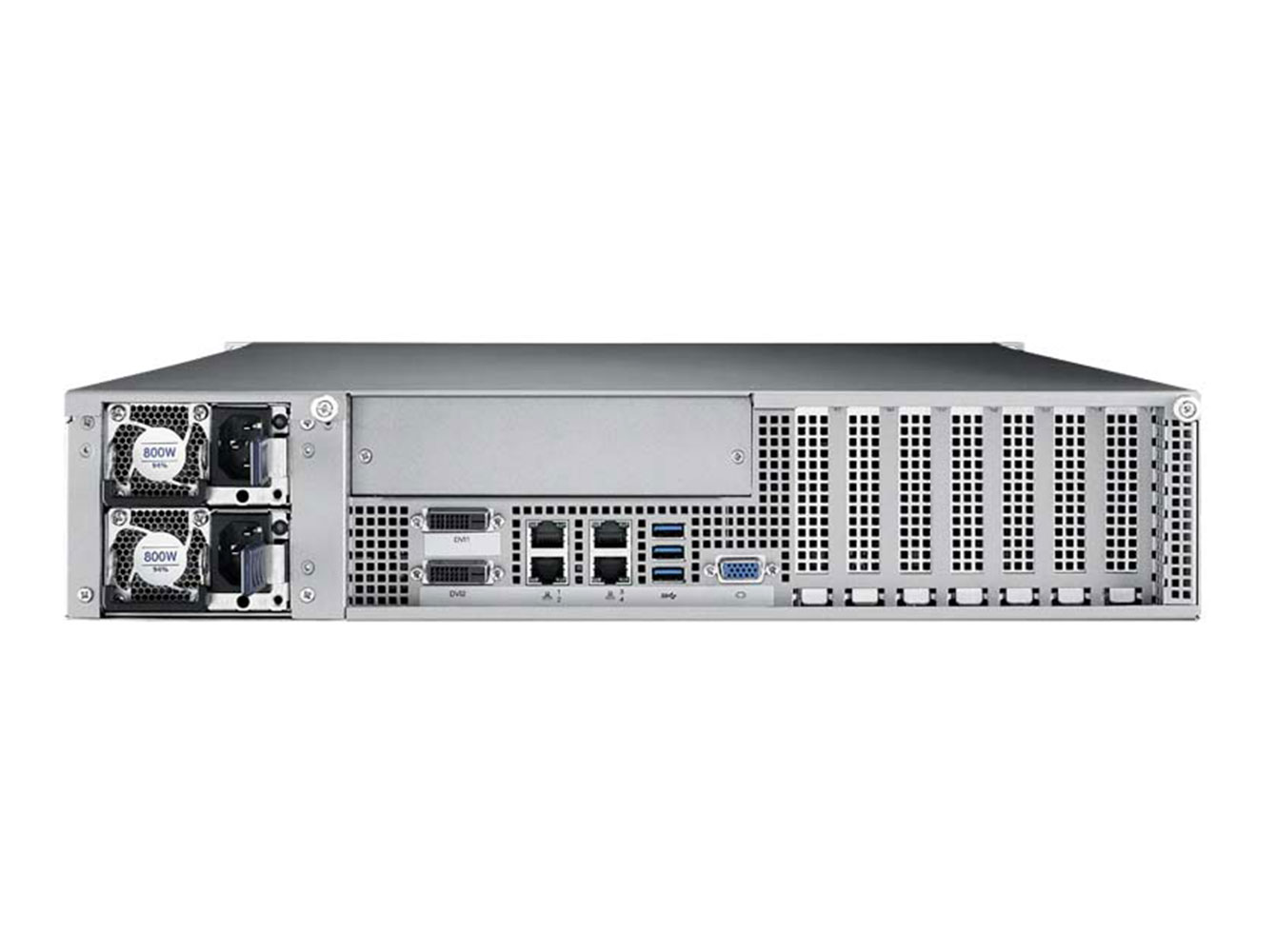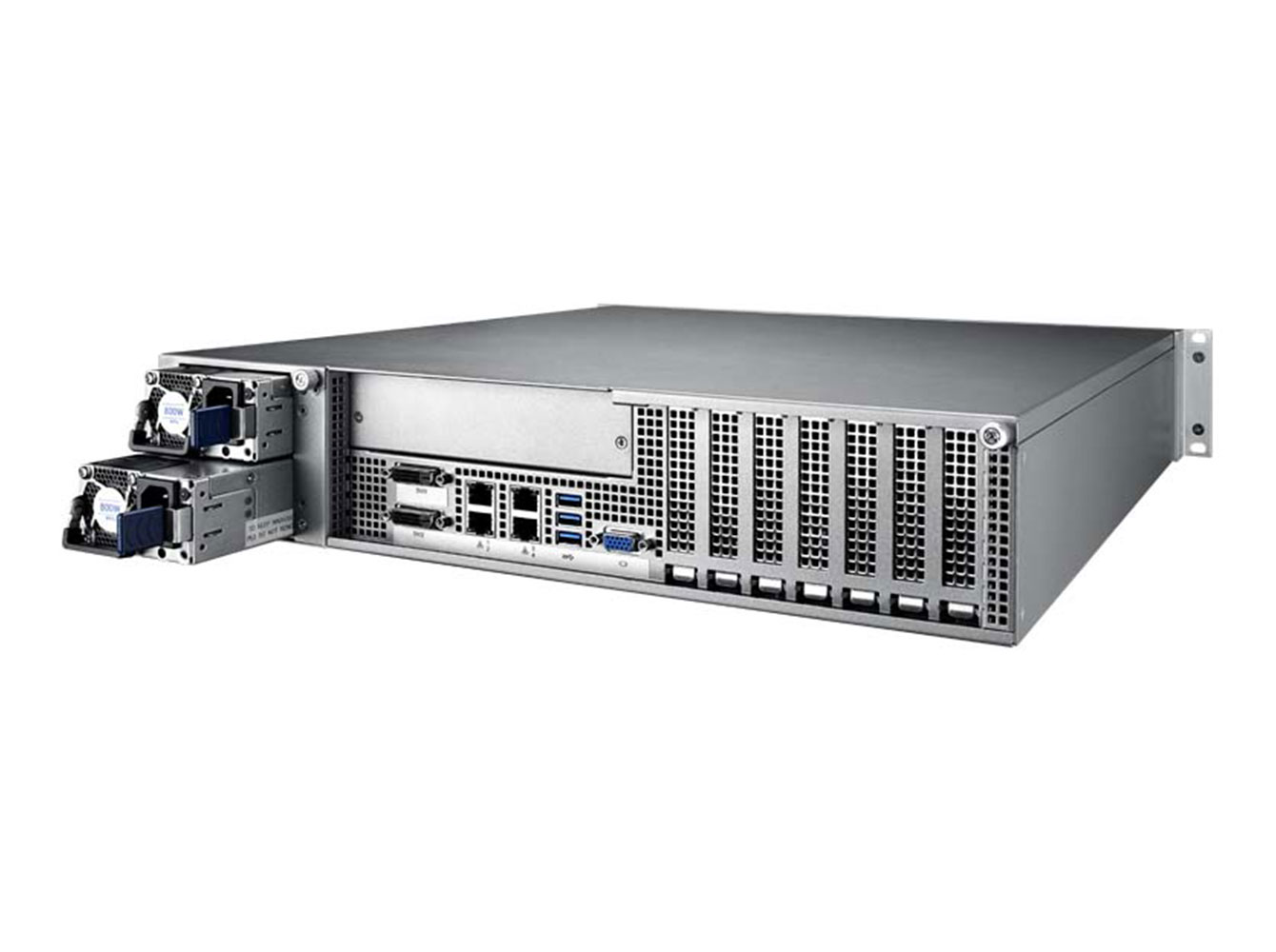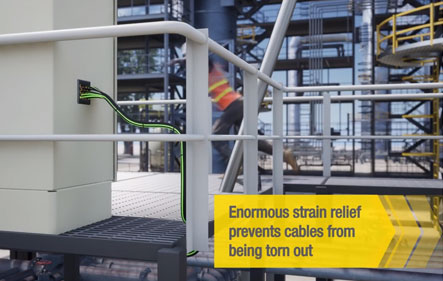 Process, Instrumentation & Environment
Certified power automation rack computer ECU-579 - Advantech
Advantech, a global leader in Industrial IoT technology, was one of the first enterprises to demonstrate virtualised environments for electrical substations. They recently showcased an electrical substation system that combined both virtual communications and virtual automation based on an Advantech ECU-579 2U power automation server platform optimized for virtualization. ECU-579 supports high performance and long system lifecycles required by the industry.

The ECU-579 is TUV IEC 61850-3 and IEEE 1613 certified Power Automation Server, which can provide high reliability and stability for Centralized Substation Protection and Control System in HV/MV Substation. Architected around the new Intel® Xeon® Processor Scalable Family, the ECU-579 support high performance and long system lifecycles required by the industry. Hot-swappable PSU make the ECU-579 a platform of choice for applications requiring zero downtime. Hot-swappable Fan provides the ability to withstand single fan failures.
Features
2U rackmount server with an wide operating temperature;
Intel® Xeon® processor ccalable family;
Scalable CPU 24/20/14/8 Core (150W/125W/85W/70W);
12 x DIMM sockets support up to 768GB DDR4 1600/1866/2133/2400/2666 MHz SDRAM (ECC/RDIMM/LRDIMM);
Up to 2 x hot-swappable PSU and 4 x hot-swappable fan for redundancy;
Up to 4 x 2.5" hot-swappable HDD/SSD, 1 x M.2 2280 SATA SSD;
Up to 2 x PCIe x16 Gen3 slots, PCIe x8 Gen3 slots, PCIe x4 Gen3 slots;
IPMI 2.0-compliant management with reliability and security enhancements;
Supporting TPM2.0 (need to order TPM2.0 module and install).
Advantages
Processing capability and reliability
The substation automation infrastructure was built around the ECU-579 power automation server, which uses server-grade CPUs running up to 20 x Intel® Xeon® processor cores in a single 2U 19" (482.6mm) rackmount unit. For ultimate reliability, ECU-579 has TÜV IEC 61850-3 and IEEE 1613 certification plus:
2 x redundant hot-swappable PSUs
4 x redundant hot-swappable fan cage modules
Solid stability built to last
Stability comes in the form of long MTBF. Data redundancy and protection is taken care of through a choice of redundant array of independent disks (RAID). Configurations include:
4x HDD/SSD: RAID 0, 1, 5, 10
Hot-pluggable SATA Hard Drive
ECU-579 2U power automation server platform delivers ultimate reliability and solid stability for centralized substation control solutions.
Manageability and security
ECU-579 supports Intelligent Platform Management Interface (IPMI function initiated by Advantech ASMB-BMC module). System administrators can use IPMI messaging to monitor platform status (temperatures, voltages, fans, PSUs, and chassis intrusion). There is also an alerting mechanism for the system to warn admins to perform recovery procedures. Security is further enhanced with support for SMTP v2.0/v3.0, TPM2.0 module and secure boot.
Extensibility
ECU-579 maximizes application performance with an optimal mix of accelerator cards. This allows flexible expansion for additional PCIe x4/x8/x16 cards and support for ECU-P cards with COM/DIO/LAN.
Virtualization
ECU-579 supports VMware virtualization and VT-x for running multiple OS including Windows 10 and Windows server 2016/2019 and independent partitions all on a single computer. Cache allocation technology is also supported (CAT).
Flexible application performance
This processing capacity with redundant architecture was ideal for operating a virtualisation environment in electrical substations. A digital substation, with the flexibility to add in new functions as they are needed at any time during the lifetime of substation was made possible within a virtualised environment using ECU-579. Hot-swap hardware and software upgrades can be managed remotely for large numbers of substations. Overall, the system benefits from economies of scale, modularity, and greater efficiency, which allows the easy replication of the virtual architecture for new substations which can be added to the grid at any time.
Applications
Electrical grid network;
Power and energy;
Power grids;
Substations.
F.Fonseca is the representative of Advantech in Portugal.