Login
MyFFonseca
If you do not have an account MyFFonseca, please register and get access to exclusive content to registered users!
Create registry
Login
MyFFonseca
If you do not have an account MyFFonseca, please register and get access to exclusive content to registered users!
Create registry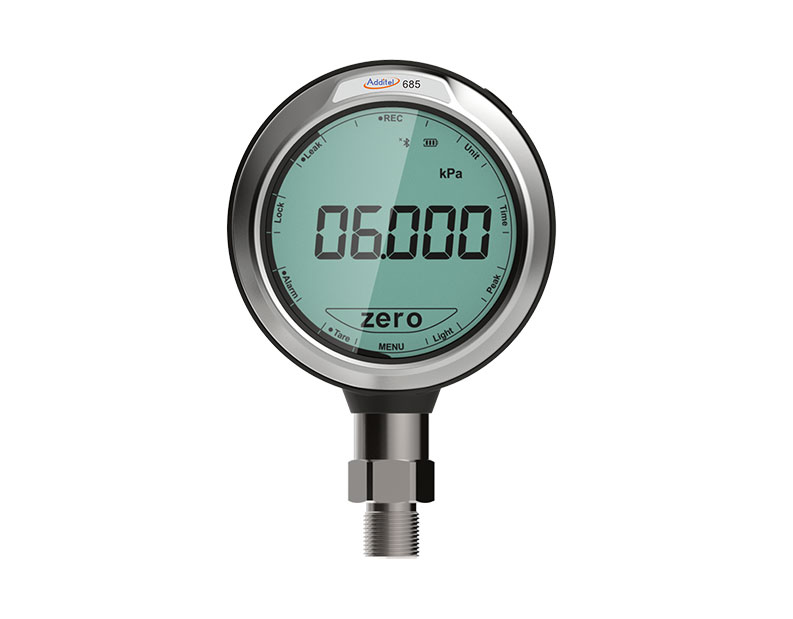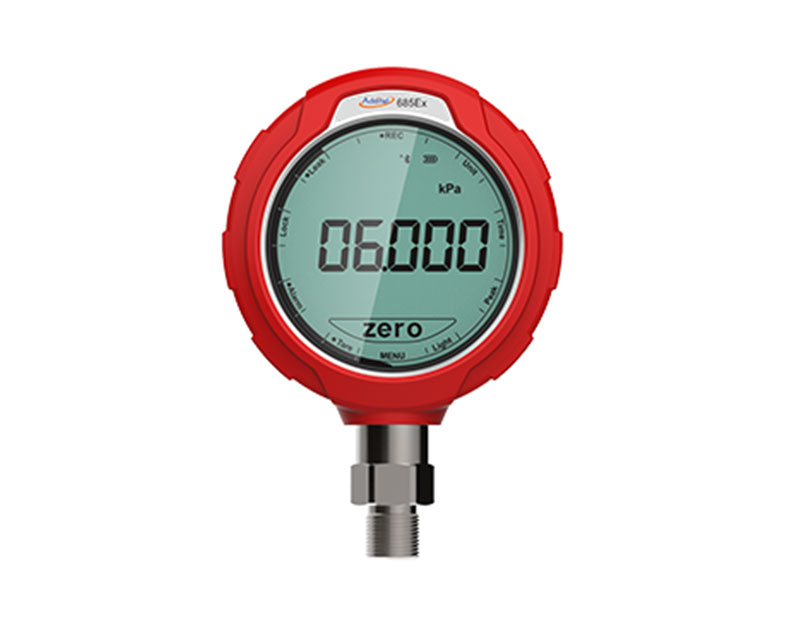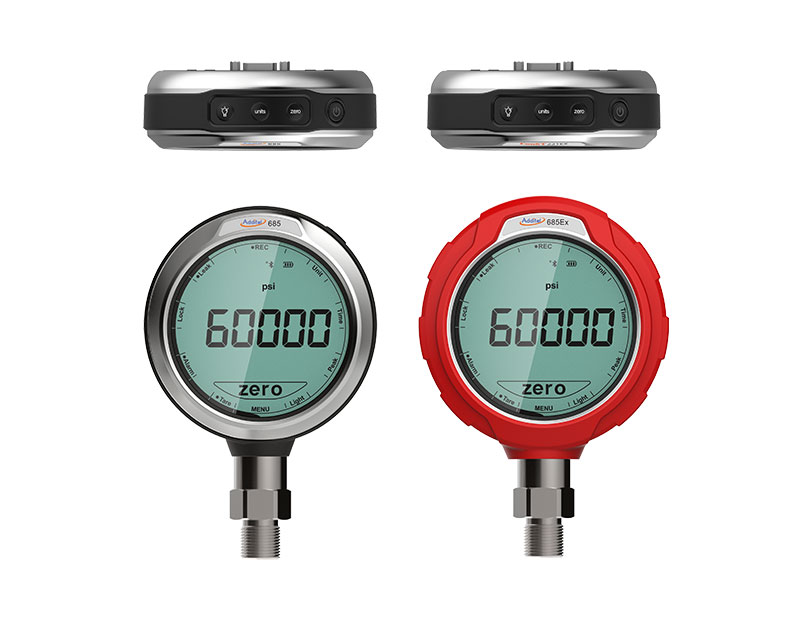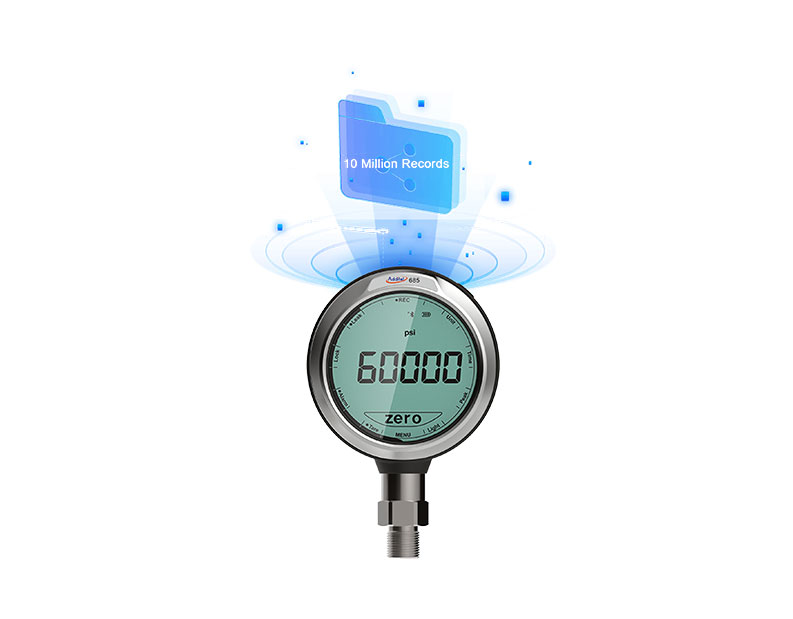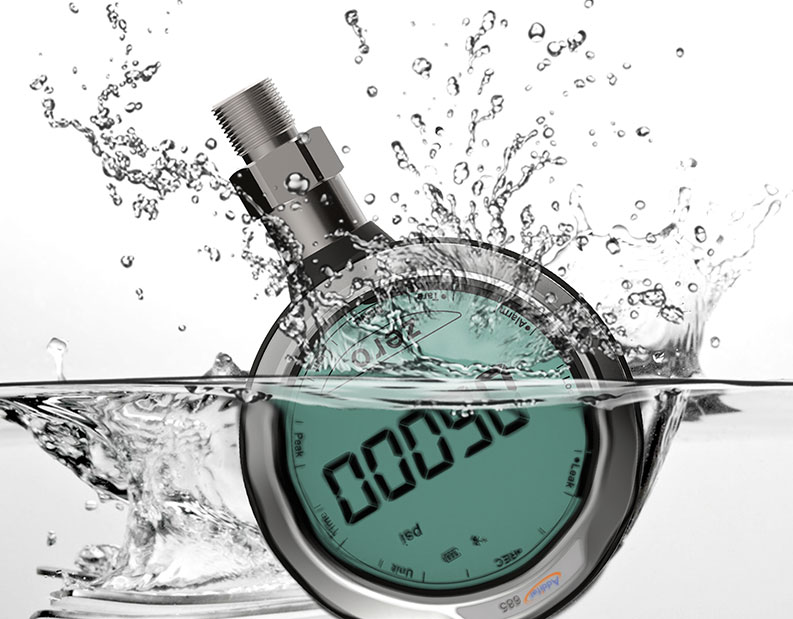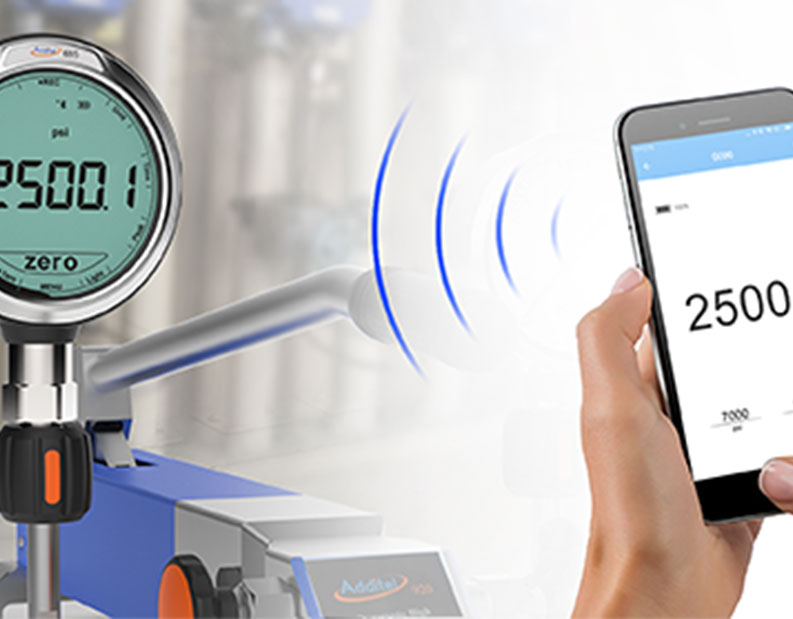 Process, Instrumentation & Environment
Digital pressure gauge ADT685 - Additel
The ADT685 is the digital pressure gauge from Additel with the most advanced technology applied in the measurement of pressure.

In search for the most advanced, best performing and most modern solution, Additel developed the ADT685, which has become the reference in its class due to the ease to use and reading of its touchscreen display. The new and modern menu structure and the control interface bring a new and refreshing work experience. With microprocessor technology, high-end silicone sensor, internal data storage capacity and temperature compensation, these pressure gauges offer the performance, durability and reliability associated with all Additel products.

For needs in environments with intrinsic safety, the ADT685Ex version comes with the ability to measure and record in the most demanding environments. All models have IP67 to guarantee the protection of your investment against dust and / or humid environments.
The 3,4" touchscreen display, with fast response, has replaceable tempered glass protection, allows easy reading, making it a simple but powerful tool, both for use in the laboratory and in field work.
The internal barometric sensor allows the reading of relative or absolute pressure with the simple selection in the menu. This sensor is calibrated and certified to an accuracy of 50 Pa. With this feature the ADT685 can be the solution for measuring relative pressure, absolute pressure and atmospheric pressure. The data recording option allows you to store up to 10M records. Each record includes date, time, pressure and temperature. Data can be downloaded using the free Additel/Land software or with the Additel/Log II software for real-time reading and data analysis. With the mobile app Additel Link we have access to the readings on the equipment.
Features
Range: -1 to 4200 bar;
Accuracy: 0,02%, 0,05% FS or 0,1% RD;
Temperature compensation;
Touchscreen display;
Built-in barometer, 50 Pa accuracy;
Intrinsically safe version 685Ex (optional);
Bluetooth and USB communications;
Datalogging, 10.000.000 records (optional);
IP67;
Power 2x AA.
Advantages
All models measure relative or absolute pressure;
Rugged;
Very easy to use;
Intuitive interface, similar to using smartphone;
Monitoring and control via the Additel Link app on the mobile phone.
Industries
Calibration laboratories;
Industrial maintenance.
F.Fonseca is the representative of Additel in Portugal.