Process, Instrumentation & Environment?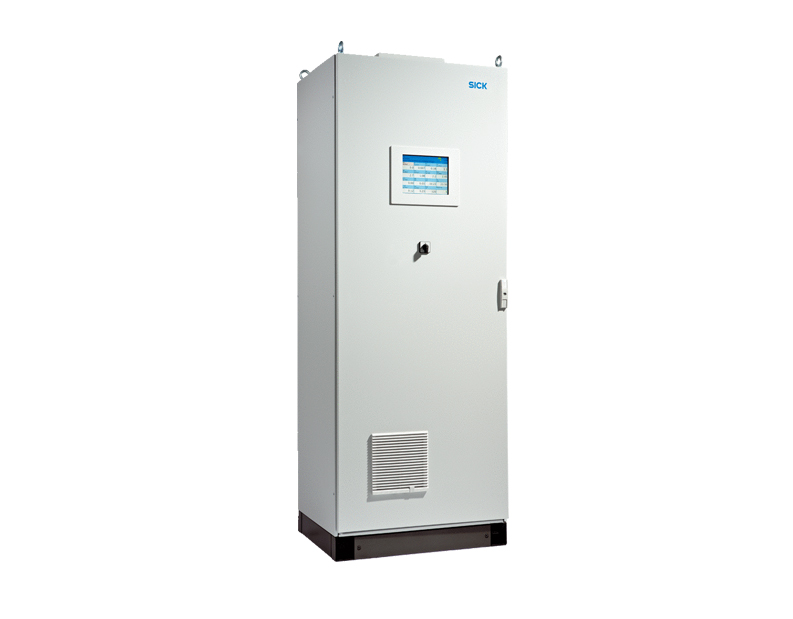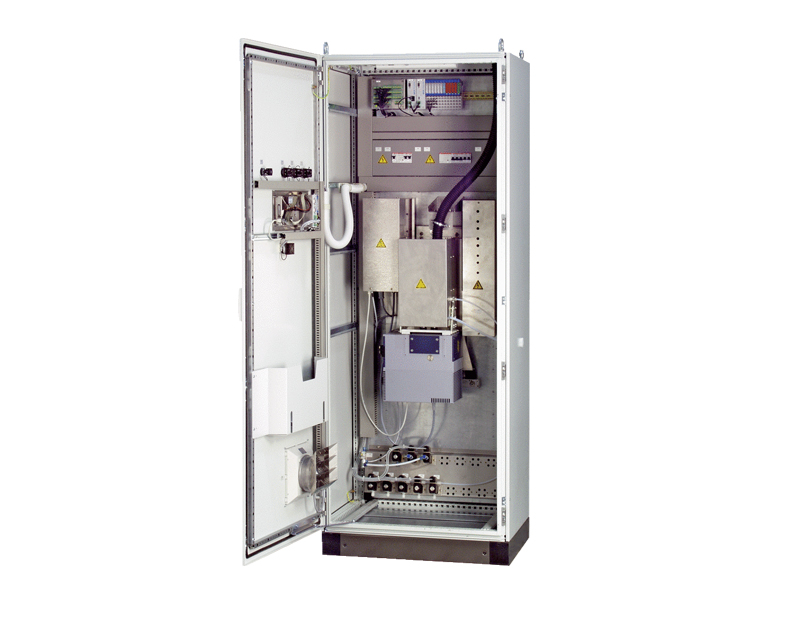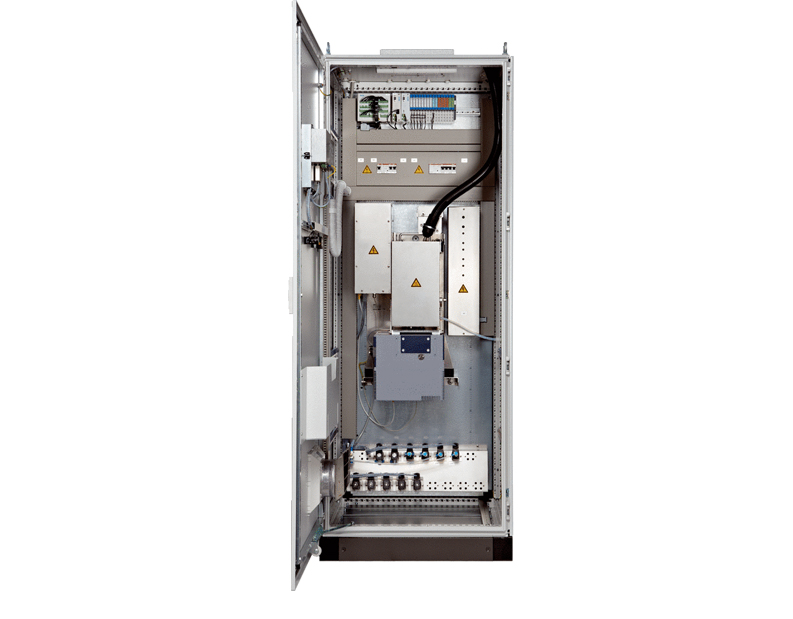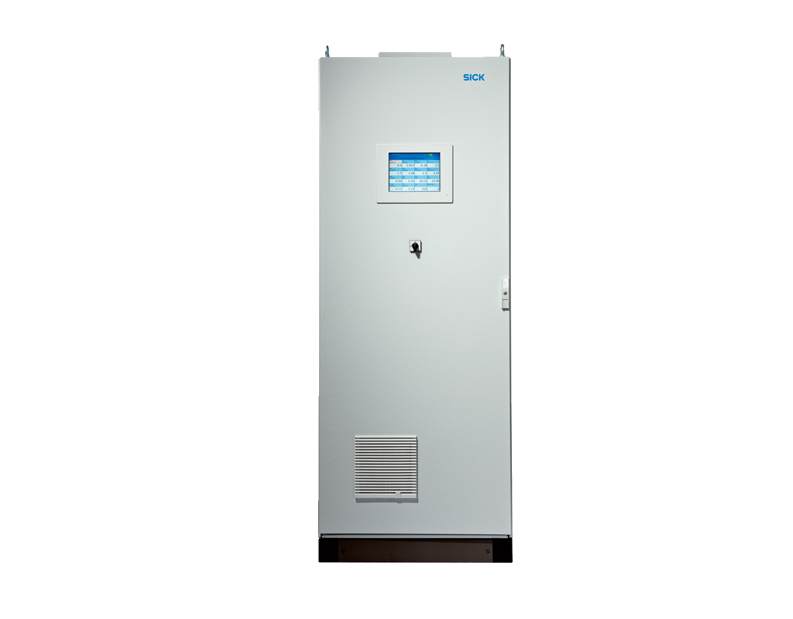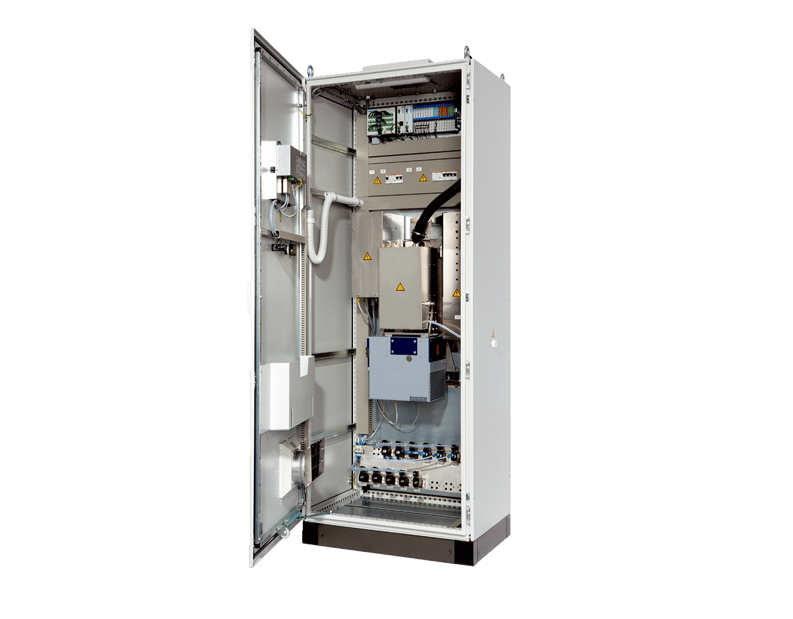 FTIR multi-component analyzing system, for emissions and raw gas monitoring - also with high acid dew point measuring ranges
The
FTIR
measuring principle allows the simultaneous determination of more than 10 measuring components - tailor made for the particular requirements of the customer. The MCS100FT with its heated measuring cell enables the monitoring of hydrogen fluoride limits as requested by legislation.
The
MCS100FT
is equipped with an oxygen sensor as standard and can be supplemented with a total hydrocarbon analyzer. With its very reliable measuring technology, its comfortable operation and the low maintenance effort, the MCS100FT provides a careless package that offers unequalled opportunities.
Variants
MCS100E CD - Analyzer system with sample gas cooler;
MCS100E HW - Analyzer system with hot measurement technology;
MCS100E PD - Analyzer system with permeation dryer;
MERCEM - Continuous emission monitoring system for mercury.
Features
Lowest type approved HF measuring range of 0...3 mg/m3;
Automatic spectrum adjustment via AutoVAL for very reliable measuring values;
Operation via touchscreen;
Sample gas transport by an ejector without moving parts;
Type approved according to EN 15267-3;
Remote control and diagnosis via software SOPAS ET;
Automatic adjustment, backflushing and filter cleaning.
Advantages
Effective HF limit value monitoring;
Only one analyser for more than 10 measuring components;
Easy integration into the customer network environment;
Long maintenance interval of 6 months for nearly all components;
Type approved measurement of greenhouse gases such as N2O, CH4 and CO2;
Low maintenance effort.
Industries
Emission monitoring of waste incineration plants;
Monitoring of combustion plants with secondary fuels;
Process gas monitoring in cement plants;
Emission monitoring of refineries;
Emission monitoring of heavy oil fired diesel engines.
Ref. A1003720101044057
F.Fonseca is the representative of Sick in Portugal.