Process, Instrumentation & Environment?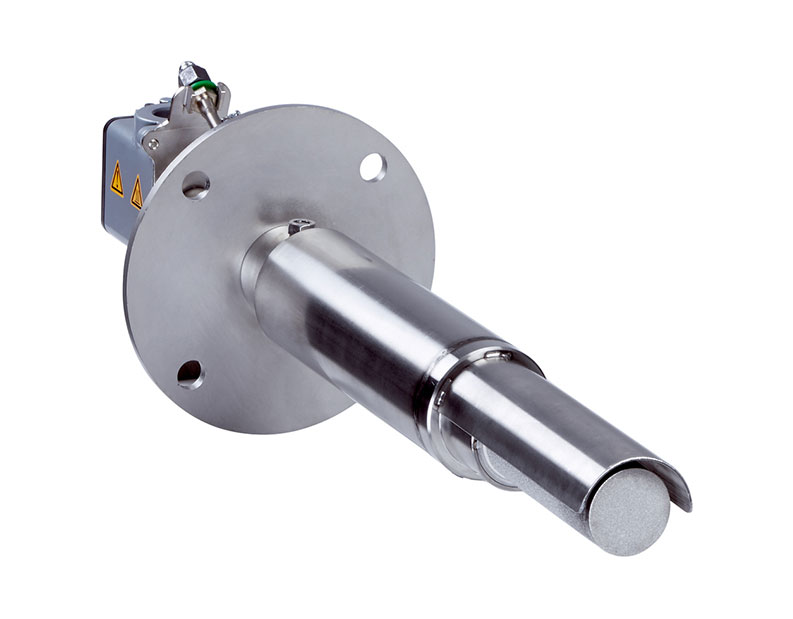 Oxygen measurement made easy!
The ZIRKOR100 gas analyzer from Sick provides robust and reliable oxygen measurement for small combustion plants.

It is characterized by a measurement cell with a long service life and a diagnostic function. This significantly reduces maintenance effort. The ZIRKOR remote app allows you to wirelessly access the analyzer quickly and easily.

As a result, the simple ZIRKOR100 oxygen measurement relieves the plant operator and frees them up to concentrate on other important tasks.
Features
Measurement cell with long service life due to high-quality processing;
Measurement cell self-monitoring;
Version for high temperatures available;
ZIRKOR remote app for remote access to analyzer;
Very short response time.
Advantages
High availability due to measurement cell with long service life;
Reduction of analyzer failures due to internal self-monitoring;
Quick measurement close to the combustion process for timely control;
Easy analyzer operation – even remotely.
Applications
Combustion optimization in small to medium-sized combustion plants;
Oxygen monitoring for process control.
F.Fonseca is the representative of Sick in Portugal.