Process, Instrumentation & Environment?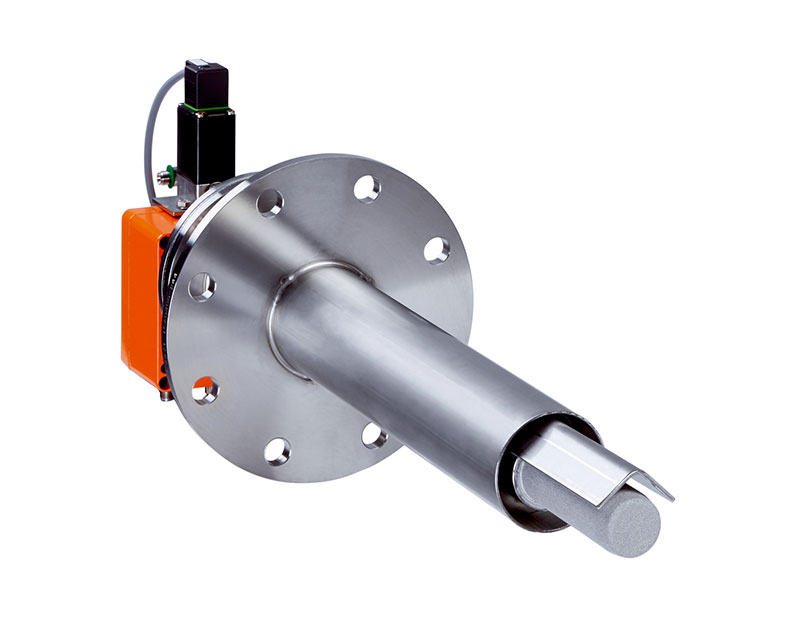 Already has the innovation in the cells!

Sick's ZIRKOR200 gas analyzer provides very robust, reliable, and suitability-tested oxygen measurement for small and large combustion plants.

The ZIRKOR200 is characterized by a measurement cell with a particularly long service life.
The long-life technology employed for this purpose increases the resistance of the measurement cell in corrosive and reducing conditions in particular. The integrated measurement cell monitoring system and fully automated adjustment significantly reduce the maintenance effort. The ZIRKOR remote app allows you to wirelessly access the analyzer quickly and easily. The
ZIRKOR200
provides a low-maintenance, simple oxygen measurement system for incineration optimization. Thanks to its suitability test as per EN 15267, it is also suitable for emission monitoring.
Features
Measurement cell with extremely long service life due to innovative protection mechanism;
Measurement cell self-monitoring;
Fully automated adjustment mechanism integrated into the control unit;
Version for high temperatures available;
ZIRKOR remote app for remote access to analyzer;
Very short response time;
Suitability-tested according to EN 15267;
Easy connection of process control systems.
Advantages
Very high availability due to measurement cell with extremely long service life;
High reliability due to innovative measurement cell protection – even in corrosive or reducing conditions;
Reduction of analyzer failures due to internal self-monitoring;
No manual adjustment required;
Quick measurement close to the combustion process for timely control;
Approved for emission monitoring;
Easy analyzer operation – even remotely.
Industries
Incineration optimization;
Oxygen monitoring for process control;
Oxygen reference value for emission measurement;
Monitoring of inert gas atmospheres.
F.Fonseca is the representative of Sick in Portugal.