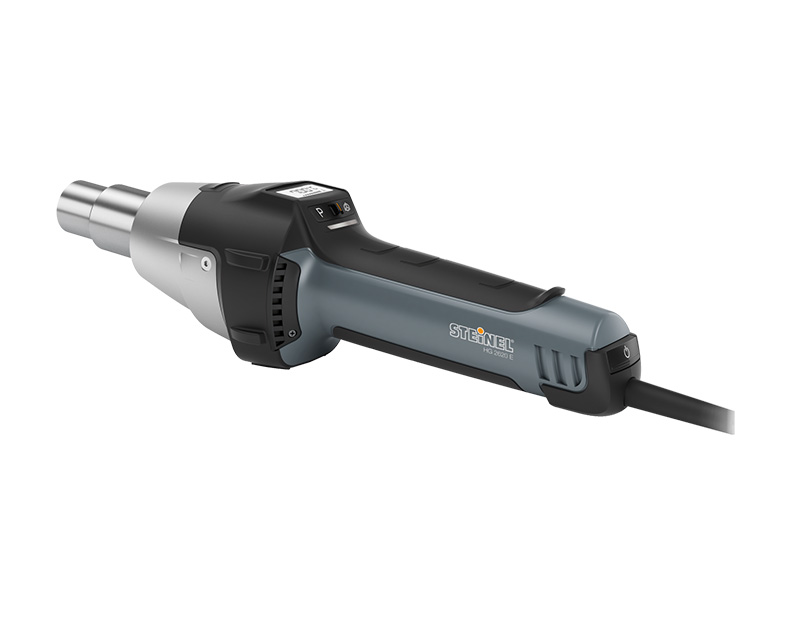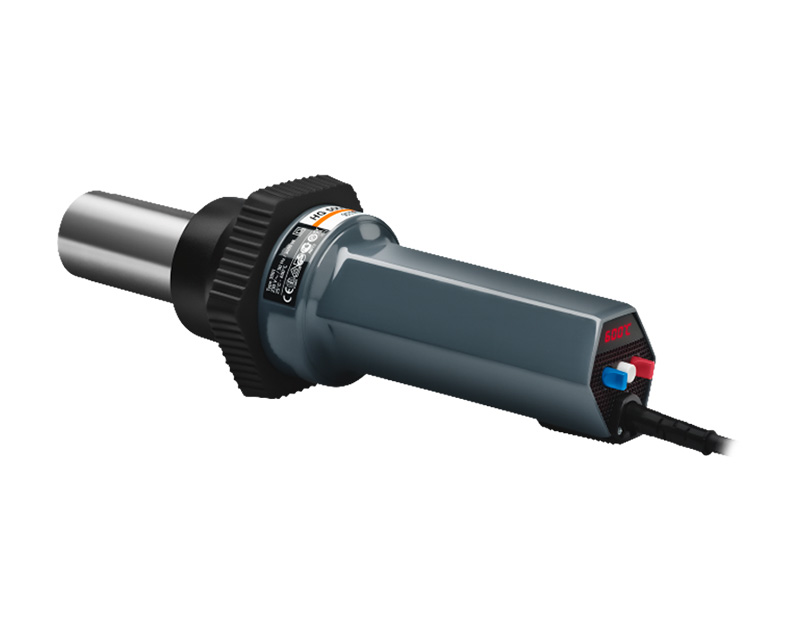 Steinel hot air tools for professionals.
Nothing beats the work of true professionals because they know what matters. Like our hot-melt glue guns, the hot air guns are: powerful and accurate, versatile and robust. We´ve perfected them for use in industry and the trades. There´s nothing more professional.
Steinel hot air tools are hugely popular with professional tradespeople and industry. Well-designed technology, solid workmanship and a wealth of applications make them indispensable helpers, whether for welding plastics, fitting shrink tubing, sticking bitumen, shaping thermoplastics or stripping paint: the professional heat tools from Steinel get hot air straight to where it's needed.
Precision control, versatility, long life and great performance
are all the features that distinguish the products from the hot air tool pioneer and specialist.
Advantages
Extremely wide range of applications;
Easy to use;
Continuously adjustable temperature;
Electronic temperature control;
Sturdy and reliable;
Wear parts changed with effortless ease;
Comprehensive selection of accessories for each unit;
Constant precision in temperature and airflow;
Quiet as a whisper - makes hardly a sound < 70 dB (A);
Hard-wearing - impact-resistant, high-performance plastics;
Ceramic heating element, particular low-wear;
Renewable - replacement parts service for renewing wear components quickly and easily,
Lasts and lasts - brushless motors for a long life.
Industries
Bottlers;
Automotive industry;
Automotive suppliers;
Car wrappers;
Roofers;
Electronics industry;
Labelling industry;
Window manufacturers;
Plastic film processors;
Floor manufacturers;
Floor layers;
Cable assemblers;
Automotive repair shops;
Plastics processors;
Aviation industry;
Mechanical engineering;
Orthopaedic and medical engineering;
Tarpaulin manufacturers;
Packaging industry.
F.Fonseca is the representative of Steinel in Portugal.