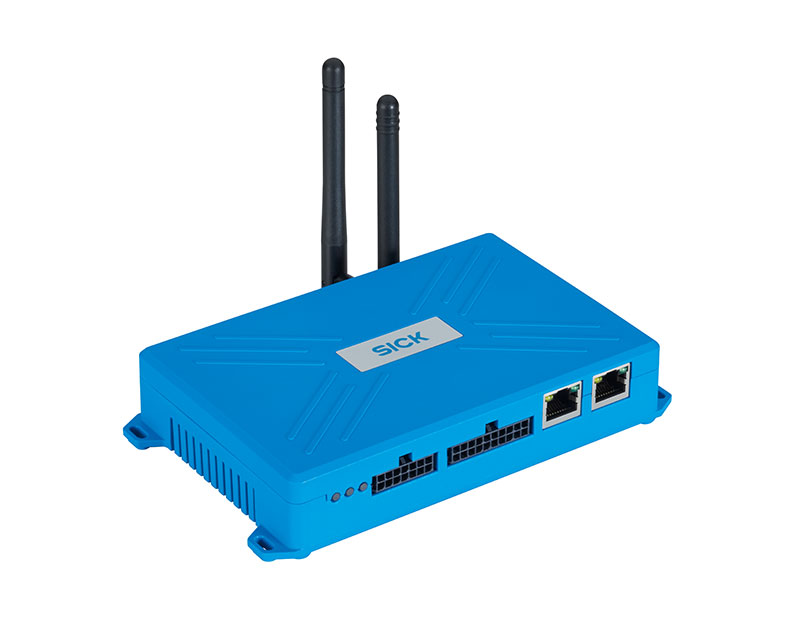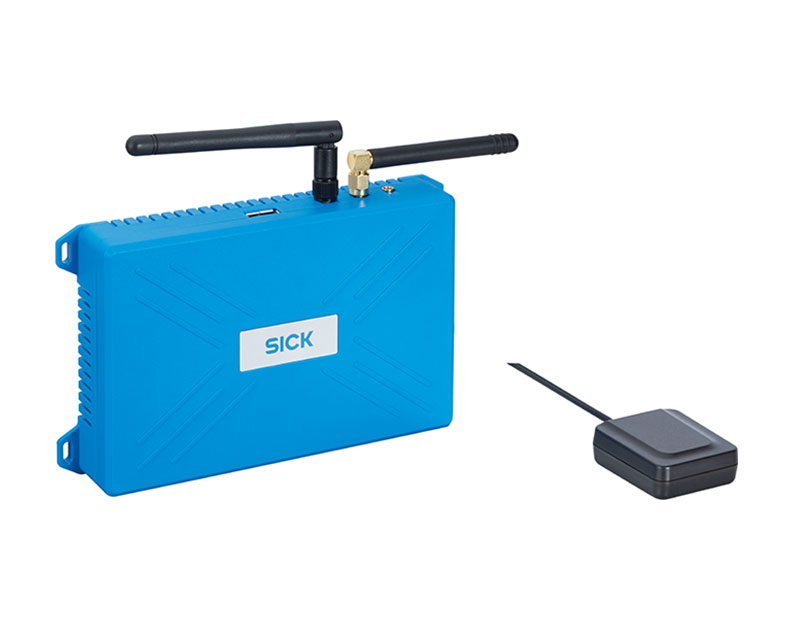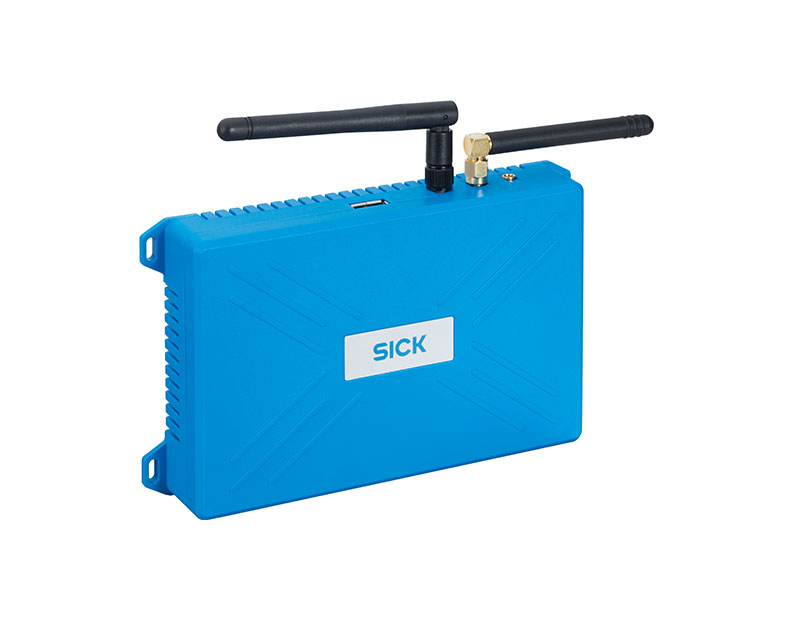 Think about your data – analye and act.
Making big data useable – optimized processes, highest quality, low costs.
In the age of Industry 4.0, automation and intelligent data management are strategic success factors and are decisive for the competitive edge and sustainability of the company.
The TDC (Telematic Data Collector) gateway system is an open IIoT platform that links sensors and machines together for reliable network communication.

As well as transmitting data to the target platform via a wired, mobile or wireless connection, the TDC also has data processing capability. Data can therefore be analysed and evaluated locally (edge computing). With digital inputs and outputs, user-defined real-time alarms (SMS notifications) can be set based on relevant data. Process, status and diagnostic information is made more transparent, increasing the productivity and efficiency of industrial processes. SICK offers customer-specific cloud solutions (SaaS) for this purpose.
Features
Open end-to-end IIoT architecture with support for Yocto Linux;
Support for standardized interfaces and protocols for data communication;
Configuration via browser-based user interface;
User-defined real-time alarms;
Indoor and outdoor localization.
Advantages
Simple, rapid, cost-effective, profit-producing data use;
Flexibility brought by a wide range of connection and communication options;
Future-proofed thanks to the use of open standards;
Maximum availability of sensors and machines through real-time monitoring with user-defined alarms;
Possibility of increasing productivity and efficiency through transparent sensor and process data.
Industries
F.Fonseca is the representative of SICK in Portugal.