Login
MyFFonseca
If you do not have an account MyFFonseca, please register and get access to exclusive content to registered users!
Create registry
Login
MyFFonseca
If you do not have an account MyFFonseca, please register and get access to exclusive content to registered users!
Create registry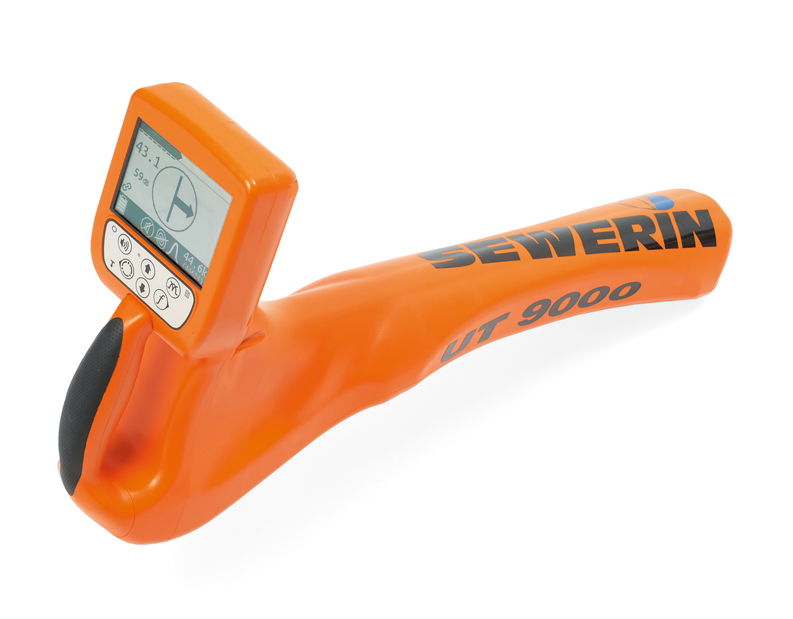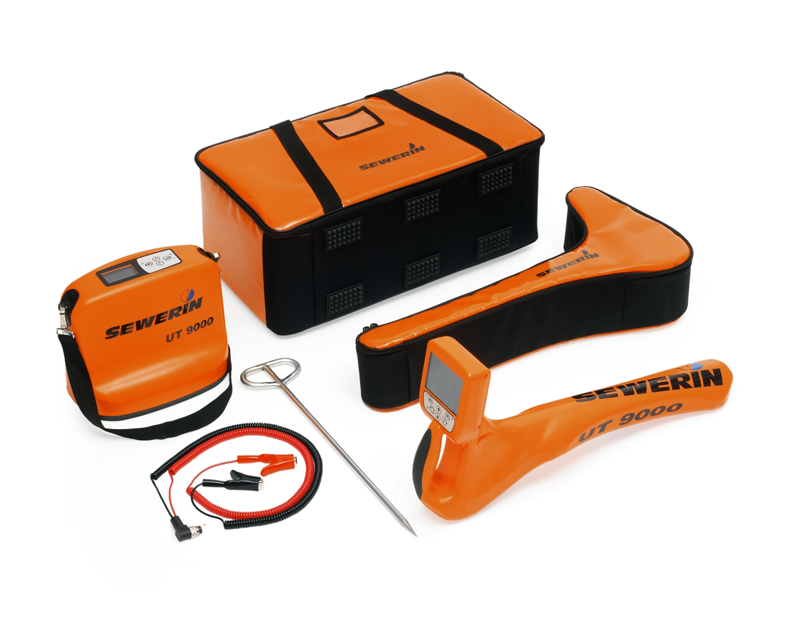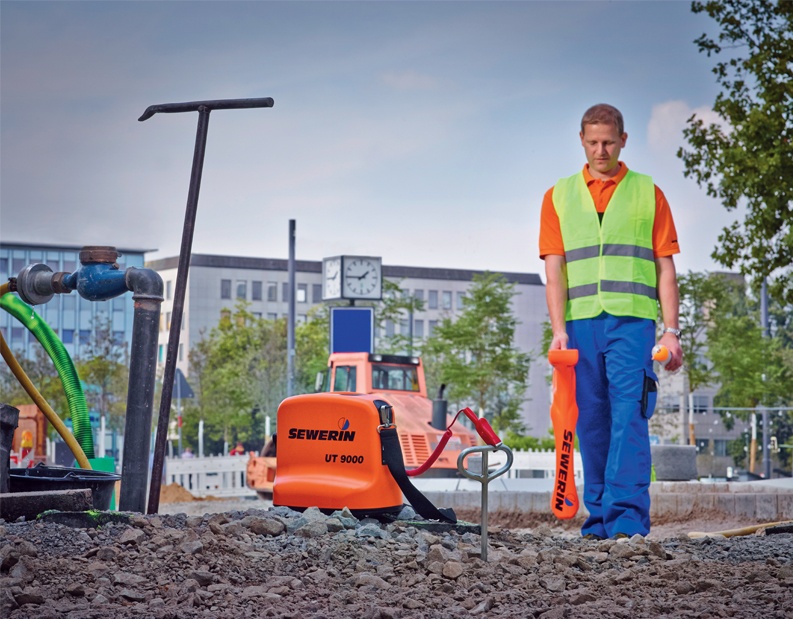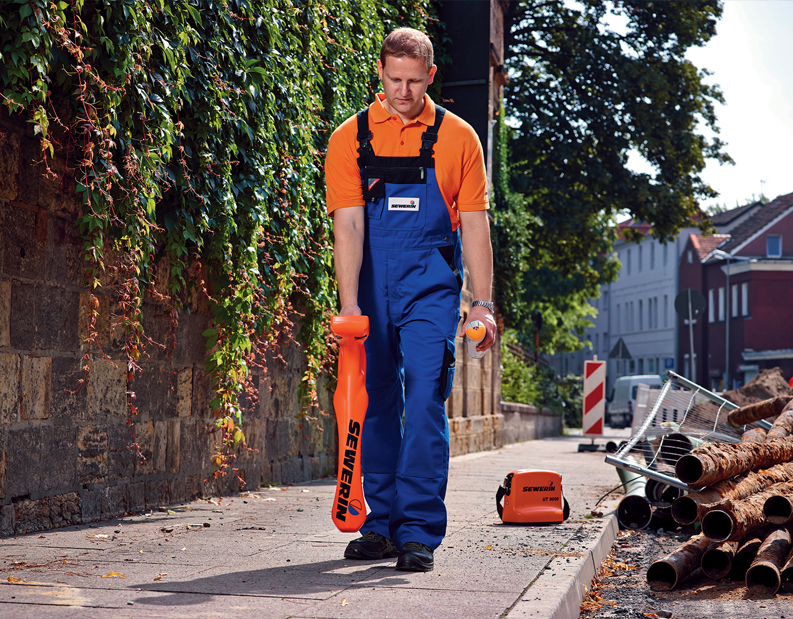 Process, Instrumentation & Environment
Reliable pipe location UT9000 - Sewerin
Easy – always – efficient

When it comes to operating and maintaining pipe and cable networks, the documentation about their location is sometimes incomplete. And it is not just in the urban environment where pipes run under streets, squares and pavements, but also under undeveloped land. Precise knowledge about the position of each pipe reduces the level of maintenance required and reliably avoids probing or excavation at the wrong site. The products available from SEWERIN (Germany) for locating pipe work offer comprehensive solutions for different situations.
A new dimension in pipe location
When it comes to locating underground pipes and cables, precision is key. The more precise the measurement, the lower the risk of digging up the wrong spot. Performance, practical handling and simple operation are just as important for fast and efficient work. Likewise, reliability, versatility and a sturdy design are also essential for obtaining reliable measurements in difficult conditions and inaccessible environments.
The UT 9000 is a cutting-edge location system, which fulfils these requirements with a pioneering design and sets new standards in pipe location.
Cutting-edge technology for outstanding performance
With the UT 9000, the UT 9000 R receiver is best combined with the UT 9012 TX generator, the most powerful transmitter in its class. The system features automatic frequency selection, extremely long battery life, amazingly simple operation and, above all, versatility – enabling you to rise to any work challenge.
Find the optimal frequency immediately, connect two pipes simultaneously or locate extra long pipe sections. Accurately locate pipes in difficult environments and all weathers, or reliably determine the depth of the pipe – just work more quickly, more accurately and thus more efficiently!
Features
Easy operation;
Intelligent frequency selection;
Ergonomic carrying comfort and effortless work;
Internet updates included;
Passive and active location as well as location with probes;
Reliable depth measurement;
High protection class;
Brilliant LCD display;
Extremely long operating times;
Signal generator with unrivalled performance and remote control;
Precise location, even with multiple pipes.
Advantages
Simple operation;
Flexible use;
Impressively efficient;
Always ready for use.
Industries
Drinking water distribution networks;
Wastewater networks;
Water, electricity, gas and communications infrastructures maintenance;
Construction.
F.Fonseca is distributor of Sewerin in Portugal.