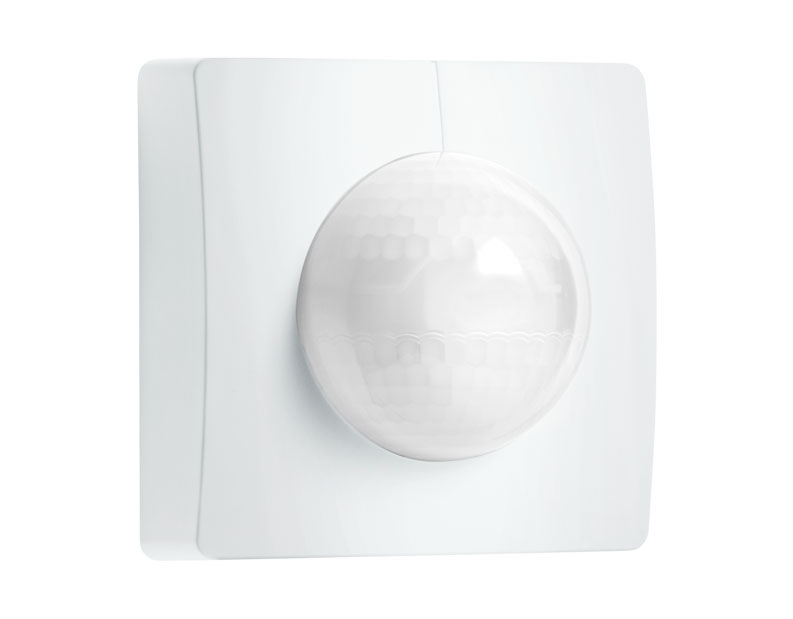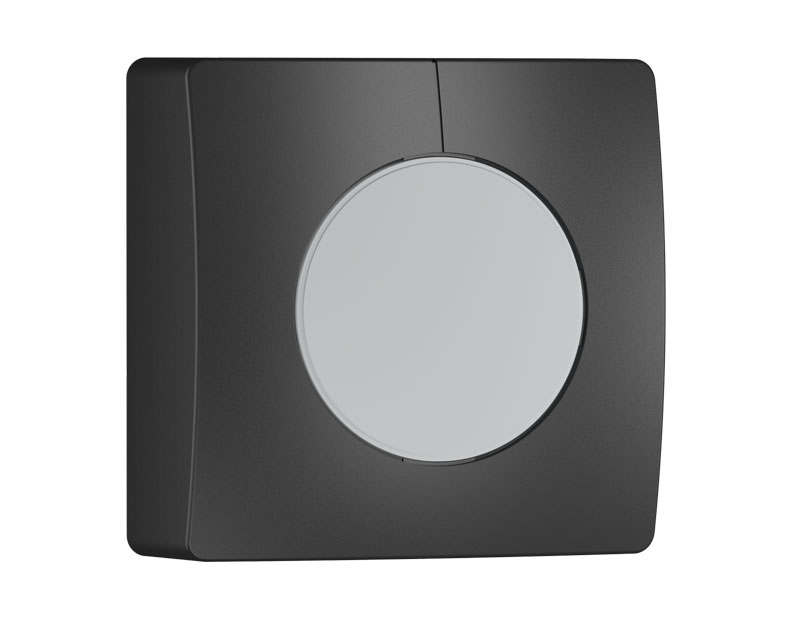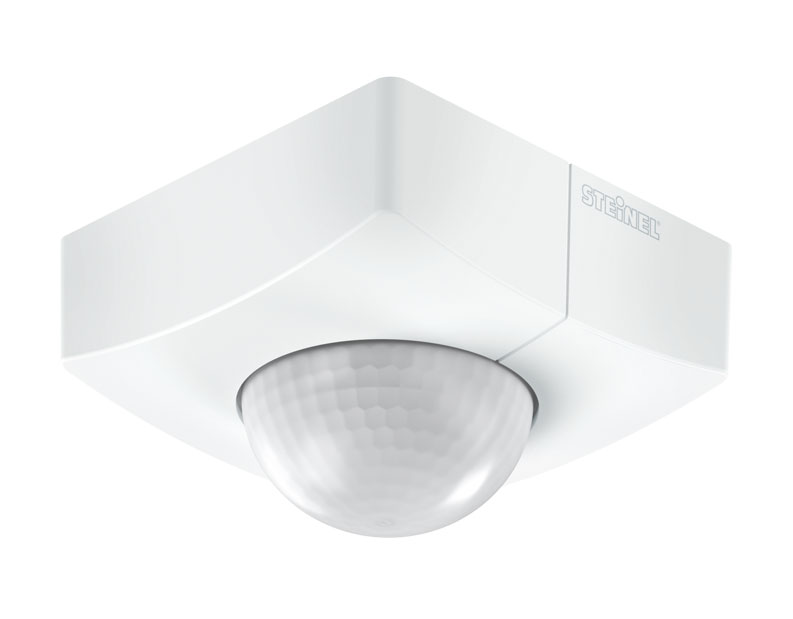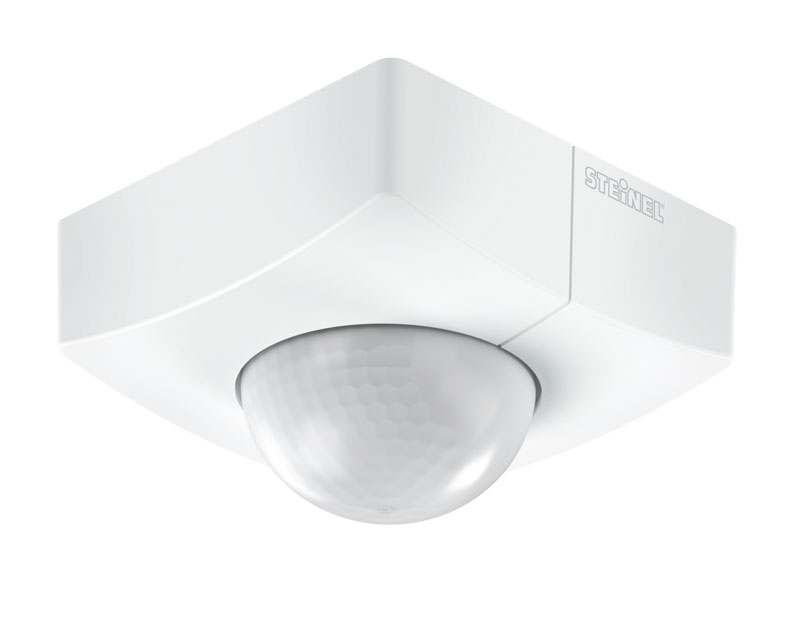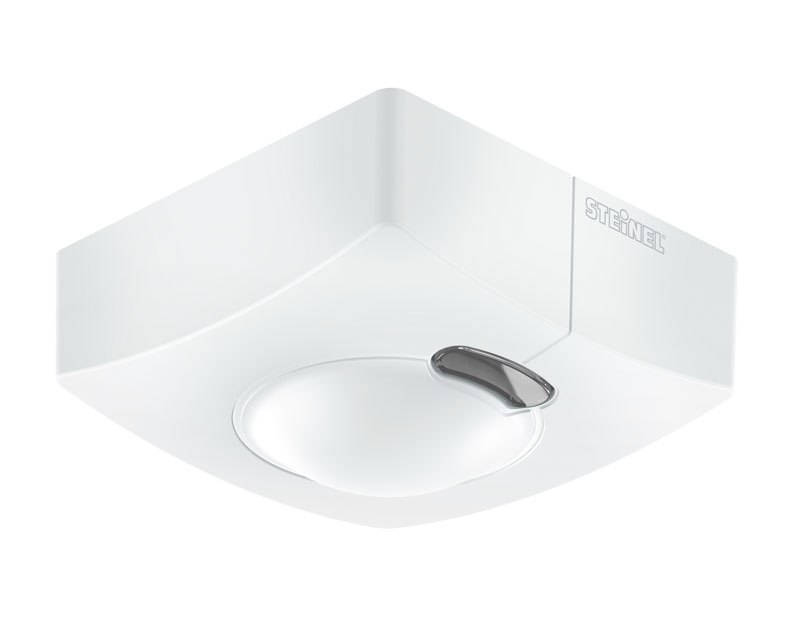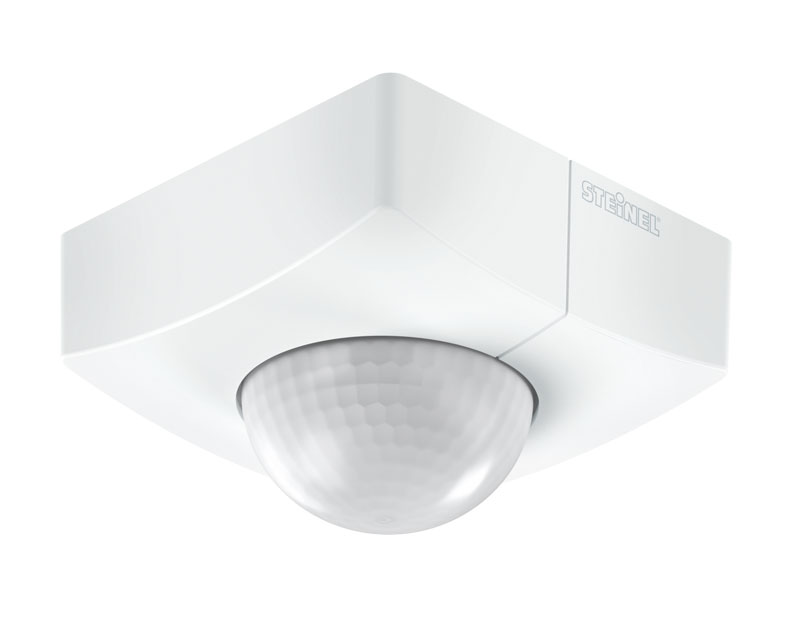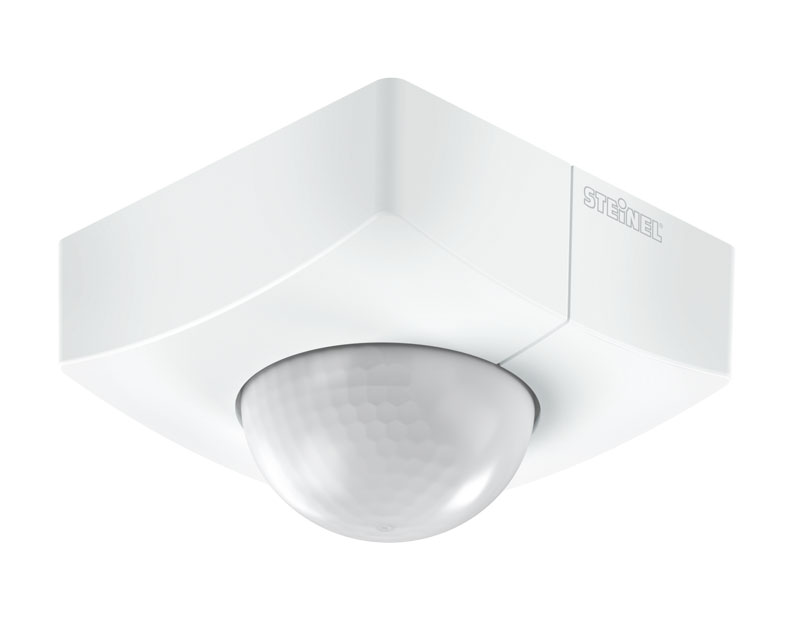 The right detector for any application.
With all interfaces for even greater flexibility.

Always the right choice for your application.
Available in 4 designs, the 3000-series sensors are the perfect match for your surroundings. Whether round or square, surface mounted or concealed, you are always sure to find the right sensor from the 3000 series.

Maximum compatibility
With up to 5 interfaces, you will always find the right connection to existing systems or systems still to be planned.
Controlled from the floor
The remote controls that are available make it very easy to set the 3000 series from the floor. Also possible with the
Smart Remote
.
Features
Infrared and high frequency sensor technology;
Detection angle from 180º to 360º;
Untill IP54 rating;
Reach of 20m and installation high until 14m;
Surface or concealed mounting installation with square or round design;
Models: IS 3360; IS 345; HF 3360; LightSensor Dual; IS 3360 MX Highbay; IS 345 MX Highbay; IS 3180; NM 5000-3.
Advantages
5 years warranty;
All interfaces: relay; potential free; KNX; DALI; LiveLink;
Programming via remote control or via Smart Remote.
Applications
Corridors and passageways;
Entrance halls;
Side and equipment rooms;
Multi-storey car parks;
High-bay warehouse spaces;
Bathrooms as washrooms;
Stairways;
Building facades, shop windows and billboards.
F.Fonseca is the representative of Steinel in Portugal.