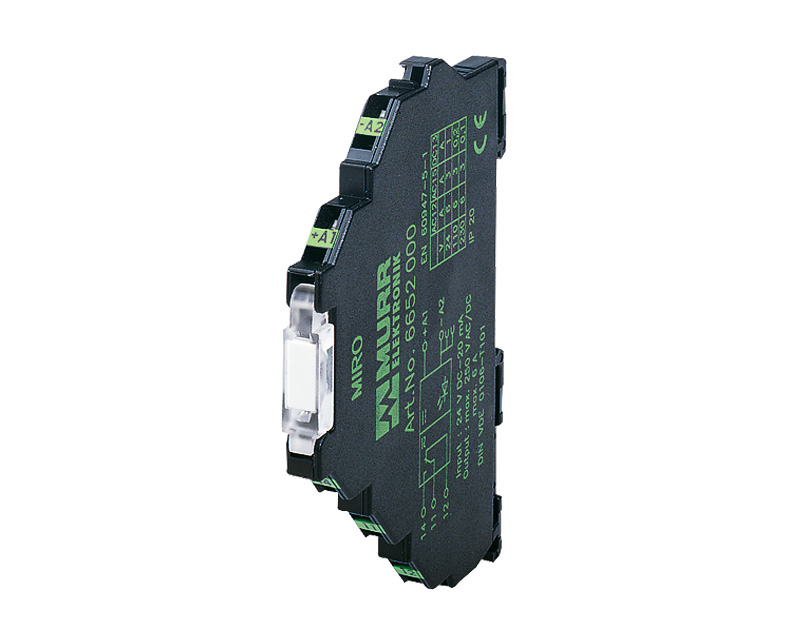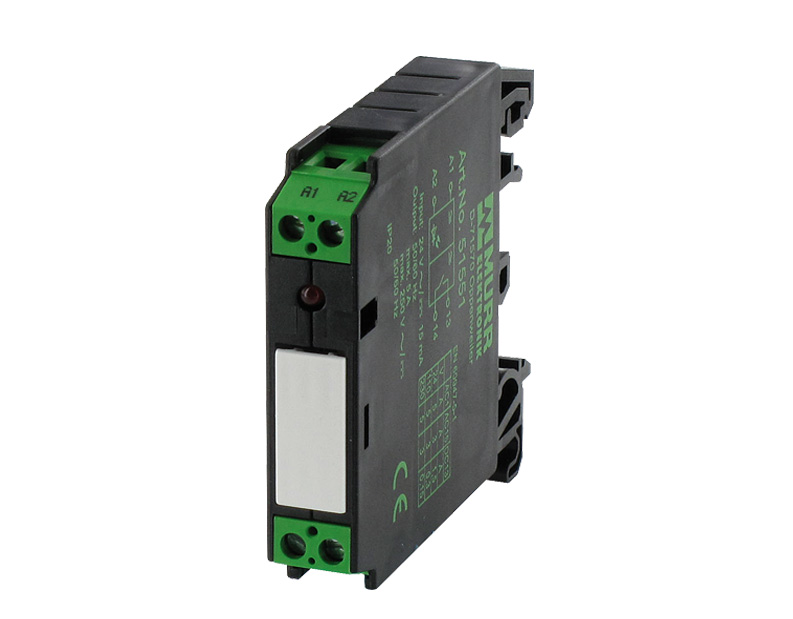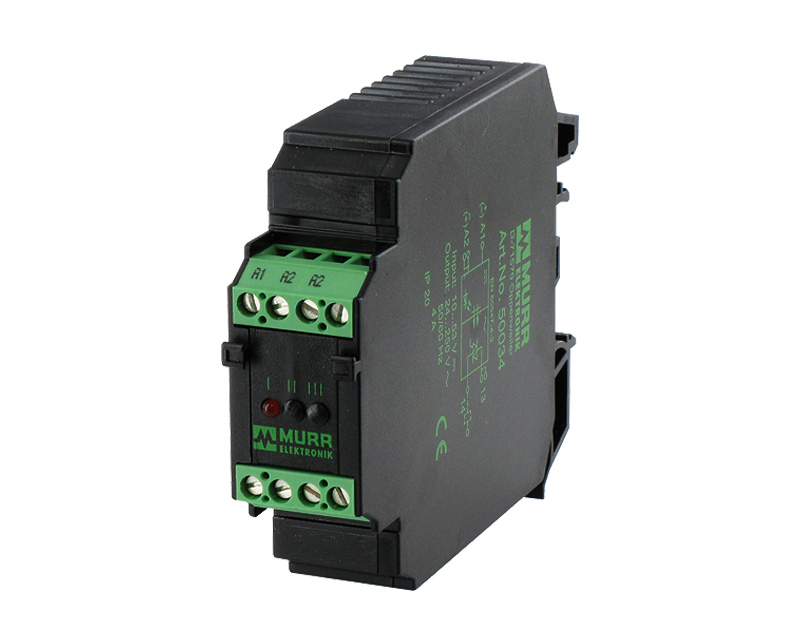 Minimum space – maximum functionality.

MIRO – the coupling module in terminal block format.

Coupling modules in the form of relay and opto-coupler modules are indispensable in controller and system construction. Coupling modules are needed for signal amplification, signal adaptation, potential separation, potential-free transfers to other parts of the system and for increasing interference immunity.
Using the MIRO range of modules will cut your costs and block out interference and overvoltage from PLC boards and construction cards. MIRO interface modules will increase the operational reliability of your system and reduce the size of your switch cabinet.
Features
Single and multiple channels;
Potential bridging link;
Overload protection;
0.5…10 A DC;
Slimline housing design;
Pluggable version;
Galvanic separation.
Advantages
6.2 mm slimline, pluggable or coupling relays;
2 A and 4 A opto-couplers;
Current limitation (4 A);
Sockets and plug modules available separately;
10 A / 1 KHz power opto-coupler;
Multiple voltage versions.
Industries
All industries.
Ref. A07011019
F.Fonseca is the representative of Murrelektronik in Portugal.