Login
MyFFonseca
If you do not have an account MyFFonseca, please register and get access to exclusive content to registered users!
Create registry
Login
MyFFonseca
If you do not have an account MyFFonseca, please register and get access to exclusive content to registered users!
Create registry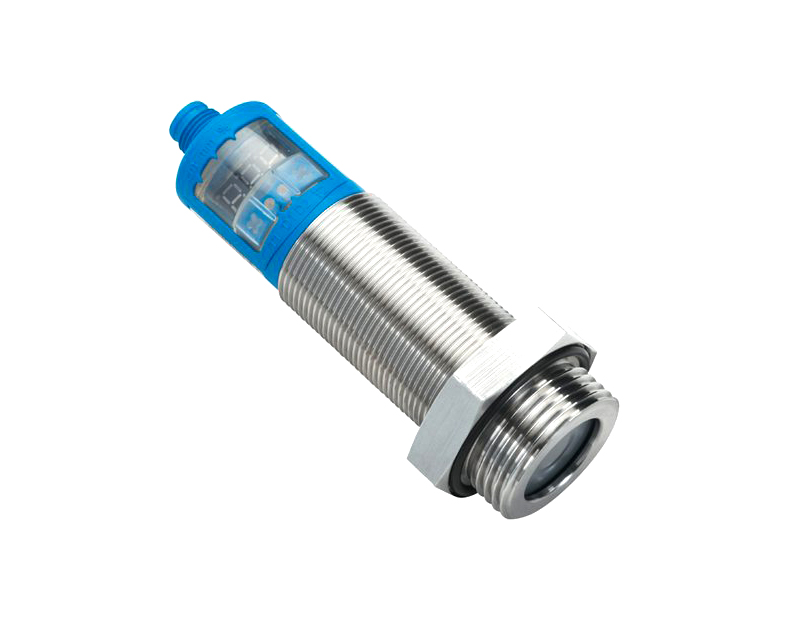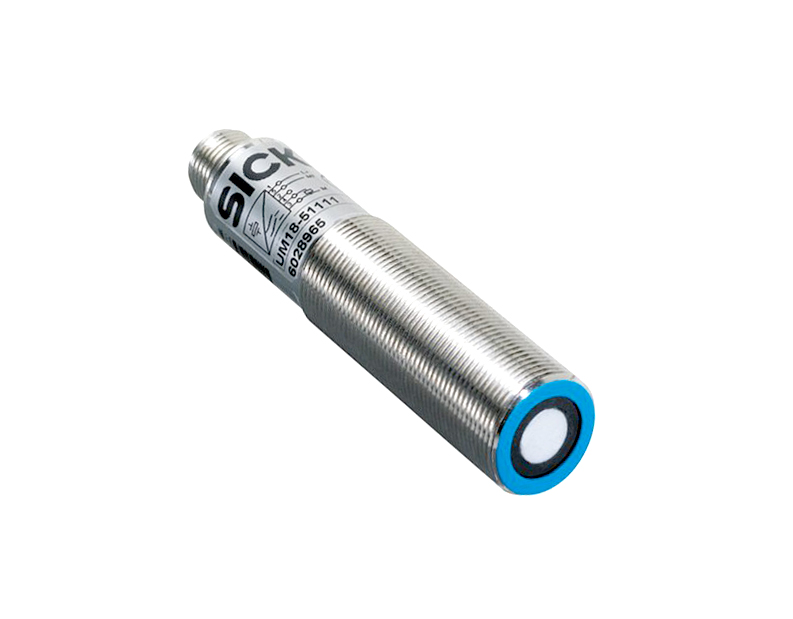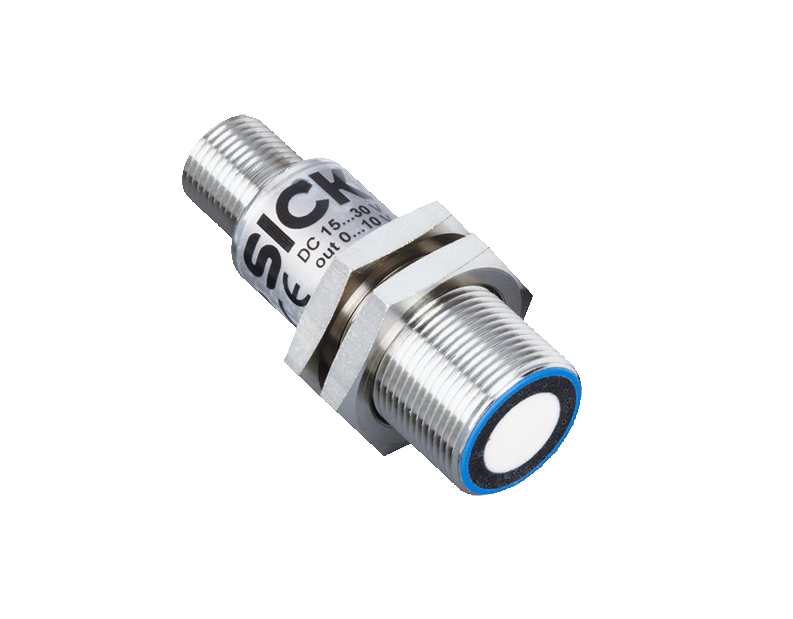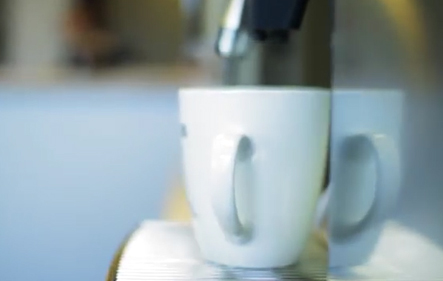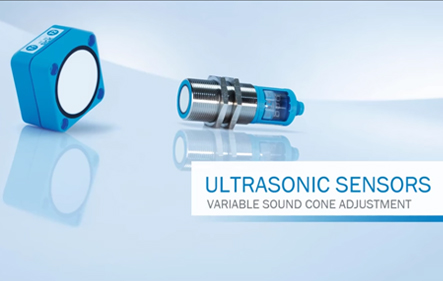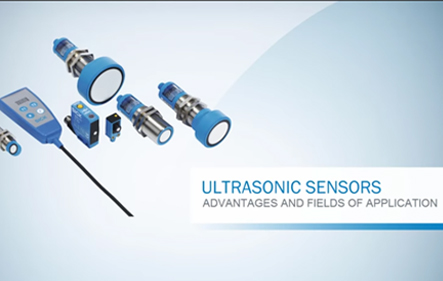 Industrial Automation
Cylindrical ultrasonic sensors - Sick
Cylindrical ultimate ultrasonic sensor solutions from Sick

Sound is a natural phenomenon which helps us to recognize our environment without physical contact over widely varying distances. Sick's cylindrical ultrasonic sensors use sound to accurately detect objects and measure distances.

These sensors provide outstanding background suppression to reliably detect objects, regardless of the object's appearance. The output used – switching, analog or both – is determined based on your application requirements.
Features
UM30-2
The universal application solver:
Integrated time-of-flight technology detects objects such as glass, liquids and transparent foils, independent of color;
Range up to 8,000 mm;
Display enables fast and flexible sensor adjustment;
Immune to dust, dirt and fog;
Available with combined analog and digital outputs;
Synchronization and multiplexing;
Adjustable sensitivity;
Three operation modes: Distance to Object (DtO), Window (Wnd) or Object between sensor and background (OBSB).
UM18
Simple set up, perfect detection:
Object detection independent of material color and ambient lighting − even transparent foils, glass, liquids and bottles are detected;
Immune to dirt, dust, and fog;
Available with one or two PNP/NPN switching outputs or an analog output (voltage or current);
Teach-in via Multi-Function input.
UM18-2 Hi
Small size, more functionality – versatile ultrasonic sensor up to 1.3 m;
Reliable measurement independent of material color, transparency, gloss and ambient light;
Four ranges up to 1,300 mm;
Short M18 metal housing with a length of 41 mm;
Straight or right-angle versions;
Analog voltage, analog current or push-pull (PNP/NPN in one) switching output with IO-Link available;
Set-up via IO-Link and/or teach-in via multifunction input;
High immunity to dirt, dust, humidity and fog.
UP56-2
Ultrasonic level sensor: tough, non-contact, pressure-resistant:
Non-contact level measurement up to 3.4 m operating distance / 8.0 m limit scanning distance;
Pressure resistant up to 6 bar (87 psi);
Transducer protected by PVDF cover for increased resistance;
3-in-1: continuous level measurement, level switch and display;
Analog output switchable between 4 … 20 mA and 0 …10 V;
Process connector thread G 1 and G 2;
IP 67 enclosure rating;
Easy to set parameters, also via connect+.
Industries
All Industries.
Ref. A01106013
F.Fonseca is the representative of Sick in Portugal.