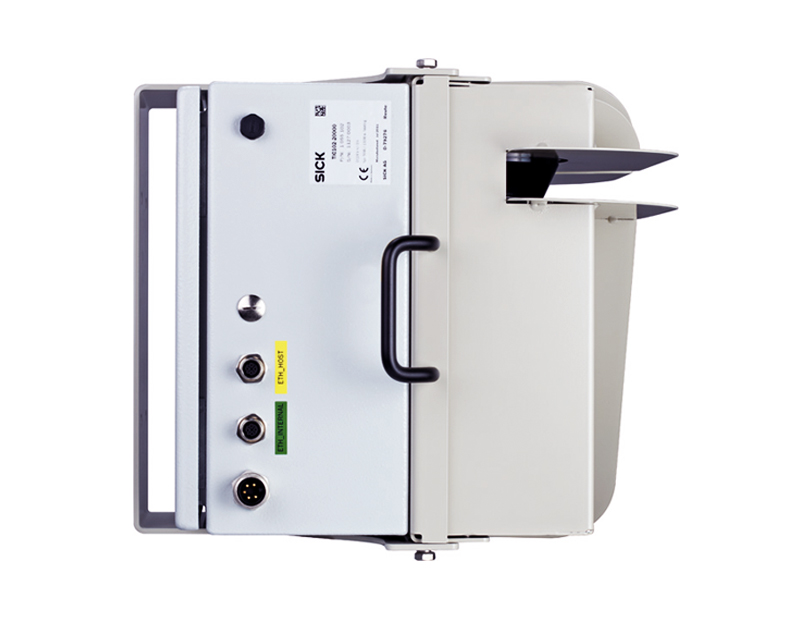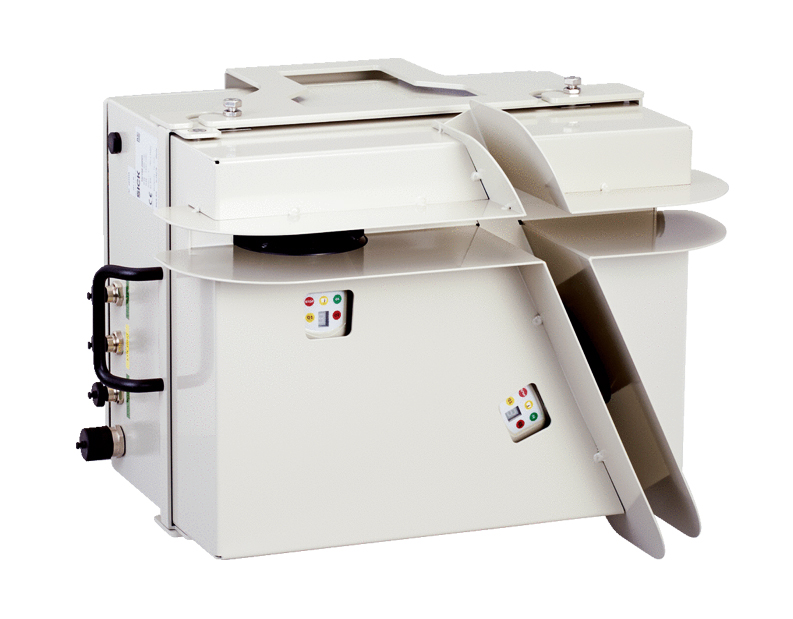 Reliable vehicle classification even over multiple lanes.

The Traffic Information Collector (TIC) from Sick is an integrated traffic measurement system that is based on Sick laser measurement technology, a technology that is used in thousands of traffic applications worldwide. The TIC1xx is especially designed for multilane, free-flow applications such as tolling enforcement and traffic management. Through a highly innovative configuration wizard that includes a live 3D view of the traffic, installation of a multilane gantry is quick and easy. The system autocalibrates in moving traffic and can be accessed remotely for maintenance. A software trigger increases the detection rate and reading accuracy of third-party systems such as ANPR cameras and DSRC antennas, as well as in stop-and-go situations. Additional information such as vehicle speed and dimension are given out over the TCP interface.
Features
Highly precise vehicle classifications on multiple lanes for free-flowing and blocked traffic flow, even with lane changer;
Flexible and adaptable classification system;
Integrated standard classes;
Reliable operation even at night and in inclement weather;
Additional information such as speed, vehicle dimensions, triggers for license plate cameras and DSRC antennas.
Advantages
Automatic calibration: the configuration of multiple lanes takes only minutes;
The detection of vehicle class, trigger, speed and vehicle dimensions facilitates the use in many application fields;
For simple integration, the system automatically combines the data of up to 4 lanes and outputs the results on a single interface;
The vehicle data can be stored directly in the measurement head. This permits independent, temporary measurements to be performed easily;
No complex installations into the road surface are required;
The triggering of the TIC102 improves the detection and reading rate of the license plate detection or the DSRC system;
Long maintenance intervals and fast installation lower the operating costs to a minimum.
Industries
Vehicle classification for electronic toll collection on multiple lane roads;
Fast lanes at tollbooths;
Classic toll station thanks to stop-and-go functionality;
Traffic management and traffic jam detection through detection of vehicle class, speed and net time interval.
Ref. A01108166
F.Fonseca is the representative of Sick in Portugal.