Login
MyFFonseca
If you do not have an account MyFFonseca, please register and get access to exclusive content to registered users!
Create registry
Login
MyFFonseca
If you do not have an account MyFFonseca, please register and get access to exclusive content to registered users!
Create registry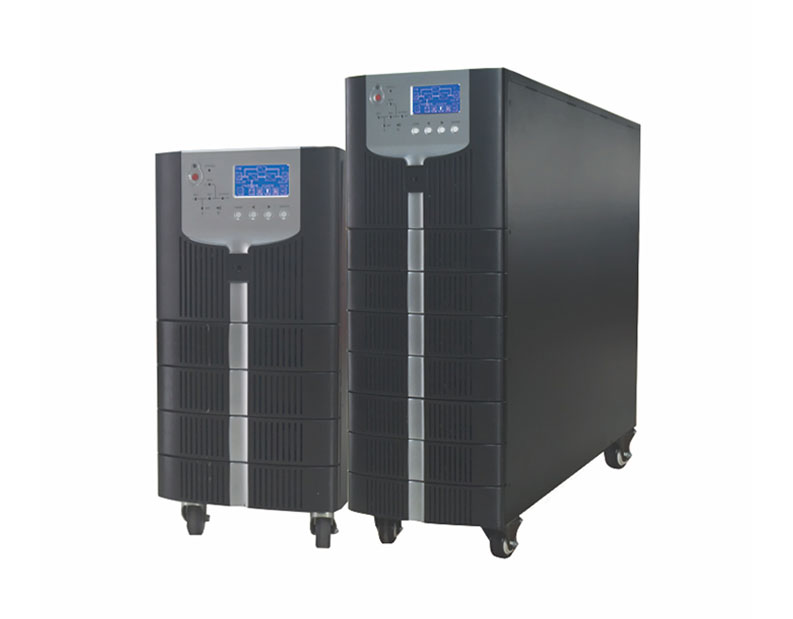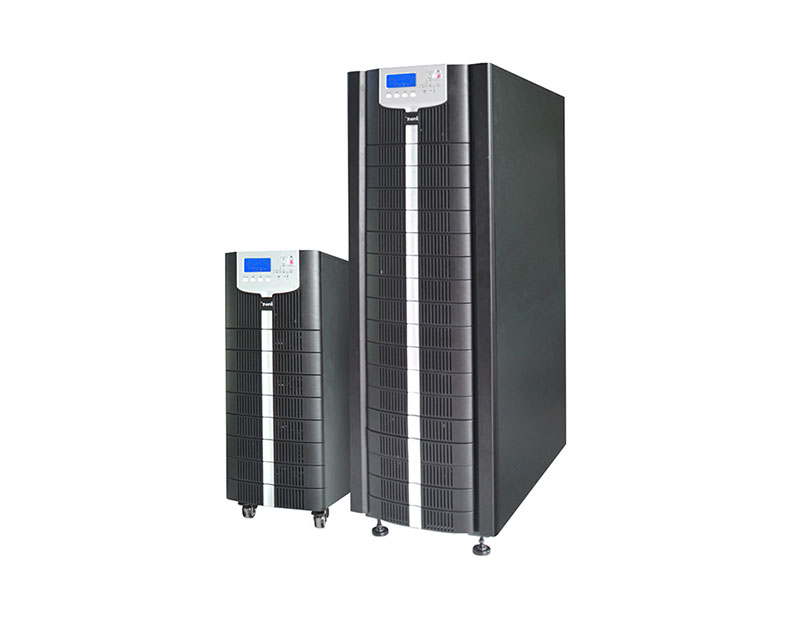 Building Technologies
HT33 series tower online UPS - INVT
The INVT HT33 series is online UPS with the most advanced DSP control technology which can protect the sensitive device from utility fail, over/under voltage, surges, transients, spikes and other electrical abnormalities.

HT33 series tower online UPS 10-40kVA applies advanced technology that increases performance and reliability: two high speed DSPs with completed digital control to ensure high quality of power supply, high input power factor and low input current distortion.

Features
High efficiency,up to 96%;
High input PF>0.99;
Input current THDi<3%;
Muti-protection, as temperature, overload, battery under voltage, fan failures, short-circuit;
Four circuit breakers, providing full protection when fault happens battery cold start;
Full DSP control;
Battery management: smart charging control, auto maintenance, greatly extend the battery life;
Parallel up to 8 units;
Friendly operation interface, high-resolution LCD screen.
Advantages
MODEL
HT33010XS
HT33010XL
HT33015XS
HT33015XL
HT33020XS
HT33020XL
HT33030XS
HT33030XL
HT33040XS
HT33040XL
Capacity
10kVA
15kVA
20kVA
30kVA
40kVA
INPUT
Phase
3Ph+N+PE,380V/400V/415V(line to line)
Voltage range
304-478Vac (line-line),full load;
228V-304Vac (line-line),load decrease linearly according to the min phase voltage
Frequency range
40-70Hz
THDi
<4%
<3%
Power factor
>0.99
OUTPUT
Voltage
380/400/415VAC (line-line)
Voltage regulation
±1%
THDu
<1% (linear load),
<5.5% non-linear load according to IEC/EN62040-3
<1%(linear load),<5%(none-linear load)
Power factor
1.0
0.9
Frequency range
50/60Hz
Frequency precision
0.01%
Overload capability
110% for 60 min; 125% for 10 min;150% for 1 min;>150% for 200ms
BATTERY
Voltage
±240VDC
Charger power
20%*system power
Voltage precision
1%
SYSTEM
System efficiency
Normal
95%
95%
96%
Battery
94.5%
95%
96%
Display
LCD + LED + Keyboard
IP class
IP20
Interface
Standard: RS232, RS485,dual input kit;
Option: SNMP, dry contact,, parallel kit, battery cold start
Operation Temperature
0-40℃
Relative humidity
0-95%(non condensing)
Noise
<55dB (1 meter away)
PHYSICAL
Weight(Kg)
51.5
51.5
89
89
140
31
31
50
52
61
Dimension (W*D*H)
250*840*715
250*840*715
350*738*1335
350*738*1335
500*840*1400
250*660*530
250*660*530
250*680*770
250*680*770
250*836*770
Industries
Airports;
Commercial spaces;
Data and communication centers;
Emergency systems;
Hospitals;
Hotels;
Industrial buildings;
Office buildings;
Schools;
Telecommunications;
Transport.
F.Fonseca is distributor of INVT in Portugal.