Process, Instrumentation & Environment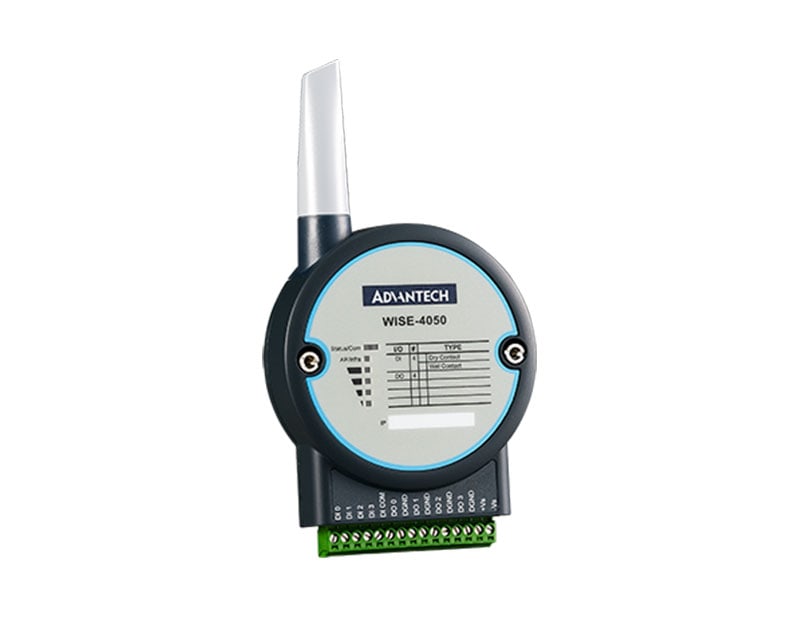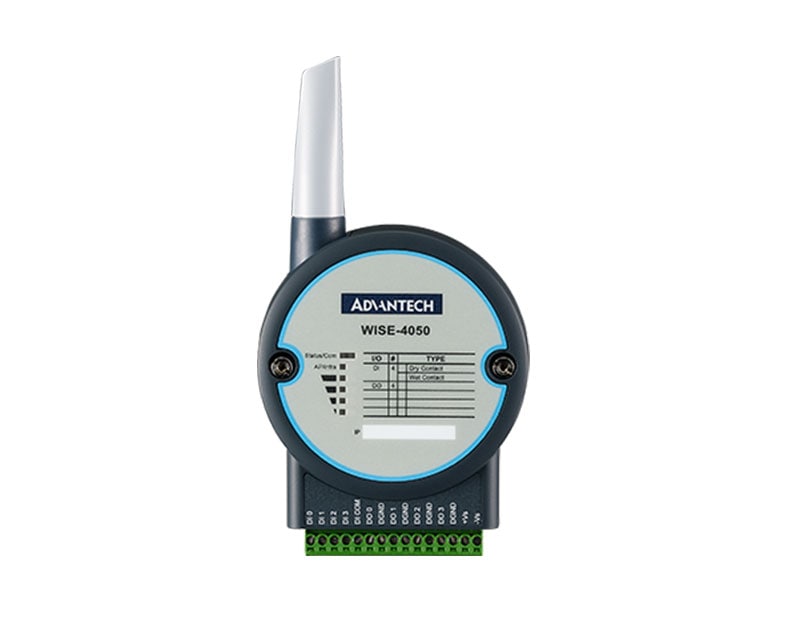 Sometimes it is difficult, impossible or very expensive to install cables, passing the solution by transmitting the data using a wireless solution.

Nowadays, industrial wireless systems are reliable enough to be installed in scenarios with electromagnetic noise interference, without the customer having to worry about communication failures.

Features
The Wise 4000 Wi-Fi family uses the 2.4GHz of the IEEE802.11b / g / n WLAN;
The Wise 4000 LAN family uses IEEE802.3u 10 / 100Base-T (X);
Sending data to the cloud manually or automatically;
Regist with the CSV extension;
Working as a Wi-Fi client or AP server;
Supports RESTful web API in JSON format for IoT integration;
Power Supply 10 ~ 30VDC;
Insulation up to 3000Vrms.
Advantages
Both Wi-Fi and LAN modules allow the configuration through a web platform in HTML 5 and allow internal registration in flash memory, including logger function up to 10000 samples with temporal reference;
The data acquired by this type of modules can be accessed through mobile devices and published safely to a cloud, anytime, anywhere.
Industries
In all types of industries or work environments that have a Wi-Fi network or LAN network. It can also be used in all types of spaces or public vehicles for IoT monitoring.
F.Fonseca is the representative of Advantech in Portugal.