Login
MyFFonseca
If you do not have an account MyFFonseca, please register and get access to exclusive content to registered users!
Create registry
Login
MyFFonseca
If you do not have an account MyFFonseca, please register and get access to exclusive content to registered users!
Create registry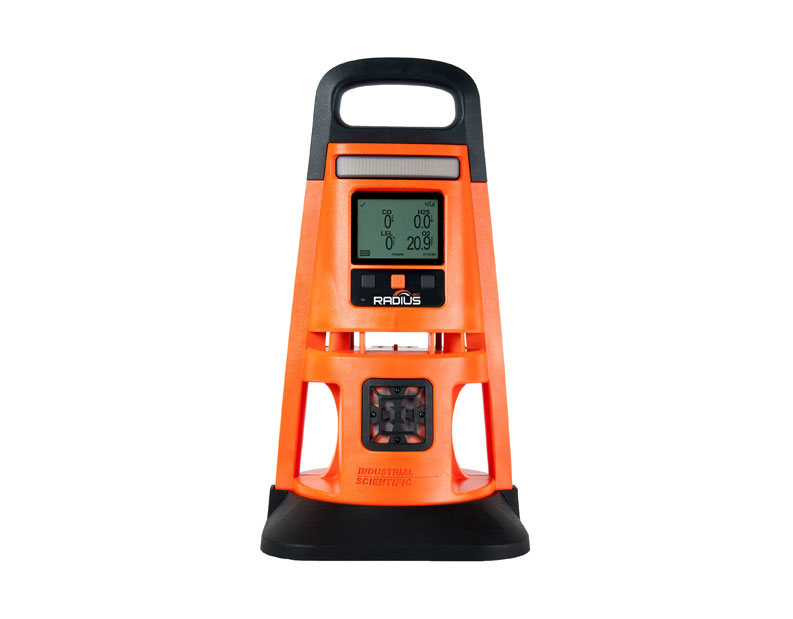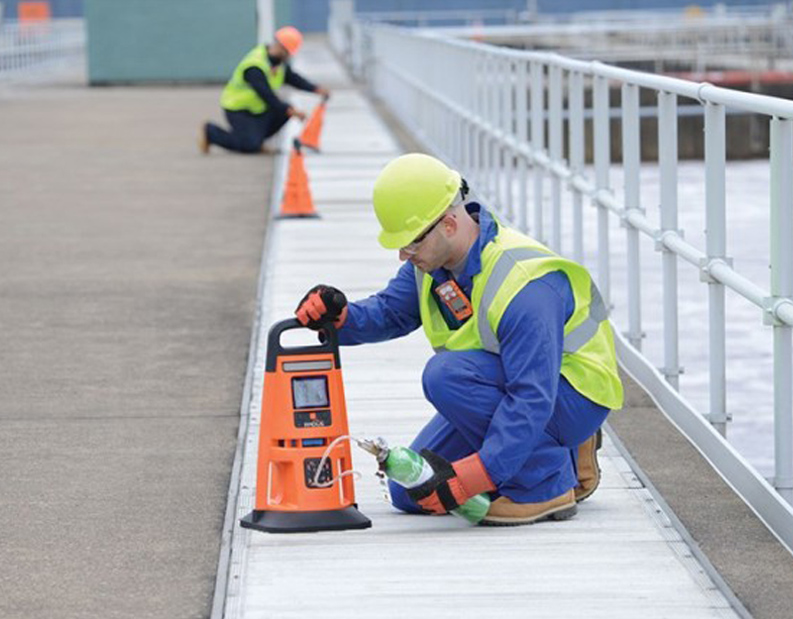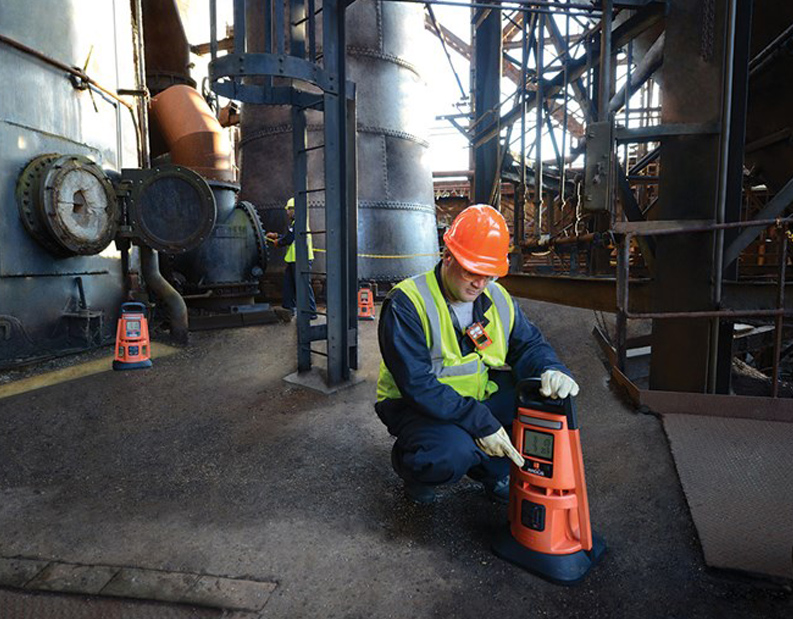 Process, Instrumentation & Environment
Radius™ BZ1 Area Monitor - Industrial Scientific
When it comes to choosing equipment to protect your worksite from hazardous gases, rely on the Radius™ BZ1 Area Monitor. No other area monitor protects your workers longer in the field with less setup, user training, and time in the shop.

The rugged, transportable Radius BZ1 provides an industry-leading run time of 7 days (168 continuous hours) while excelling at hazard communication, connectivity, and ease of use.

When a gas hazard occurs, the Radius BZ1 ensures that workers in industrial environments not only know that the instrument is alarming, but why, thanks to distinctive audio and visual cues and an extra-large display. Custom alarm action messages allow workers to focus on taking appropriate action depending on the present gas level.

With the
Radius BZ1
, Industrial Scientific is launching a proprietary wireless platform called LENS™ Wireless. LENS Wireless is a peer-to-peer communication system that enhances worker safety by sharing alarms and gas readings between monitors. LENS Wireless works out of the box, forming a network automatically without the need for a central controller, IT setup, or infrastructure. The simplicity of deploying and using LENS Wireless helps workers to respond faster and with real-time information when gas emergencies occur.
The design of the
Radius BZ1
also makes the instrument easy to maintain thanks to its intuitive, text-based navigation and the removable, patent-pending SafeCore™ Module. The SafeCore Module allows safety personnel to automatically bump test, calibrate, manage settings and update software using the DSX™ Docking Station. The interchangeable nature of the SafeCore Module lets instrument owners have a smaller, rotating fleet to ensure continuous gas detection coverage in the field.
Radius just works, no questions asked, so your teams can focus on what's important and be confident that their area monitors are ready for whatever comes their way.
Deploy Whenever and Wherever: Whether setting up a perimeter, or monitoring leaks or confined spaces, the Radius BZ1 allows for flexible deployments to create buffers between workers and gas hazards.
Get the Message Loud and Clear: Loud audible alarms and different colored strobes for gas and non-gas events ensure workers not only know when the instrument is alarming, but why.
React With Confidence: Identify gases and alarms from a safe distance and read critical safety messages such as "evacuate" or "ventilate," thanks to a display that is three times larger than its nearest competitors'.
Know What is Happening Without Approaching: Create wireless networks out of the box and receive real-time gas readings from other instruments thanks to LENS Wireless and its automatic, peer-to-peer mesh network.
Spend Less Time Managing Your Instruments: Your instruments will spend more time in the field and less time in the shop thanks to a unique modular design, the DSX™ Docking Station, and patented DualSense ® Technology.
Features
Detect up to seven gases using 15 sensor options including PID;
Longest running area monitor with a typical run time of 7 days (168 hours);
Audible alarms sound at 108 dB at 1 m to cut through high-noise environments;
LENS™ Wireless networks share alarms and data with no setup or infrastructure;
Largest display of any area monitor on the market;
Customizable alarm action messages such as "evacuate" or "ventilate";
DualSense ® Technology increases worker safety by using two sensors to detect the same gas;
iNet ® and DSX™ Docking Station ready.
Advantages
Applicable in a multiple of applications;
No configuration knowledge needed;
Remote alarm communication;
Less Time Managing.
Industries
All industry whenever an area gas detector is needed.
Ref. A14204289
F.Fonseca is the representative of Industrial Scientific in Portugal.