Login
MyFFonseca
If you do not have an account MyFFonseca, please register and get access to exclusive content to registered users!
Create registry
Login
MyFFonseca
If you do not have an account MyFFonseca, please register and get access to exclusive content to registered users!
Create registry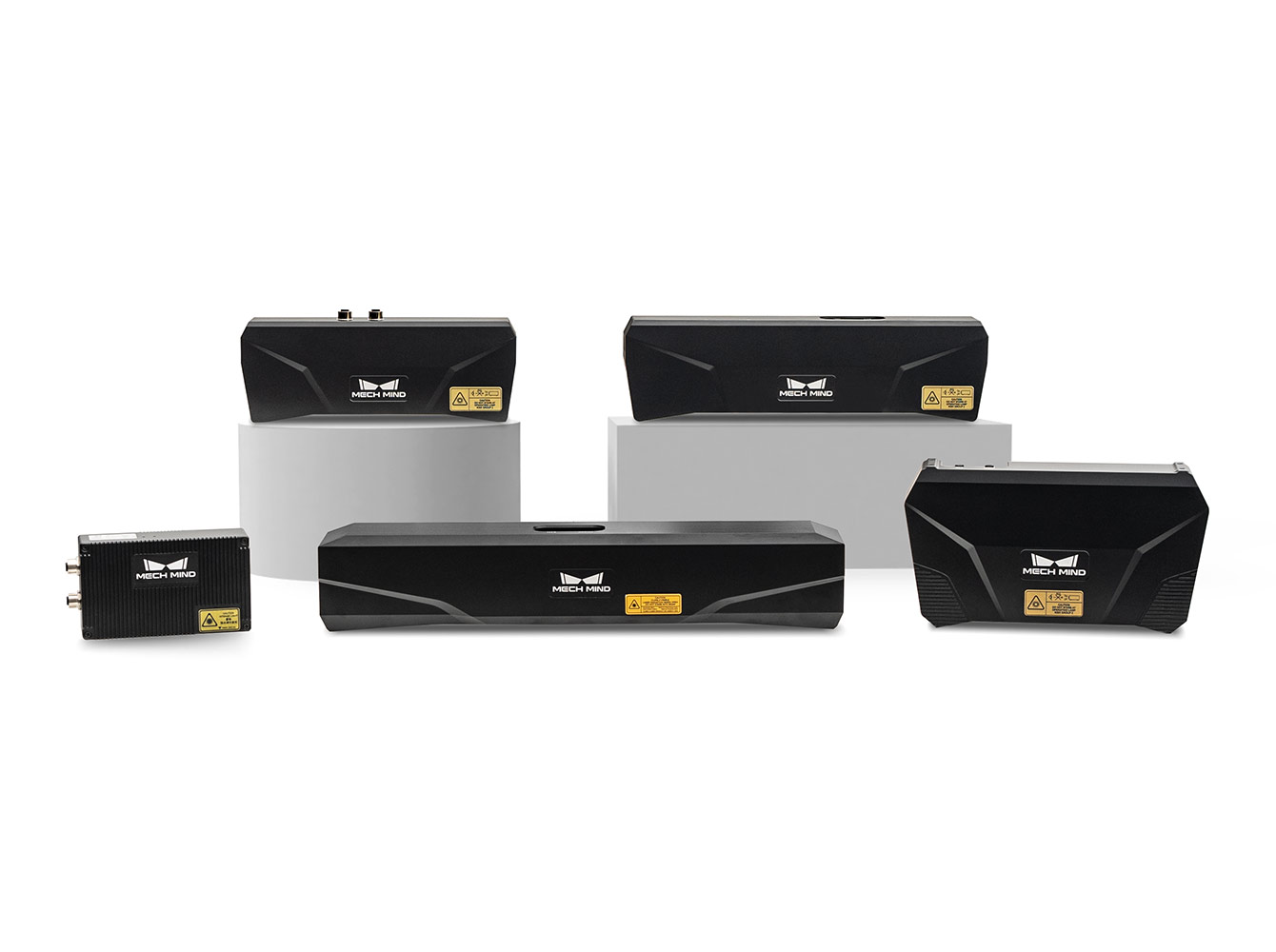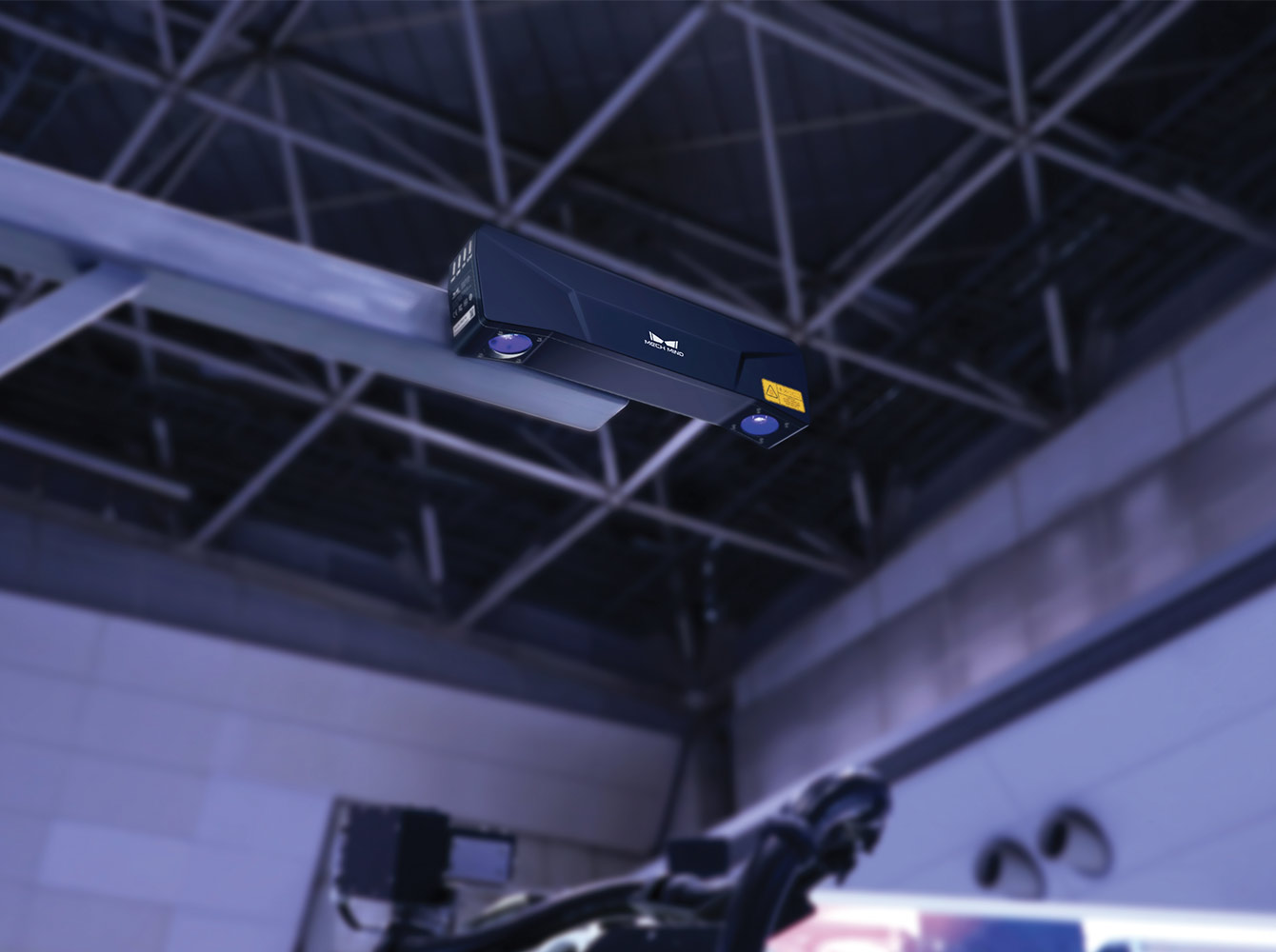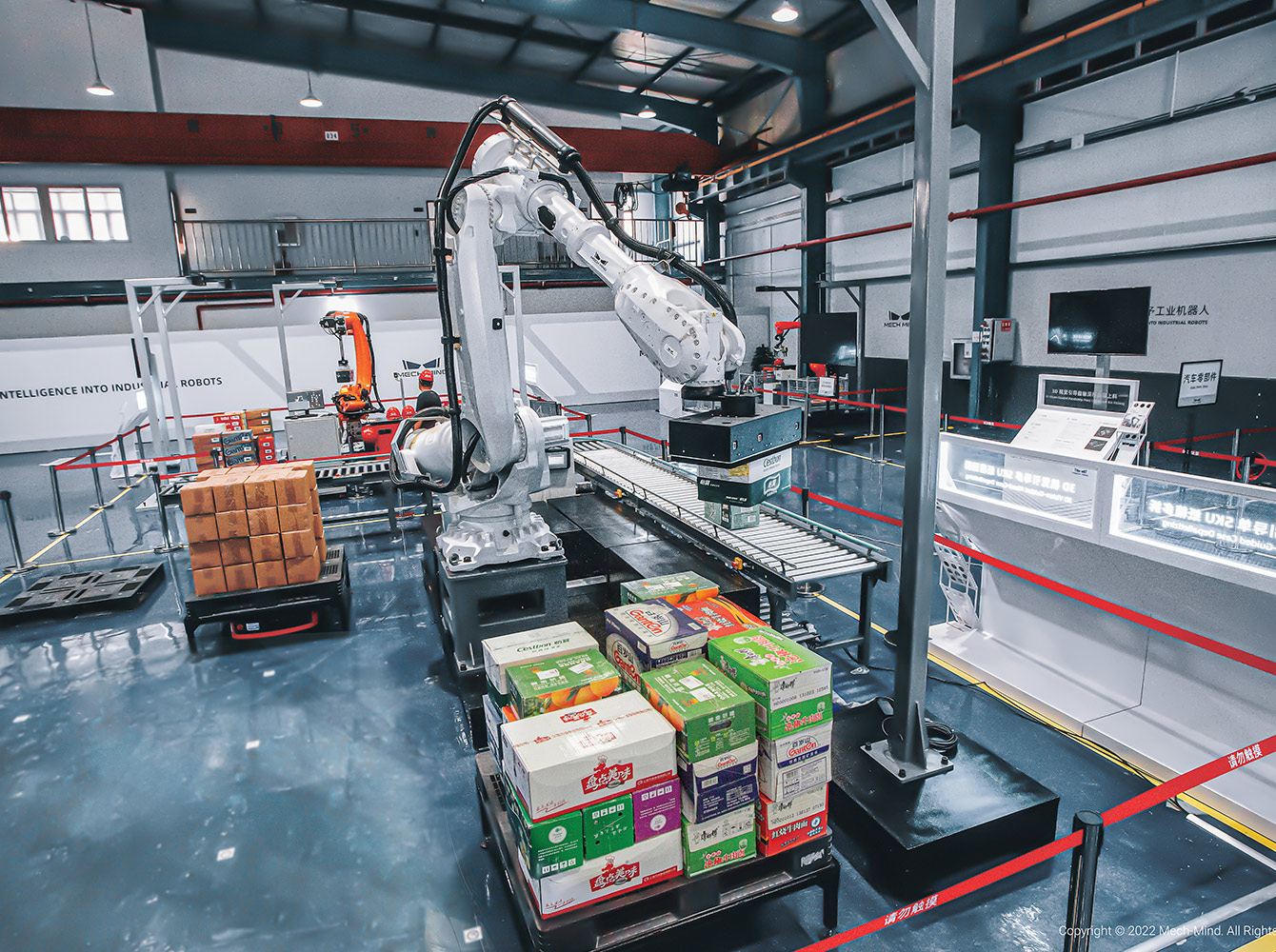 Industrial Automation
3D vision with artificial intelligence – Mech-Mind
Empower industrial automation of the most challenging tasks, including bin picking, depalletizing & palletizing, assembly and more.

SOLUTIONS: All-in-one AI + 3D intelligent robot solutions;
PRODUCTS: High-performance industrial 3D cameras and intelligent platform software;
POINT CLOUD: High-quality 3D data of a broad range of objects;
USE CASES: 3000+ real-world cases.
Depalletizing and Palletizing
Intelligent robotic depalletizing and palletizing solutions are widely used in manufacturing, distribution, and fulfilment applications. Robots guided by 3D vision system can automatically execute palletizing and depalletizing while maintaining excellent stability and high speed.
Machine Tending
Mech-Mind intelligent machine tending solution enables robots to quickly detect the most challenging parts of various sizes and shapes, accurately pick them, and stably place them at designated locations.
Piece Picking
Mech-Mind 3D vision solution enables robots to accurately pick various individual items (SKUs) from an inventory bin and place them into an order container. Robots, guided by 3D vision system, can handle a wide variety of items (including cartons, boxes, poly bags, transparent packages, etc.) with ease.
Bin Picking
Guided by Mech-Mind 3D vision system, robots can recognize randomly-piled materials, even those with dark or reflective surfaces and complex structures, and then pick them up from deep bins accurately without damaging the components.
Assembly, Locating and Gluing
Mech-Mind 3D vision system enables robots to manage complex assembly, localization, and other automation tasks with high accuracy and remarkable dexterity.
Inline Measurement
Mech-Mind's inline 3D measurement system delivers high-performance 3D measurement solutions for various manufacturing processes in the automotive and new energy industries, including body-in-white manufacturing, automotive component inspection, battery tray manufacturing.
Features
Robust recognition;
Intelligent path planning;
Support various pallet patterns;
Plug & Play, easy to use;
Automated palletizing;
Powerful algorithms;
Seamless integration with the WMS system;
High intelligence.
Advantages
Support almost all major-brand robots, such as ABB, KUKA, YASKAWA, Mitsubishi, Kawasaki, Rokae, Peitian, Techman, Estun, Fanuc, Denso, Nachi, among others;
+1000 customers;
+3000 cases;
+50 countries & regions;
+700 employees.
Industries
All where a robot intervention is needed, from electronics to automotive, from logistics to machine tool.
F.Fonseca is the representative of Mech-Mind in Portugal.