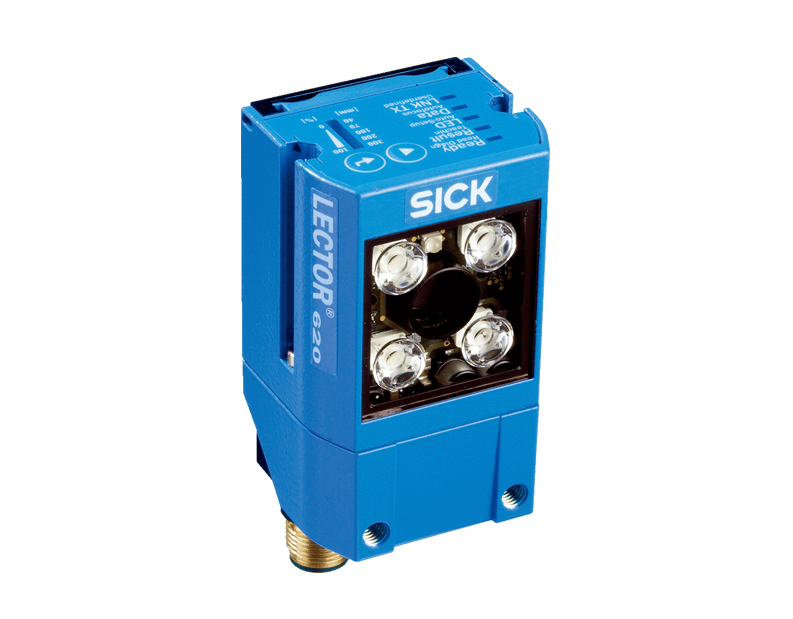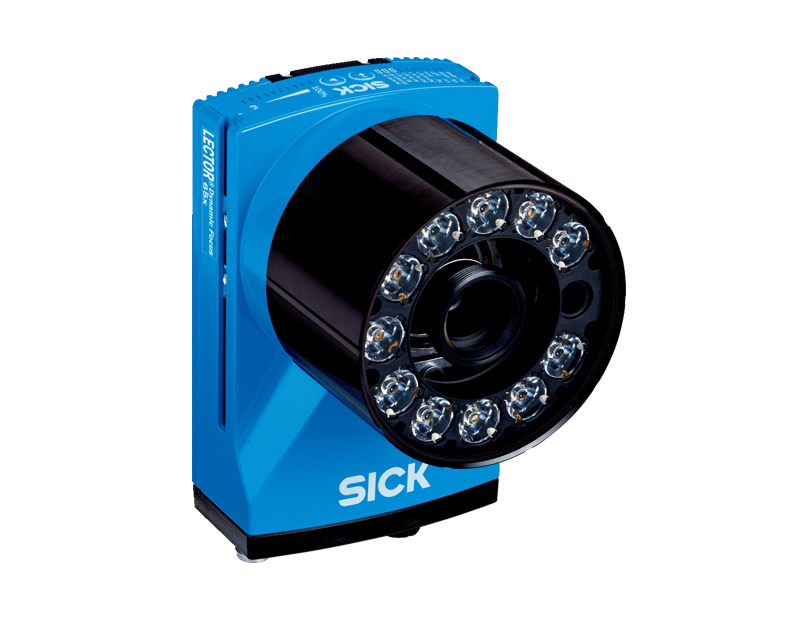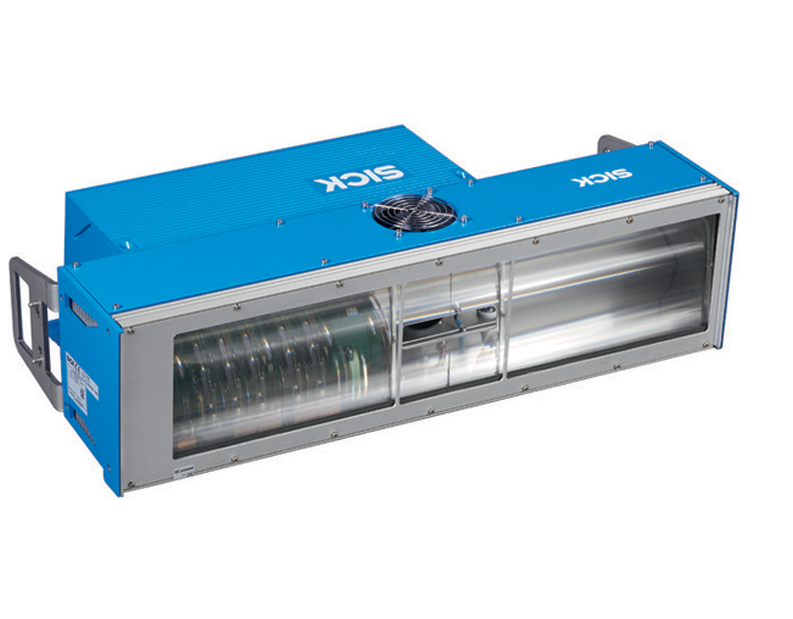 Image-based code readers provide flexibility, high performance, convenience and simplicity.

Even at fast conveyor speeds, Sick image code readers can reliably detect and evaluate 1D, 2D, DPM (Direct Part Marking), and partially damaged codes. These readers identify markings on nearly any surface, including metal, glass, plastic or paper. Plus, different models, interfaces, and networking capabilities provide enormous application flexibility.

Features
Image-based image processing;
Omnidirectional scanning of 1D or 2D barcodes;
USB, RS-232 or Ethernet connections.
Advantages
Easy configuration;
Extremely reliable barcode scanning;
Robust solution.
Industries
Automotive;
Pharmaceutics;
Electronics and solar;
Cosmetics;
Printing.
F.Fonseca is the representative of Sick in Portugal.