Login
MyFFonseca
If you do not have an account MyFFonseca, please register and get access to exclusive content to registered users!
Create registry
Login
MyFFonseca
If you do not have an account MyFFonseca, please register and get access to exclusive content to registered users!
Create registry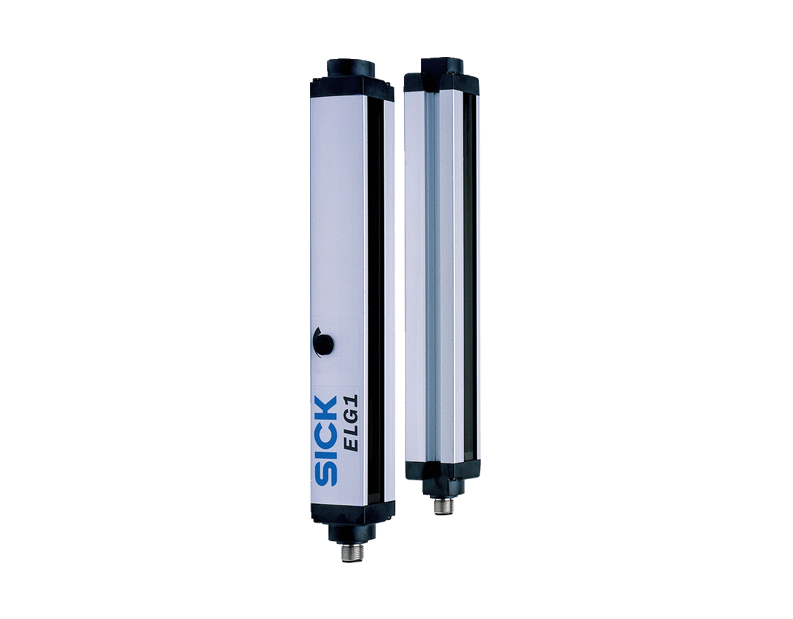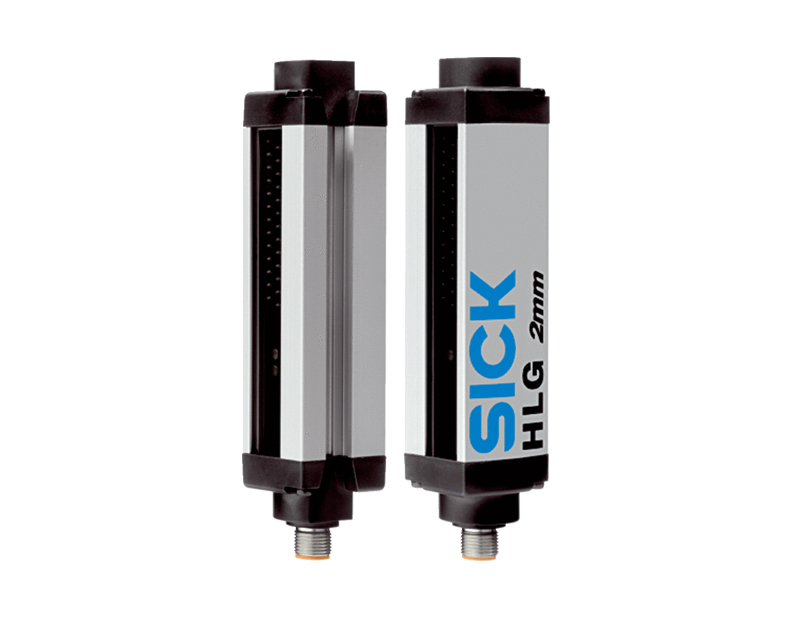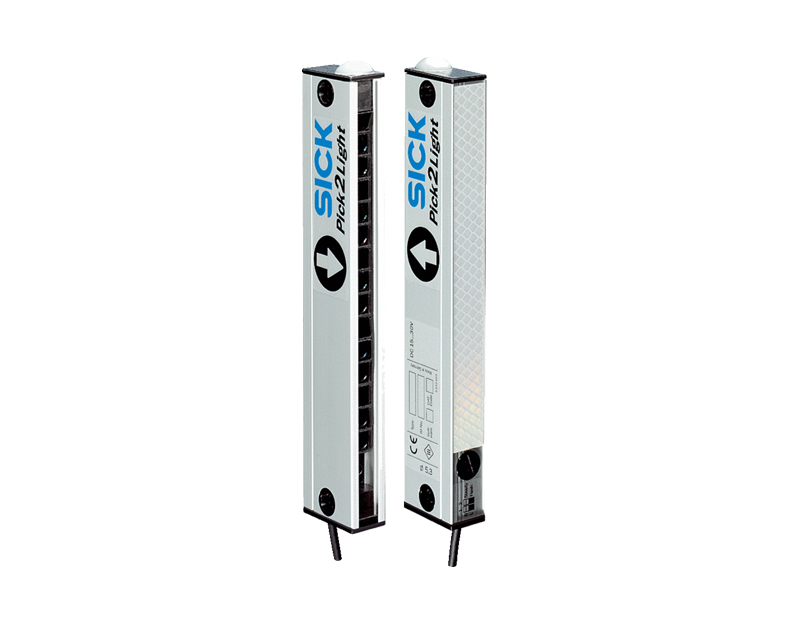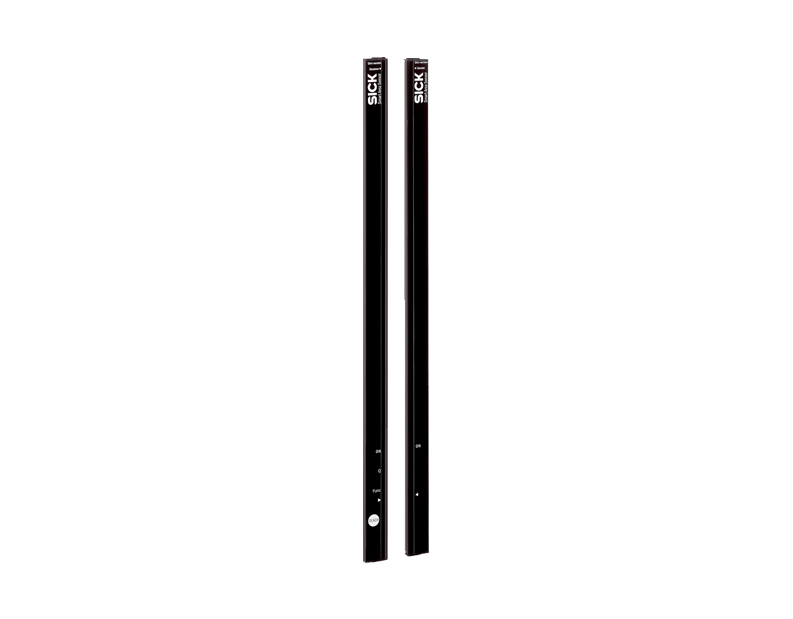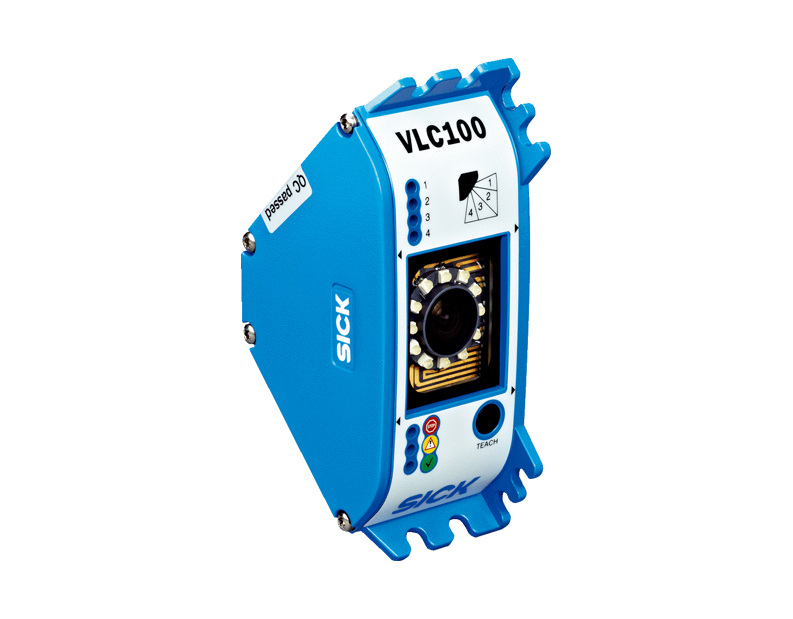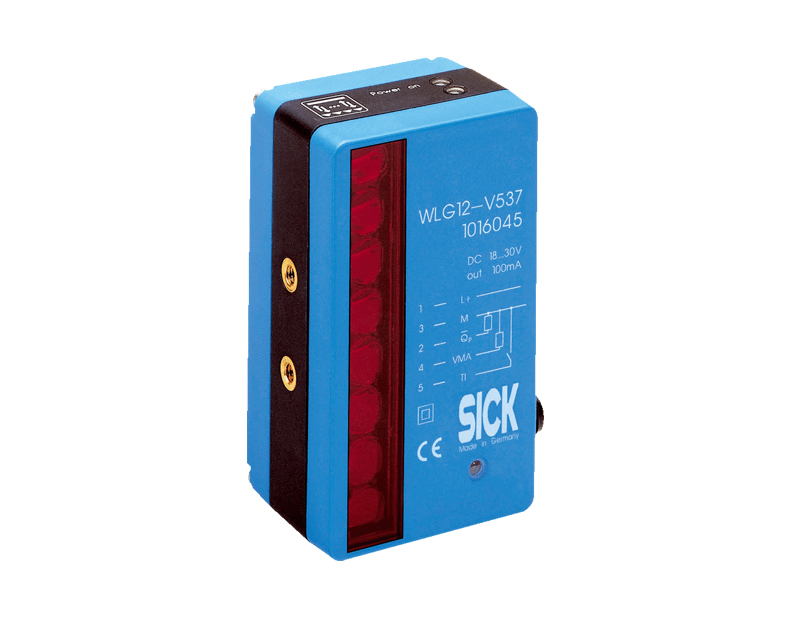 Industrial Automation
Switching automation light grids - SICK
Switching light grids from SICK for a variety of applications.

Switching light grids from SICK are equipped with various technologies and can be used in a variety of applications: the detection and counting of irregular objects, presence and protrusion monitoring, and all this in very different installation situations or environmental conditions. Whether the application requires small beam separations, high ambient light immunity, large ranges, varying monitoring heights or very thin housing dimensions, the switching light grids will meet your requirements.
Features
Product family SLG
Reliable detection with extremely thin design;
Variable monitoring lengths from 120 mm to 1,400 mm (in 160 mm increments);
Operating range 7 m;
Response time 18 ms;
Resolution 85 mm to 25 mm;
Order-picking with bright job LEDS on the sender and receiver sides;
IP 65 protection class;
Ambient light immunity up to 150,000 lux.
Product family PLG
Simply clever order picking verification;
360° visible job LED;
Scanning range up to 2 m;
Flexible monitoring heights from 120 mm to 420 mm;
Immune to reflected and ambient light;
Switchable job LED: permanently lit or flashing;
Optically confirms correct access.
Product family ELG
The sturdy light grid for many standard applications;
Up to 128 beams;
Different beam resolutions 10 mm, 30 mm and 60 mm;
High operating reserve for scanning ranges up to 12 m;
Potentiometer for sensitivity adjustment;
Ambient light immunity up to 150,000 lux;
Tough aluminium housing;
PNP/NPN, relay output and a test input;
Optical synchronization.
Product family WLG
Retro-reflective light grids for the detection of very fast and transparent objects;
0.6 ms response time;
Eight visible transmitter LEDs;
Up to eight PNP switching outputs and one alarm output;
Sensitivity can be set via a potentiometer;
Polarizing filter for reflective surfaces.
Product family VLC100
Only one device for a wide range of monitored areas;
Sensing range up to 2.8 m;
Resolution 6 mm up to 18 mm;
One device only: integrated sender and receiver;
Intuitive one-button operation;
Automatic alignment;
Synchronization of 2 systems;
Easy teach-in function.
Product family HLG
High-resolution and high-speed detection of the smallest objects;
2 mm resolution;
Response time 3 ms;
Detection height 50 mm;
Cable synchronization;
PNP or NPN with Q or Q/ outputs (NO/NC);
1 x test, 1 x teach-in input;
M12 male connector, 8-pin.
Product family FLG
Installation and commissioning that couldn't be easier with very high levels of performance;
Dynamic or static operating mode, switchable;
Forked- or frame-shaped housing, easy alignment;
Adjustable sensitivity;
Adjustable pushbutton lock;
Rugged metal housing;
Adjustable pulse lengthening;
Can be switched between Q and Q/ outputs;
Very fast response time.
Advantages
Robust, reliable and resistant light grids;
High-speed detection;
High ambient light immunity.
Industries
Courier express parcel, postal & cargo;
Warehouse & distribution;
Automotive;
Airport;
Wood;
Building automation;
Beverage;
Machine tools (punching machines, pressing machines);
Packaging machines.
Ref. A01106259
F.Fonseca is the representative of SICK in Portugal.