Login
MyFFonseca
If you do not have an account MyFFonseca, please register and get access to exclusive content to registered users!
Create registry
Login
MyFFonseca
If you do not have an account MyFFonseca, please register and get access to exclusive content to registered users!
Create registry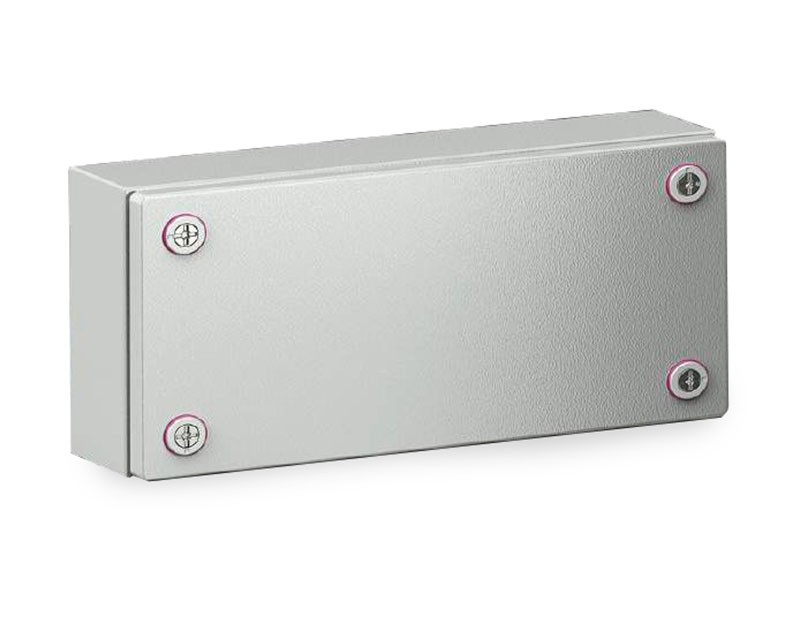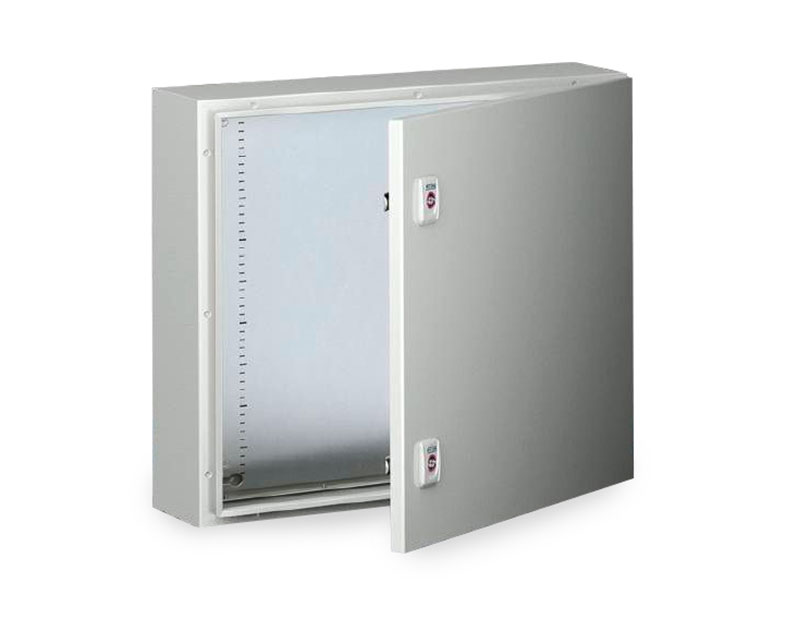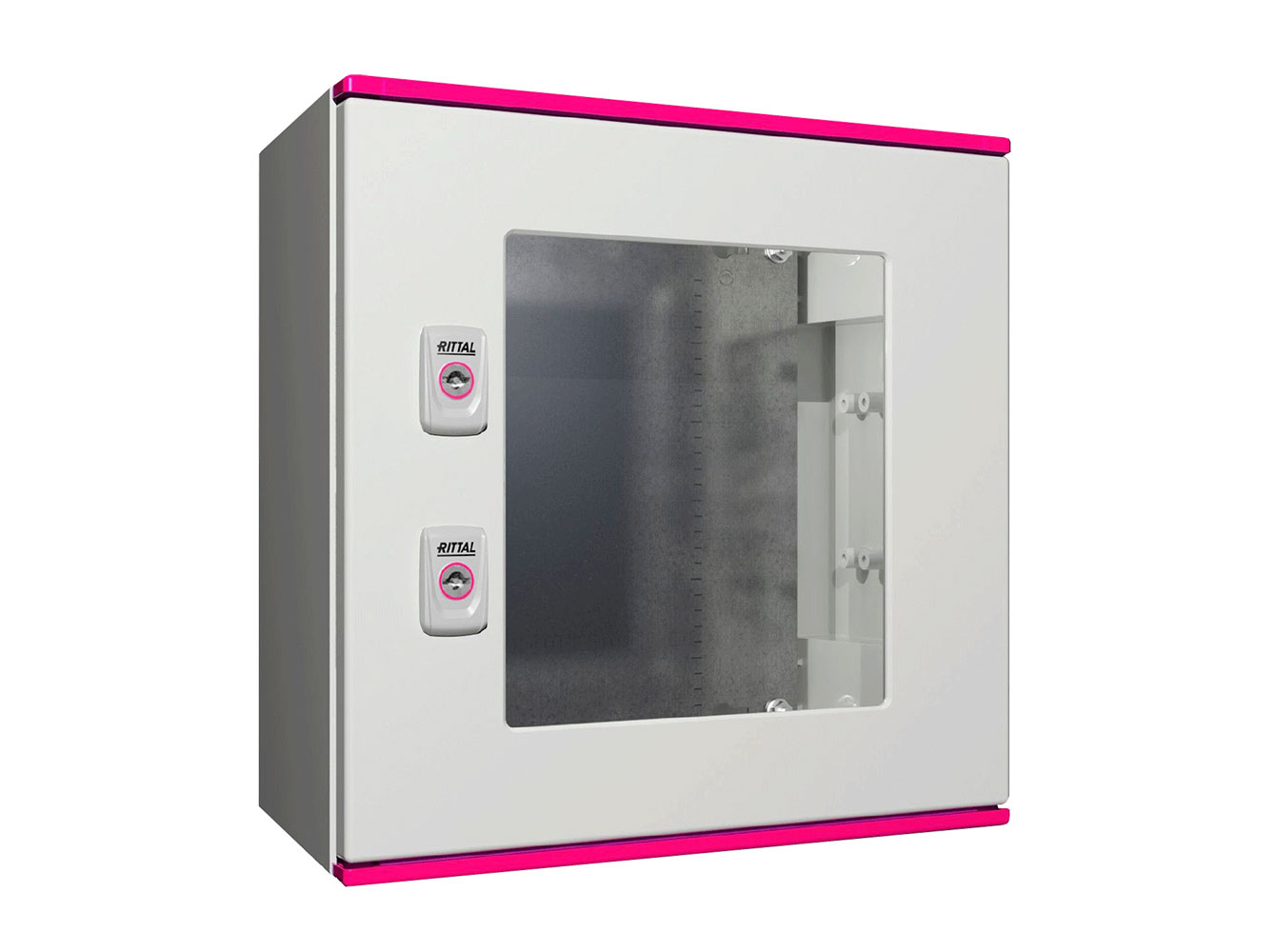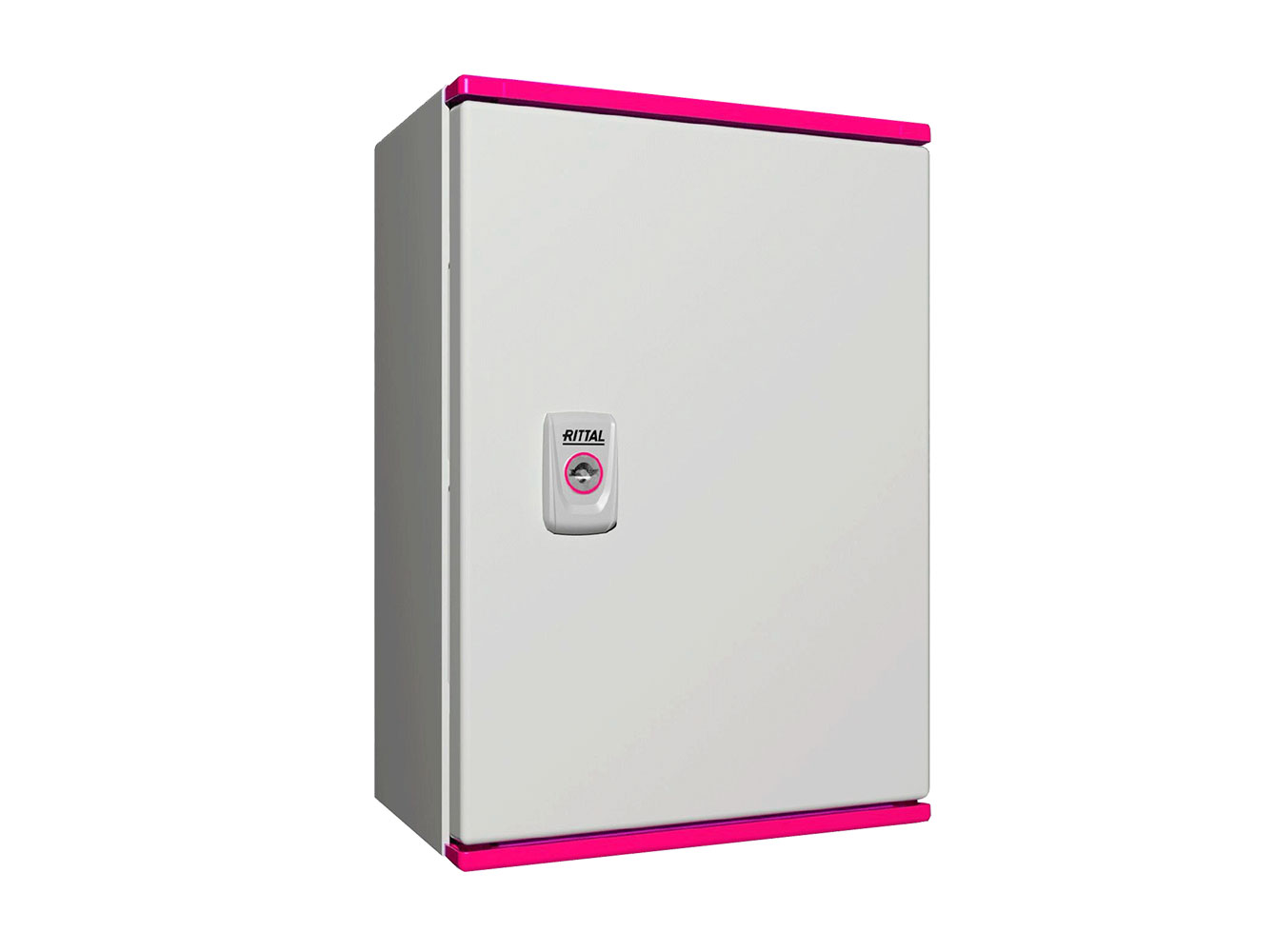 Industrial Automation
Small and compact enclosures AX/KX - Rittal
In 1961, Rittal was the first company in the world to series-produce enclosures. It all started with the compact enclosure AE, the predecessor of the current AX series. The new compact enclosures AX and small enclosures KX continue on seamlessly from this. The interior installation is largely compatible, which creates completely new engineering and installation synergies.

Fully digitized processes with top-quality 3D data and QR codes on panels to be machined allow for seamless monitoring and simplify the order process – from the receipt of goods through to completion. Streamlining the number of parts makes engineering easier while maintaining the same diversity of dimensions.
Modular designs and optimised cut-outs/sizes help to better utilise the space inside the enclosure. Rails and integrated locators simplify interior installation. Work is also made easier by being able to machine panels supplied loose immediately and install doors without needing tools. Reducing the number of parts simplifies logistics and warehousing.
Tool-free door assembly saves even more time. Once the door has been positioned, the hinge pin simply needs to be pressed in to complete the process. The mounting plate is easy to pre-attach and secure firmly in place simply by inserting it from above and the gland plate is up to 33 per cent larger, which provides more space for cable entry.
The folded edge of the enclosure has a deliberately flat design that offers a generous and secure bearing surface for the seamless PU foam gasket and thus helps maintain the protection category (up to IP 66) and protection class IK 10.
To standardize the complete line of compact enclosures, Rittal has also developed plastic enclosures. AX plastic enclosures with and without viewing window are ideally suited to applications in the outdoor sector. Numerous mounting bosses inside the enclosure allow individual interior configuration on a 25 mm pitch pattern, e.g. with punched sections and rails.
Features
Information easily available: 3D and QR codes;
Door side switch possible;
Possible to install the mounting plate on the back panel;
Large base plate;
IP66 protection degree and IK10 protection class.
Advantages
Easy to incorporate on the productive process;
Easy to install and assemble;
Maximum available space;
33% extra space for cable entry from the base.
Industries
F.Fonseca is distributor of Rittal in Portugal.