Process, Instrumentation & Environment?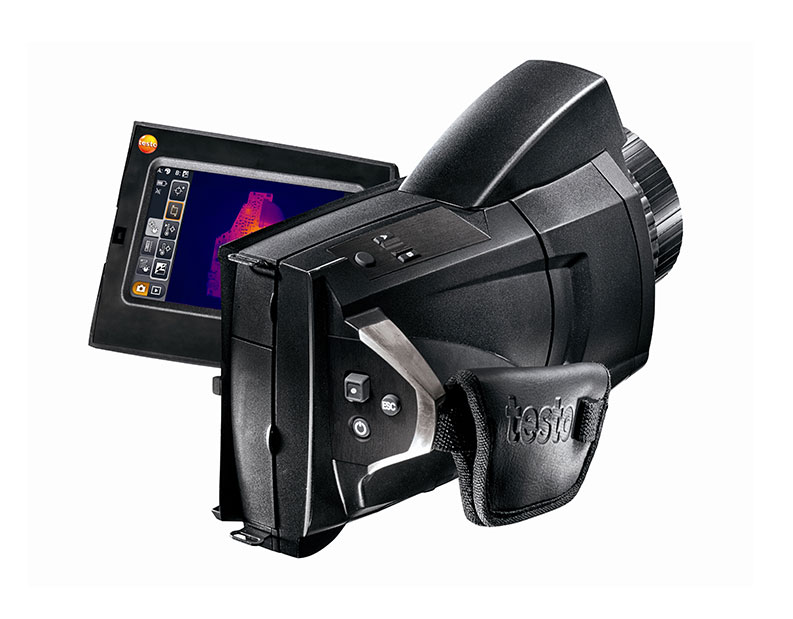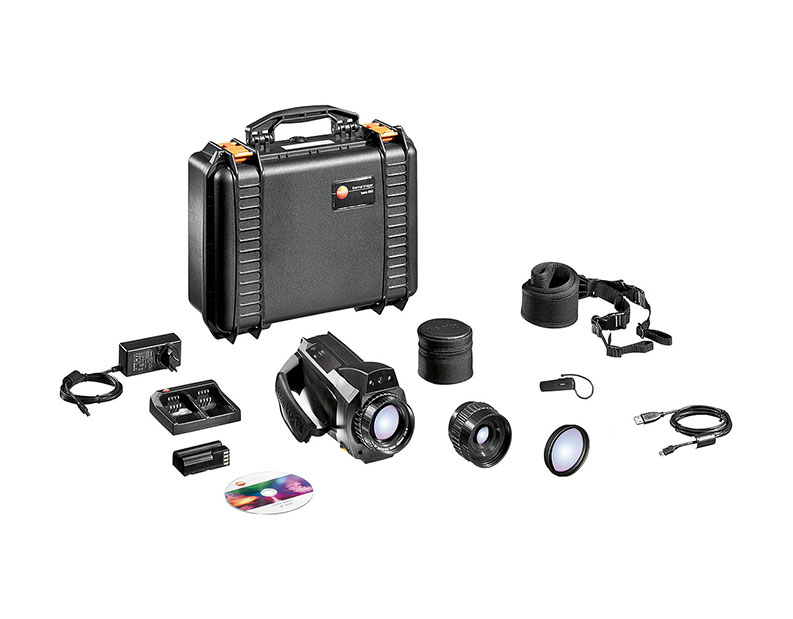 The thermal imager for the highest demands.

The heart of a thermal imager is the detector. Testo places great value on the highest possible quality.
With the testo 890, you achieve the highest level of image quality thanks to the 640 x 480 pixel detector in combination with high-quality Germanium optics. Because the more measurement points there are in the thermal image, the more details can be recognized and analyzed.

In combination with the Testo SuperResolution technology, the testo 890 records extremely high-resolution thermal images in megapixel quality (1280 x 960 pixels).
This means that even the smallest or very distant measurement objects can be thermographed with an extremely high level of precision.
Measure body temperature with the Testo 890 thermal camera:
With the testo FeverDetection assistant, testo 890 is ideal for identifying potentially sick people;
Standard thermographic cameras are not suitable for this application as they are not adapted to measure temperature on human skin. For this, the temperature of the internal angle of the eye is measured and an alarm is activated when a deviation is detected. In this way it is possible to recognize people with high body temperature quickly and reliably, in addition to allowing their separation for more precise control.
Features
Detector size 640 x 480 pixels;
SuperResolution technology (to 1280 x 960 pixels);
Thermal sensitivity < 40 mK;
Large field of view thanks to 42° lens;
Panorama image assistant;
SiteRecognition technology;
High temperature up to 1200 °C.
Advantages
See all the details in the high resolution thermal image, even at a great distance;
Make the critical temperature curves of the smallest visible components in high resolution: complete radiometric measurement of video.
Industries
This equipment can be used for thermography in buildings, industrial thermography, analysis of transmission lines mains, electronics applications, solar energy, maintenance of electrical panels, motors and other types of preventive maintenance.
F.Fonseca is distributor of Testo in Portugal.