Login
MyFFonseca
If you do not have an account MyFFonseca, please register and get access to exclusive content to registered users!
Create registry
Login
MyFFonseca
If you do not have an account MyFFonseca, please register and get access to exclusive content to registered users!
Create registry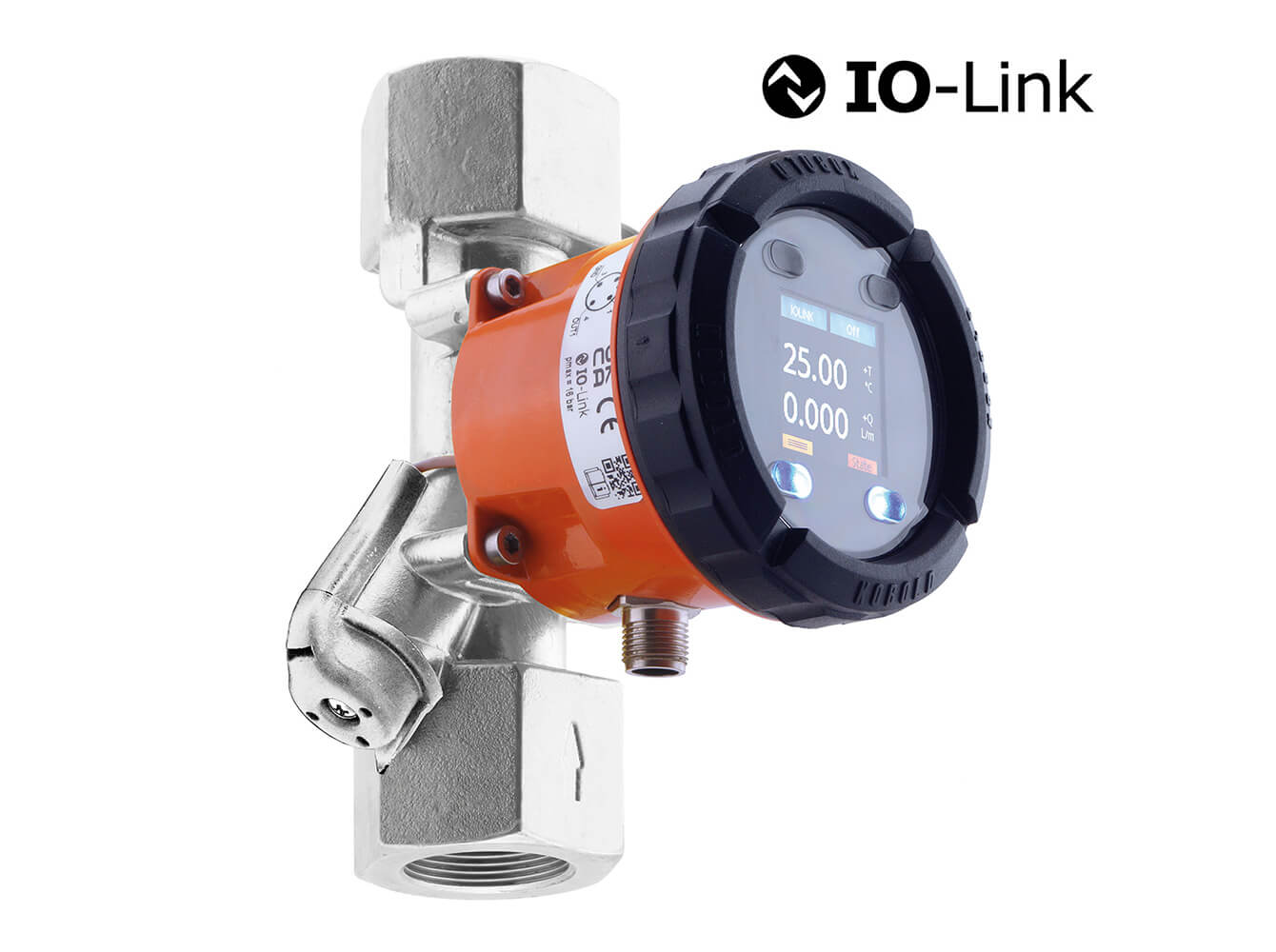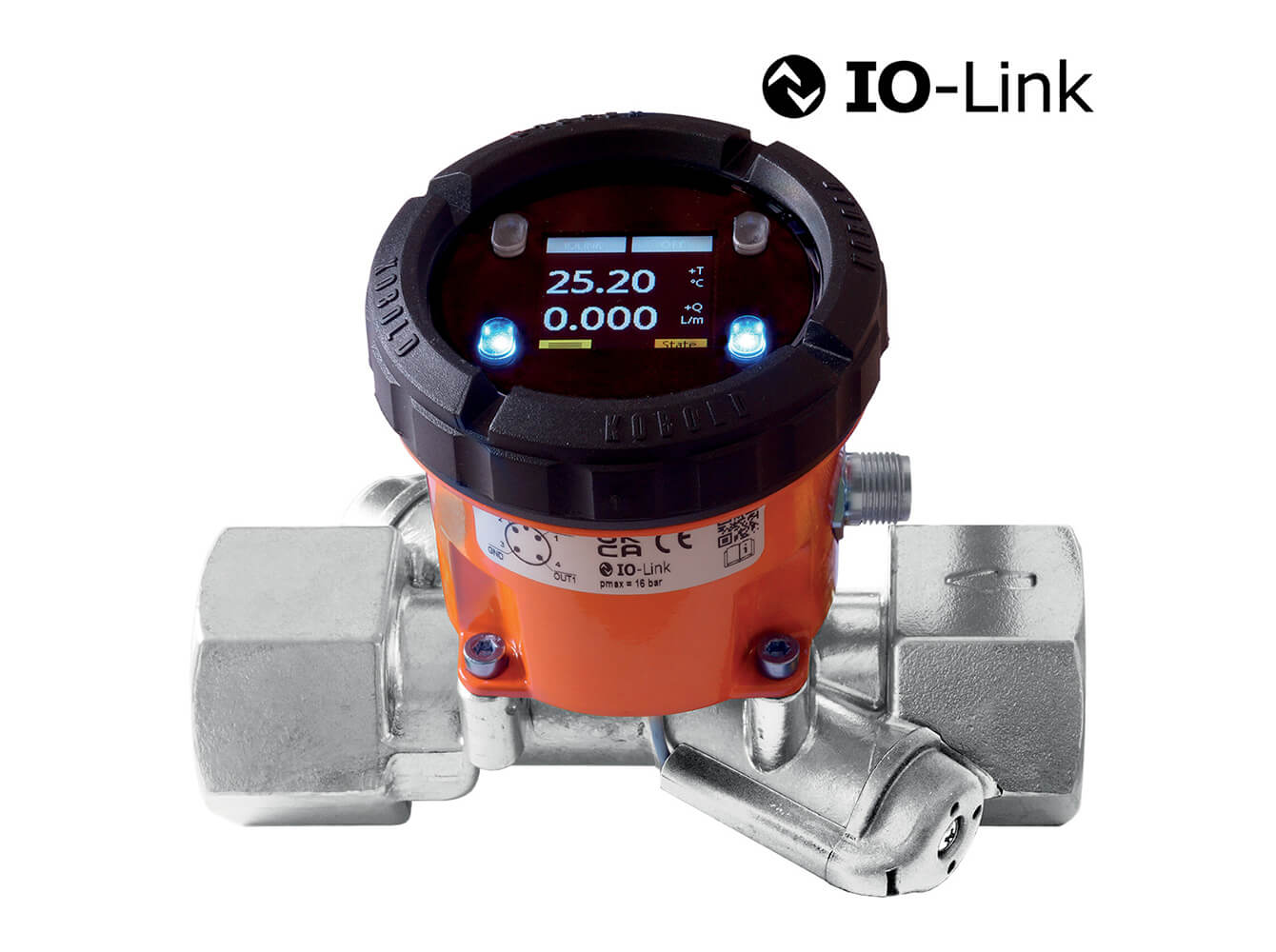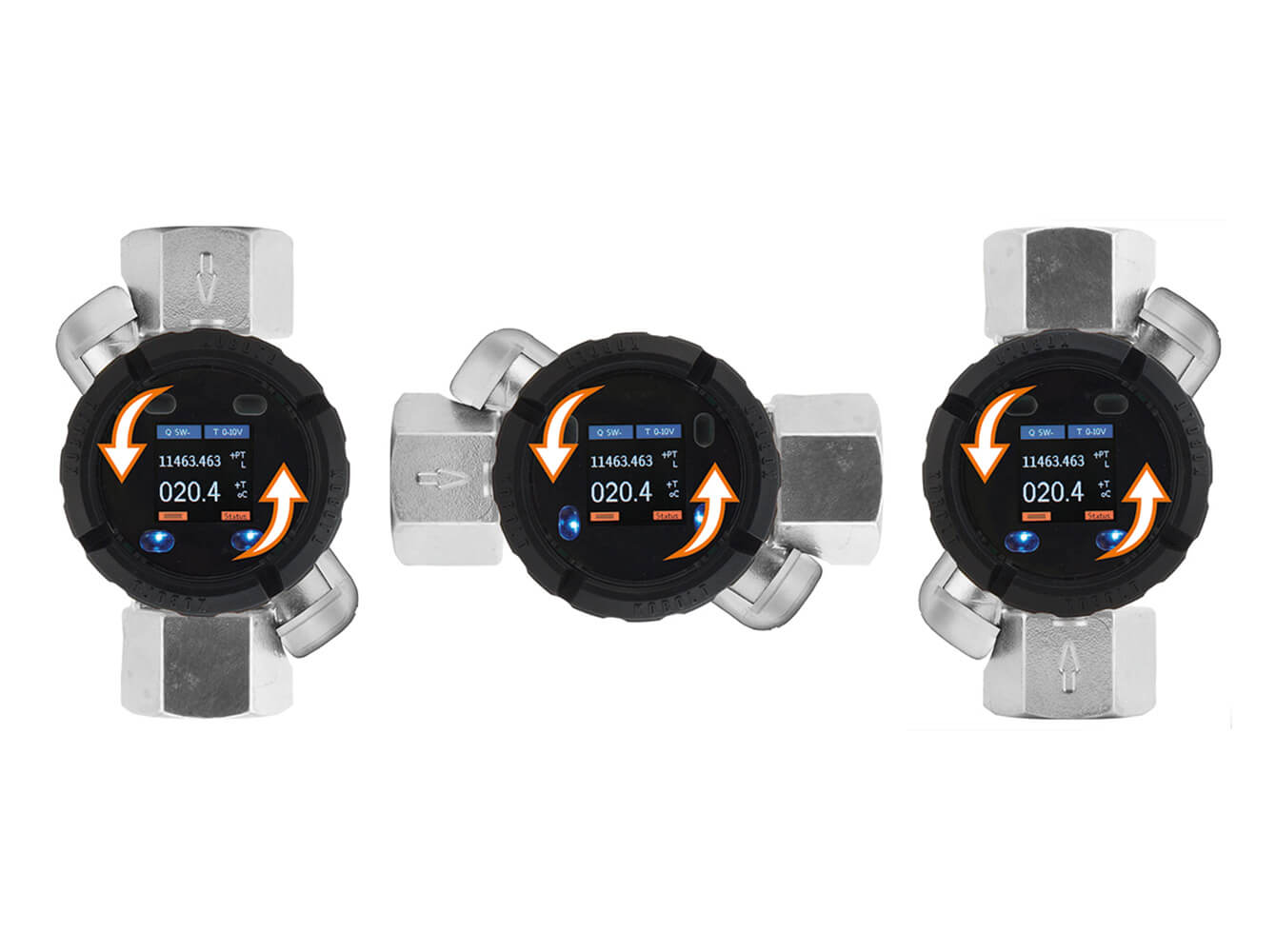 Process, Instrumentation & Environment
Ultrassonic flowmeter with IO-Link DUK - Kobold
Whether in the pharmaceutical industry, water treatment or food production: If non-conductive media flow in a chemical process, ultrasonic flow meters are usually installed for monitoring. For monitoring the measuring devices require short response times and a high degree of calibration freedom, otherwise incorrect metering or insufficient repeat accuracy will occur.

The maintenance-free ultrasonic flowmeter type DUK with the newly developed C3T0 compact electronics from KOBOLD Messring GmbH provides a remedy here. Due to the extensive possibilities for on-site programming, the DUK is suitable for cross-industry use for diverse media.

The new KOBOLD type DUK flow meters are used for the measurement, monitoring, metering and dosing of low viscosity fluids. The devices work on the principle of the difference in running times.
This is based on the fact that ultrasonic waves in a medium are influenced by the speed of flow. Two sensors mounted opposite one another in the pipeline function simultaneously as transmitter and receiver of ultrasound signals. If there is no flow, then the running times of both signals are identical. If the medium is flowing, then the running time of the signal against the flow is longer than that with the flow. The running time difference, which is determined by a microprocessor, is proportional to the speed of flow.
The devices can be equipped with a switching output, a frequency output or an analogue output. In addition, a universal compact electronics type C3T0 is available and features two outputs arbitrarily configurable by the customer.
Features
Flow- and temperature measurement;
Monitoring, dosing and transmitter function;
Coloured, multi-parameter configurable TFT-display, rotatable in 90° steps;
Bidirectional measuring;
Intuitive setup menu via 4 optical touch keys;
2 configurable outputs (pulse-/frequency-/alarm- and analogue output);
Grand and resettable totaliser;
IO link function;
Rotating display.
Advantages
High span range of 1:250;
Low charging loss;
High accuracy of repetition: ± 0.1% end-of-range: independent of density and temperature.
Industries
Automotive industry;
Chemical and petrochemical industry.
Food and beverages;
Infrastructure management and energy consulting;
Pharmaceutical industry;
Thermoelectric power stations;
Water industry - drinking water and waste water.
F.Fonseca is the representative of Kobold in Portugal.