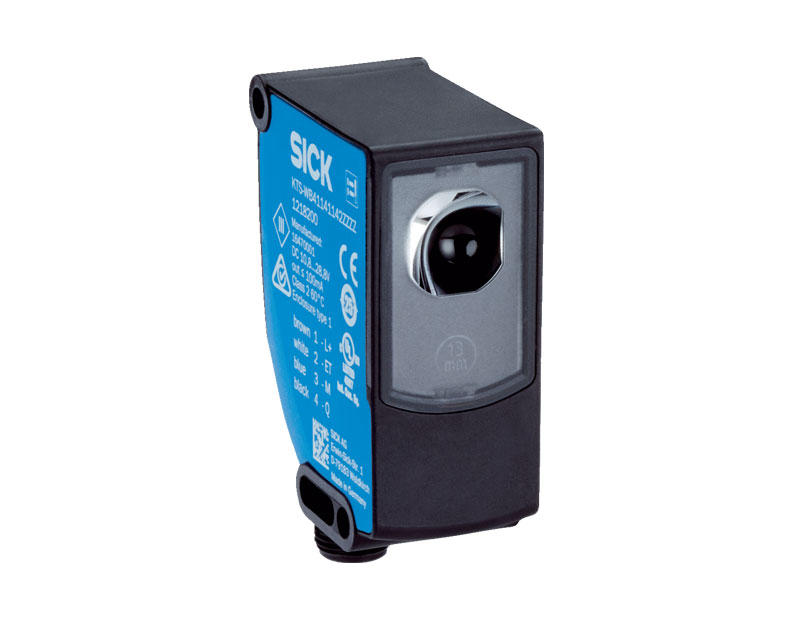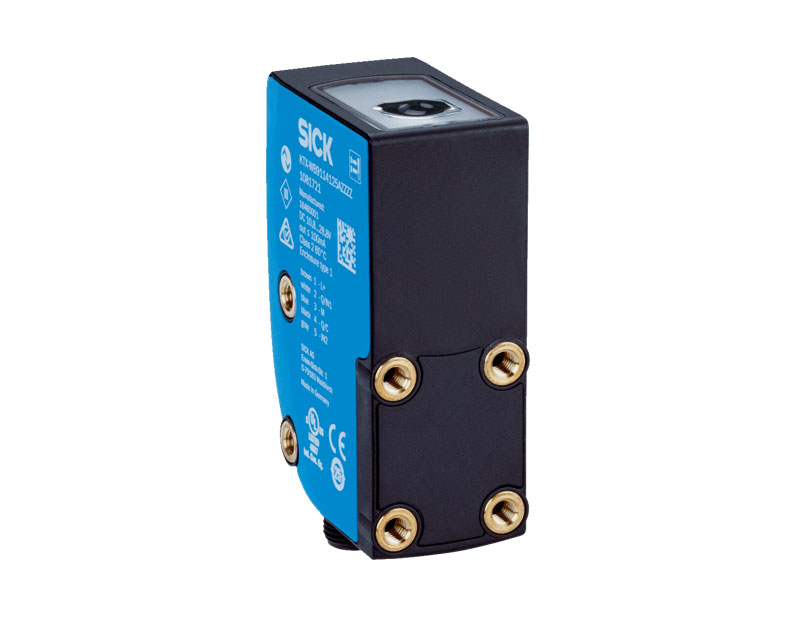 Where most of the contrast sensors reach their limits, the KTS and KTX offer more applications, more areas of use, more flexibility.

They incorporate more than just the reliability and availability of contrast sensors from the market and technology leader: TwinEye-Technology®, multifunctional display, integrated job memory and the combination of contrast and color sensor technology.

Features
TwinEye-Technology for increased depth of field and sensing distance tolerance;
50 kHz switching frequency;
Large dynamic range means reliable detection of contrasts on glossy materials;
7-segment display;
Color mode;
IO-Link;
Flexible sensor setting thanks to various sensor parameters.
Advantages
TwinEye-Technology for better performance on glossy or jittering materials - less machine downtime and more process stability;
Excellent contrast resolution and a large dynamic range for good performance on complex materials;
Integrated color mode - stable detection even with complex color diferences;
Job storage in sensor - flexible process design and format change;
Diagnostics and visualization as well as easy format change via IO-Link.
Industries
Print mark detection for controlling the cutting process;
Print control in the printing industry;
Color control;
Applications in which contrast is a distinguishing feature.
F.Fonseca is the representative of SICK in Portugal.