Process, Instrumentation & Environment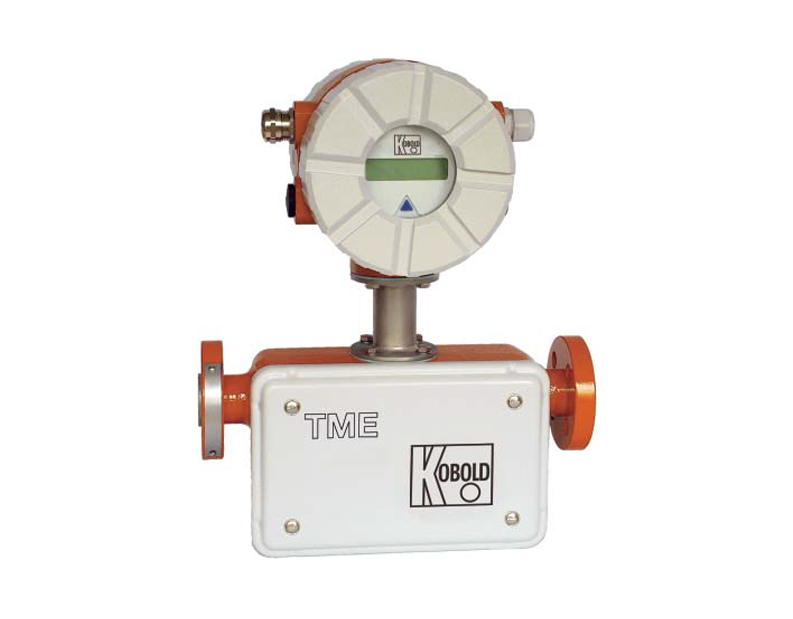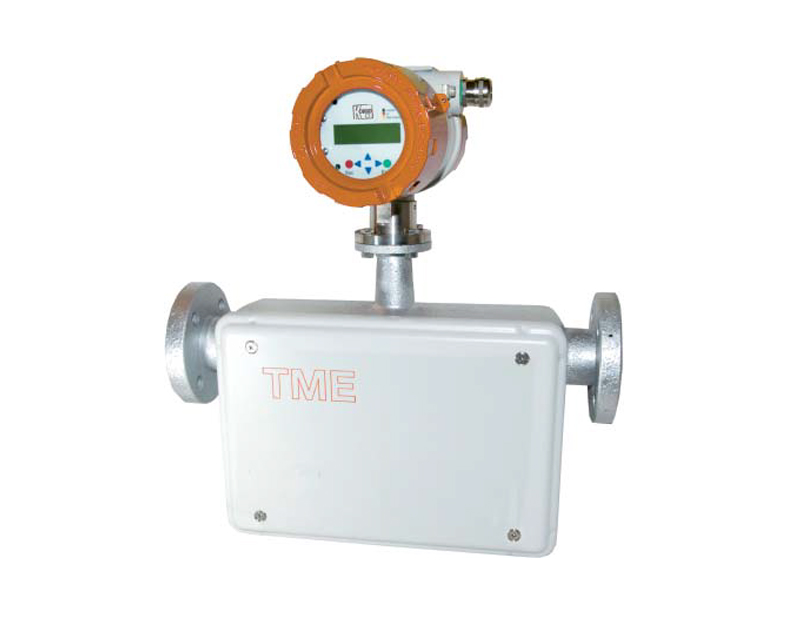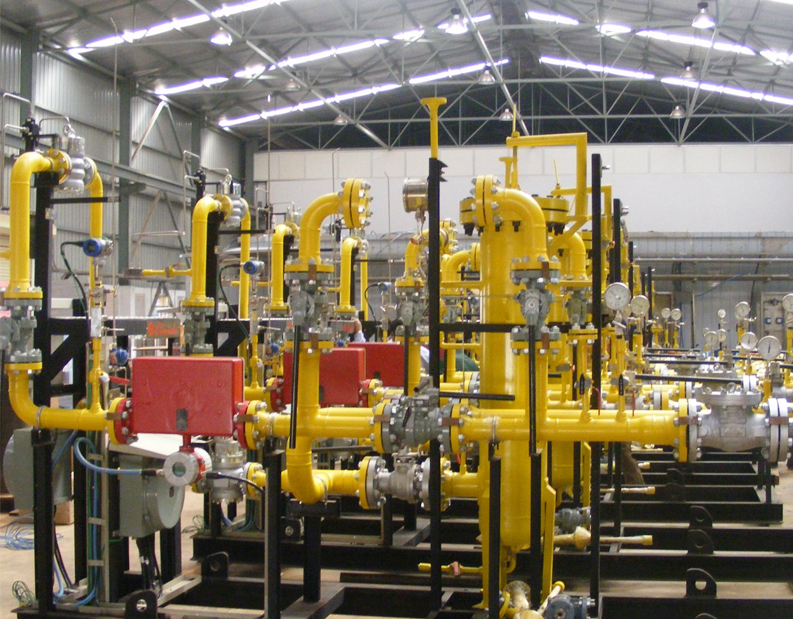 High performance at an economical price.

The Kobold TME Series general purpose Coriolis mass flowmeter from KOBOLD Instruments is a very accurate, rugged design built for general purpose mass flow measurements of liquids and gases in most chemical, petrochemical, oil and gas applications.

Mass flow, density and temperature are simultaneously measured, and volumetric flow is computed from these parameters. The flowmeter's wetted materials (flanges and measuring tubes) are available in 316L stainless steel. The measuring tubes and sensors are protected by a very rugged cast iron housing.
The TME has no moving parts to wear and employs a highly effective measuring tube de-coupling system that virtually eliminates errors caused by piping-induced vibrations and stresses. This enables the flowmeter to provide very accurate mass flow measurement in the most demanding applications.
The TME Series is the clear choice if you need a mass flowmeter that will provide years of reliable, worry-free operation.
Features
Economical version;
Measuring range: 20 - 200 kg/h ... 6.000 -60.000 kg/h;
Connection: flange DN 10 - DN 80;ANSI ½ -3";
Material: st. st. (1.4571 oder 1.4404);
Max. pressure: PN 40 bar;
Max. temperature: -40... +180 °C;
Accuracy: (liquids) ± 0,15 % of m. value ± zero point-stability;
(gases) ± 0,5 % of m. value ± zero point-stability;
Analog-, pulse output, digital display,;
Hart, Profibus, ATEX,FM,FMC,NEPSI.
Advantages
High accuracy in a rugged design;
Approvals for custody transfer (fiscal metering);
Can be used to meter nearly all liquid or gas media;
Mass and volumetric flow, density and temperature measurement in a single unit.
Industries
Metering of liquids and gases, viscous and corrosive media;
Applications: chemical, petrochemical, oil and gas industries;
The TME Series is also used for precise dosing, loading and unloading systems as well as for custody transfer applications.
F.Fonseca is the representative of Kobold in Portugal.