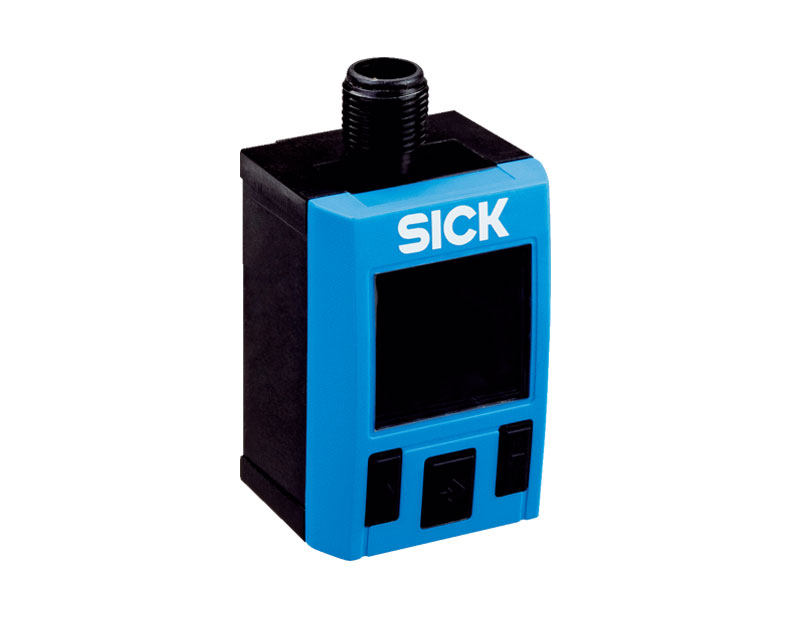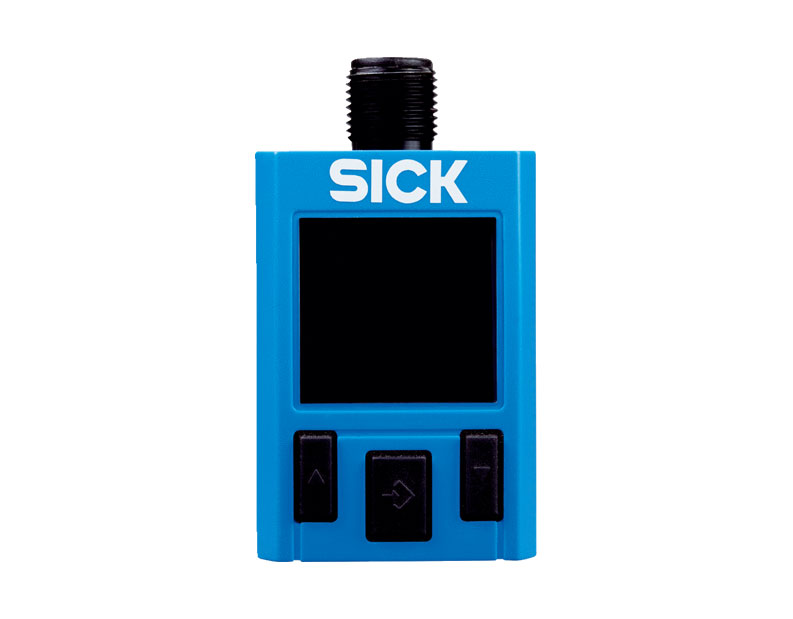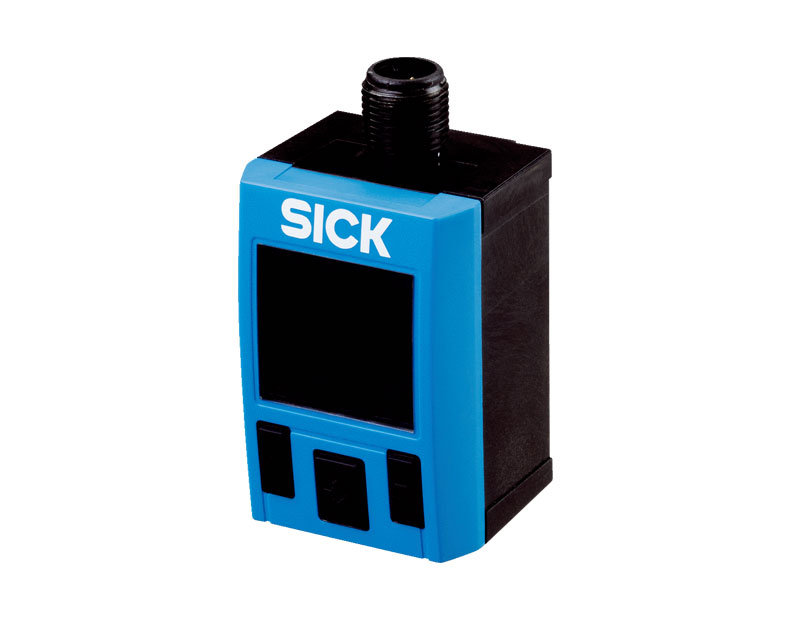 Turns pressure into colors.
For improved monitoring of air pressure, the PAC50 electronic pressure switch from Sick offers more at a glance – the large bi-color display allows you to identify from a distance if the pressure falls within the target range. Three large function keys and intuitive menu navigation make operating the PAC50 easy.



What makes the PAC50 so special?
It offers up to two digital switching outputs and an optional analog output in just one device. The output signals can be easily adjusted to the available control system. Thanks to the optional IO-Link, the controller or PLC can quickly and accurately pass the device parameters to the sensor when changing the format or replacing the sensor, which significantly reduces downtime. The PAC50 is ideal for use in industrial environments due to its waterproof housing with an IP 65/IP 67 enclosure rating.
Features
Electronic pressure switch for pneumatic applications;
Large display shows system pressure, output states and set switching points;
Three large function keys and intuitive menu navigation;
Measuring range for gauge pressure (vacuum and overpressure);
Individually programmable switching outputs and optional analog output;
Installation on a mounting rail, wall or in a control panel.
Advantages
Bi-color display (green/red) clearly shows the output state to recognize whether the pressure is within the target range;
Quick overview of important system parameters due to advanced display functions;
Intuitive operation allows simple and quick commissioning;
Pressure connections on the back and bottom, various mounting options and configurable output signals provide installation flexibility;
High reliability due to the rugged design (IP 65/IP 67 enclosure rating) and proven technology;
Low storage costs since a few product variants are able to meet a broad range of application requirements;
Reduced downtime when changing the format or replacing the sensor thanks to IO-Link.
Industries
Compressed-air monitoring and measurement in machines and systems;
Pressure measurement in air and in dry, non-corrosive gases;
Pressure measurement on compressed-air maintenance units;
Vacuum monitoring in handling and robotics applications.
F.Fonseca is the representative of Sick in Portugal.