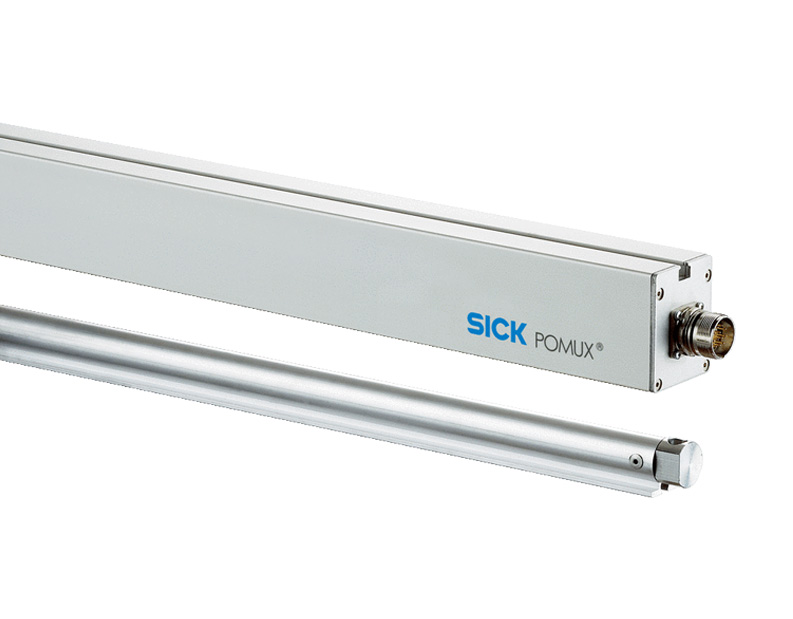 Linear position measuring systems for material handling applications, e.g. storage and conveyor systems, have particularly high requirements and performances.

The position linear non-contact absolute positioning encoders KH53 is continuously evaluated by the sensor unit and it's directly transmitted as an encoded signal by the evaluation electronics housed in the sensor unit. Since the sensor unit and the reference scale are separate components, even extremely long distances can be measured with extremely hi accuracy.
Features
Wear and maintenance free;
Reliable determination of the position in roughest environmental conditions;
Suitable for high installation tolerances;
Different options for electrical interfaces.
Vantagens
Non-contact reading;
Operates in harsh environments.
Industries
Wood and glass industry;
Paper industry;
Linear motors;
Presses;
Ports and boats.
F.Fonseca is the representative of Sick in Portugal.