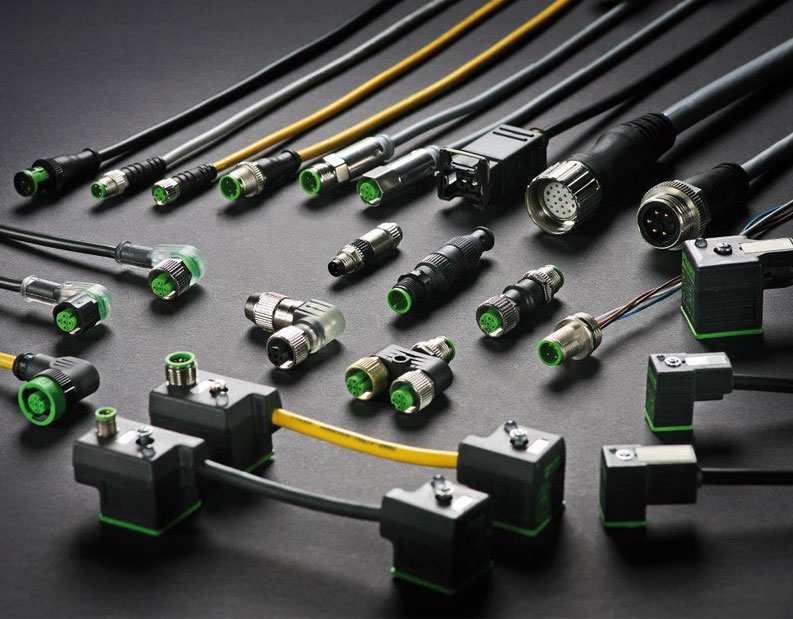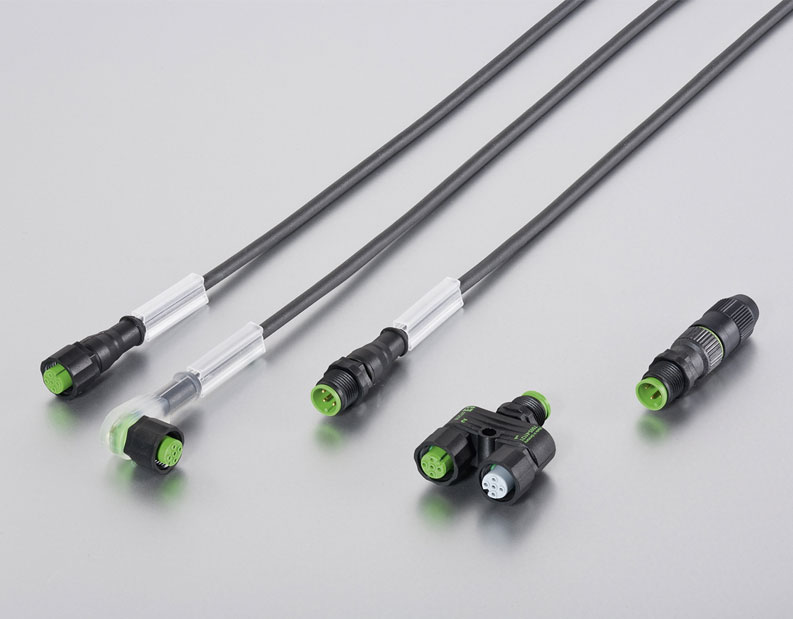 Murrelektronik is a world wide leader in the development and manufacturing of connectivity solutions and includes a broad range of connectivity options.

Murrelektronik offers a variety of cables designed to support industrial protocols including AS-I, Can Open, Device Net, Ethernet/IP, Ether CAT, ProfiBus, ProfiNet, Sercos and many more.
Murrelektronik has the right selection for your applications.

Features
Single or double ended cordsets;
Straight or angled connectors;
Field wireable and molded versions;
PUR molding for applications in harsh environments;
Fixed or High Flex applications.
Advantages
Easy manual connection via coupling nut;
Bolting with dynamometric screw driver via hexagonal nut;
Optical indication of a secure connection;
Certified, application proven, and successfully tested with many aggressive media types.
Industries
F.Fonseca is the representative of Murrelektronik in Portugal.