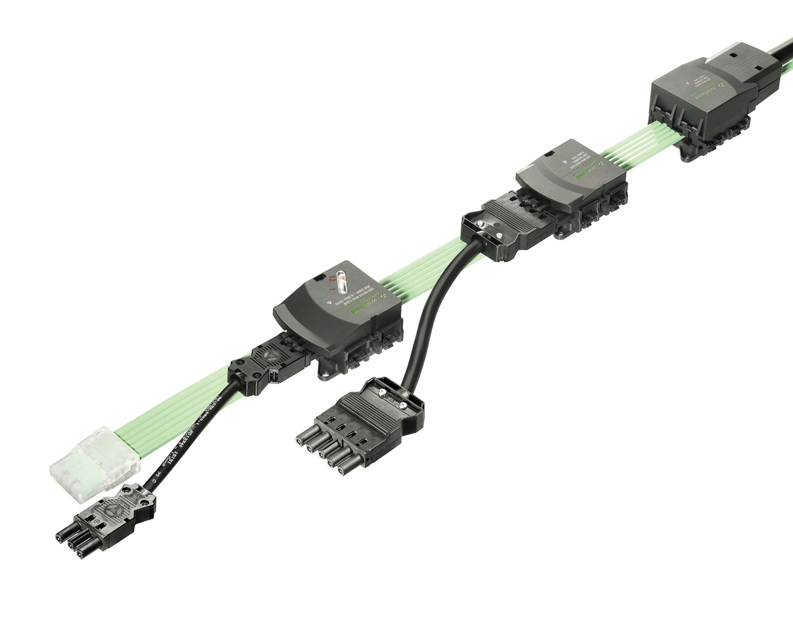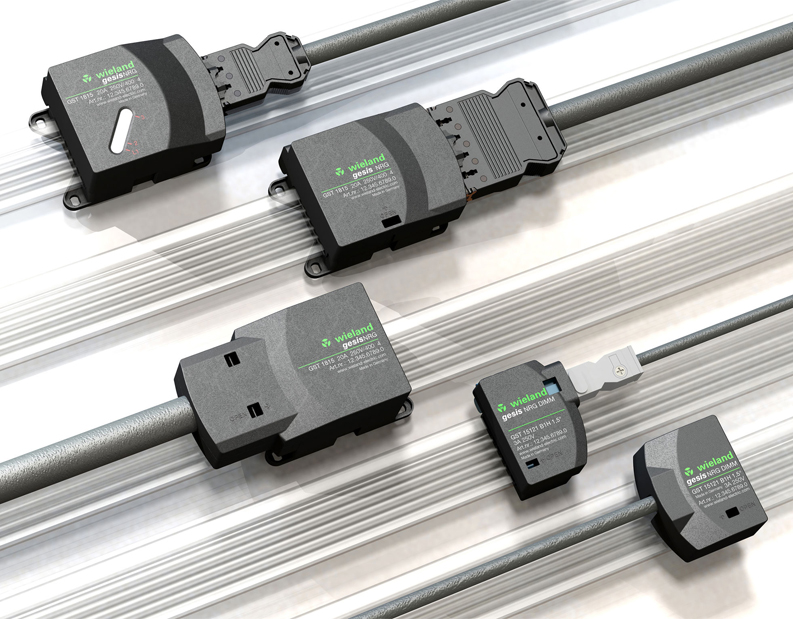 The flexible busbar gesis® NRG functions as central supply line for efficient installations. The contact is through an insulation-penetrating connection technology. Five systems with different cross sections are available – regardless of whether you want to distribute power or signals.

The gesis® NRG flat cable system offers all the advantages of a modern electrical installation system. Once the cable is outspread, we can connect the distribution modules without having to sectioning the cable. Expansions or modification of the electrical installations can be done in a very little time with a great money saving. The connection to the conductor is done by specific screws that drill the cable.
The flat cable system allows dividing the installation in individual areas, which leads to a flexible and easy maintenance installation. With the phase selector, it is possible to make an uniform distribution of the loads at each point and change it afterwards in a fast and simple way, with moving the phase selector module. Unlike rigid conduit systems, the
gesis® NRG
can be easily accommodated in the cable trays.
The required mechanical installation is minimal.
Features
NRG System includes: flat cables; feed-in modules; output modules (3 a 5 poles, bus); phase selectors;
Installation in cable tray systems;
Suitable for power and bus connections;
References from 2 to 7 poles;
Articles are tested and certified in factory;
Technical data: IP40; 250/400VAC; until 63A; cross section until 16mm².
Advantages
Savings of 70% in time and 30% in costs;
Recyclable and reusable system, and without material waste;
Error free connections due to the mechanical coding system;
Special customized solutions according to each project;
Flexible and easy maintenance.
Industries
Office buildings;
Shopping centers;
Hospitals;
Schools;
Airports;
Hotels;
Industrial buildings.
Ref. A11847095
F.Fonseca is the representative of Wieland Electric in Portugal.