Login
MyFFonseca
If you do not have an account MyFFonseca, please register and get access to exclusive content to registered users!
Create registry
Login
MyFFonseca
If you do not have an account MyFFonseca, please register and get access to exclusive content to registered users!
Create registry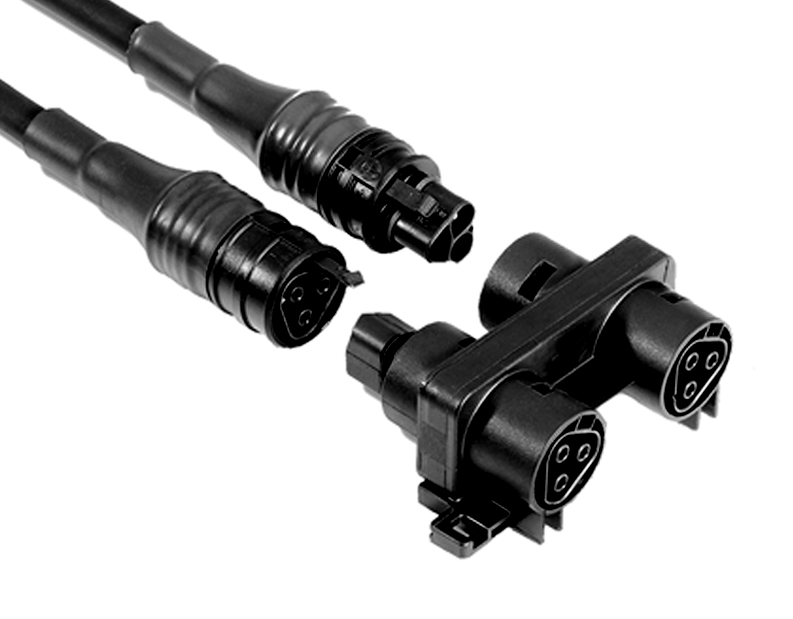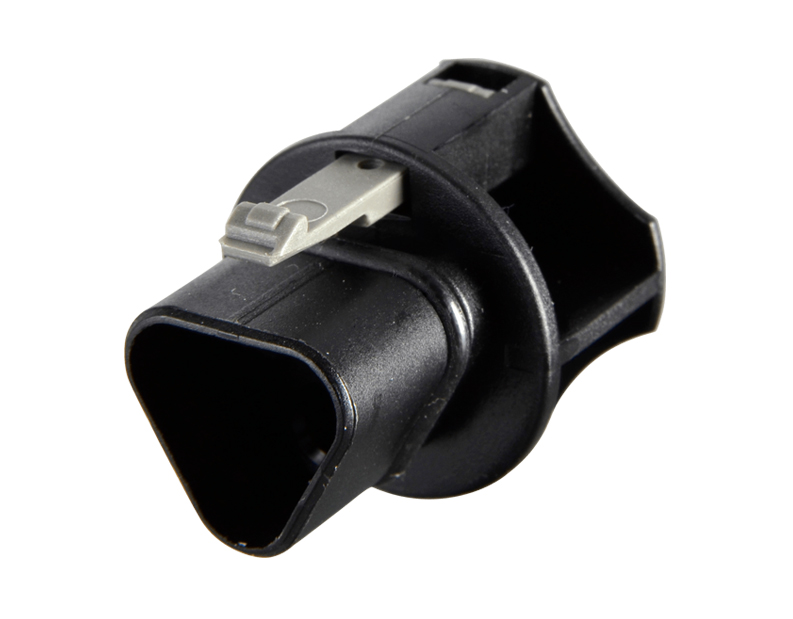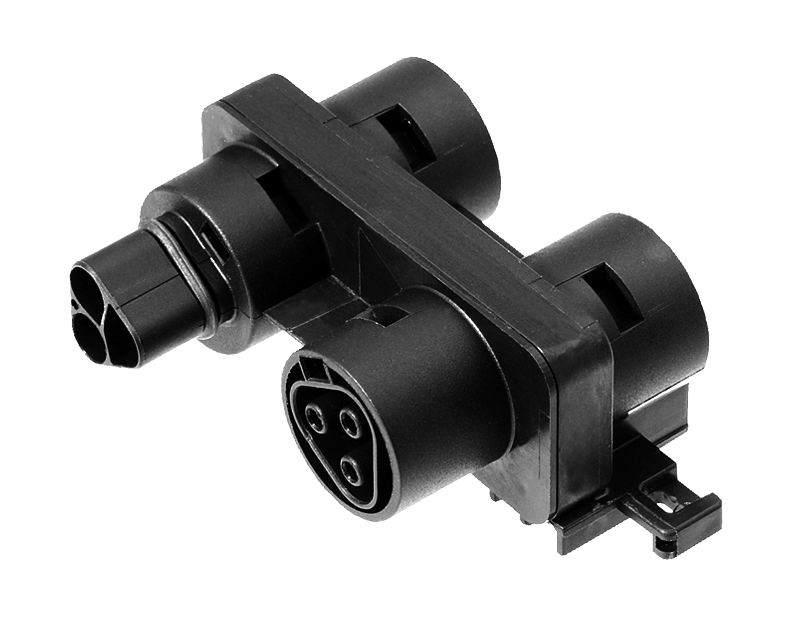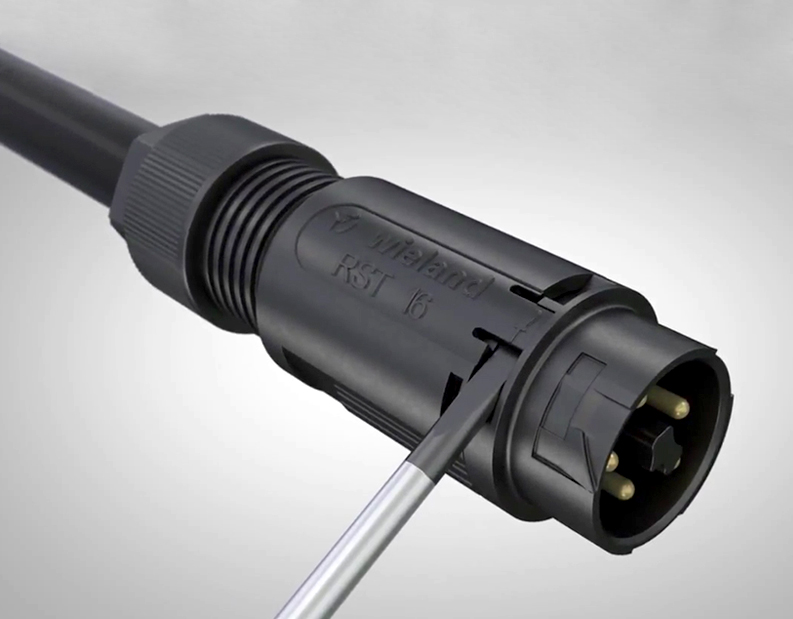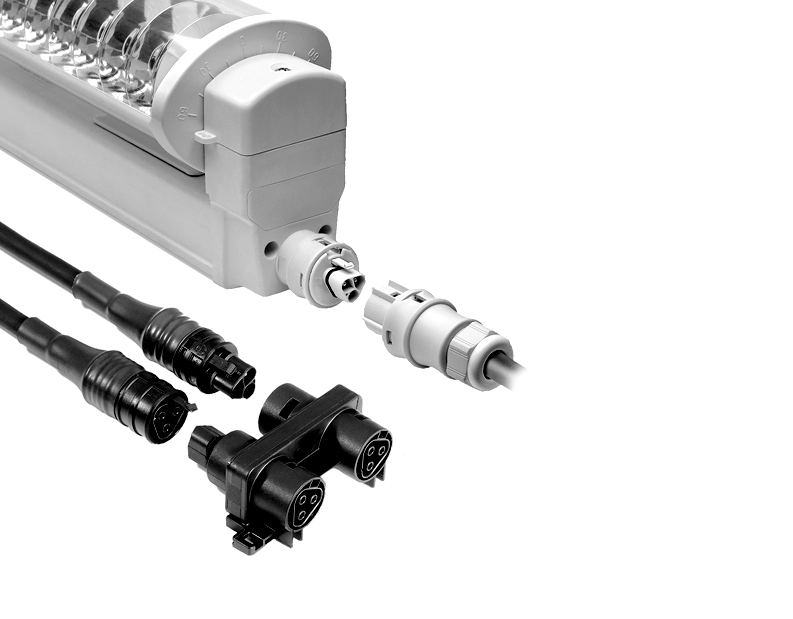 Building Technologies
gesis® outdoor RST® series – Wieland Electric
Requiring increased protection of electrical installations from environmental conditions are found everywhere. Experience and competence in designing and installing the electrical system always plays a decisive role, but especially in this area. Difficult installation conditions and increased time pressure often lead to mistakes, loss of the environmental protection, and ultimately to failure of the system.

With just a few basic components, including connectors, panel-mount connectors, distribution units and cable assemblies, complex installations from the distribution panel up to each point of demand can be accomplished. This saves time and costs.
The idea is as easy as it is brilliant. An extensive network of components pre-assembled in the plant and most carefully tested enables a consistently pluggable solution from the distributor to the point of use - this saves time and reduces the costs!
Since its market launch the
RST®
installation system has systematically grown with the needs of the market and now presents itself as a complete electrical installation system. A choice can be made between three series as required:
RST® MINI
- little connectors for extremely confined spaces;
RST® CLASSIC
- all-rounders with the most comprehensive portfolio;
RST® POWER
- high-current connectors for large cross-sections. Complex installations can be built flexibly, and consumers can simply be plugged into the installation. Mechanical coding within the product lines ensure a clear distinction between different circuits. This practically rules out incorrect connections.
Customized distributors as well as pre-assembled cables round the system off perfectly and offer a huge range of different possible uses, not just in building automation or industry.
Features
Plug&Play system includes: device connectors; cable connectors; cable assemblies; distribution units: end caps;
Installation in cable trays and trunking;
Suitable for power and bus connections;
References from 2 to 5 poles;
Articles are tested and certified in factory;
Technical data: until IP69K; 250/400VAC; 16-20-32-50A; cross section until 16mm².
Advantages
Save up to 80% of installation time;
Recyclable and reusable system, and without material waste;
Error free connections due to the mechanical coding system;
Special customized solutions according to each project;
No need for qualified personnel due to the simple Male/Female connection;
Safe system – work can be done even in presence of voltage;
Flexible and easy maintenance.
Industries
Outdoor lighting;
Event technology;
Ship building;
Solar and wind technology;
Construction power systems;
Object building: airports; parking spaces; industrial buildings;
Power connection for electrical devices;
HVAC systems.
Ref. A11847095
F.Fonseca is the representative of Wieland Electric in Portugal.