Login
MyFFonseca
If you do not have an account MyFFonseca, please register and get access to exclusive content to registered users!
Create registry
Login
MyFFonseca
If you do not have an account MyFFonseca, please register and get access to exclusive content to registered users!
Create registry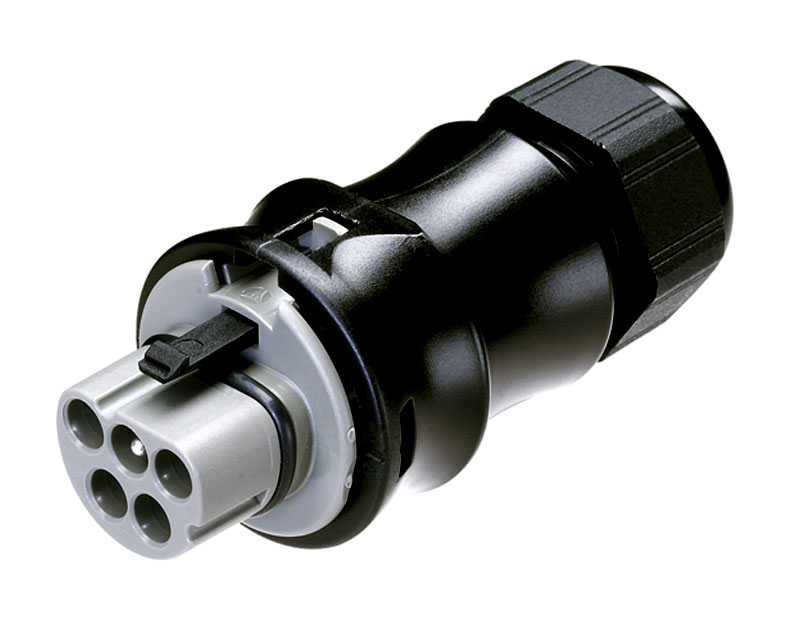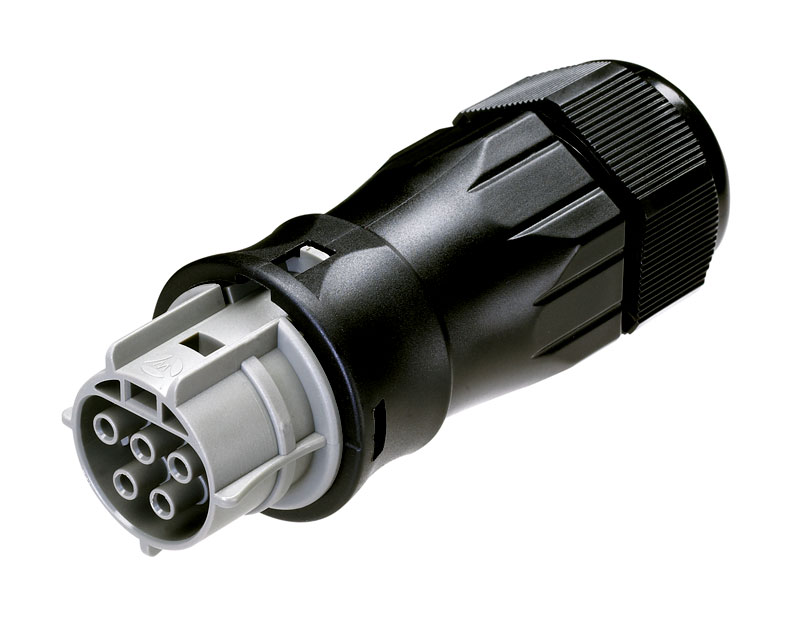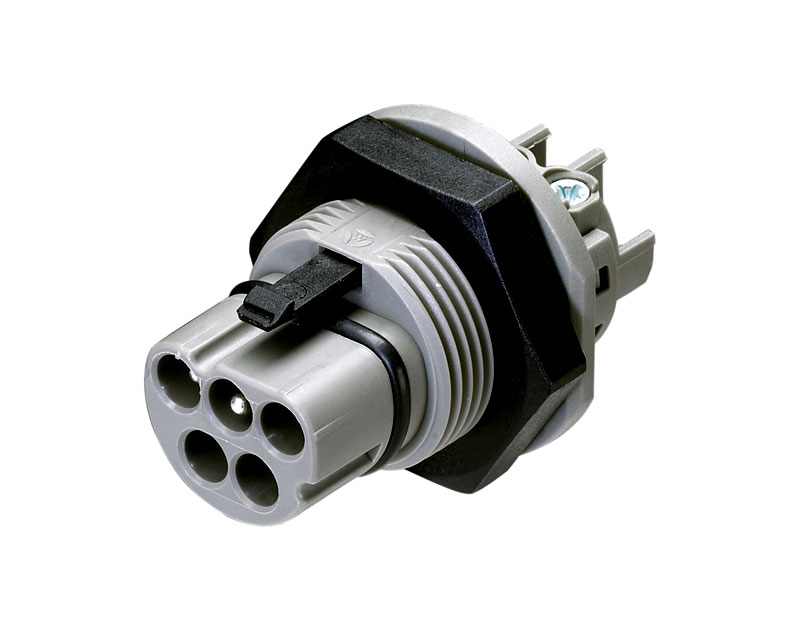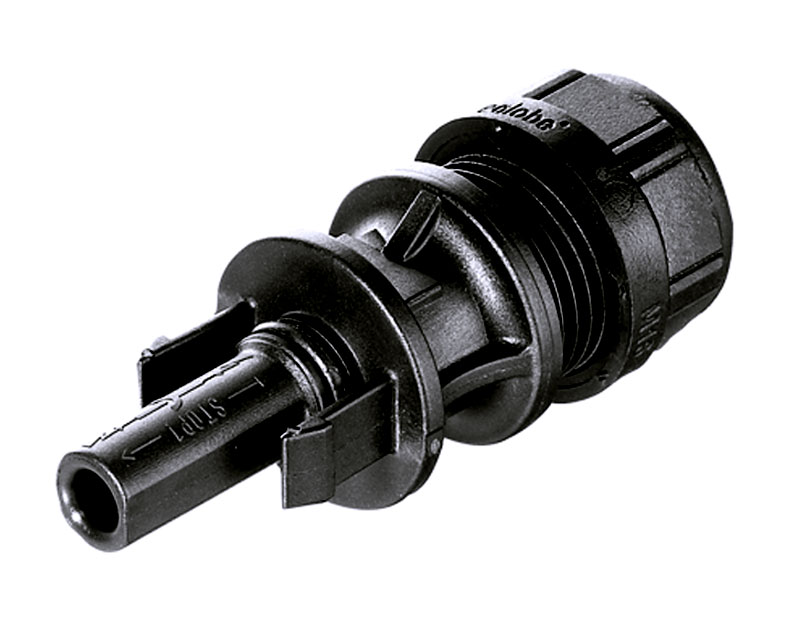 Building Technologies
gesis® Outdoor RST® SOLAR – Wieland Electric
With the round connector system gesis® IP+, Wieland Electric offers the perfect solution for your photovoltaic system. Whether on the AC side with the product line RST®, or the DC side with the product line PST®, solar systems are installed quickly and without error. The result is clear savings in time and costs.

Pre-assembled components with an increased degree of protection ensure a quick and safe installation even under the most adverse conditions. The system includes distribution panels which are delivered in a pre-assembled design, and cable assemblies for the connection between the inverters and the distribution panels. The system is supplemented by connectors for assembly on site. Leading inverter manufacturers already preassemble their devices in the factory, with the relevant RST® connectors to interface the system.
Solar systems for private use are extremely popular. These systems consisting of solar modules and module inverters that provide the energy directly to the users in the own home grid. The
RST®
installation system is set up in next to no time while fulfilling highest safety requirements.
The connectors have their own mechanical coding. This means that only associated pairs of male and female can be connected with the correct polarity. This ensures a clear separation from the connectors of the other product series.
Features
Plug&Play system includes: device connectors; cable connectors; cable assemblies; distribution units; end caps;
References with 3, 4 and 5 poles;
Articles are tested and certified in factory;
Technical data: UV –resistant; until IP69K; 250/400VAC; 25-32-50A; cross section until 16mm².
Advantages
Save up to 80% of installation time;
Recyclable and reusable system, and without material waste;
Error free connections due to the mechanical coding system;
Special customized solutions according to each project;
No need for qualified personnel due to the simple Male/Female connection;
Safe system – work can be done even in presence of voltage;
Flexible and easy maintenance.
Industries
Power generation: fuel cell; wind power plants; photovoltaic systems;
Transformation of on-board voltage: cars; trucks; railroad; caravans; boats;
Emergency power supply through batteries (in buildings or systems);
Inverter and distribution panels manufacturers.
Ref. A11847095
F.Fonseca is the representative of Wieland Electric in Portugal.