Login
MyFFonseca
If you do not have an account MyFFonseca, please register and get access to exclusive content to registered users!
Create registry
Login
MyFFonseca
If you do not have an account MyFFonseca, please register and get access to exclusive content to registered users!
Create registry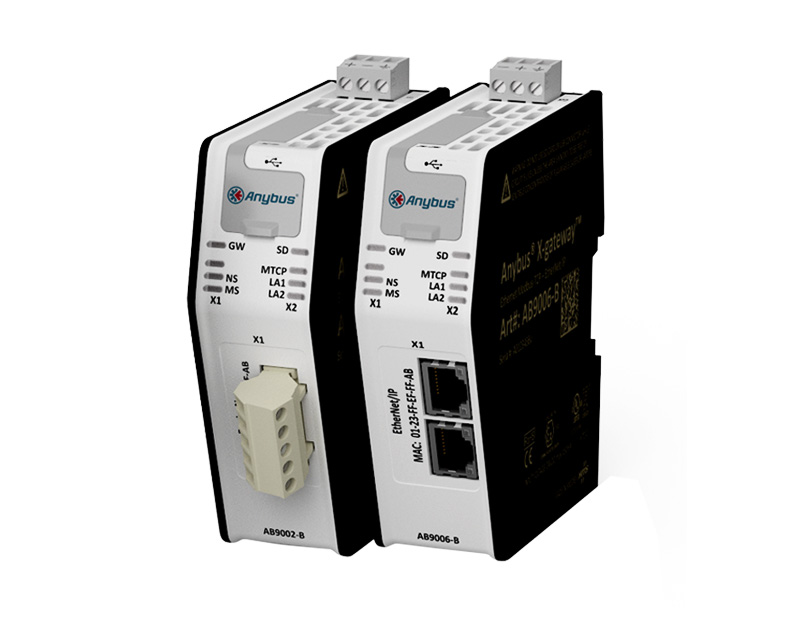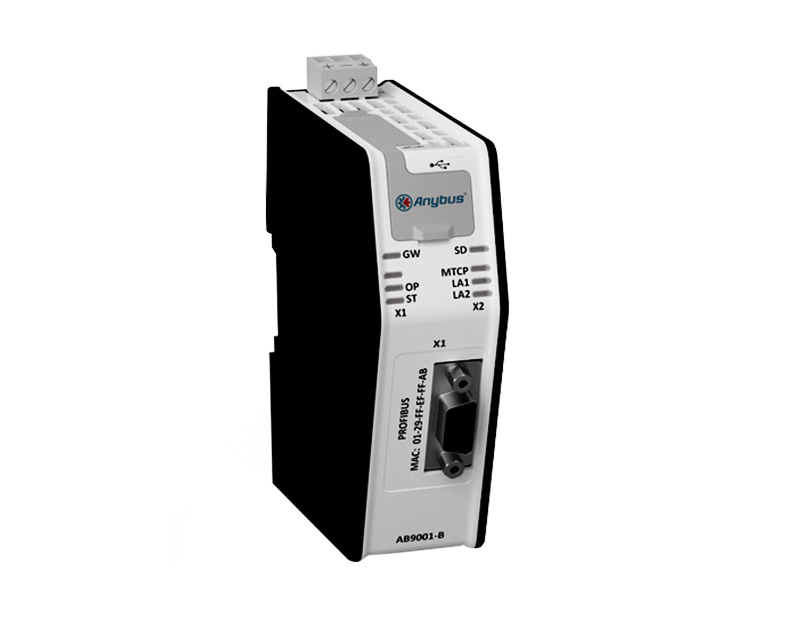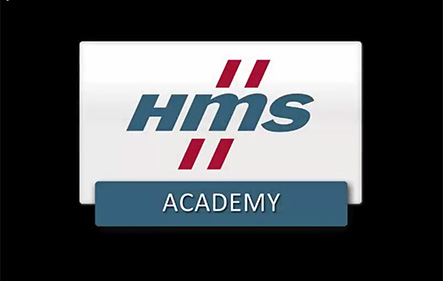 Industrial Automation
Industrial network to industrial network X-Gateway Modbus-TCP - Anybus« - HMS
Connect Modbus TCP to nine different industrial networks. New design and a web-based configuration tool speeds up installation and gets you up and running in no time.

The Anybus® X-gateway for Modbus-TCP makes it possible to connect Modbus-TCP devices to almost any other PLC system.

The X-gateway provides Modbus-TCP client (master) connectivity to all major fieldbus and industrial Ethernet networks and is easily configured and installed. No programming required!
Features
Connects Modbus-TCP slave devices to 9 other Fieldbus and Industrial Ethernet networks;
Allows for the integration of PLC systems with Modbus-TCP into other PLC systems and networks;
Provides a fast transfer of I/O data between between networks, typically no more than 5 ms delay;
Provides Modbus-TCP Client (Master) functionality to the (downlink) Modbus-TCP network;
Acts as a Fieldbus/Ethernet Slave on the control (uplink) network;
Integrated 2-port switch on Ethernet versions allows for infrastructure cost reduction savings;
Easy web based network configuration gets you up and running fast. No programming required;
SD memory card slot allows for backup, configuration and for easy module replacement;
Live list to inform the uplink PLC the status of connected Modbus-TCP server devices;
CE, RoHS, ATEX ,UL HAZ.LOC certifications. Marine IACS E10 DNV 2.4 certification (pending);
3 year product guarantee.
Advantages
Integrate your Modbus-TCP network to Fieldbus/Industrial Ethernet;
With the powerful Modbus-TCP X-gateways, you can integrate a Modbus-TCP network to another controlling network — quickly and easily without the need for any programming;
Fast, powerful and cost saving
The X-gateway acts as translator between a Modbus-TCP network and another industrial network. The primary focus is the fast transfer of cyclic I/O data between Modbus-TCP and the other chosen network. With the Modbus-TCP Master/Client functionality, the X-gateway can eliminate the need for a Modbus-TCP PLC Client/Master on the Modbus-TCP side and thus help reduce infrastructure costs.
All new enhanced design for streamlined connectivity
The new X-gateway design meets the industrial demands for functionality, robustness, size, durability and most importantly ease of use. It offers many benefits for the user such as easier cable connection and backplane stacking possibilities.
Handy SD memory card slot saves time and know how
The new X-gateway design includes an SD memory card slot for fast and easy backup, configuration and if necessary for an "easy module replacement" which saves crucial time and resources.
Easy visual web-based configuration
Configuration is handled through a web interface which is accessed by simply connecting the gateway to a computer via a regular Ethernet cable. No programming skills are required which means that the network and its devices will be up and running in no time.
Industries
Typical applications;
Typical applications are Schneider Electric, ABB PLC systems running Modbus-TCP which require integration into other PLC systems from other leading PLC vendors such as Rockwell, Siemens, Mitsubishi, Beckhoff etc. Modbus-TCP is often very popular within process automation, measurement and with sensor and actuators. It fits with all types of energy distribution and control applications including renewable energy.
F.Fonseca is the representative of Anybus - HMS in Portugal.