Process, Instrumentation & Environment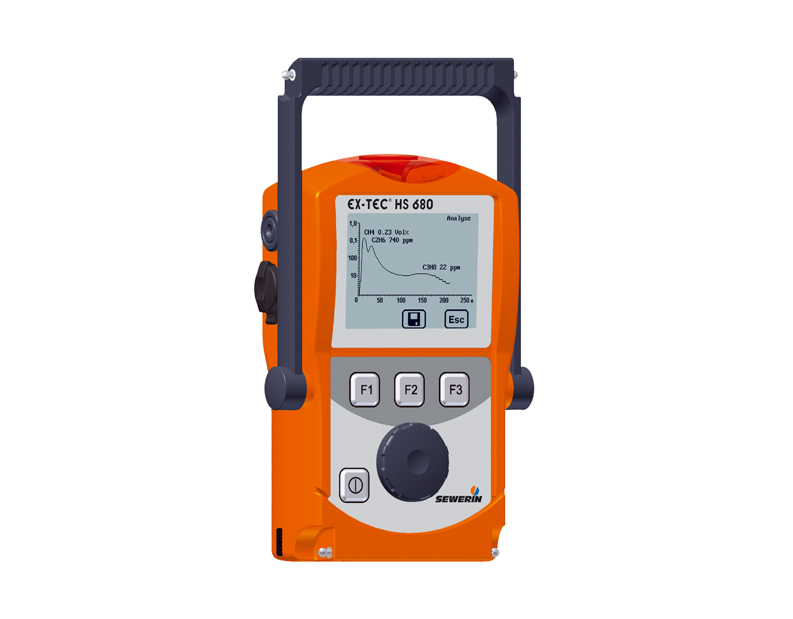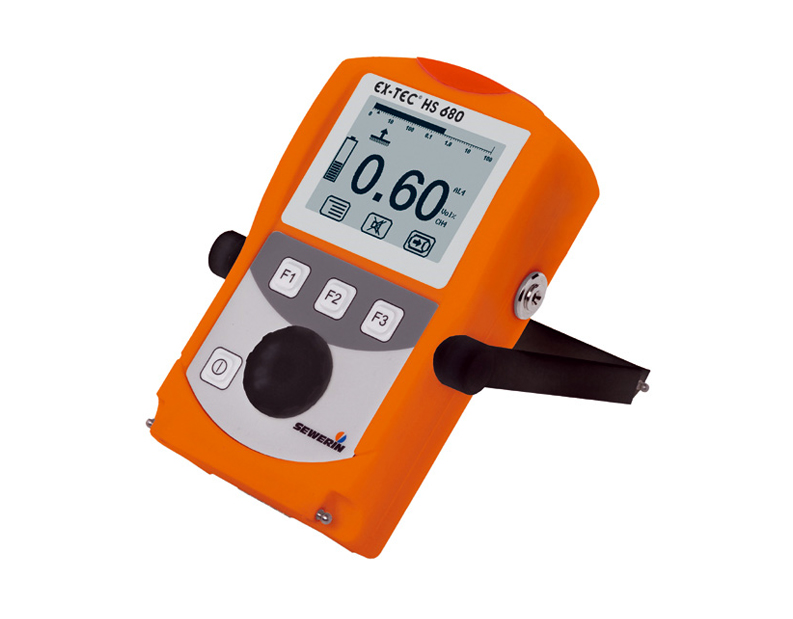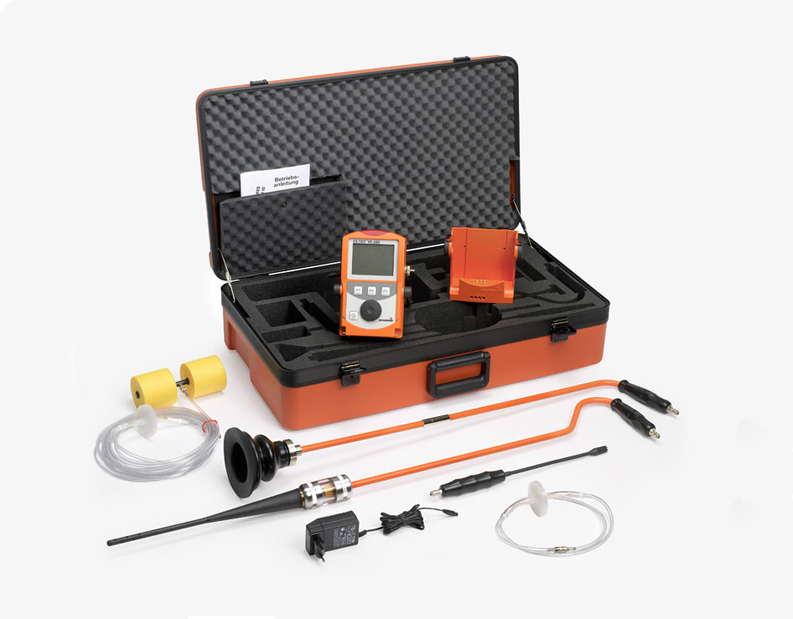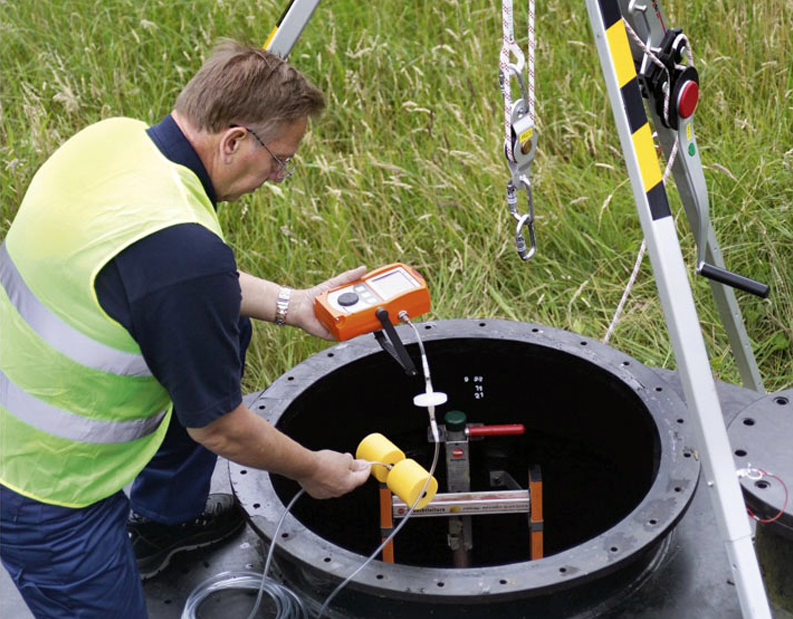 EX-TEC® HS 680 • 660 • 650 • 610

Combination measuring devices for gas supply with integrated ethane detector.

Sewerin leak gas detection from the EX-TEC HS family combine ergonomics with cutting edge technology. Thanks to its innovative design this range offers the user the right instrument for each different application. All appliances from the EX-TEC® HS family meet the requirements of DVGW Code of Practice 465-4 (German Technical and Scientific Association for Gas and Water).
Features
Ergonomics / operation
Operated by jog dial, function keys and menu navigation;
Large matrix display with backlight;
Power supplied from four replaceable AA-size rechargeable batteries or primary batteries;
Rapid charging in four hours;
Can also be charged without docking station;
PC communication via USB;
Safety
Explosion protection: TÜV 07 ATEX 553353 X, II2G Ex d e ib IIB T4 Gb;
IIC when used with the TG8 carrying bag;
Measuring function: BVS 09 ATEX G 001 X, PFG 08 G 002 X (measuring function EX-TEC HS 680, 650 only);
Measuring technology
Selective infrared sensors for hydrocarbons and carbon dioxide;
Fast and highly-sensitive semiconductive sensor;
Three optional electro-chemical sensors for oxygen and toxic gases;
Gas type setting: methane (standard), propane and butane (optional);
Optional: ethane analysis to distinguish natural gas/swamp gas without any other accessories.
Advantages
Inspection above ground, measuring in bar holes, enclosed spaces, Warning ExTox and gas purity measurement in one equipment;
Optional ethane analysis - easily picks up whether the gas is natural gas or swamp gas. The user does not need any extra accessories or specialist knowledge. The EX-TEC® HS 680/660 guides the user through the ethane analysis with prompts. The definitive result can be saved and further processed on the PC using the integrated USB port.
Industries
Gas networks Installers;
Dealers of warehousing and Gas Distribution;
Inspection of Gas networks.
F.Fonseca is distributor of Sewerin in Portugal.