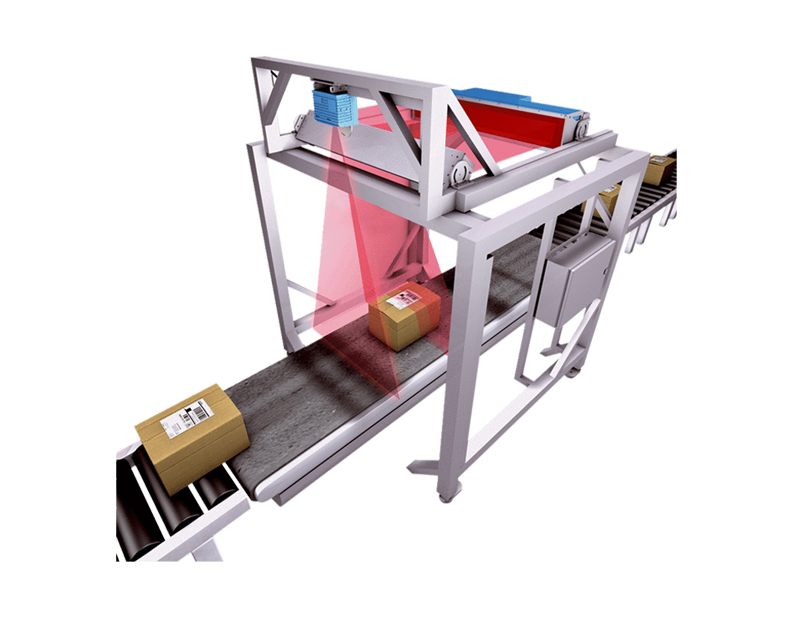 DWS – Dimensioning, weighing and barcode reading from Sick
No matter if you handle small, large, heavy or lightweight packages, SICK has a solution. The combination of weight and volume defines the freight costs of packages.

Dimensioning weighing scanning (DWS) systems from Sick automatically measure weight and volume of packages and identify them by reading 1D or 2D codes. They can be integrated in existing conveyor systems and work reliably at conveyor speeds up to 2.9 m/s. SICK's DWS systems are complete Legal-for-Trade solutions with integrated Alibi storage, meeting the requirements of the OIML R129 and R51-1 regulations as well as the Measuring Instruments Directive 2004/22/EG (MID).
Features
High level of modularity;
Static or Dynamic measuring;
Certified versions.
Advantages
Possibility to adapt it to your requirements/applications;
An integrated system;
Easy to operate.
Industries
Ref.
F.Fonseca is the representative of Sick in Portugal.