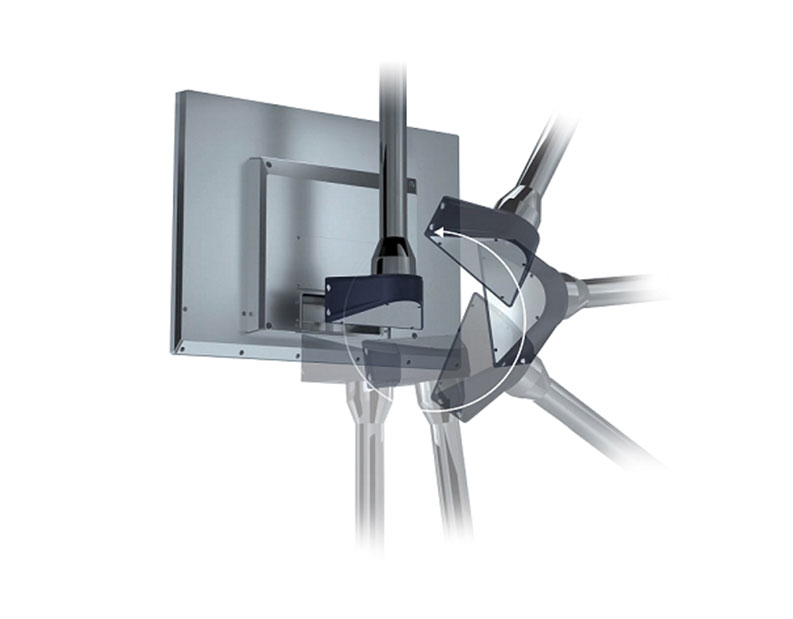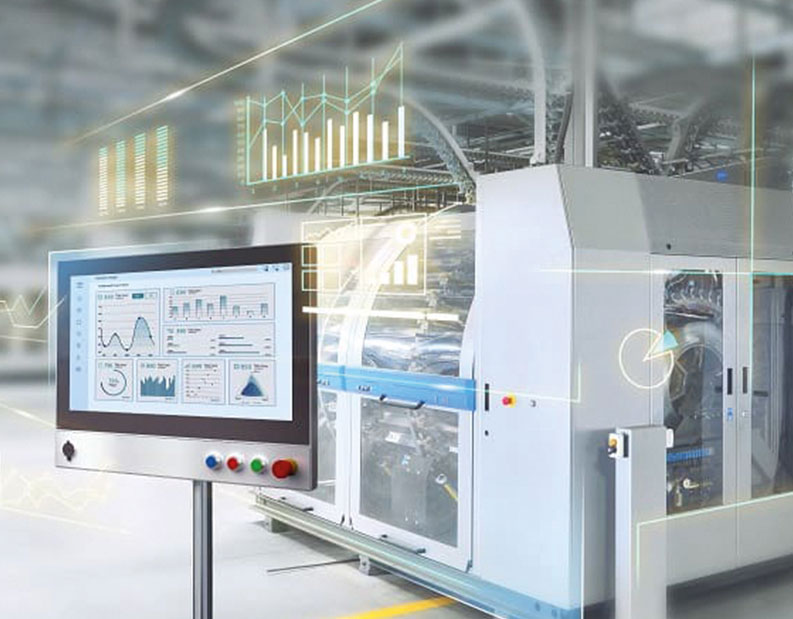 SPC-800 is an arm-mounted HMI that can be integrated with an extension unit that supports RAFI FS22+ Series pushbuttons. Designed to support diverse industrial mounting standards, such as CP 40 (Rittal) and CS-480 (Bernstein), SPC-800 provides a versatile HMI that can be installed in a variety of intelligent factories and machines.

The SPC-800 is powered by an Intel® Core™ i3-6100U 2.3 GHz processor that delivers advanced graphical performance to facilitate the realization of field IoT applications. Moreover, with the inclusion of an I/O cover, all cables can be hidden for a tidy appearance and simplified wiring installation.


Features
15.6"/21.5" (Full) HD TFT LED LCD display;
Intel® Core™ i3-6100U dual-core, 2.3 GHz processor;
Scratch-resistant touch panel with 7H surface hardness;
Supports CP 40 (Rittal), CS-480 B.Flex (Bernstein), pole and VESA mount standards;
Front-facing USB ensures easy maintenance;
2x 10/100/1000 BASE-T.
Advantages
Widescreen 16:9, for more work space, with P-CAP multi-touch control for different applications as zoom in, zoom out or even safety reasons: control a machine with both hands at the same time;
Built-in RAFI FS22+ Series pushbuttons for intuitive operation and emergency stop button included in the frontal panel;
The HMI is also equipped with a silicone-free enclosure that features all-around IP66-rated protection from water and dust.
Industries
Any kind of industry that needs one HMI to control a robot, a machine or an industrial process.
A F.Fonseca é a representante da Advantech em Portugal.