Process, Instrumentation & Environment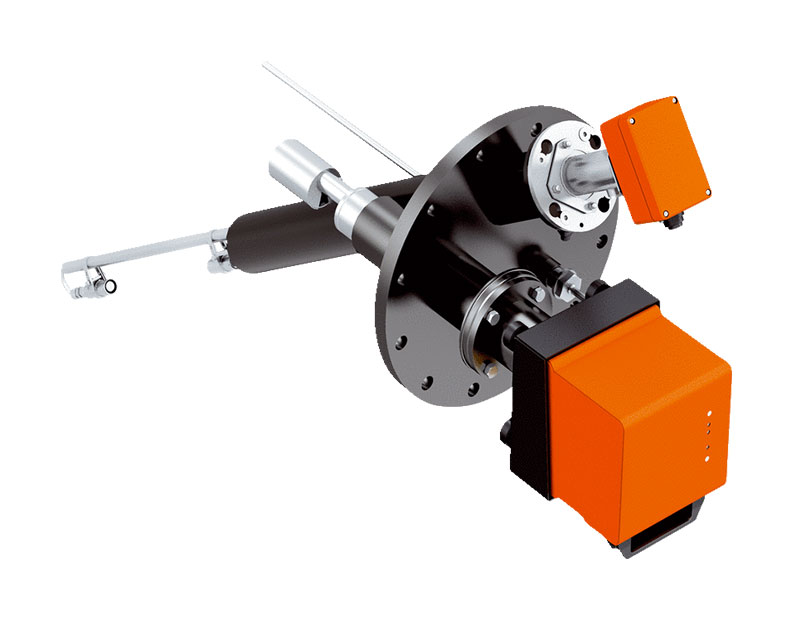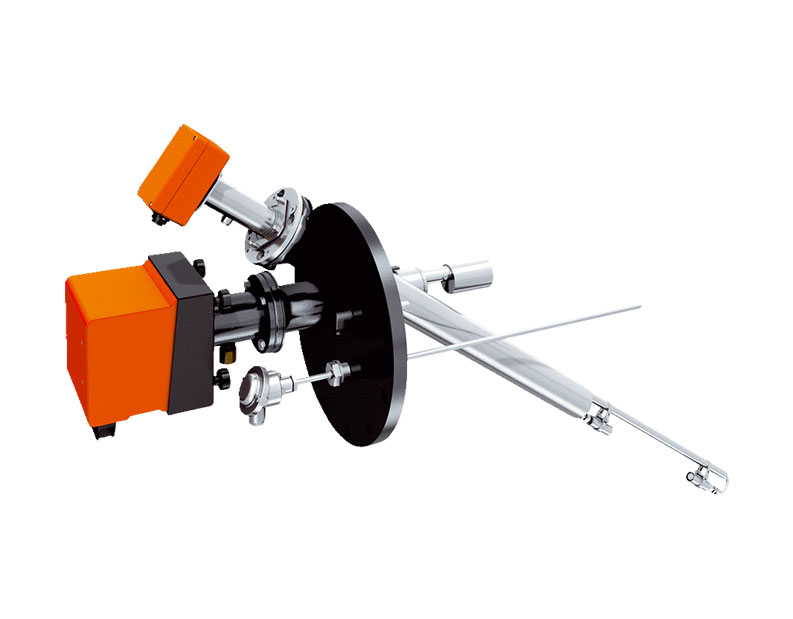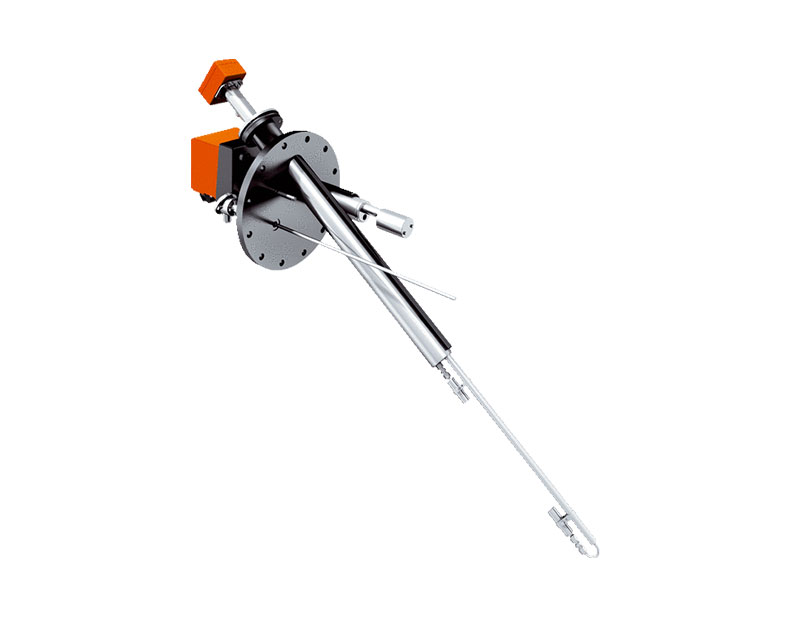 Combined measurement of dust, volume flow, pressure, and temperature.

The Combiprobe CP100 is the combination of a DUSTHUNTER SP100 scattered light dust measuring device and a FLOWSIC100 PR volume flow measuring device on a flange plate. The combined probe also features a pressure transmitter and a resistance thermometer. The Combiprobe CP100 only requires a single mounting opening in the funnel in order to measure the dust concentration, volume flow, pressure and temperature. This means that there is considerably less outlay on installation than if the individual components were to be installed separately.

Features
Easy to install complete solution for detecting dust emission and the emission-related benchmarks of volume flow, pressure and temperature;
Low operating costs due to the measuring devices long maintenance intervals;
Durable and reliable componentes;
Scattered light dust measuring device and volume flow measuring device that have been performance-tested according to EN 15267.
Advantages
No need for mechanical adjustment;
Self-testing with the automatic control cycle;
Simple configuration and operation with easy-to-use software;
For gas temperatures up to 200 °C;
For funnels with an internal diameter of 0.7 m and above.
Industries
Emission monitoring in power stations;
Emission measurement during waste incineration;
Emission measurement within the cement and steel industry;
Process measurement in processing plants within the pharmaceutical, food and animal feed industries;
Monitoring of heat treatment and extraction systems;
Process monitoring within the chemical industry.
F.Fonseca is the representative of Sick in Portugal.