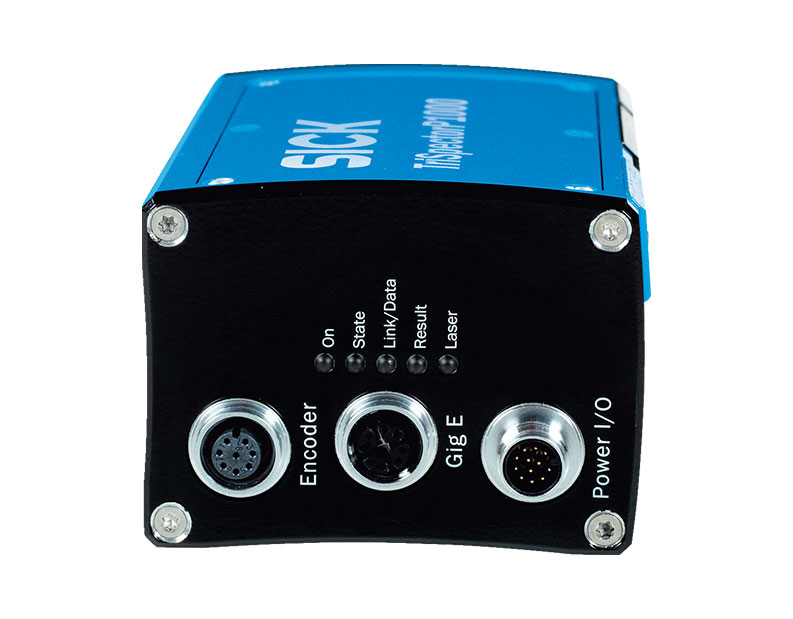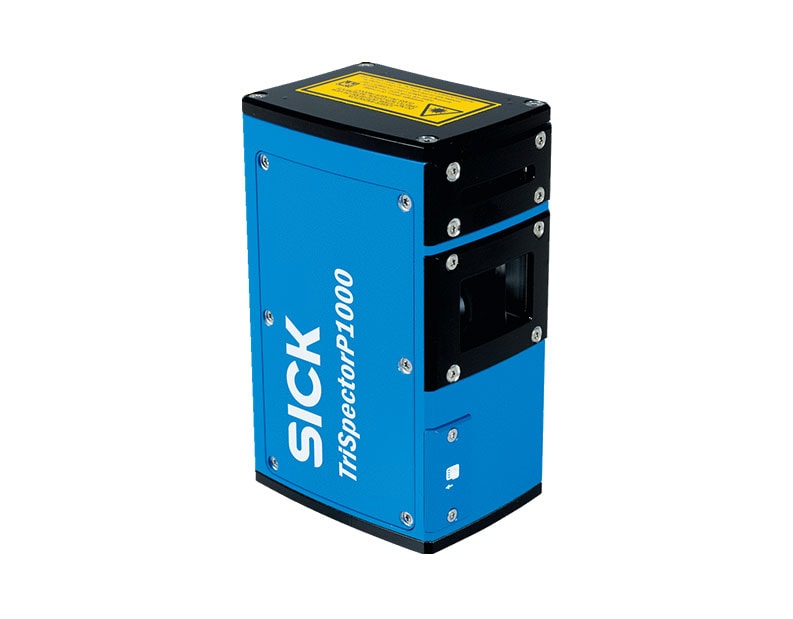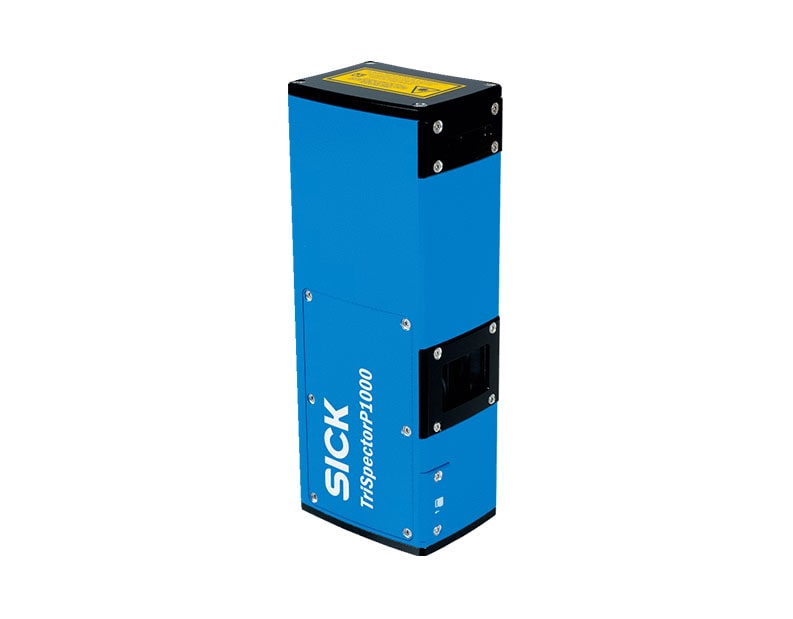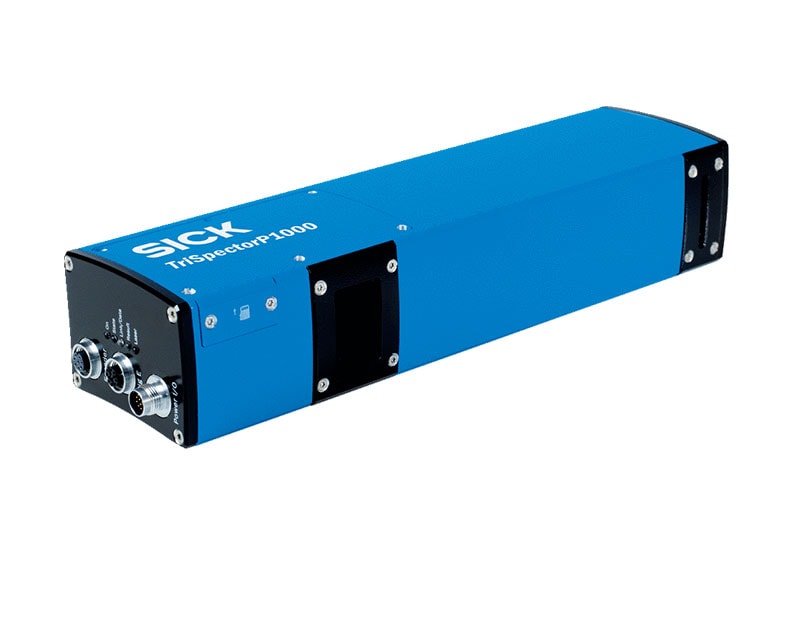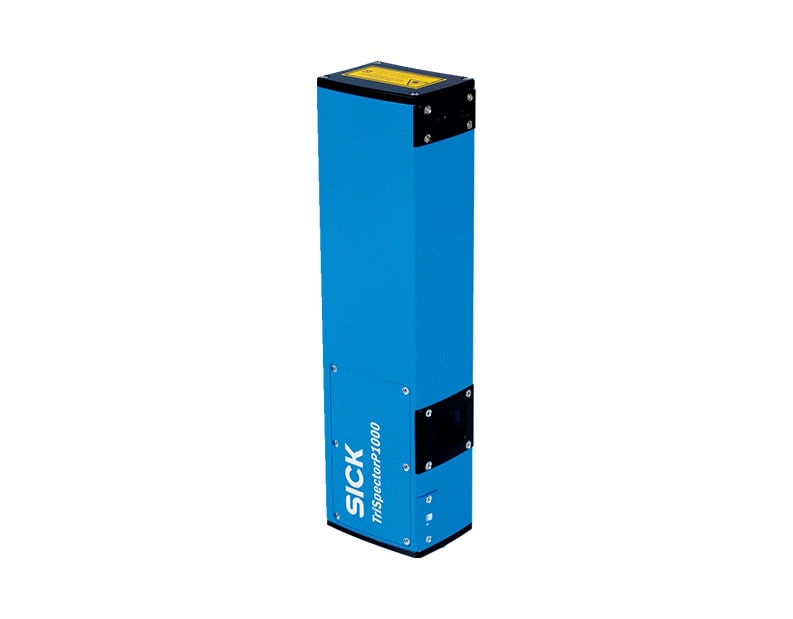 Tailor-made 3D solutions for flexible automation.

The TriSpectorP1000 is a programmable 3D camera ready for Industry 4.0. Part of the Sick AppSpace eco-system, the 3D camera and the software tools that are included open up possibilities for tailor-made solutions – with easy commissioning and operation in areas such as quality control, robot handling, and profile verification. The TriSpectorP1000 operates stand-alone and contains imaging, lighting, and analysis in a single rugged housing. Laser triangulation technology provides color-independent, contrast-independent, and true object shape data in millimeters. The TriSpectorP1000 is the perfect choice for fully flexible, cost-efficient, in-line industry automation solutions.

The TriSpectorp1000 is a programmable 3D camera which uses laser triangulation on objects to produce 3D images. The TriSpectorp1000 acquires multiple height profiles to build a 3D image of an object. The Sick AppStudio development environment is used for developing customer-specific applications for the TriSpectorP1000. An extensive range of tools, tutorials, and sample apps are available as an aid during the development.
Features
3D, 2D, and profile inspection of moving parts;
Imaging, lighting, and analysis in one housing;
Sick AppSpace, programmable 3D camera;
Full flexibility for tailored solutions;
Sick Algorithm API and HALCON;
Factory-calibrated 3D data;
Web user interface.
Advantages
Fully flexible automation thanks to contrast-independent, true shape data in mm;
Tailor-made solutions with Sick AppSpace development framework;
Cost-efficient solutions with stand-alone 3D camera, ready for Industry 4.0;
Increased quality and less waste with in-line inspections of all parts in three dimensions;
Easy operation with customized web interface;
Commissioning and device replacement made easy with guaranteed field of view;
Operation in harsh environments with IP67 housing.
Industries
Robotics;
Automotive;
Electronics;
Food and beverage;
Rubber.
F.Fonseca is the representative of Sick in Portugal.