Process, Instrumentation & Environment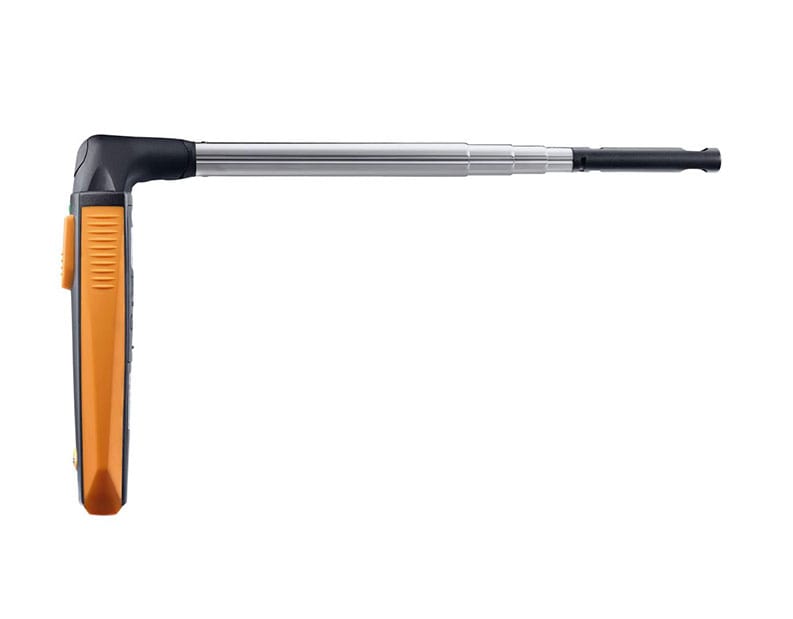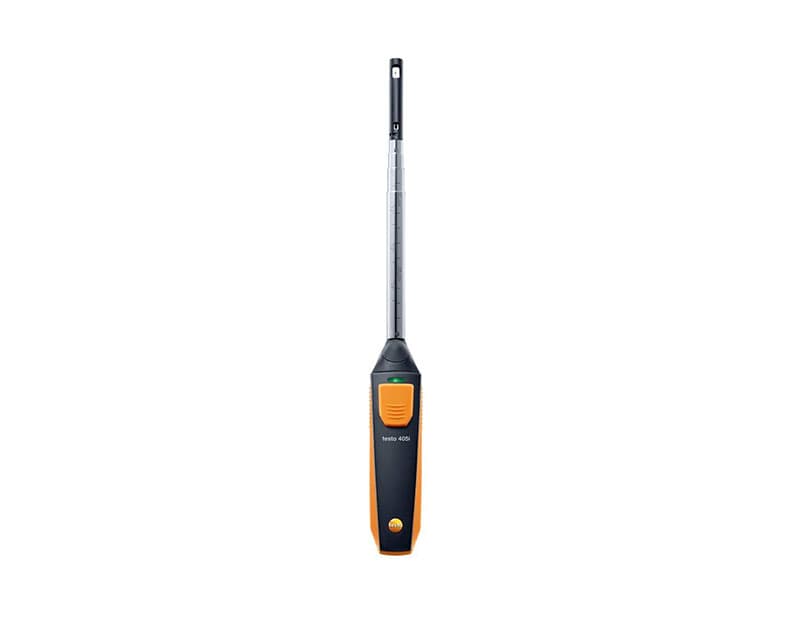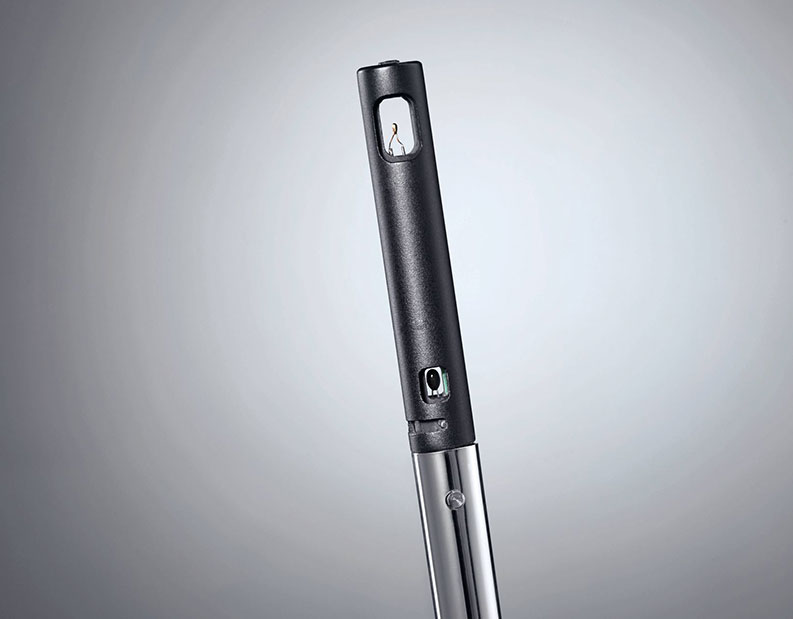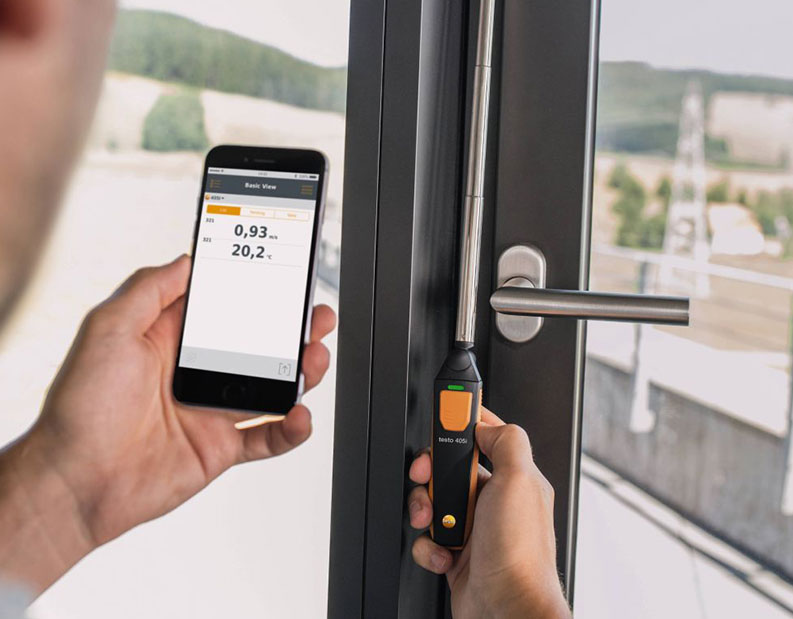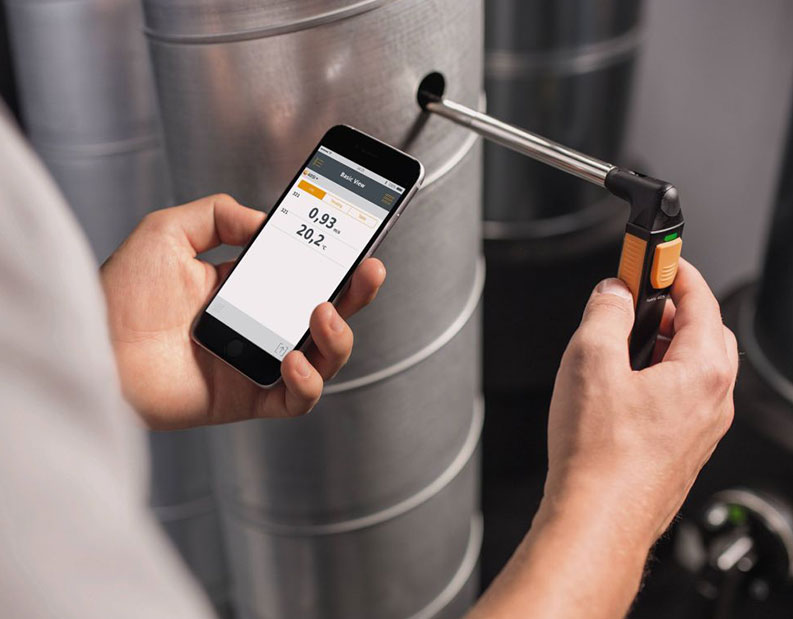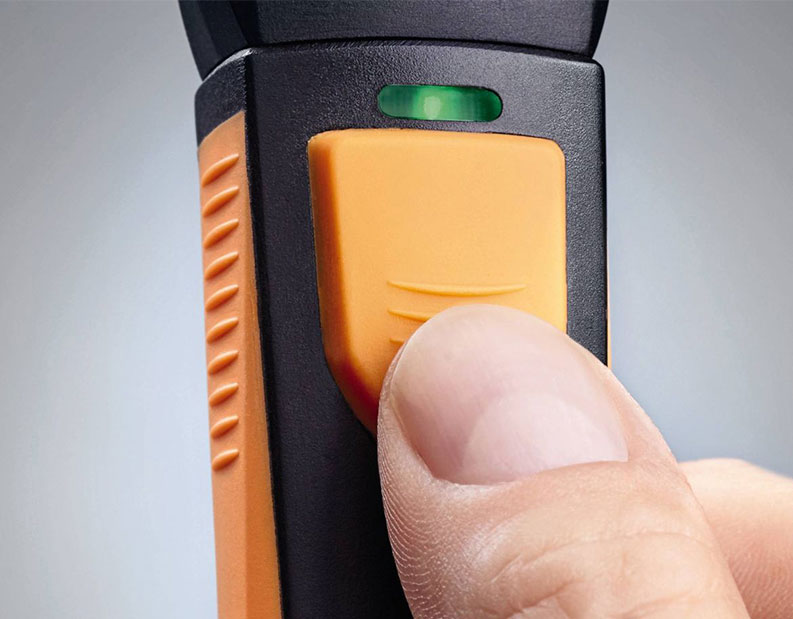 Testo HVAC Smart Probes: instruments to measure temperature, humidity, pressure and speed compact and optimized for smartphone and tablet with the professional quality of Testo.

For you, the measurement is easier, more portable and more productive than ever with the new Testo Smart Probes. These probes can be operated wirelessly via your own smartphone or tablet through Bluetooth communication with the testo application Smart Probes, and conveniently transported in testo Smart Case.

With this solution, you always have all your measurement technology immediately by your hand.
The measuring instruments are divided in the cooling assembly (2x high pressure gauge testo 549i, 2x testo clamp Thermometer 115i), air conditioning set (thermal anemometer testo 405i, Vane anemometer testo 410i, Thermohygrometer testo 605i, infrared thermometer testo 805i) and heating assembly (clamp thermometer testo 115i, differential pressure gauge testo 510i, infrared thermometer testo 805i).
Features
Automatic calculation of condensation and liquefaction temperature, and for calculating the superheat and sub-refrigeration;
Pressure drop test to calculate the delta between the actual pressure value and the initial pressure;
Infrared temperature measurement with easy selection of the emissivity according to the materials;
Volumetric flow with simple parameterization of the output / cross-section of the channel (size and geometry);
Detection of mold surfaces by comparing the temperature with the dew point indicating the risk of mold with different colors.
Advantages
The display allows up to six Smart Probes simultaneously, for example, comparison of various temperatures and pressures in refrigeration systems, and allows work in systems with spaced measuring points;
The application quickly show the measured value changes with a chart or table;
Measurement data reports can be completed with photos and sent as PDF or Excel files while still on site;
The control and the measured values with the testo Smart Probes work completely wirelessly with the application, even several meters away from the measuring instrument.
Industries
These products are specific for HVAC.
F.Fonseca is distributor of Testo in Portugal.