Login
MyFFonseca
If you do not have an account MyFFonseca, please register and get access to exclusive content to registered users!
Create registry
Login
MyFFonseca
If you do not have an account MyFFonseca, please register and get access to exclusive content to registered users!
Create registry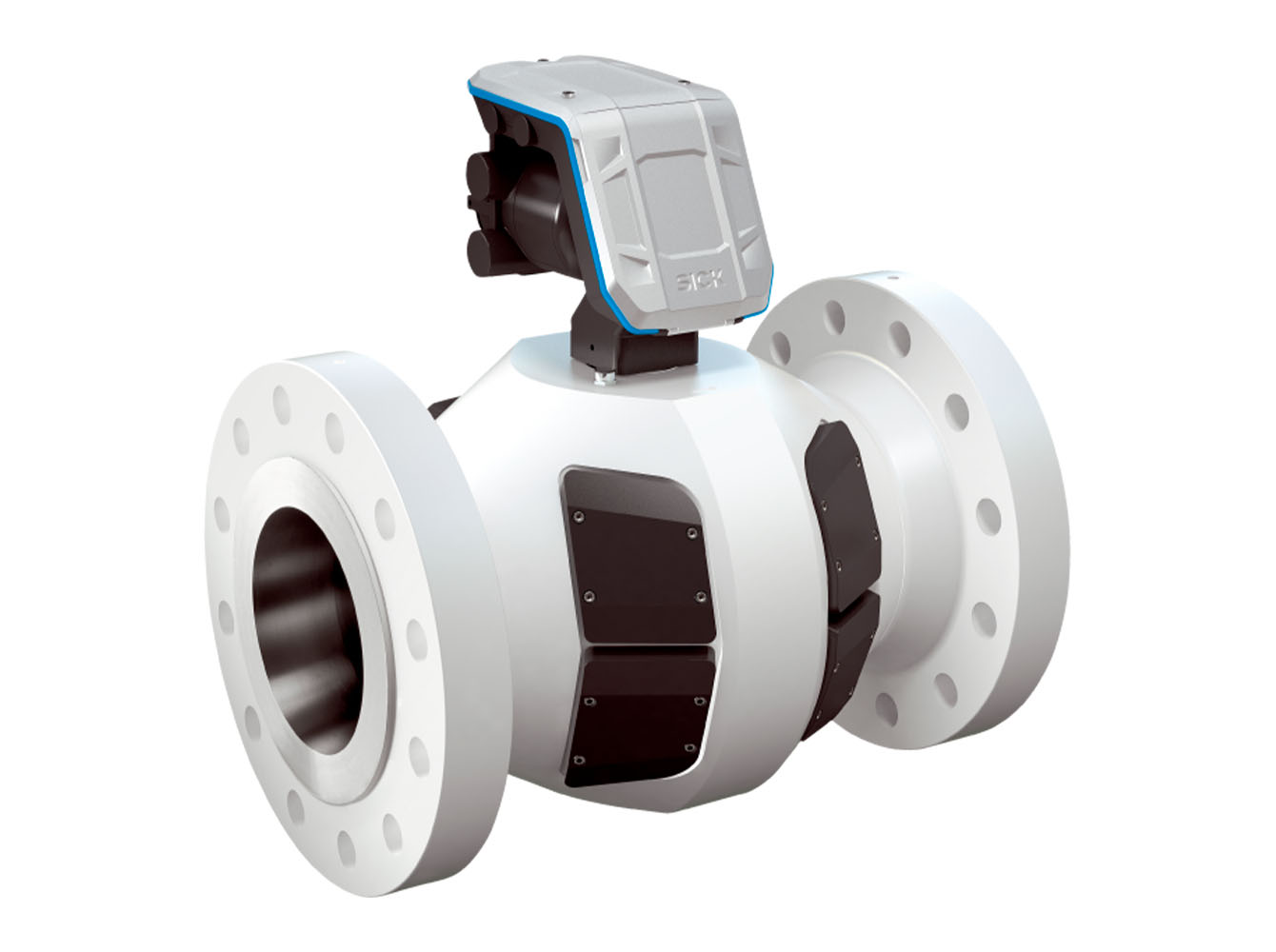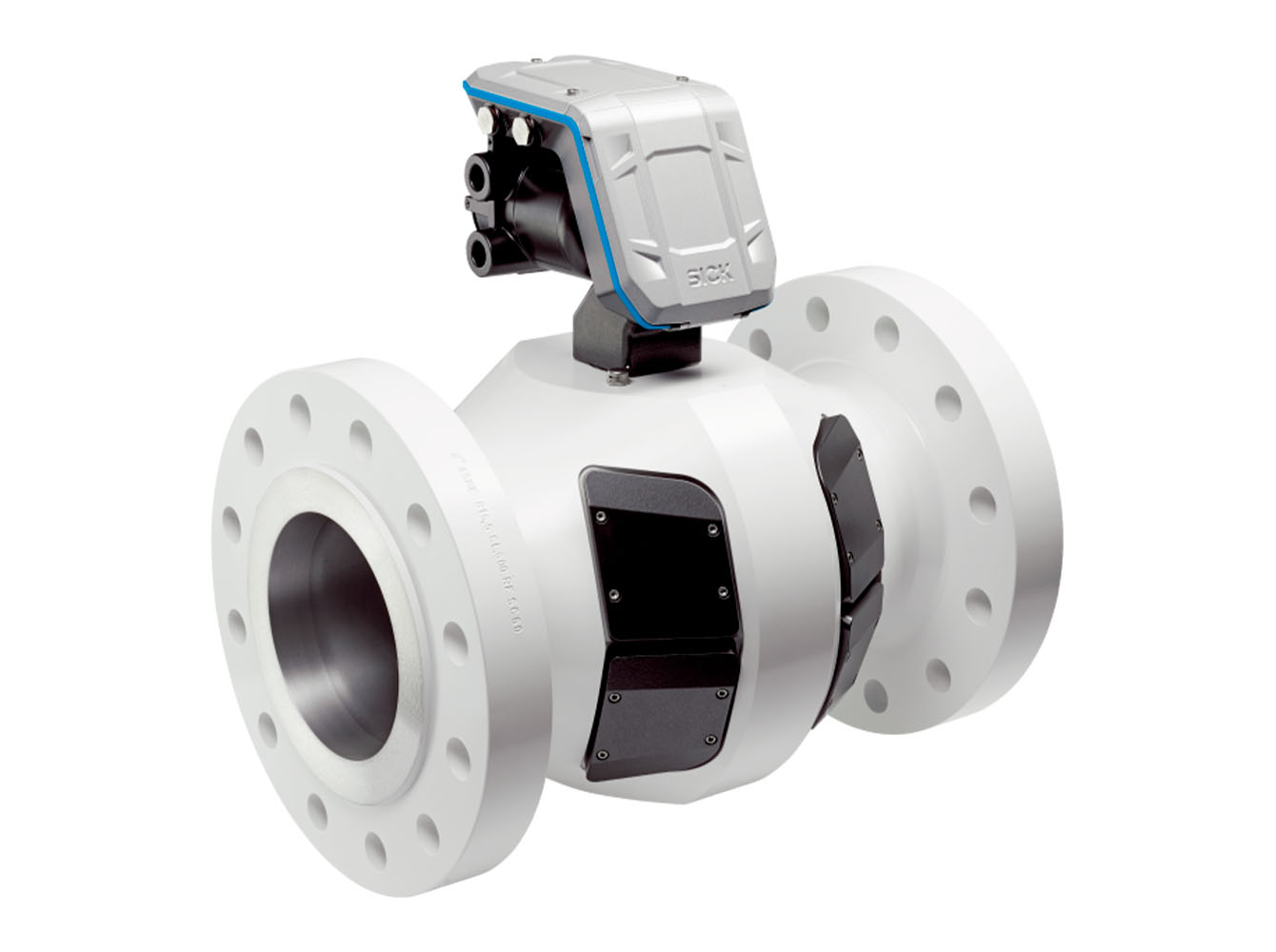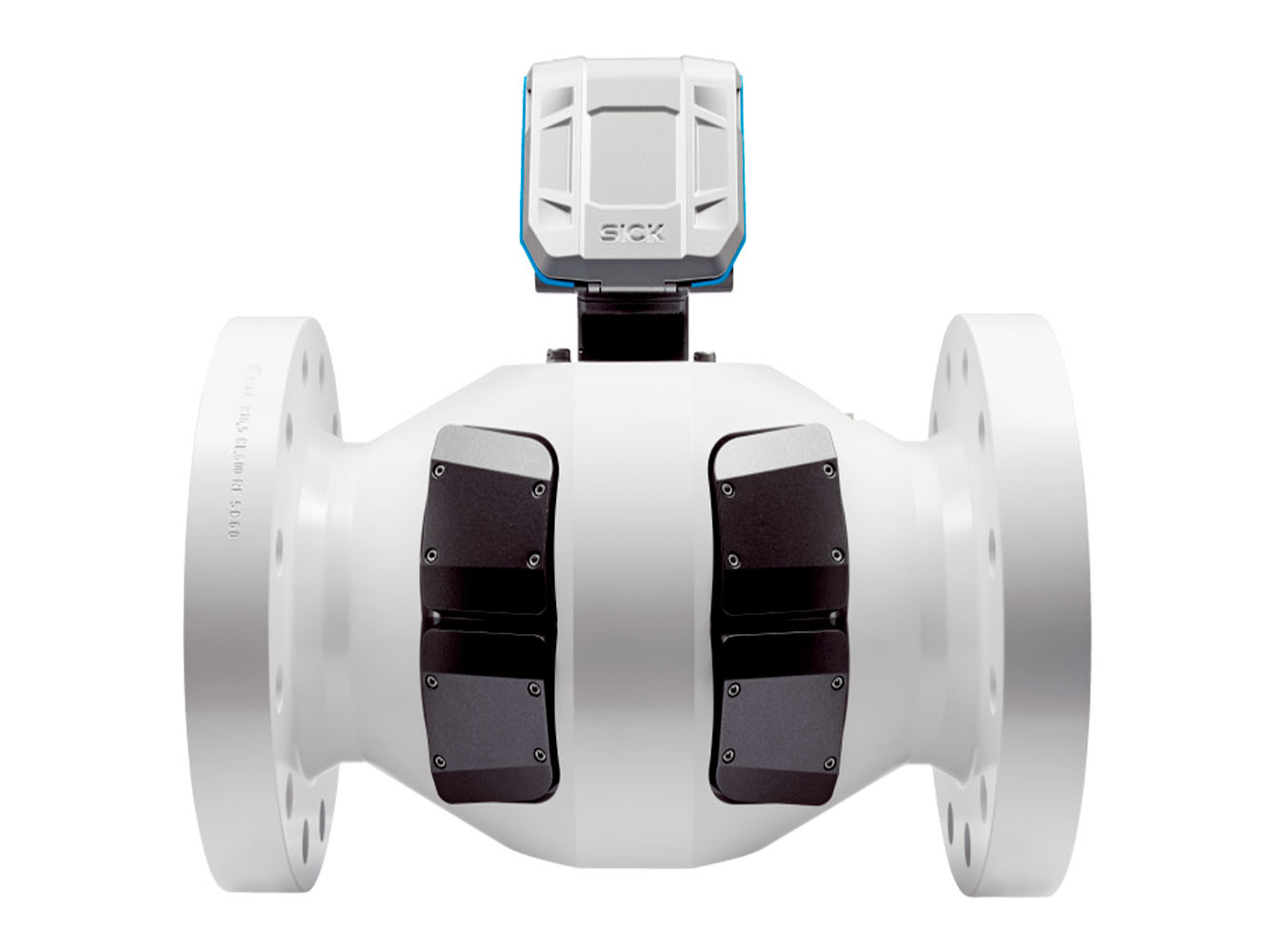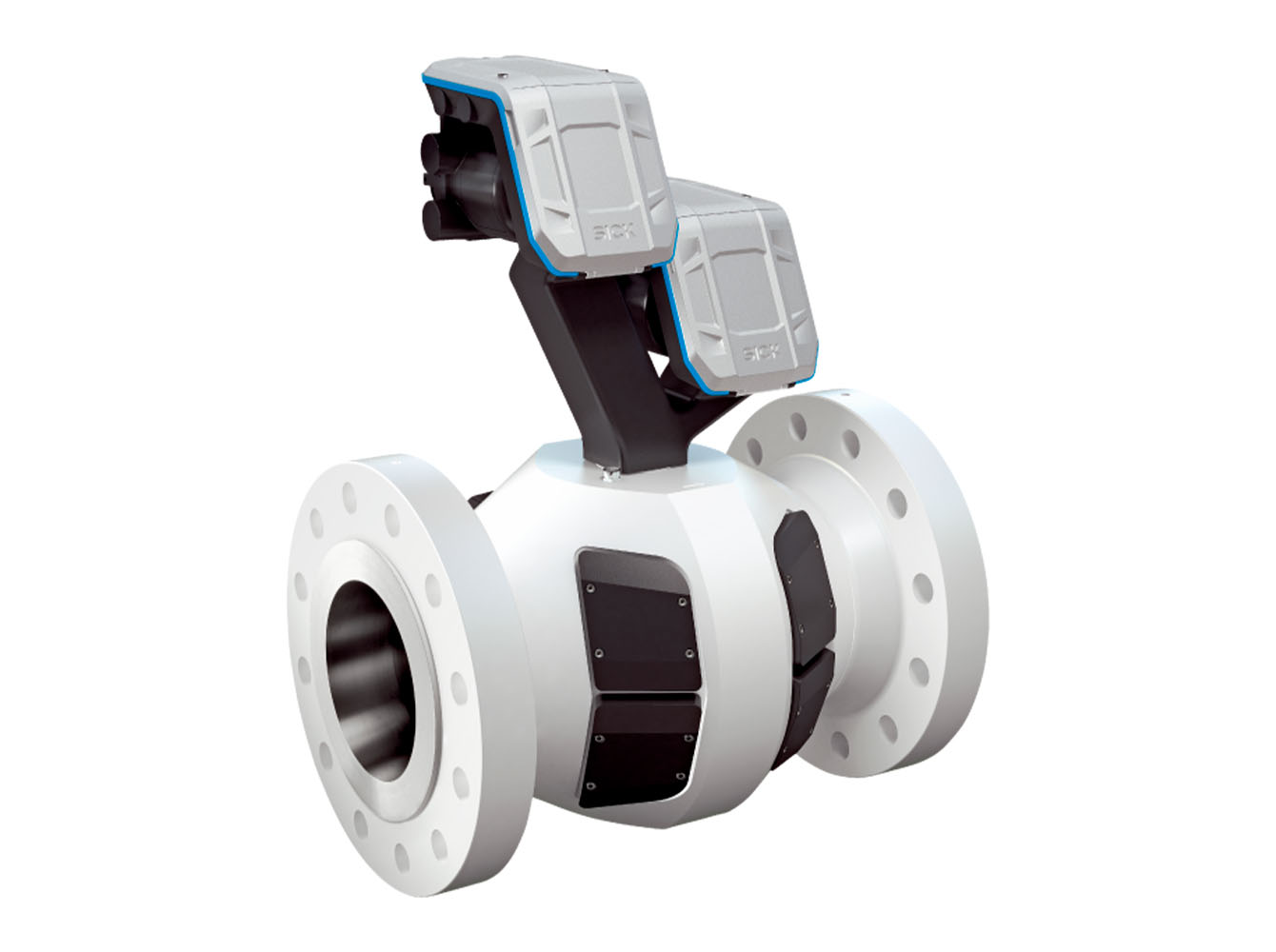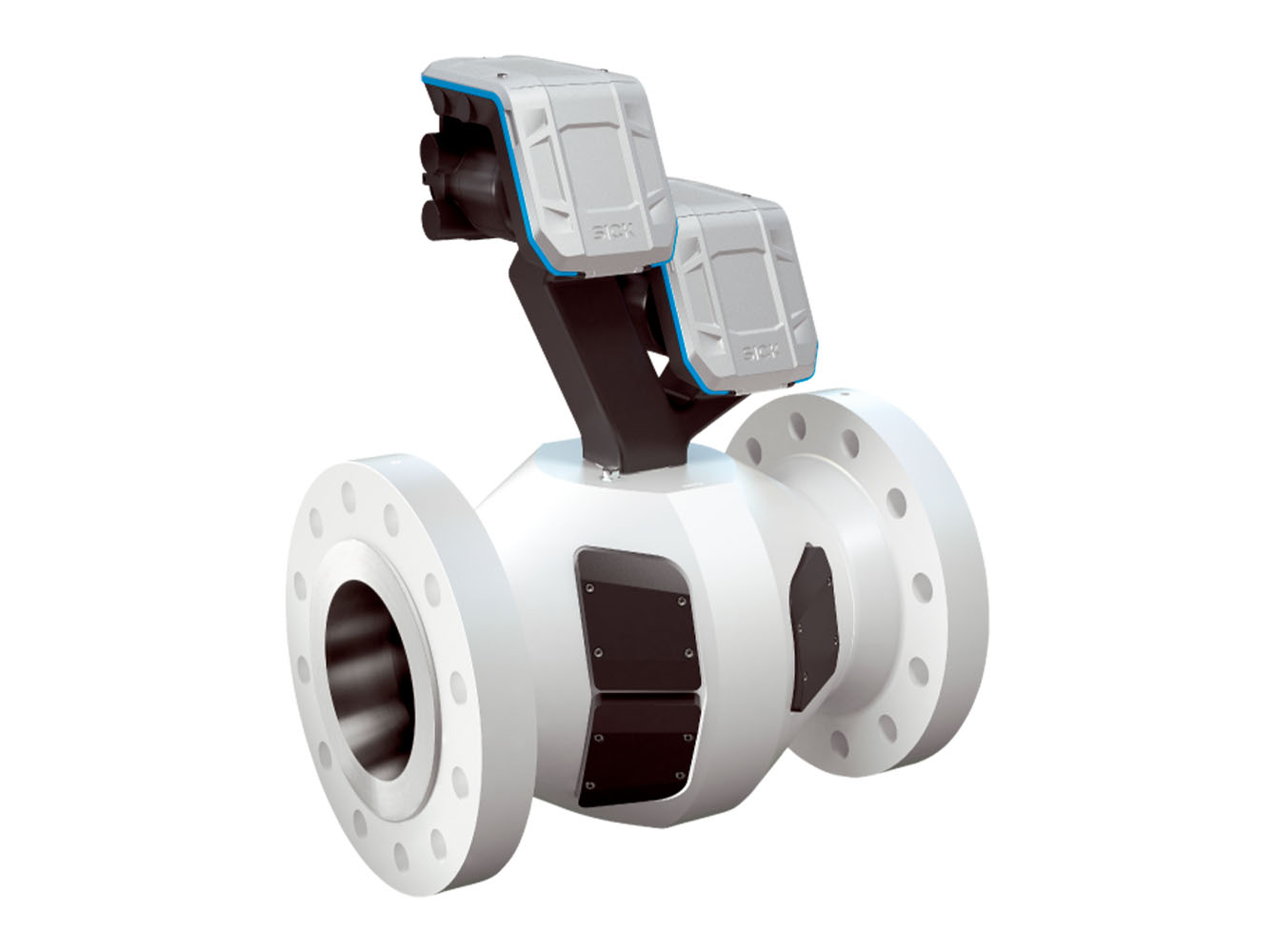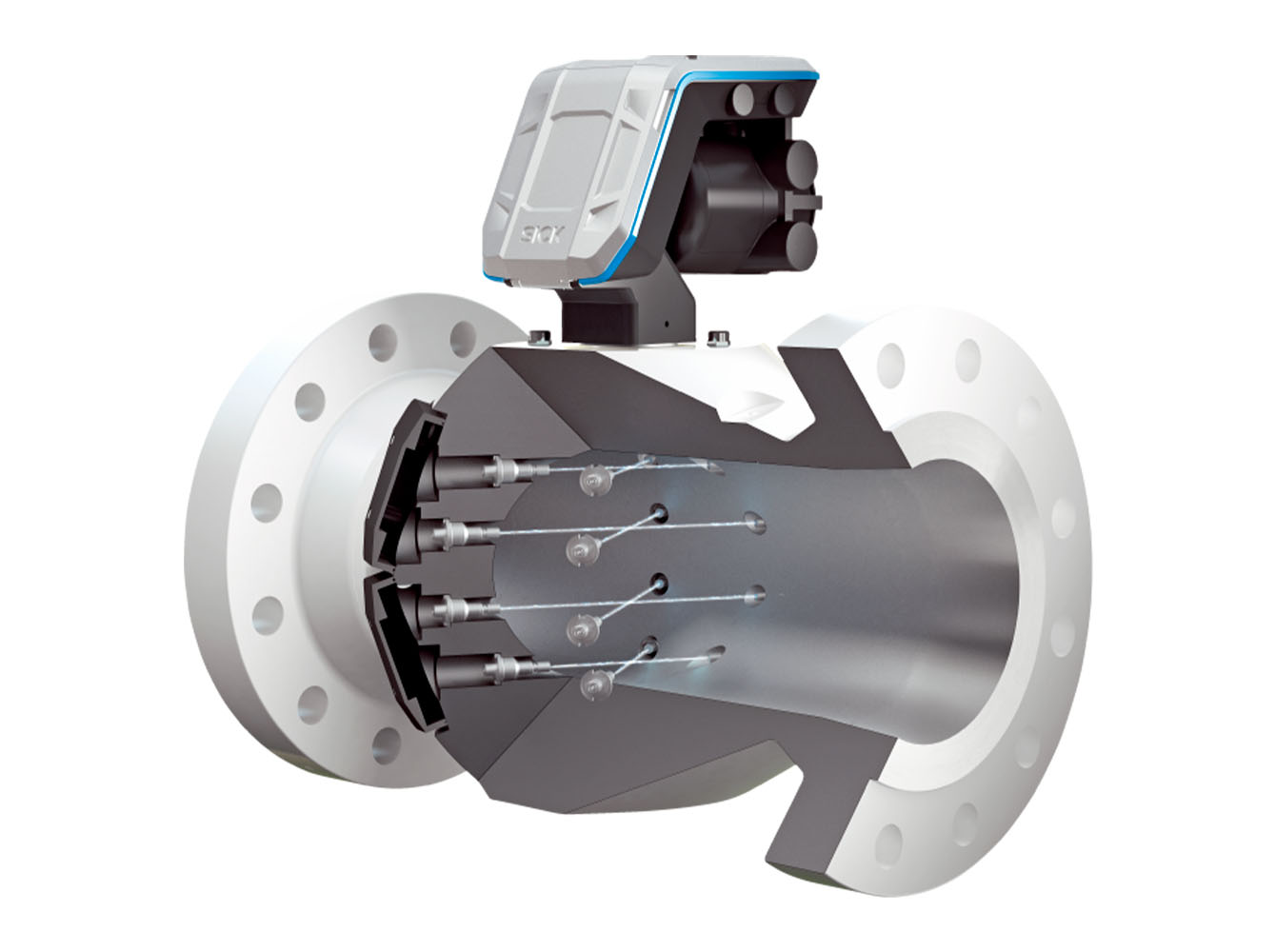 Process, Instrumentation & Environment
Ultrasonic gas meter FLOWSIC600-XT – SICK
As the follow-up to the successful FLOWSIC600, the FLOWSIC600-XT ultrasonic gas flow measuring device is setting new standards in its market segment.
The FLOWSIC600-XT is available in variants with 4, 4+1, 4+4 and 8 measurement paths to meet the requirements of every application, whether it's being used as a stand-alone or system solution. In addition to the OIML R 137 Class 1.0 requirements, the FLOWSIC600-XT meets the requirements of Class 0.5 and AGA9 in their entirety.

The FLOWSIC600-XT contains i-diagnostics™ – an intelligent application diagnostics function – and PowerIn Technology™, which enables continuous measurement operation for up to three weeks in the event of a main voltage failure. These functions help ensure usability and unparalleled operational safety – the equipment offers the very best possible measurement accuracy and long-term stability.
Every ultrasonic gas flow meter of the FLOWSIC600-XT product family is designed for custody transfer gas flow measurement. The device family satisfies national and international standards and guidelines for metrology, explosion protection and pressure devices.
Four device variants are available, whereby every gas flow meter satisfies very special performance requirements. This performance-oriented classification of the FLOWSIC600-XT, -XT Forte, -XT 2plex and -XT Quatro is therefore helpful as the first step in focusing and solving tasks and meeting customer requirements in a unique manner. No matter which version you chose, every FLOWSIC600-XT can be easily installed into all custody transfer applications with a nominal width between 3 and 48 inches.
FLOWSIC600-XT devices fulfill all requirements for a safe and stable custody transfer gas measurement throughout their entire service life. Measurement and diagnostics data as well as status changes can be recorded permanently in six accessible data archives.
The FLOWSIC600-XT is compatible with its predecessor, the FLOWSIC600. It can, therefore, be integrated into any plant with ease. i-diagnostics™ supports quick and easy commissioning and inspection of the device. Furthermore, i-diagnostics™ provides extended flow meter and application diagnostics during operation.
Should maintenance ever be required, the intelligent solution wizard provides support. The built-in infrared interface means measured value and diagnostics data can be accessed in no time, making servicing quick and efficient.
Features
User-friendly product family;
Automatic correction of pressure and temperature effects;
Available for all operating conditions;
PowerIn Technology™ for reliable backup operation;
Intelligent application diagnostics with i-diagnostics™;
Extendable with flow computers per connect-and-go.
Advantages
Low measurement uncertainty in every application;
Excellent measurement data reliability and availability;
The right ultrasonic gas flow measuring device for every application – without compromise;
Simple device integration – even in compact systems;
Quick and easy commissioning and checks.
Applications
Custody transfer measurement of natural gas;
Gas production applications with H2S and CO2 content;
Onshore and offshore applications;
Transport and storage of gas.
F.Fonseca is the representative of SICK in Portugal.