Process, Instrumentation & Environment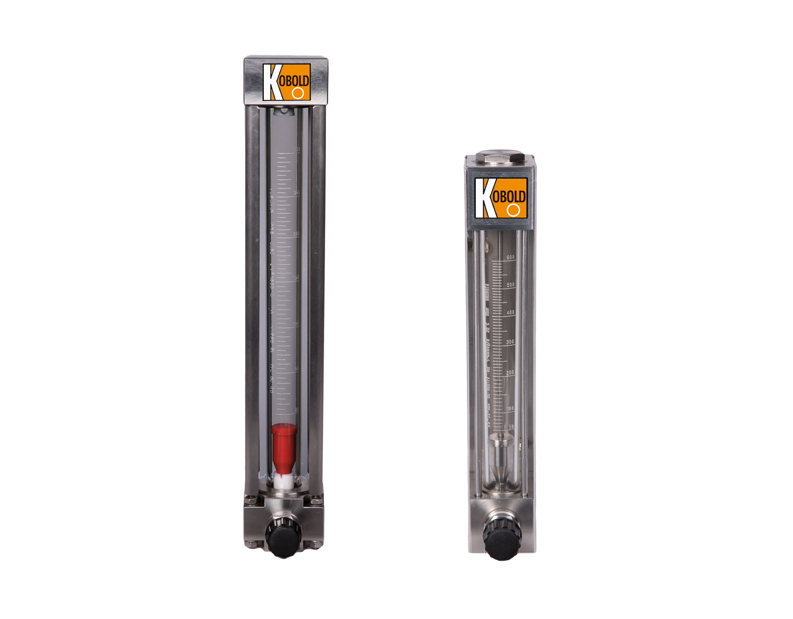 The flow meters and switches model UVR and UTR for liquids and air operate on suspended float principle: that is, the installation position is vertical and the direction of flow is from bottom to top.

The instruments have been designed as simple and thus economical measuring systems. The float for UVR and UTR is a bomb from float, whereby the indication point is the top of float. The appliance is available with or without needle valve as well.
Features
Measuring range: 10-100 ... 200-2000 L/h water; / 0,1-1 ...5-50 Nm³/h air;
Connection: G 3/8, G ½ female;
Material: POM-C, st. st;
Max. pressure: 6 bar;
Max. temperature: 100 °C;
Accuracy: ±2,5...4% f.s.
Advantages
Simple and economical air and water flow measurement.
Industries
Cooling water system;
Gas monitoring for burners;
Inert gas controlling.
F.Fonseca is the representative of Kobold in Portugal.