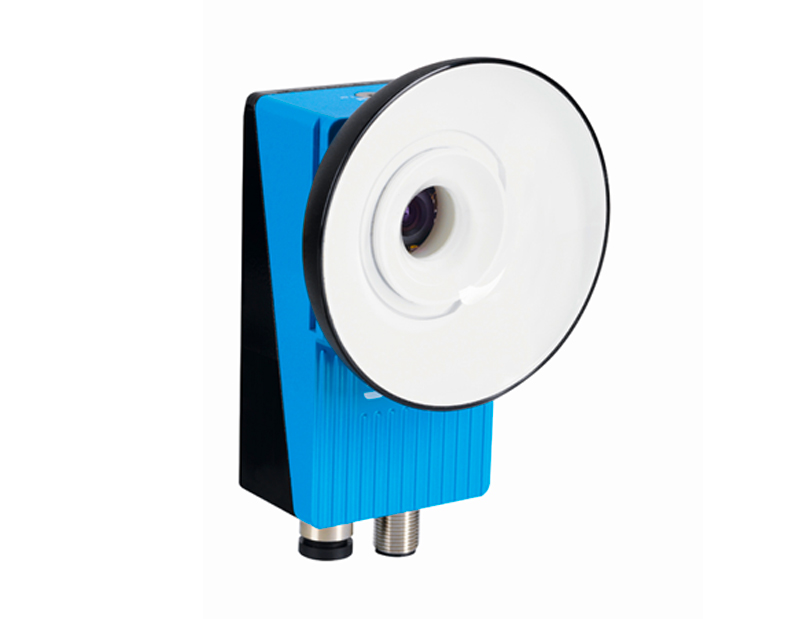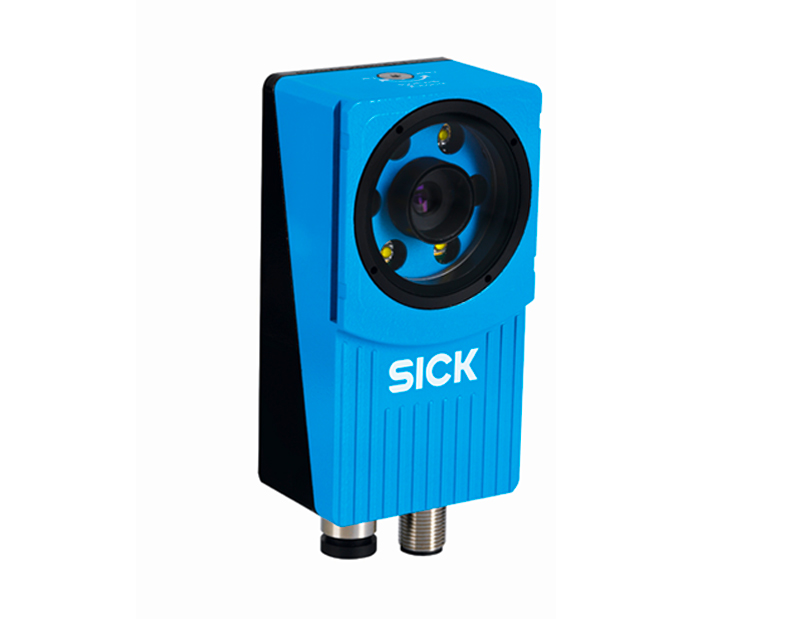 Robust part inspection with high performance is an easy task!
The Vision Sensors from Sick are easy to use, rugged and reliable. They are designed to do application-specific tasks where a standard sensor would not work. Sick provides Vision Sensors to detect part presence, part position and identification, colour sorting and recognition.

Features
High-speed part inspection;
Robust pattern match to locate part independent of position, rotation and scale;
Multi-reference object teaching and multi-feature inspections;
Easy-to-use step configuration in PC including emulator;
Industrial Ethernet.
Advantages
Unique, homogenous dome illumination or high power ring light;
Large selection of adjustments and accessories;
Log, statistics and record.
Industries
Packaging;
Mounting;
Electronics and Solar;
Automotive.
Ref. A01106032
F.Fonseca is the representative of Sick in Portugal.