Login
MyFFonseca
If you do not have an account MyFFonseca, please register and get access to exclusive content to registered users!
Create registry
Login
MyFFonseca
If you do not have an account MyFFonseca, please register and get access to exclusive content to registered users!
Create registry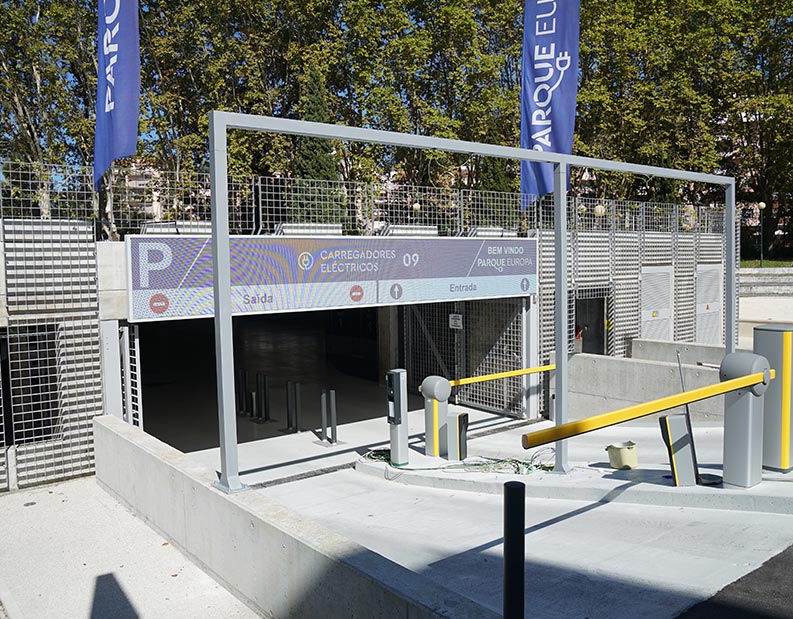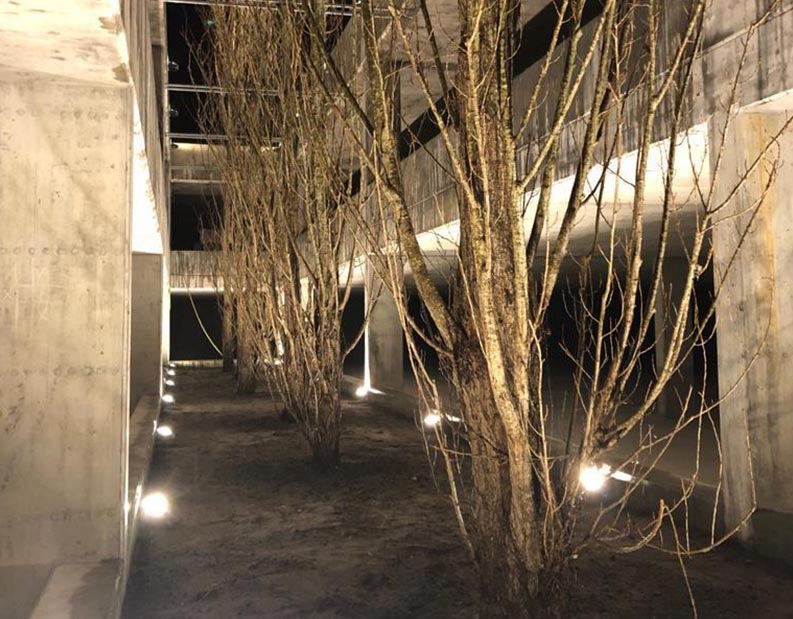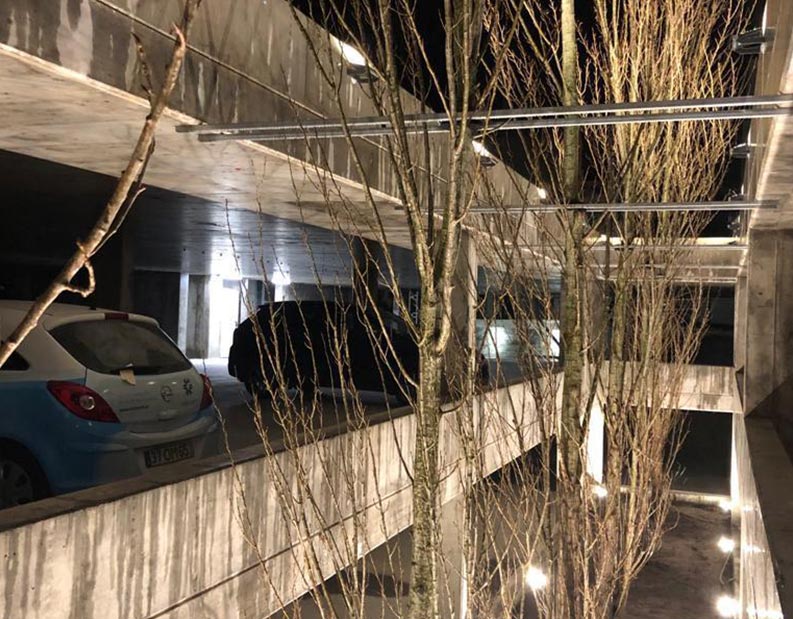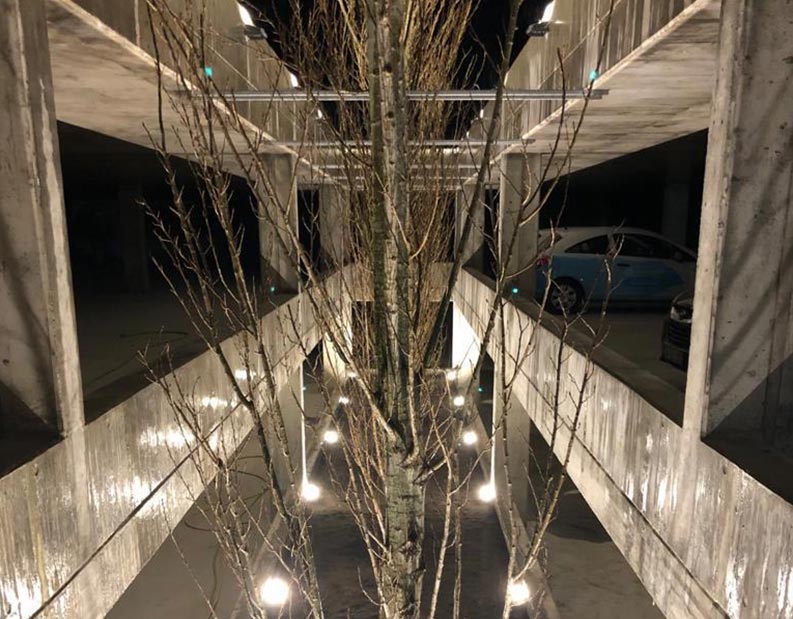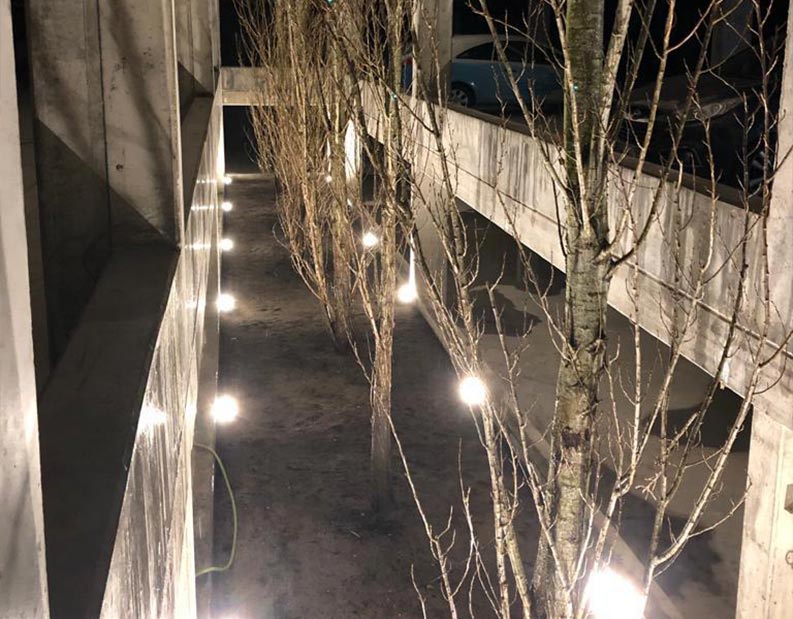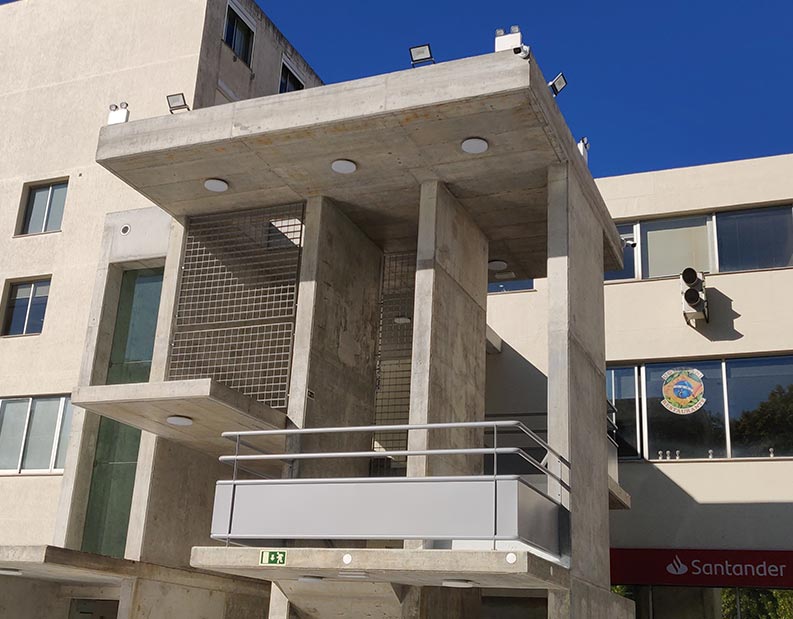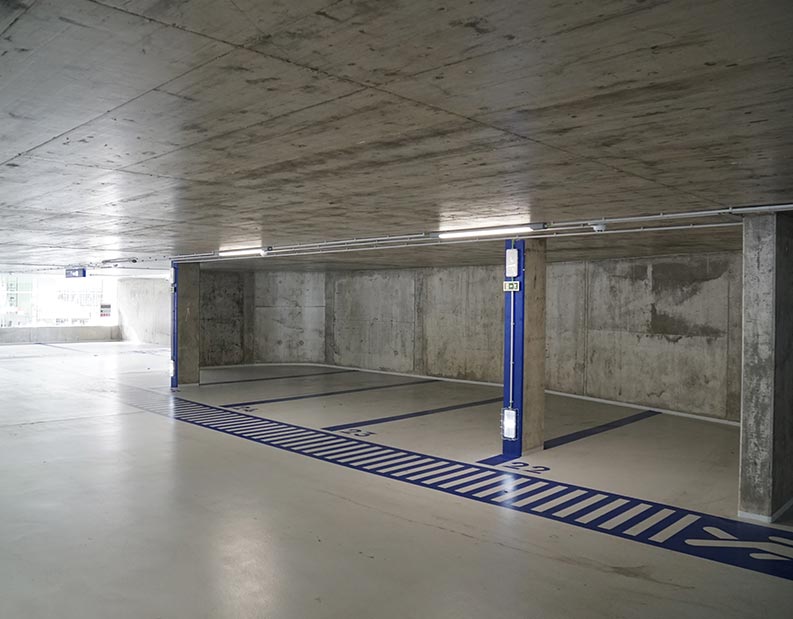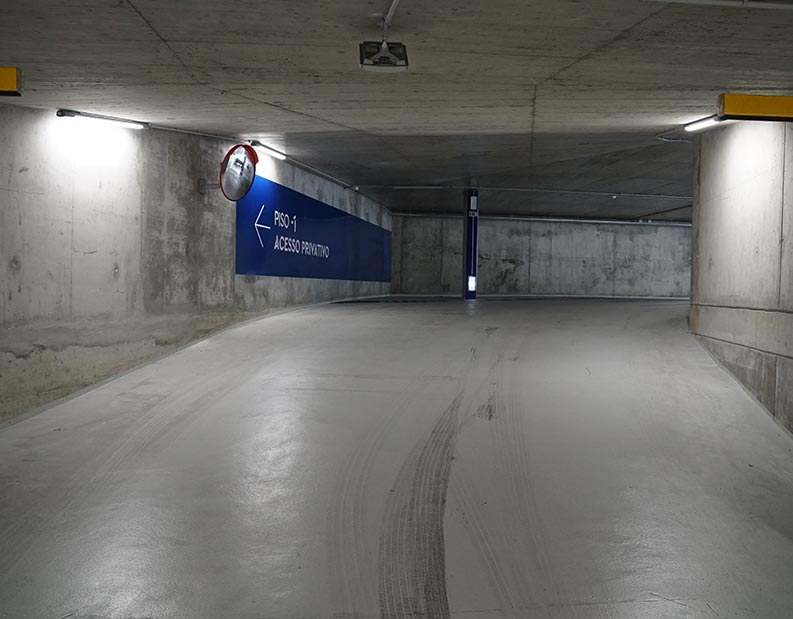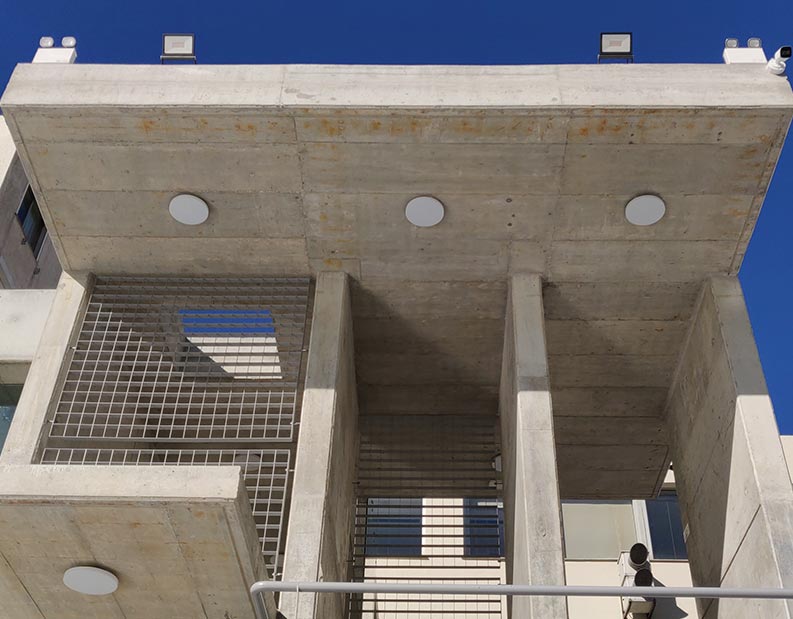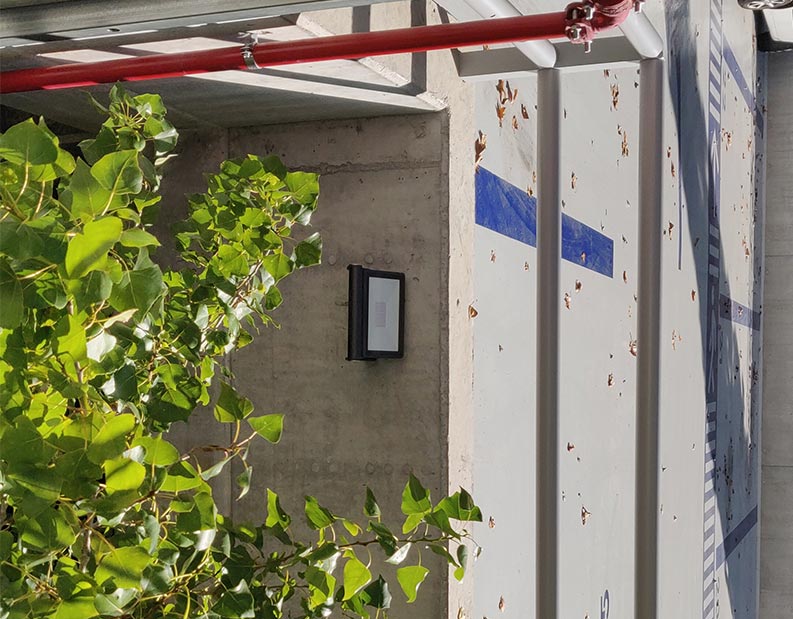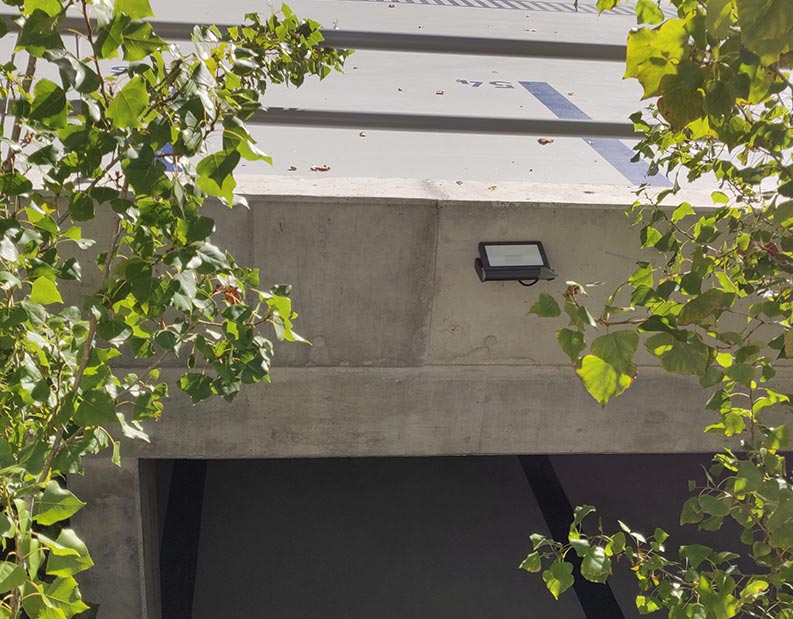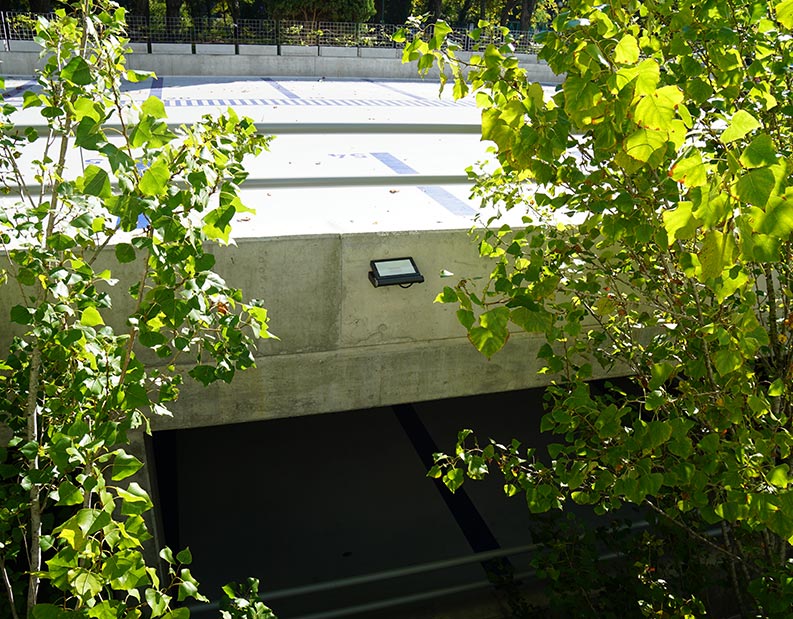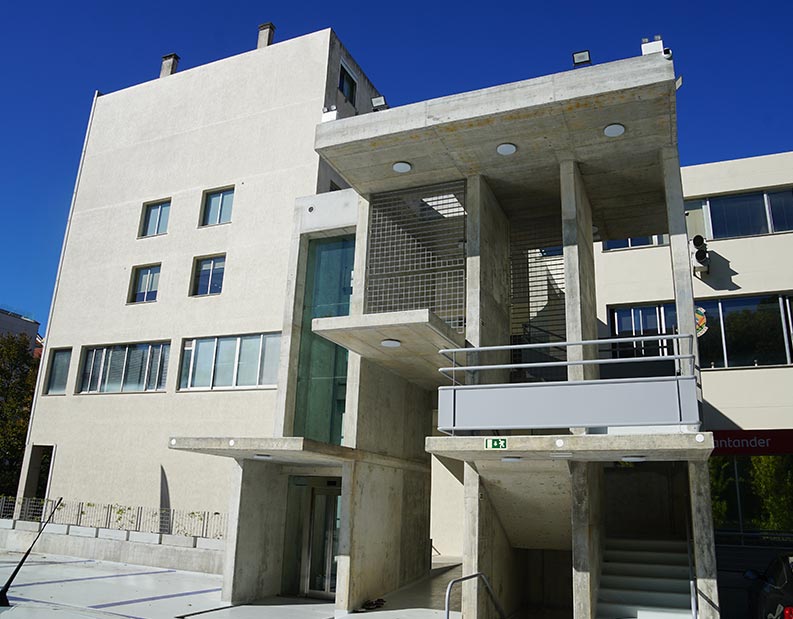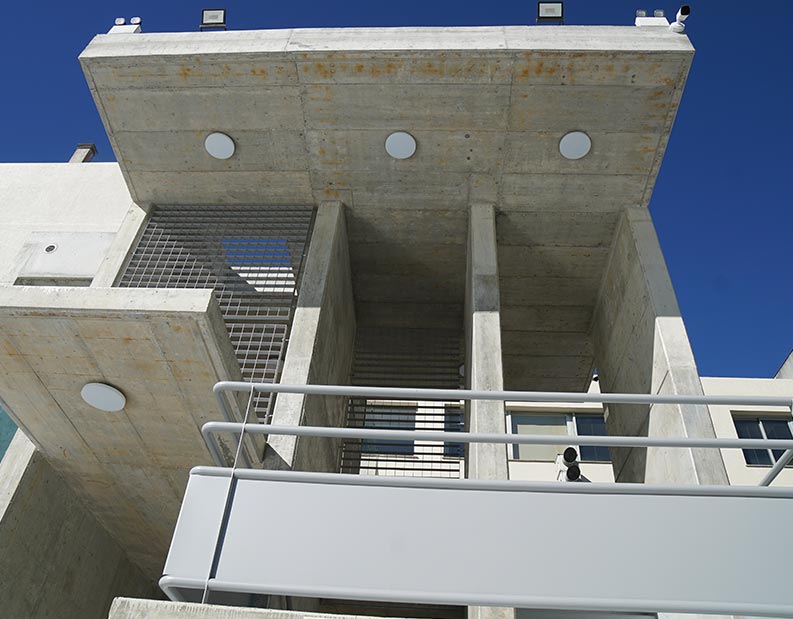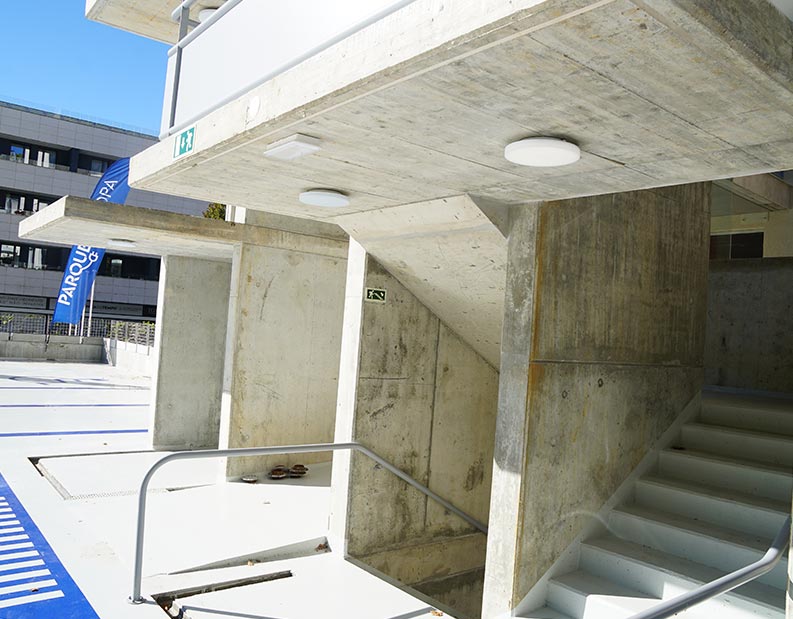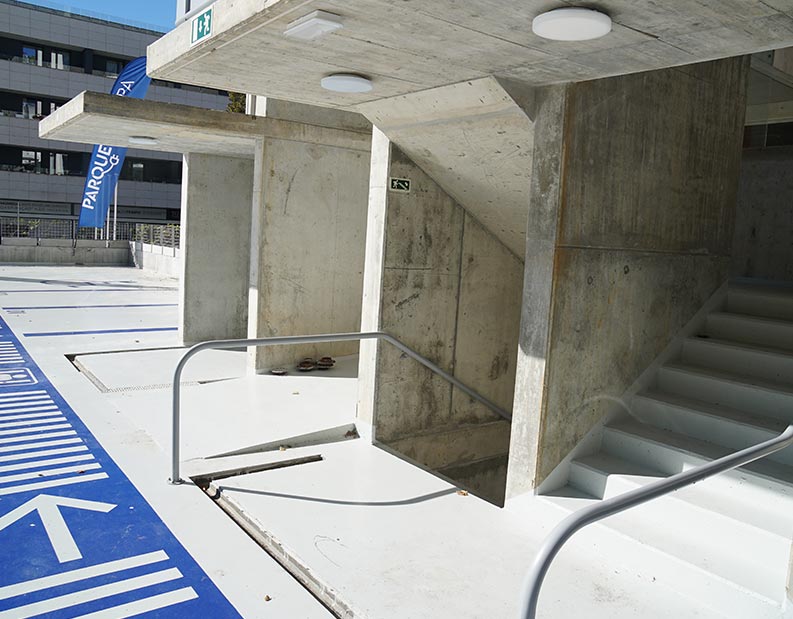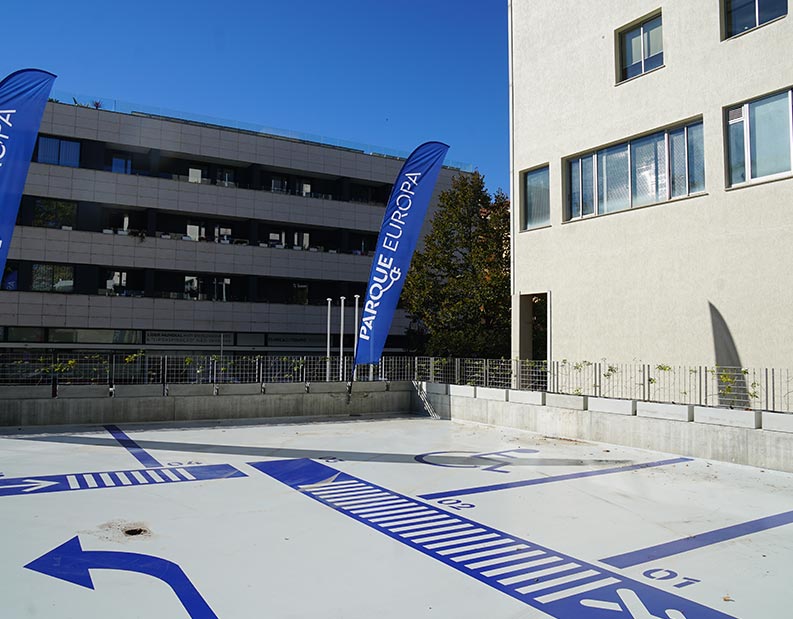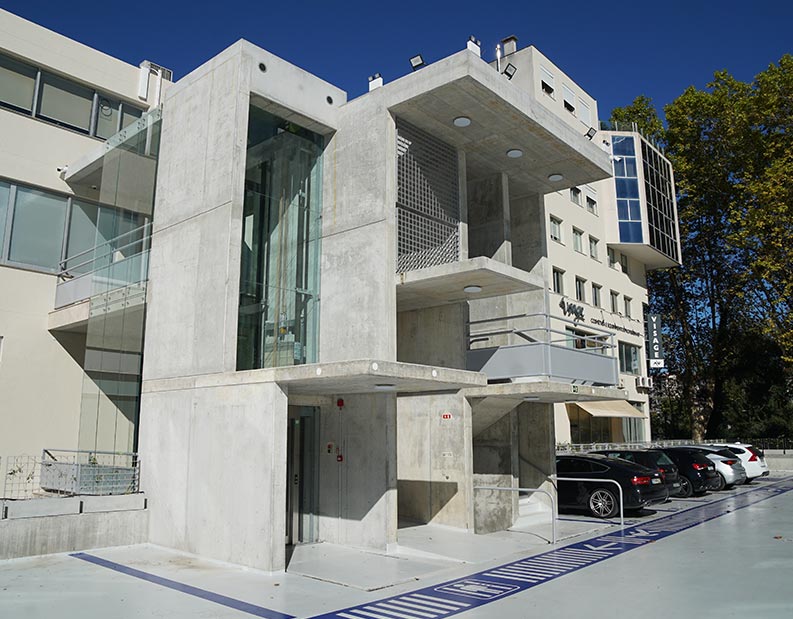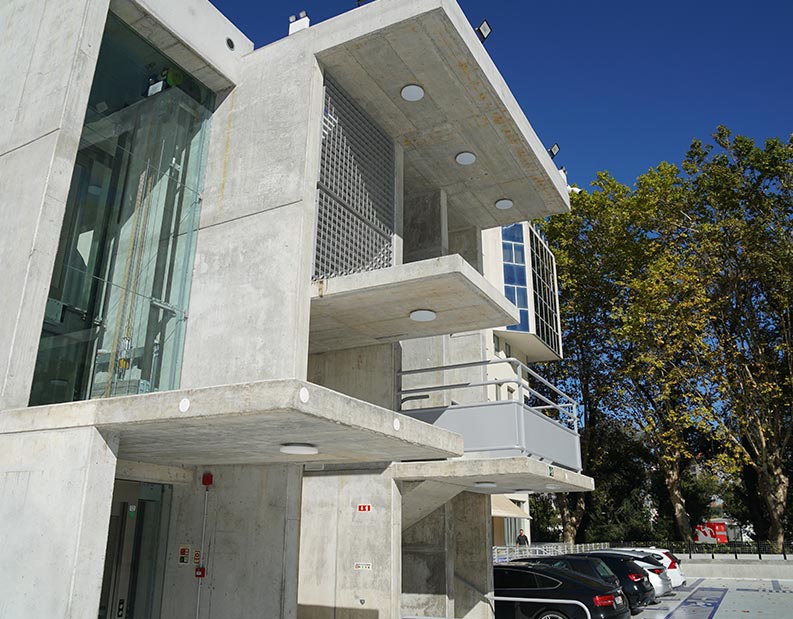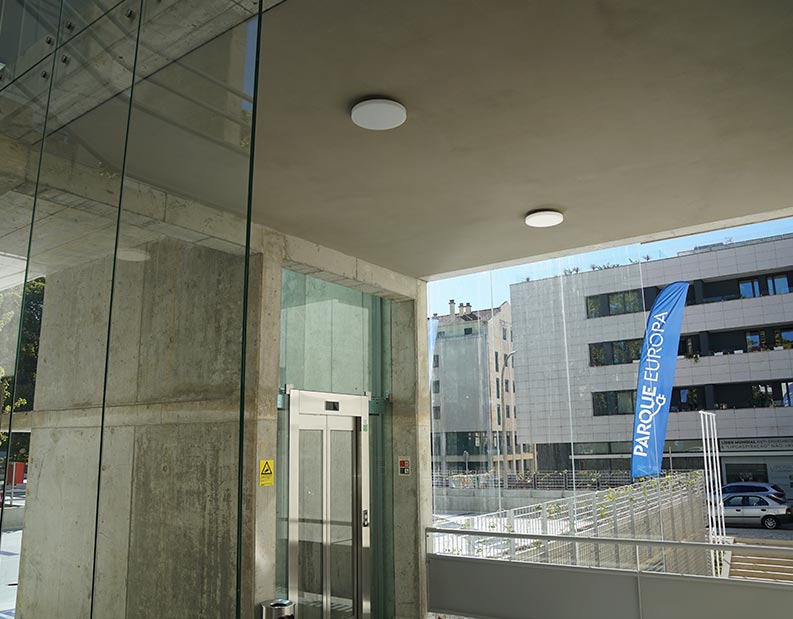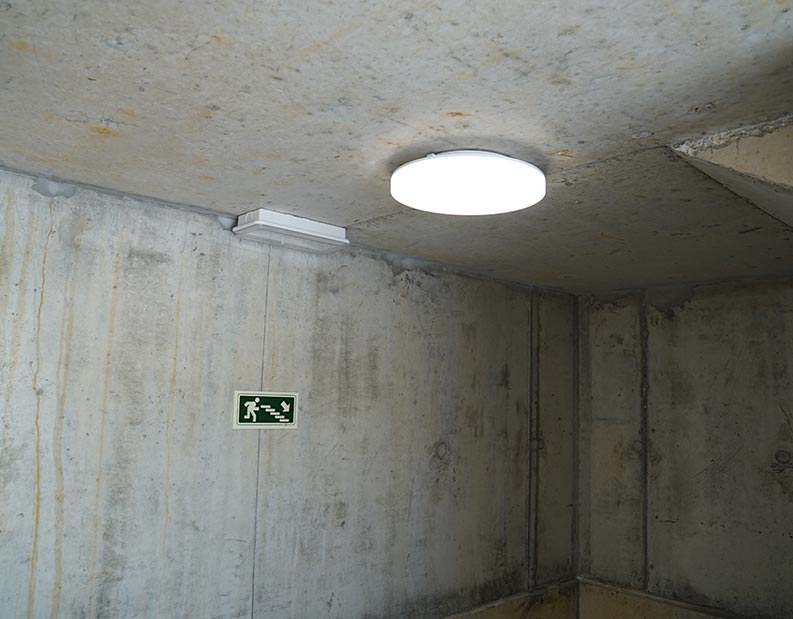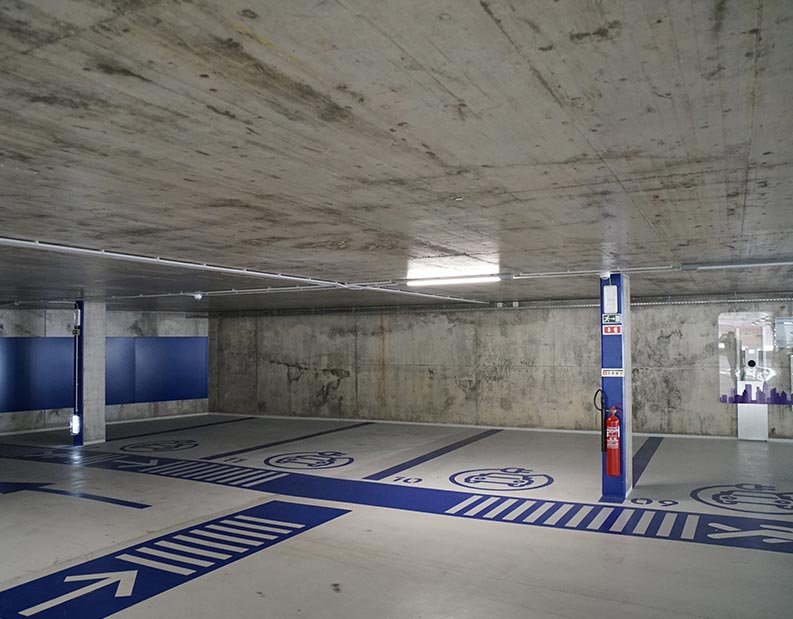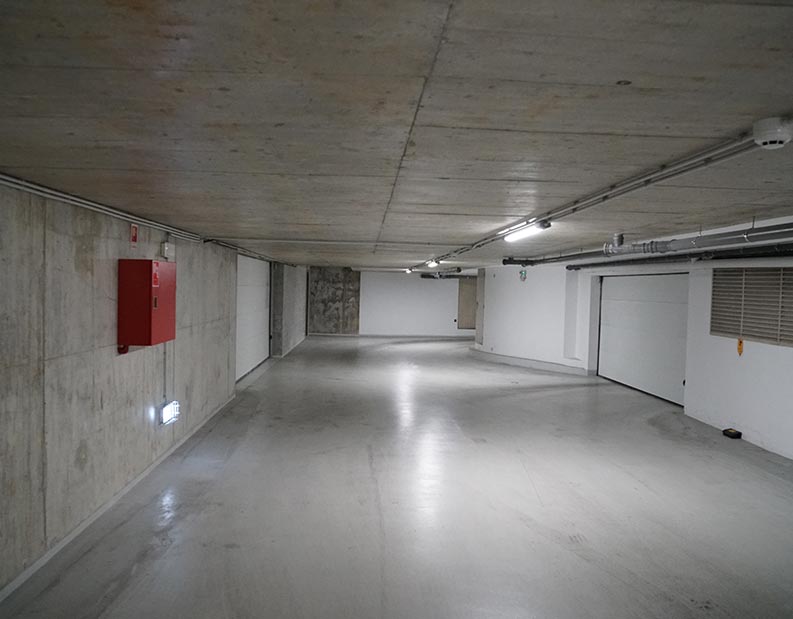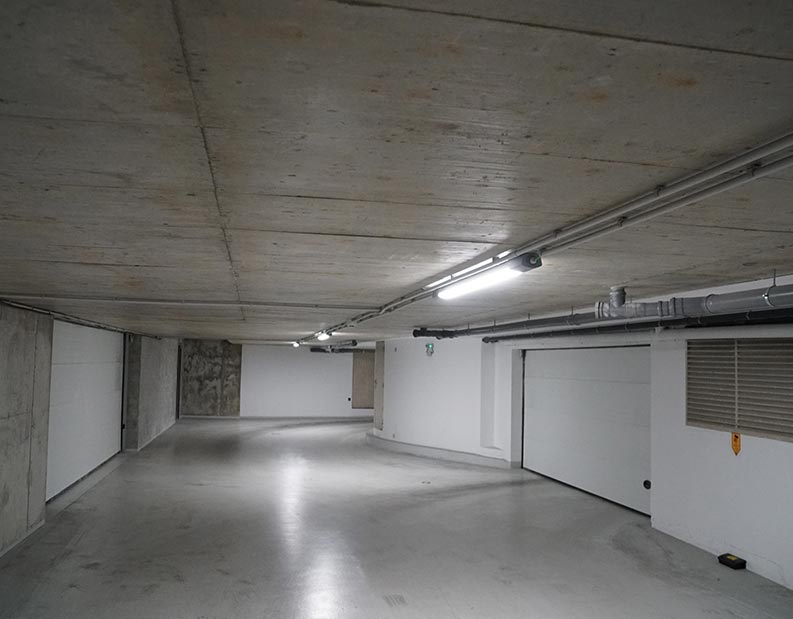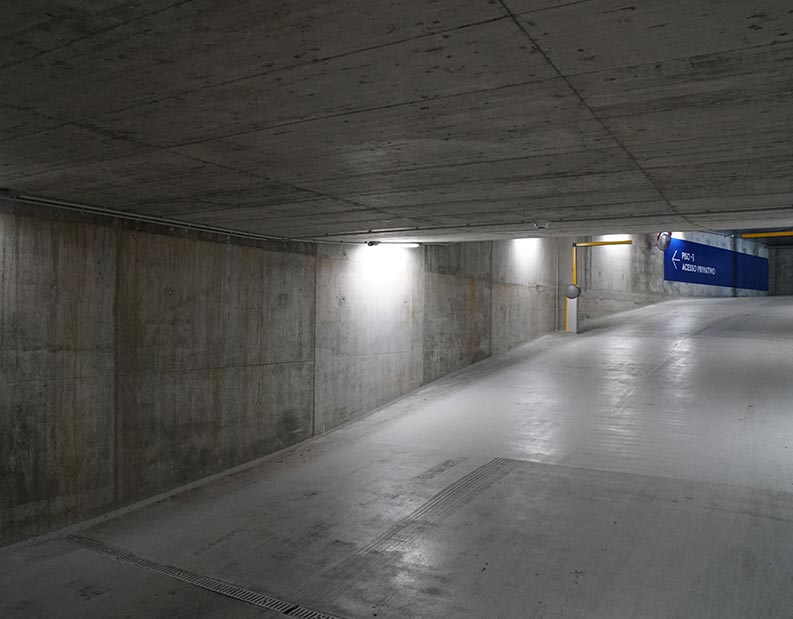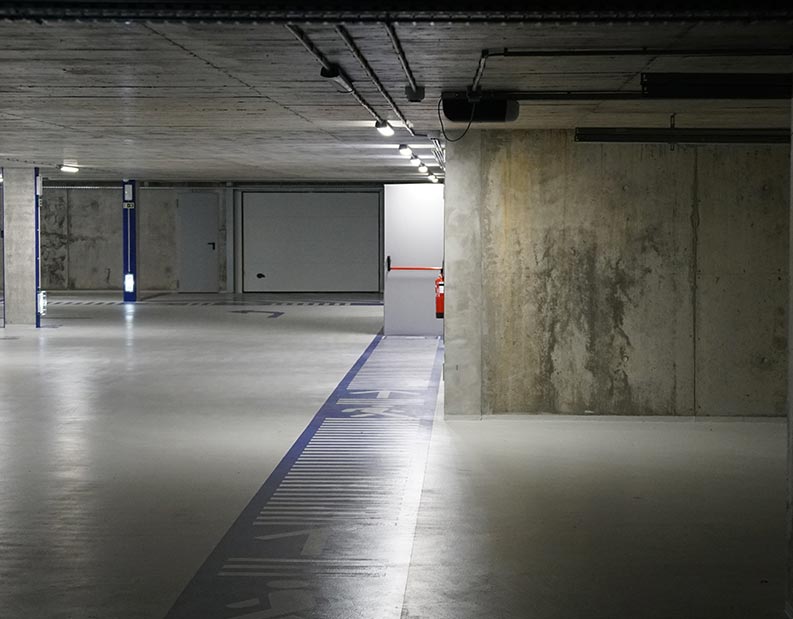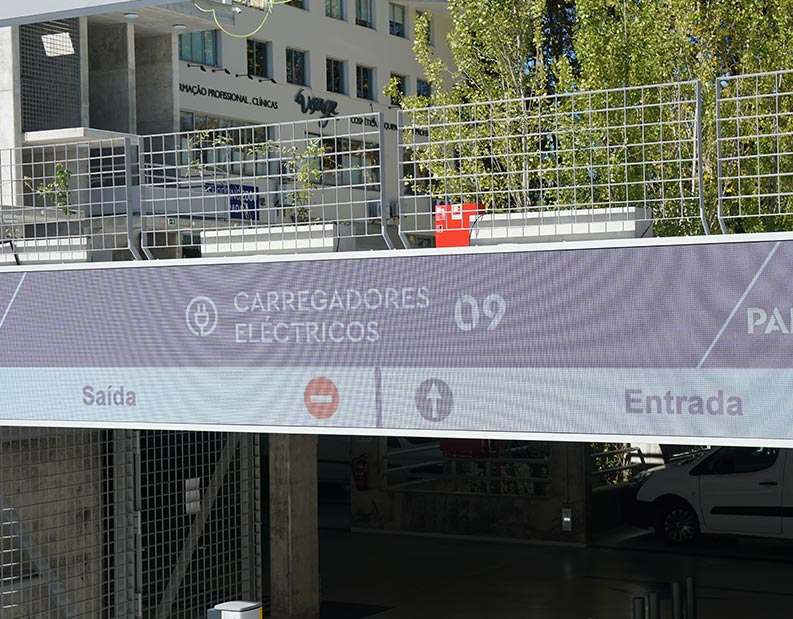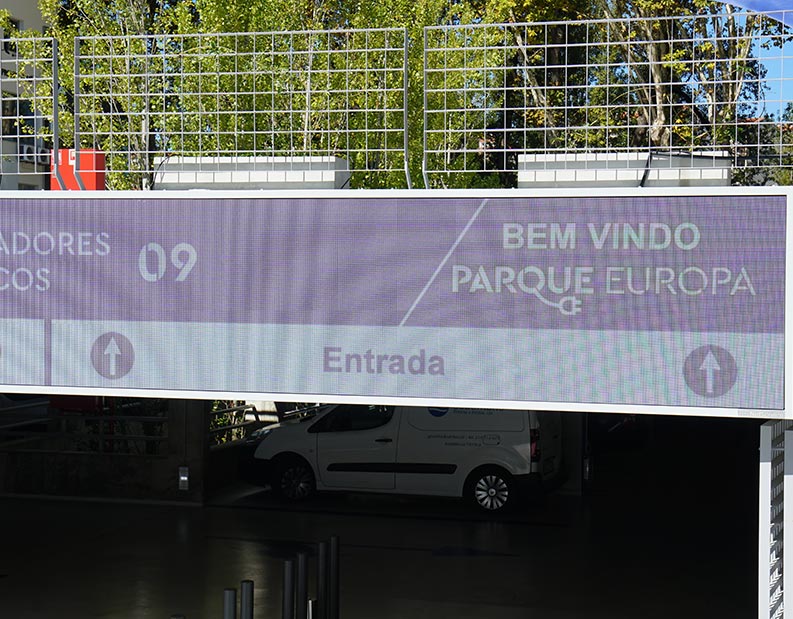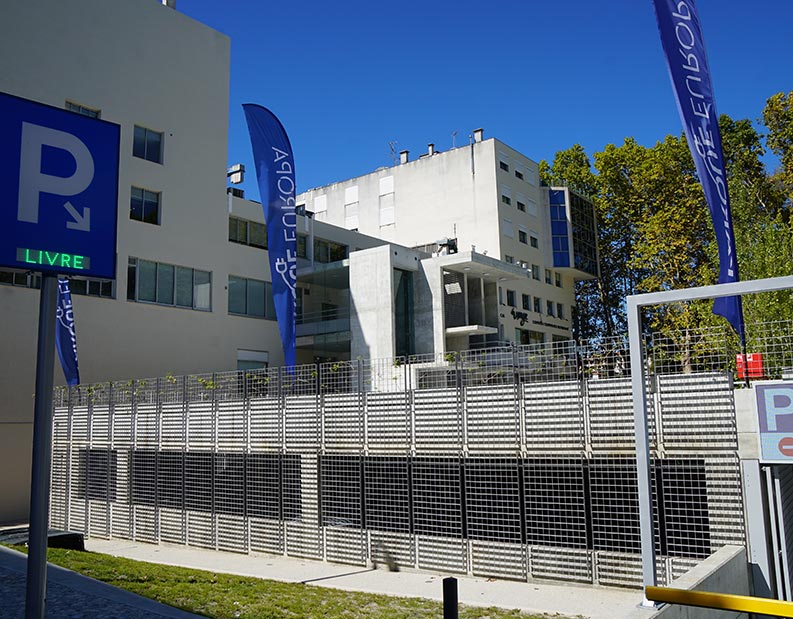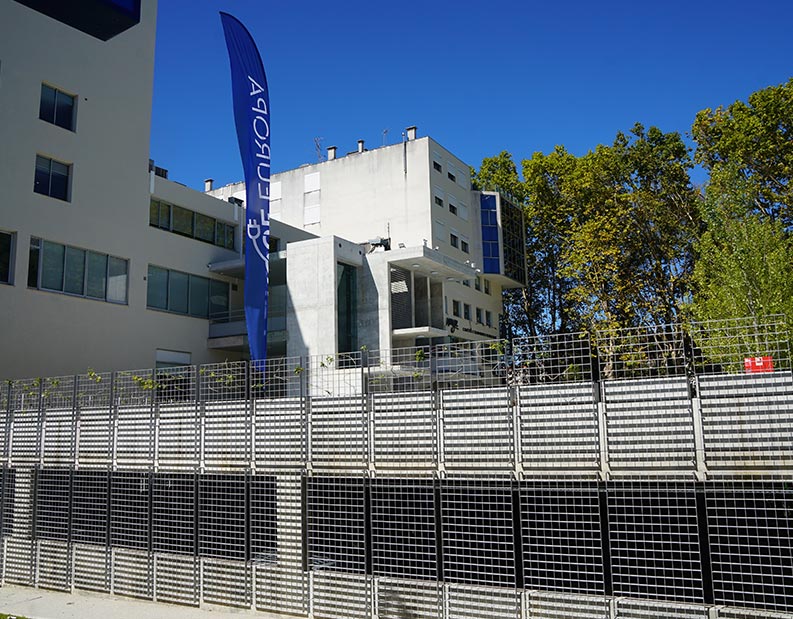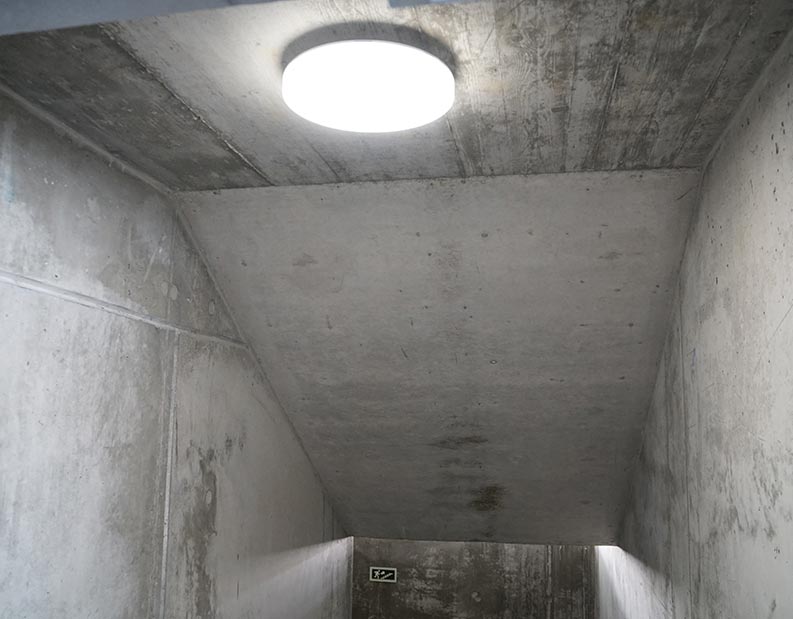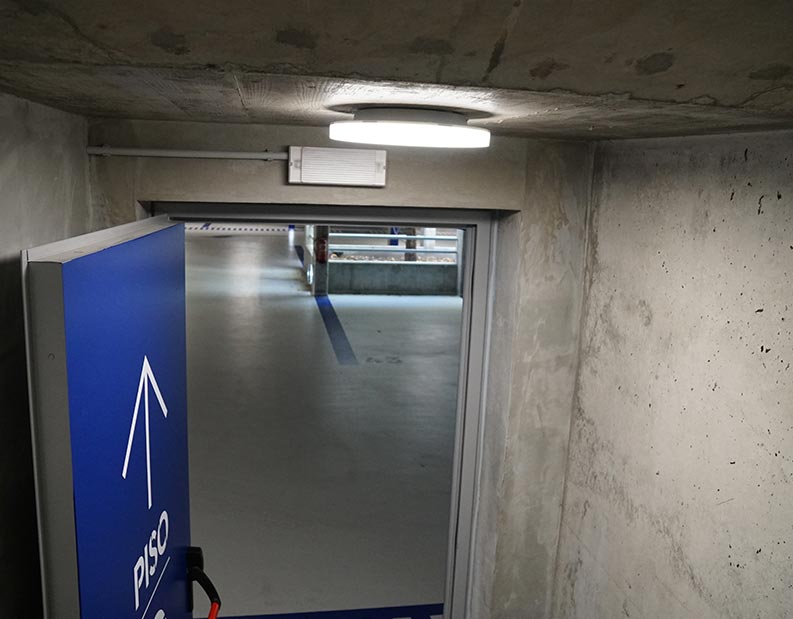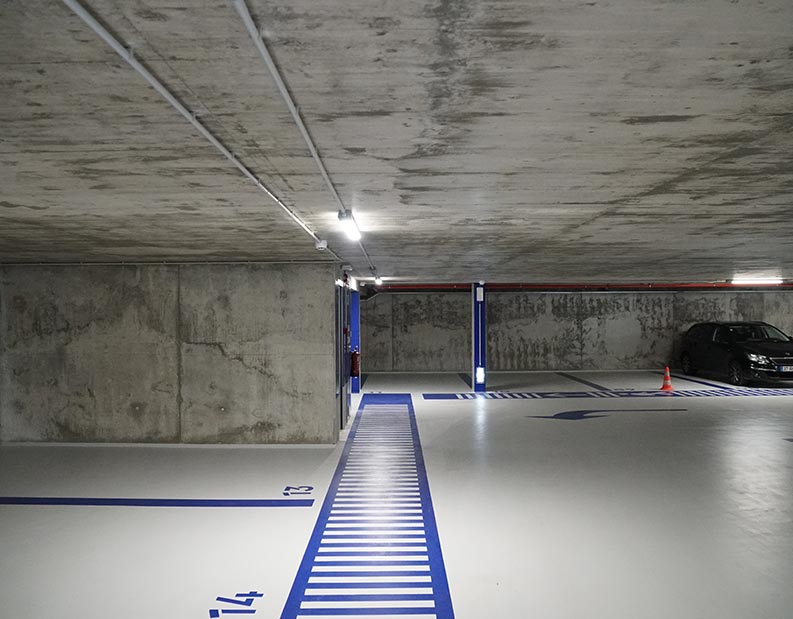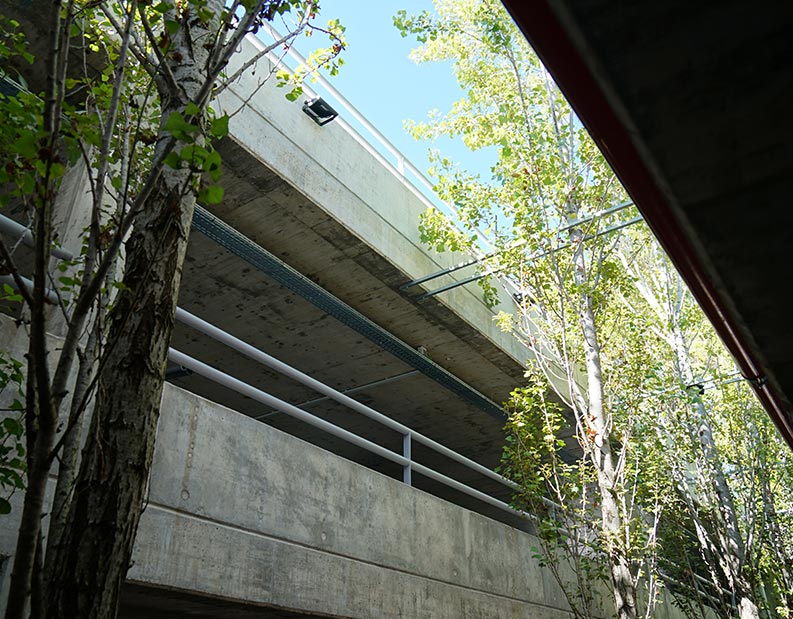 Automatic lighting with wireless configuration
Installation of automatic lighting with wireless configuration system in a car park - Parque Europa

Simoliz is a construction company that has made several investments in Leiria, namely Edifício 2000 and Edifício Moagem Heritage. The 155 parking spaces of Parque Europa are located between Edifício 2000 and the Polis trail, in Leiria city, and are divided in three levels – one underground, one on the ground floor and one on the first floor. This project stands out for its incorporation of Parque Europa into the surrounding urban structure, as well as its features favouring environmental sustainability and accessibility for people with mobility impairments.

Project identification:
Parque Europa.
Sector:
Service industry in lighting, control and automatic lighting segment.
Suitable for the following activity fields:
Airports;
Commercial areas;
Hospitals;
Hotels;
Industrial buildings;
Office buildings;
Schools.
Construction owner:
Simoliz II Invest, S.A.
Specialty project:
SP4 - Engenharia.
Application purpose:
LED lighting solutions Installation, with built-in motion detection and configurable intelligent control, via a mobile application, through a Bluetooth mesh network in order to reduce operating costs and ensure good lighting in places where people and cars circulate.

What support did you get from F.Fonseca?
"F.Fonseca proved to be an excellent partner in this project: they provide high-quality, innovative products and cutting-edge technology and a team of qualified professionals always ready to help."
Helder Cordeiro - Leirimedição

"SP4, once again, relied on the unwavering support of F.Fonseca from the early stages of the development of this project, which allowed providing the Construction Site Developer with high-quality solutions, combined with control technology that ensured an efficient use of space."
Bruno Almeida – SP4 Engenharia

The electrical design office had the support of F.Fonseca in the dimensioning and lighting engineering study of the automatic lighting solutions selected for this project. The partnership with the distributor was important in promoting the preconceived solution and in supporting the installer during the construction work.
The project manager and the installer were provided with the necessary technical support for the equipment installed and for the set-up of the lights to meet the customer's requirements.
Architecture system description:
Lighting in car parks that run 24/7 represents a significant cost as it is typically 100% on all day long. Good lighting in all areas of the park is important to ensure a good sense of security for users and for the safe manoeuvring of vehicles. However, if the lighting is permanently on, there will be a huge waste of energy. The installation of Steinel's automatic lighting solutions creates an LED lighting system that saves energy by detecting the presence of people and vehicles and by using a wireless configuration system, via Bluetooth, to configure the zones and the level of lighting. When the lights detect people or cars, the path in front of them is illuminated. When movement is no longer detected, the lighting dims to a minimum level or is switched off after a specific period to ensure that there is lighting where it is really needed. In areas where no one is present, it is possible to set a minimum light between 10 and 50 per cent of full power.
Results/ Conclusion:
By investing in a modern, energy-efficient lighting solution, the customer will see a faster return on investment. At the same time, users of this space benefit from greater convenience and safety, making the use of the car park more pleasant. The energy efficiency of LED lighting is significantly increased by the associated intelligence, as the lighting only switches on where it is actually needed. This means that no energy is wasted.

This solution allowed for the incorporation of an innovative and intelligent system that allows for huge energy savings, with significant financial and environmental impacts, a concern that is in line with the values of the end customer.