Login
MyFFonseca
If you do not have an account MyFFonseca, please register and get access to exclusive content to registered users!
Create registry
Login
MyFFonseca
If you do not have an account MyFFonseca, please register and get access to exclusive content to registered users!
Create registry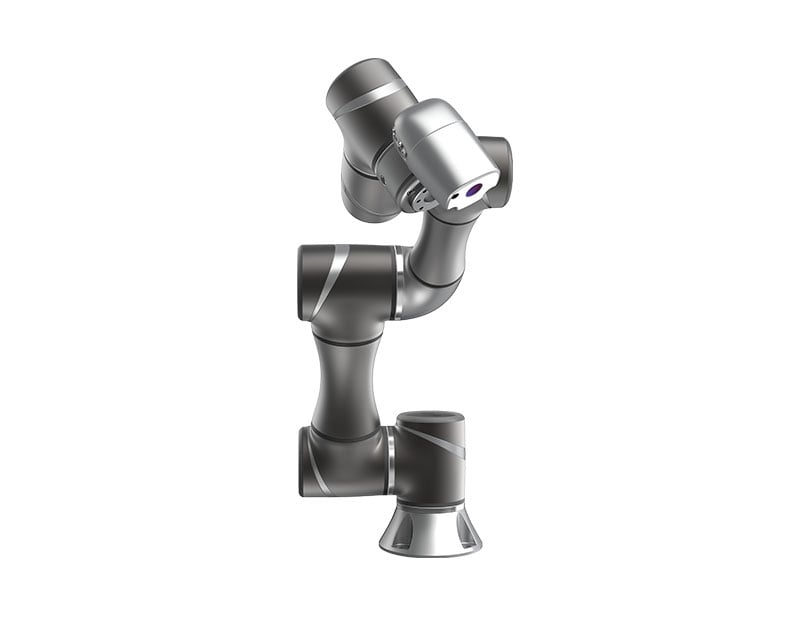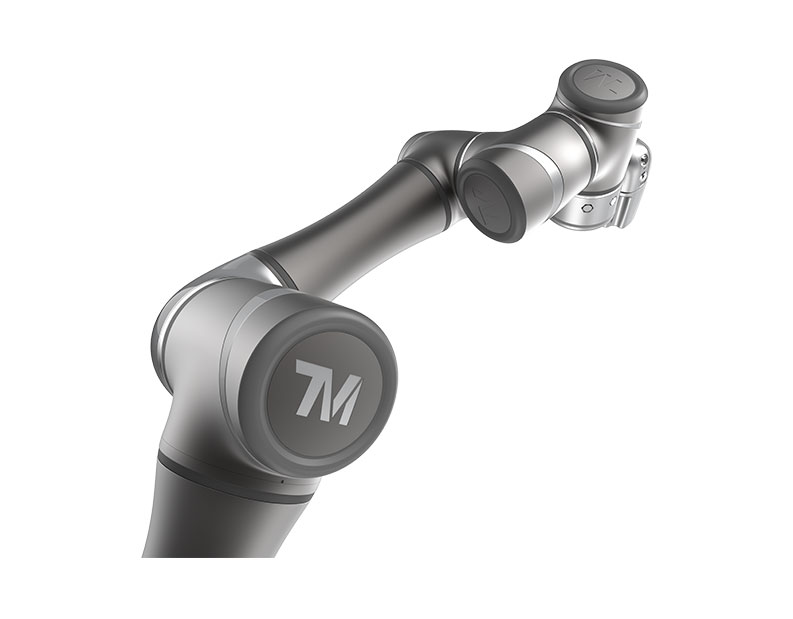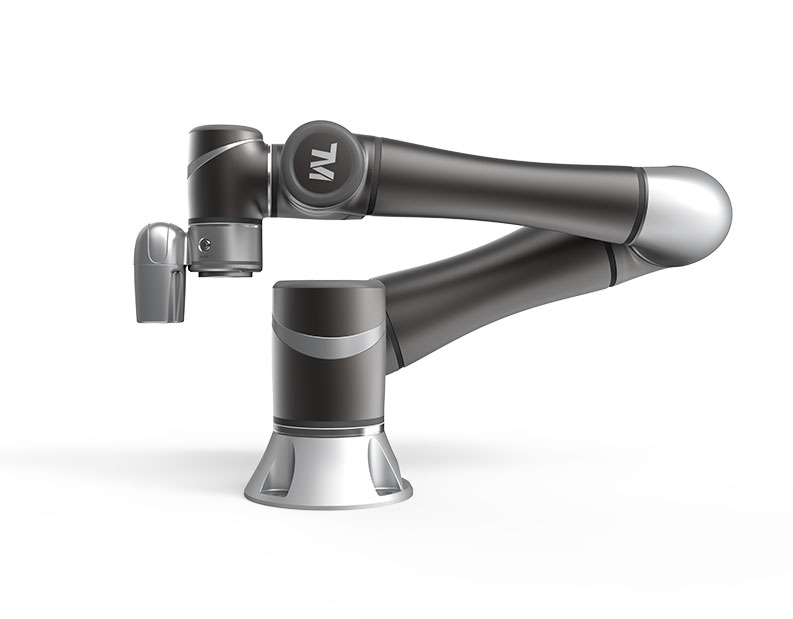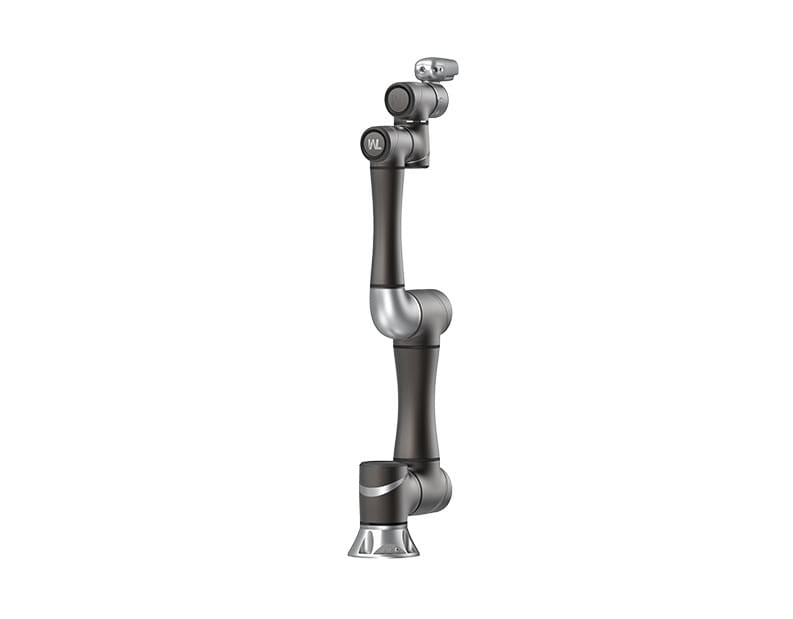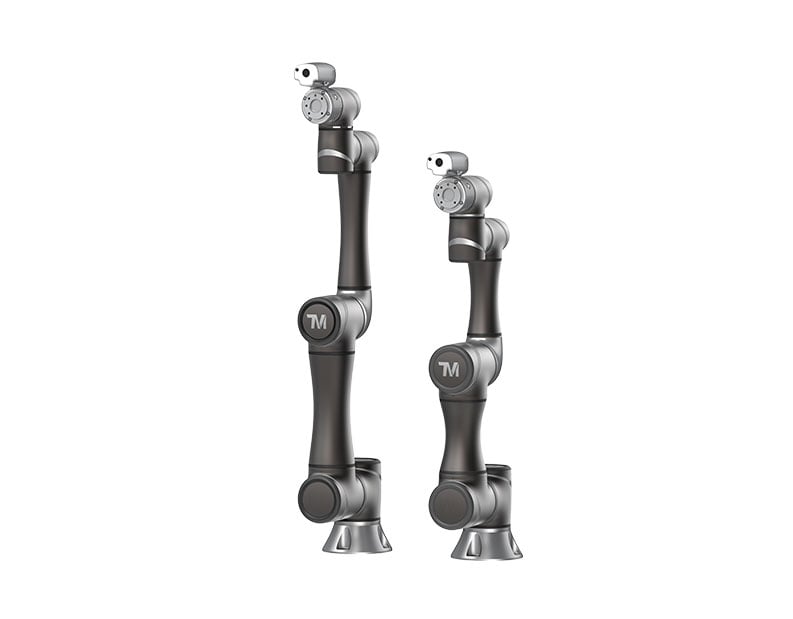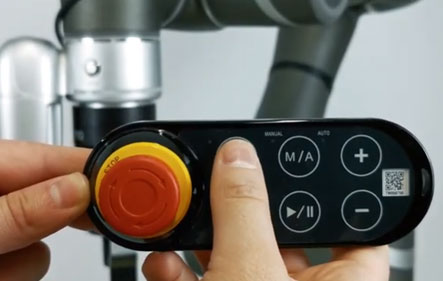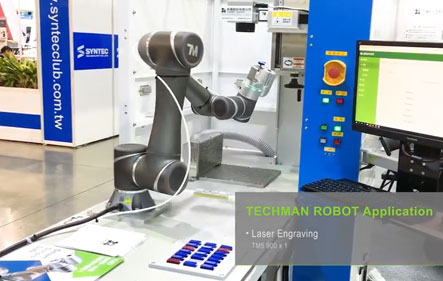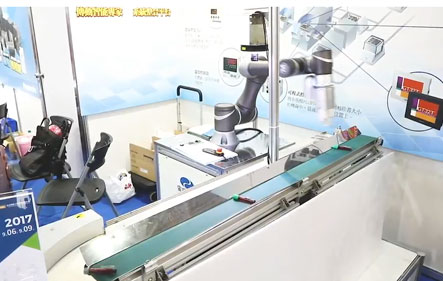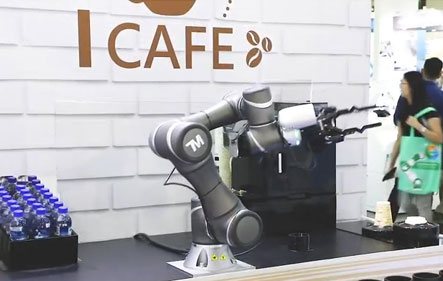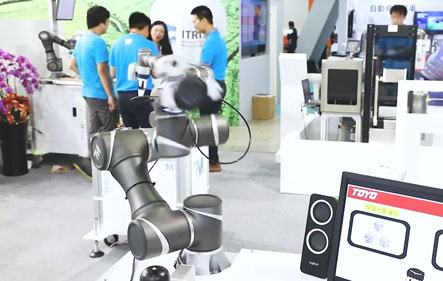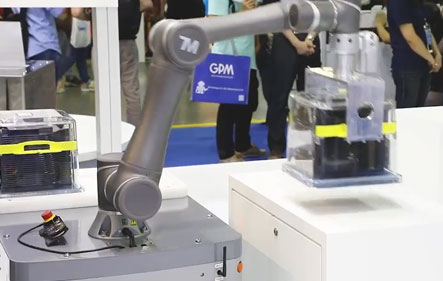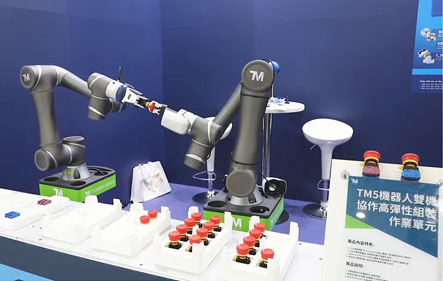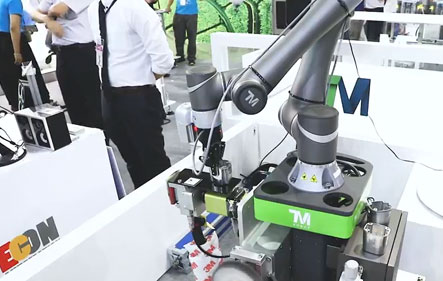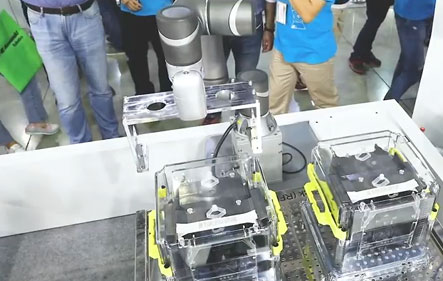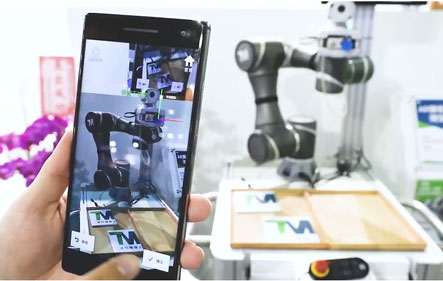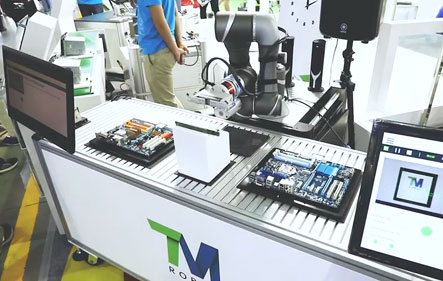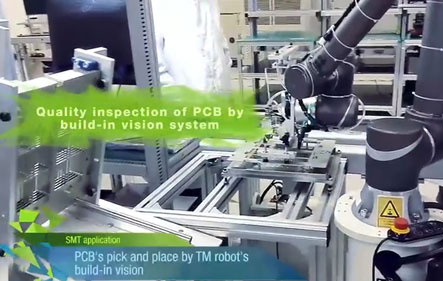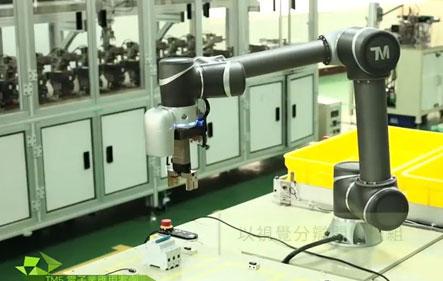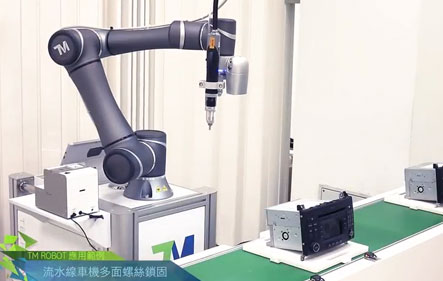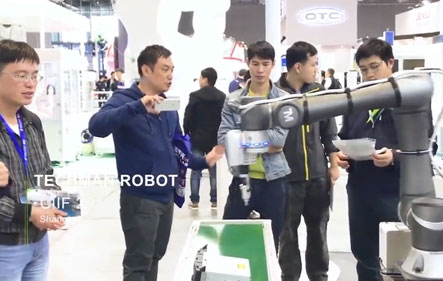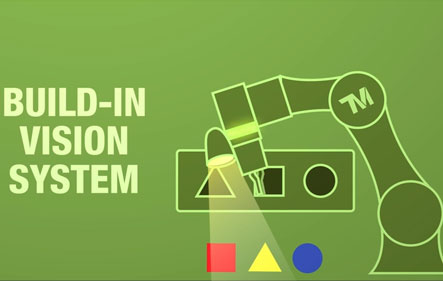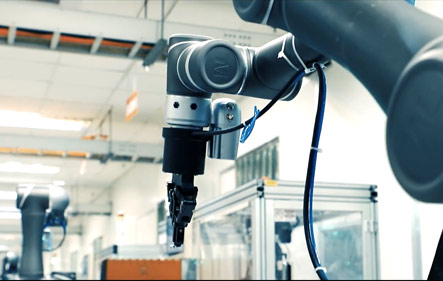 Industrial Automation
Collaborative robot TM5 – Techman Robot
TM5 - The world's first collaborative robot with built-in vision.
The Techman's TM5 collaborative robot features simple programming, innovative integrated vision capabilities together with the latest safety functionality, all leading to rapid deployment in a huge variety of applications.

Having vision identification functionality completely integrated within the TM5 collaborative robot platform, provides an easy and intuitive way to achieve robot calibration to work piece or tooling, product selection, 1D or 2D barcodes and a host of other vision applications, delivering a true Industry 4.0 solution.

SMART
Built-in vision system
TM Robot is equipped with a built-in vision system, which integrates into both the hardware and software perfectly, whereas traditional add-on vision solutions to robotics are complicated, time consuming and costly to implement.
Masters in robot vision
Many standard robot vision functions are already built into our system: pattern matching, object localisation, image enhancement, bar code reading, colour recognition, etc. All these functions have been integrated into our remarkably easy-to-use user interface.
5 Minutes to achieve a visual pick & place task
Combining our smart vision system and our hand-guiding functions, everyone, even those without robotic programming experience, can achieve a visual pick & place task within 5
minutes.
SIMPLE
Revolutionary user interface
No more coding! You can implement your automation task with our revolutionary simple-to-use user interface, an all-graphic flow chart based HMI. Users, even those without coding experience with industrial robots, can learn to use TM robot easily and quickly. You can program every built-in vision function on the GUI. Furthermore, the traditional heavy umbilical wired pendant is gone. Our user interface can be operated on PCs, notebooks or tablets.
Use your hand
Another reason TM Robot is simpler to program than the other modern robots are our well-designed hand-guiding functions with servo assist. You can lock selected axes to allow adjustment in defined planes and then fine tune the co-ordinates with easy editing of those co-ordinates within the programming package.
Easy to deploy
Because TM robot is so simple to program, it is very easily deployed into different applications, reducing your time-to-production and saving your total cost in automation.
SAFE
Force limiting
TM Robot complies with the ISO 10218-1 & ISO/TS 15066 human-robot co-operation safety requirements for collaborative robots, allowing the robot to be programmed with both speed and force limits.
Safety is our priority
TM Robot is serious about safety in every aspect of the design of the whole robot system, through hardware, software and operational design.
Ergonomic design
TM Robots are physically designed to be safe to their surroundings, soft end caps and no sharp edges are all part of the collaborative experience.
Features
Payload: 6kg/4kg;
Reach: 700mm/900mm;
Repeatability: +/- 0,05mm;
I/O ports: 16 digital inputs and 16 digital outputs, 2 analogue inputs and 1 analogue output;
I/O interfaces: 3×COM, 1×HDMI, 1×EtherCAT, 2×GigE, 1×LAN, 4×USB2.0, 2×USB3.0, 1×VGA;
Power consumption: Max. 1300W;
Power supply: 100-240 VAC, 50-60 Hz;
Robot vision (Eye in Hand – built-in): 1.2M/5M pixels, colour camera.
Advantages
Smart, simple, safe;
Human-machine cooperation;
Smart and flexible;
Ultra-low maintenance.
Industries
Electronics;
Metal processing;
Machinery;
Textiles;
Food & Beverage;
Automotive;
Logistics.
F.Fonseca is the representative of Techman Robot in Portugal.