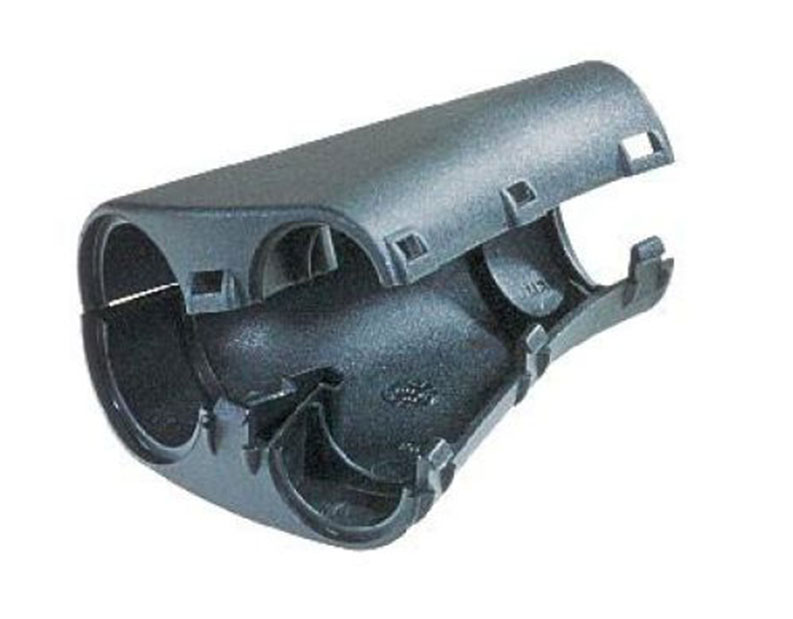 Murrplastik are specialists for cable protection conduit systems and cable entry systems. A wide range of cable protection systems and accessories is available for the hardest and most extensive applications to protect cables and conduits.

The accessories for distributing conduits are available in shape of Y (SVY) and T (VT). The SVY conduit distributors are made of specially modified polyamide 6 and halogen free. With a simple assembly process by latching, they are used for coupling Murrplastik cable protection conduits of the same and different diameters.

Features
Halogen free;
Polyamide 6;
Temperature: -40°C – +110°C.
Advantages
Excellent flexibility and good fatigue strength;
Easy assembly by latching;
Split version makes routing of cables easy.
Industries
F.Fonseca is the representative of Murrplastik in Portugal.