Process, Instrumentation & Environment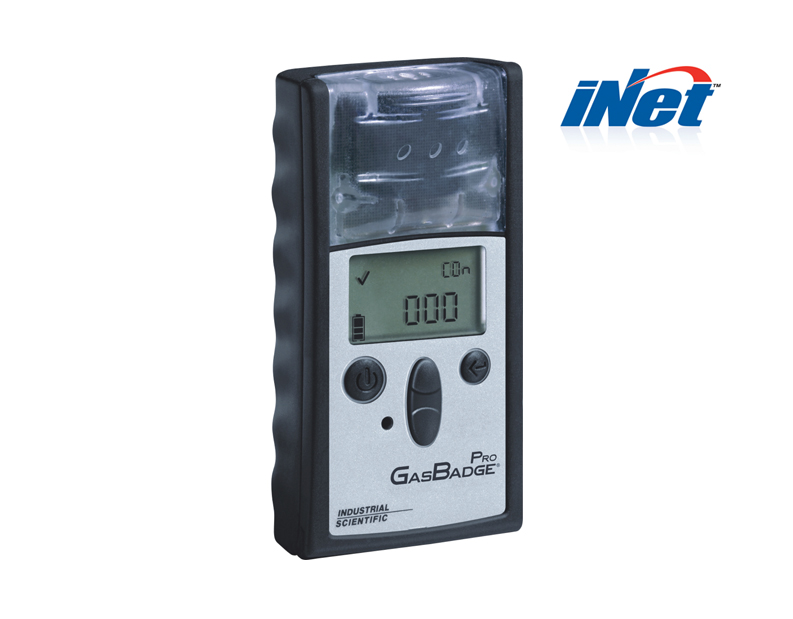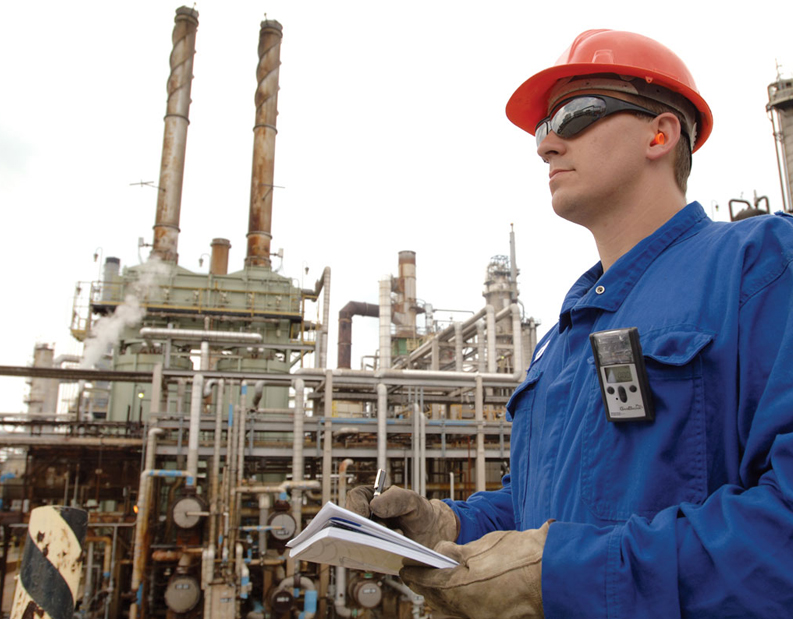 GasBadge Pro, Dockable single gas monitor.
Built to Industrial Scientific's highest quality and reliability standards, GasBadge® Pro provides a lifetime of gas hazard protection with more features than any other single gas monitor available.
Interchangeable "smart" sensors enable the GasBadge Pro to be quickly adapted to monitor unsafe levels of oxygen or any one of the following toxic gases: carbon monoxide, hydrogen sulfide, nitrogen dioxide, sulfur dioxide, chlorine, chlorine dioxide, phosphine, ammonia, hydrogen cyanide and hydrogen.

GasBadge Pro communicates directly via an infrared interface to optional accessories like the Docking Station™, Datalink and infrared printer to further simplify and automate calibration, function (bump) testing and data downloading. Standard STEL and TWA readings and datalogging of up to one year of survey data are featured along with an event-logger that records the past 15 alarm events.

Housed in a rugged enclosure, the monitor is immune to RF, water resistant and extremely durable. A protective concussion-proof overmold protects the unit from extreme abuse in a variety of harsh industrial environments. Its simple and intuitive four-button navigation allows easy access to setup, operation and calibration functions.
Features
Interchangeable "smart" sensors monitor oxygen or any one of many toxic gases;
One year datalogging capacity (minimum);
Standard STEL and TWA;
Docking Station™ compatible.
Industries
Workplace monitoring, control of maximum concentrations, for example, in explosive areas, laboratories, Wastewater plants and combustion processes industries;
Exposure worker protection in confined and open environments.
Ref. A14204289
F.Fonseca is the representative of Industrial Scientific in Portugal.