Login
MyFFonseca
If you do not have an account MyFFonseca, please register and get access to exclusive content to registered users!
Create registry
Login
MyFFonseca
If you do not have an account MyFFonseca, please register and get access to exclusive content to registered users!
Create registry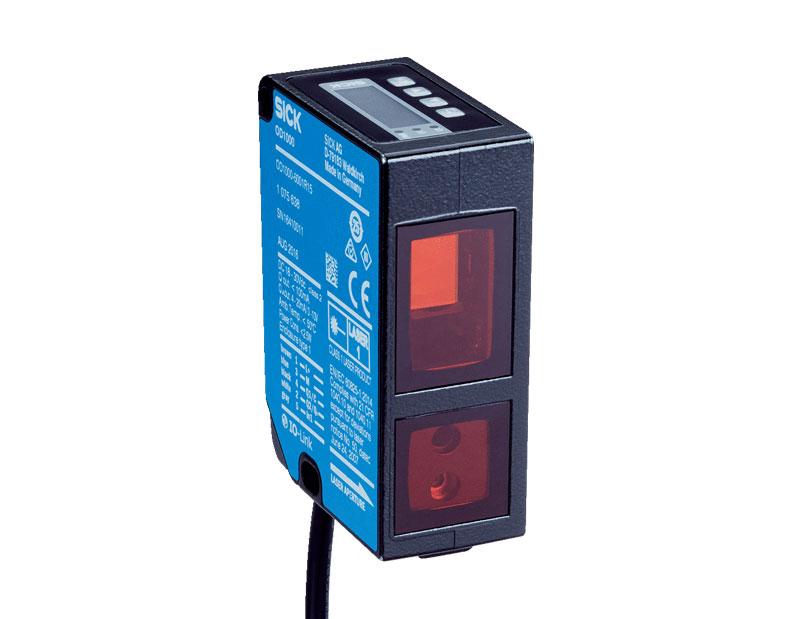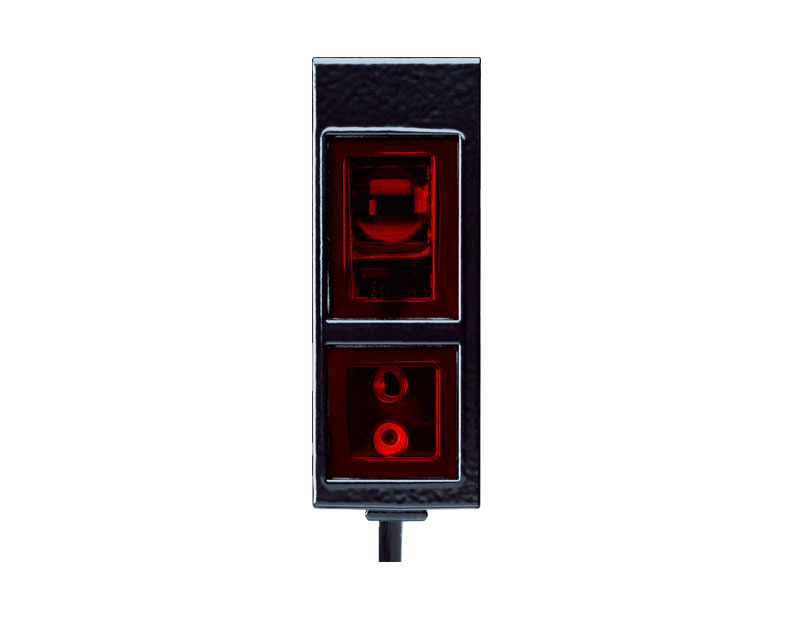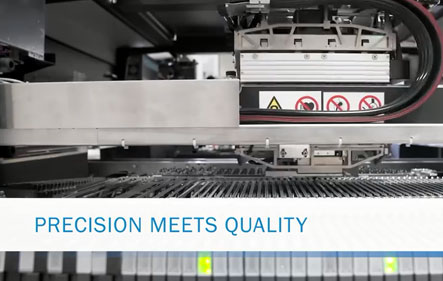 Industrial Automation
Distance measurement sensors OD1000 - SICK
The solution for precise measurement over long distances

Perfect quality can only be guaranteed when each and every measurement and process step is controlled. Thanks to its wide range of optical sensors, SICK's intelligent measurement technology can offer highly accurate solutions for measuring even the smallest objects. SICK is setting new standards in measurement accuracy through the use of numerous technologies, such as 1D and 2D laser triangulation and chromatic confocal processes. This plays an important role in a whole host of different industries – particularly those with a strong emphasis on the measuring, regulation, positioning or monitoring of products and processes. Moreover, SICK's measurement technology supports quality assurance processes and delivers cost saving benefits.

With its sensing range of up to 1 m, the
OD1000
displacement measurement sensor sets new standards in precise distance measurement with triangulation. Its high-performance data ensures a smooth production process and allows a high level of productivity in a wide range of applications, almost regardless of the surface quality, color or object structure. The clear OLED display with four operating keys simplifies commissioning and optimizes the machine availability. As a standalone device with integrated evaluation, IO-Link interface, and additional functions, the
distance measurement sensors OD1000 from SICK
simplifies machine integration, saves additional evaluation effort and paves the way for sustainable production.
Features
Large measuring range of up to 1 m;
Simple setting via OLED display or SOPAS configuration software;
Standalone device without external amplifier unit;
Rugged metal housing;
Adjustable analog output (mA/V) and push-pull switching output with IO-Link;
Precise measurement regardless of color or surface;
Versatile mounting possibilities.
Advantages
Optimization of the process quality due to high precision and linearity over the entire measuring range;
Quick commissioning due to variable mounting and innovative operating concept;
Simple and cost-saving integration via OLED display and IO-Link interface;
Suitable for harsh ambient condition due to rugged metal housing;
High machine availability thanks to reliable, quick, and precise measurement results on a wide range of surfaces;
Intelligent measured value filter and analysis algorithm for safe and stable measurement in every application.
Industries
Electronics, Rubber, Automotive, Machine-tool.
F.Fonseca is the representative of SICK in Portugal.