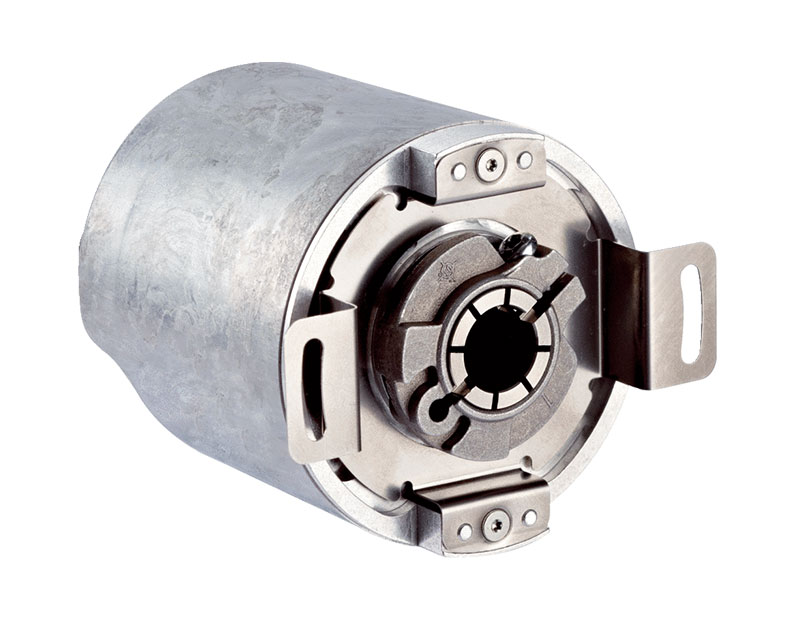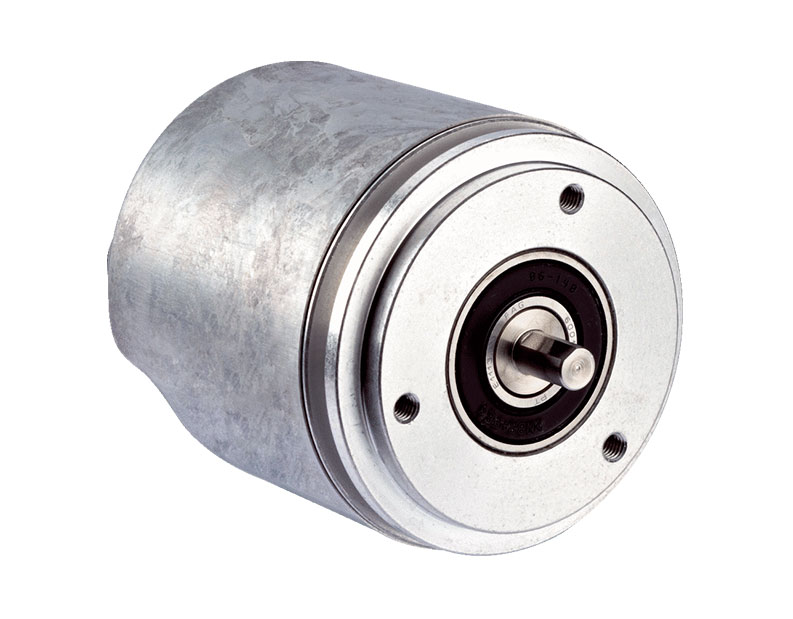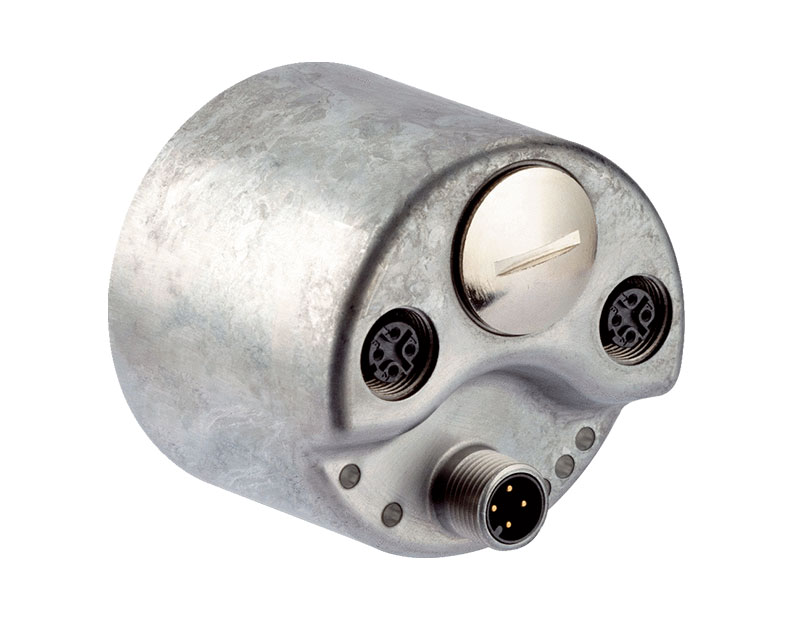 Intelligent diagnostic functions and rapid data transfer: High-resolution AFS/AFM60 PROFINET absolute encoders represent high-precision measurement of absolute position and speed in the area of industrial automation.

Comprehensive functions for diagnosing parameters such as temperature or operating time and early error detection increase network reliability. Various configuration options, such as modification of resolution, rotational direction or unit of speed measurement simplify installation and enable customized adjustment to each application. Their compact design makes AFS/AFM60 PROFINET absolute encoders suitable for use in applications with tight space available. Embedded switch technology ensures maximum system and equipment availability and thus contributes to increased productivity.

Features
High-resolution 30-bit absolute encoder (18-bit singleturn and 12-bit multiturn);
Face mount flange, servo flange and blind hollow shaft;
Connection type: 3 x M12 axial male connector;
PROFINET-IO-RT interface;
Less than 5 ms data update time;
Round axis functionality;
Alarms, warnings and diagnostics functions for speed, position, temperature, operating time, etc;
Status display via 5 LEDs.
Advantages
Increased productivity as a result of intelligent diagnostics functions and rapid data transfer;
Increase in network reliability due to early error detection;
Simple installation with various configuration options;
Flexible, easy setup and high resolutions for various applications with binary, integer and "decimal point" values based on round axis functionality;
Maximum system availability through embedded switch technology;
Compact and cost-efficient design.
Industries
Measurement of absolute position and speed in various machines and systems in the area of industrial automation as well as production and process technology, for example:
Storage systems;
Packaging machines;
Hydraulic presses;
Printing machines;
Robots;
Rotary tables.
F.Fonseca is the representative of Sick in Portugal.