Process, Instrumentation & Environment?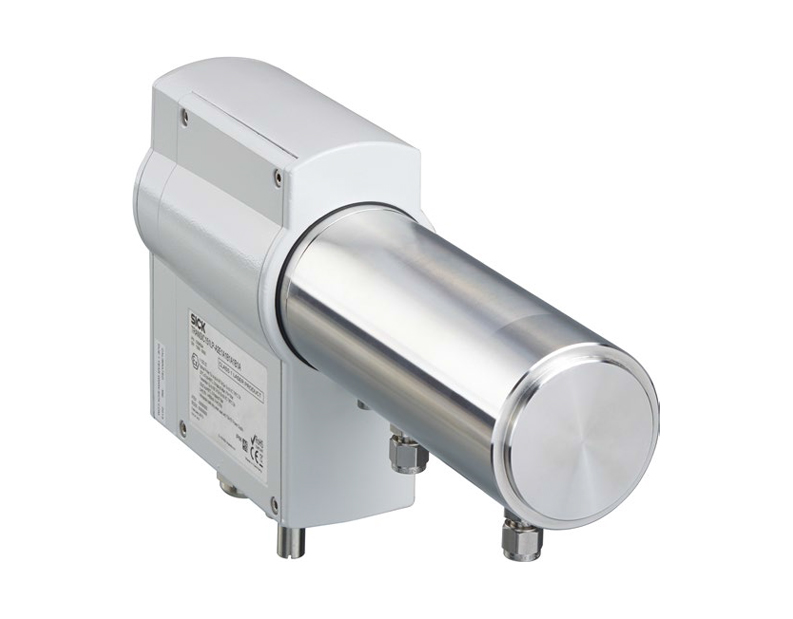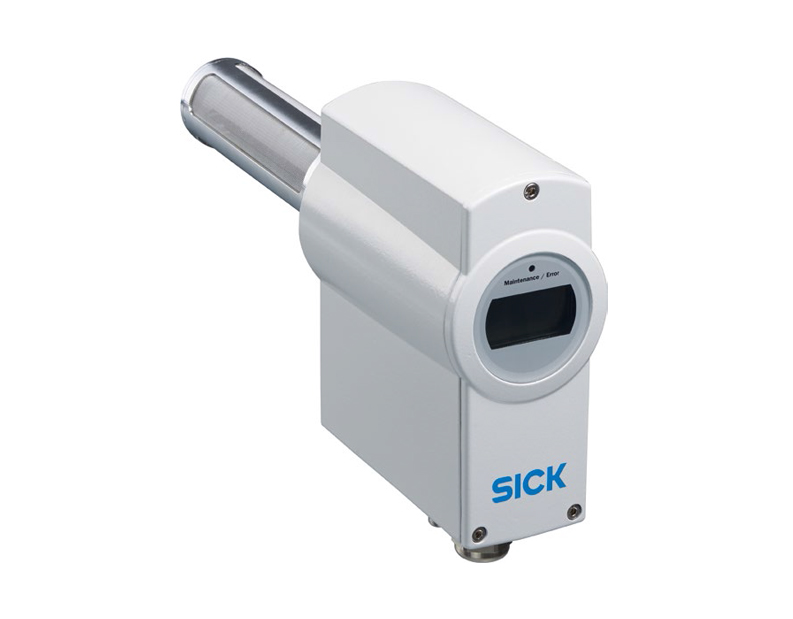 TRANSIC100LP is a fixed gas oxigen analyzer from Sick ideally suitable for oxygen monitoring in moist and aggressive process gases.

The compact gas spectrometer is based on a tunable diode laser. This measurement technology is well known for unmatched stability and durability. In many applications, the TRANSIC100LP can be flange mounted directly into a process.

This results in real-time measuring values. For processes with high temperatures and pressures or at difficult mounting conditions TRANSIC100LP can be configured with an optional sample cell close to the process in the slip stream.
Features
O2 transmitter using effective laser spectroscopy;
Optimized for use in harsh industrial environments – non-incendive version (FM);
Measurement directly in the process or within the slip stream using a sample cell (option);
Resistant against aggressive chemicals or high moisture;
Stable measuring values due to auto. drift monitoring;
Low maintenance requirements;
Heated optics to prevent condensation.
Advantages
Compact design requires minimum space and easy use;
Minimizes the need for sample conditioning equipment;
Fast results due to the measurement close to the process;
Very low operation costs because there are no consumables and no nitrogen purging is needed;
Diagnostic output for preventive maintenance.
Industries
Monitoring of inert gas blanketing of tanks and vessels;
O2 determination of oxygen levels in process and fuel gases;
Process control in fermenters and bioreactors;
Explosion safety surveillance;
Oxygen monitoring in ambient air;
Quality control in gas generation and air separation;
Replacement of extractive paramagnetic oxygen analyzers and electrochemical cells.
Ref. A11037202
F.Fonseca is the representative of Sick in Portugal.