Login
MyFFonseca
If you do not have an account MyFFonseca, please register and get access to exclusive content to registered users!
Create registry
Login
MyFFonseca
If you do not have an account MyFFonseca, please register and get access to exclusive content to registered users!
Create registry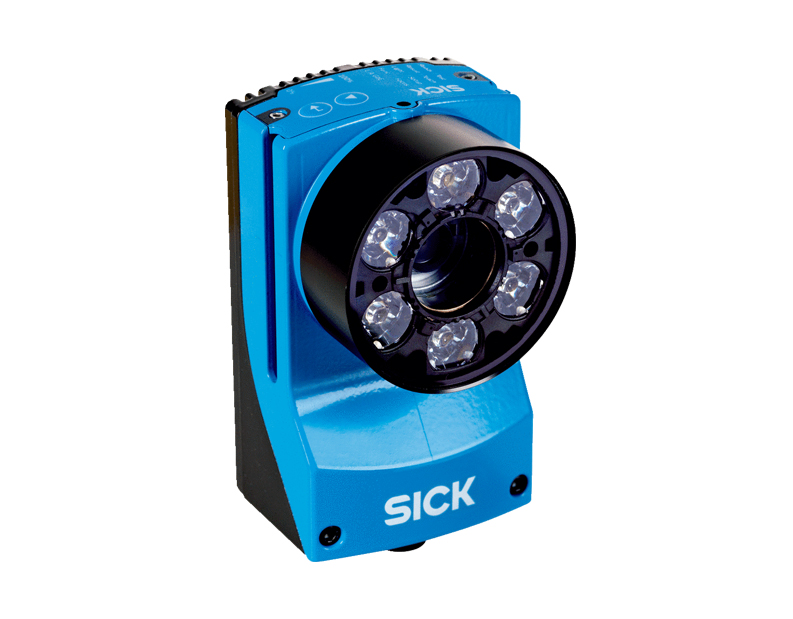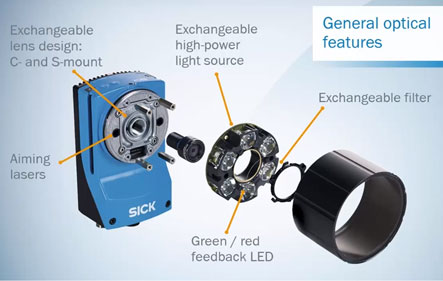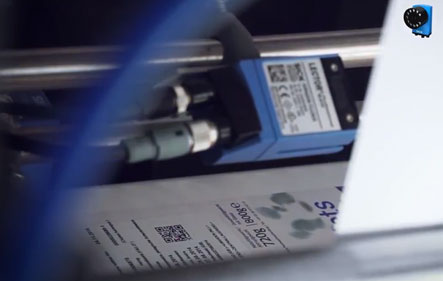 Industrial Automation
Flexible designed image-based code reader Lector63X – SICK
Lector63x is a new member of the image-based code reader family from SICK.
The Lector63x is a 2 MP reader developed in a compact but flexible design. The optical flexibility ensures optimal setups for your needs. It reads codes at various distances and speeds, small codes at high production speeds, long-range identification or reading over wide conveyor belts.

Flexible optical design to meet your challenge
The unique design of Lector63x optical concept support usage of a wide range of lenses, from simple small S-mount lenses to high quality C-mount lenses. For all compact lenses there is a unique set of integrated but exchangeable ring lights – each perfectly fit to cover the optimum viewing angle for the different lenses. These ring lights are easy to mount without cabling and are equipped with a convenient filter holder to make it easier to switch out the filters. The optics can be covered by hoods to meet the IP67 rating.
Intelligent solutions created for simplicity
If you are already familiar with the Lector® family, you know that you can count on a solid base of simplicity in use. The Lector63x is no exception, it facilitates a comprehensive range of features ensuring easy setup, operation and maintenance. Function buttons, LEDs and aiming laser enable quick installation. The user interface is intuitive with a quick setup function. It is designed to fit into SICK's 4Dpro concept, which helps ensure easy integration in surrounding networks and compatibility to other identification technologies from SICK. When up and running, you get instant read-feedback via both a visual indication and acoustic feedback signals. Images and reading data are viewed in the Sensor Integration Unit (SIU) panel. You can also derive trends, make analysis and oversee your daily work more efficiently by using the SIU. A MicroSD card simplifies device cloning and reduces exchange time significantly.
A range of applications can be solved
The new Lector63x image-based code reader is more compact than the Lector65x and more powerful than the Lector62x. The optical flexibility in combination with leading decoder technology ensures reliable reading performance for your application. The Lector63x can provide an advantage in a variety of applications such as identification in manual parcel sorting or automated sorting systems in CEP and retail, serialization and end-of-line aggregation for the food or pharmaceutical industries, long-range identification for traceability in automotive and high resolution code reading in electronics and solar markets.
Features
2 MP sensor;
Flexible optical design with different lenses and illumination available;
Functions buttons, LEDs and aiming laser;
IP67;
4Dpro compatible;
Sensor Integration Unit (SIU) panel available.
Advantages
A compact body with a high performance for a complete portfolio;
The lens and illumination flexibility enables the optimum setup of the application;
Quick installation thanks to the integrated feedback signals;
Compatibility with oder 4Dpro systems;
Visualization of results, charts via SIU panel.
Industries
Automotive;
Electronics;
Logistics;
Machine tool;
Pharmaceutical;
Robotics.
F.Fonseca is the representative of SICK in Portugal.