Login
MyFFonseca
If you do not have an account MyFFonseca, please register and get access to exclusive content to registered users!
Create registry
Login
MyFFonseca
If you do not have an account MyFFonseca, please register and get access to exclusive content to registered users!
Create registry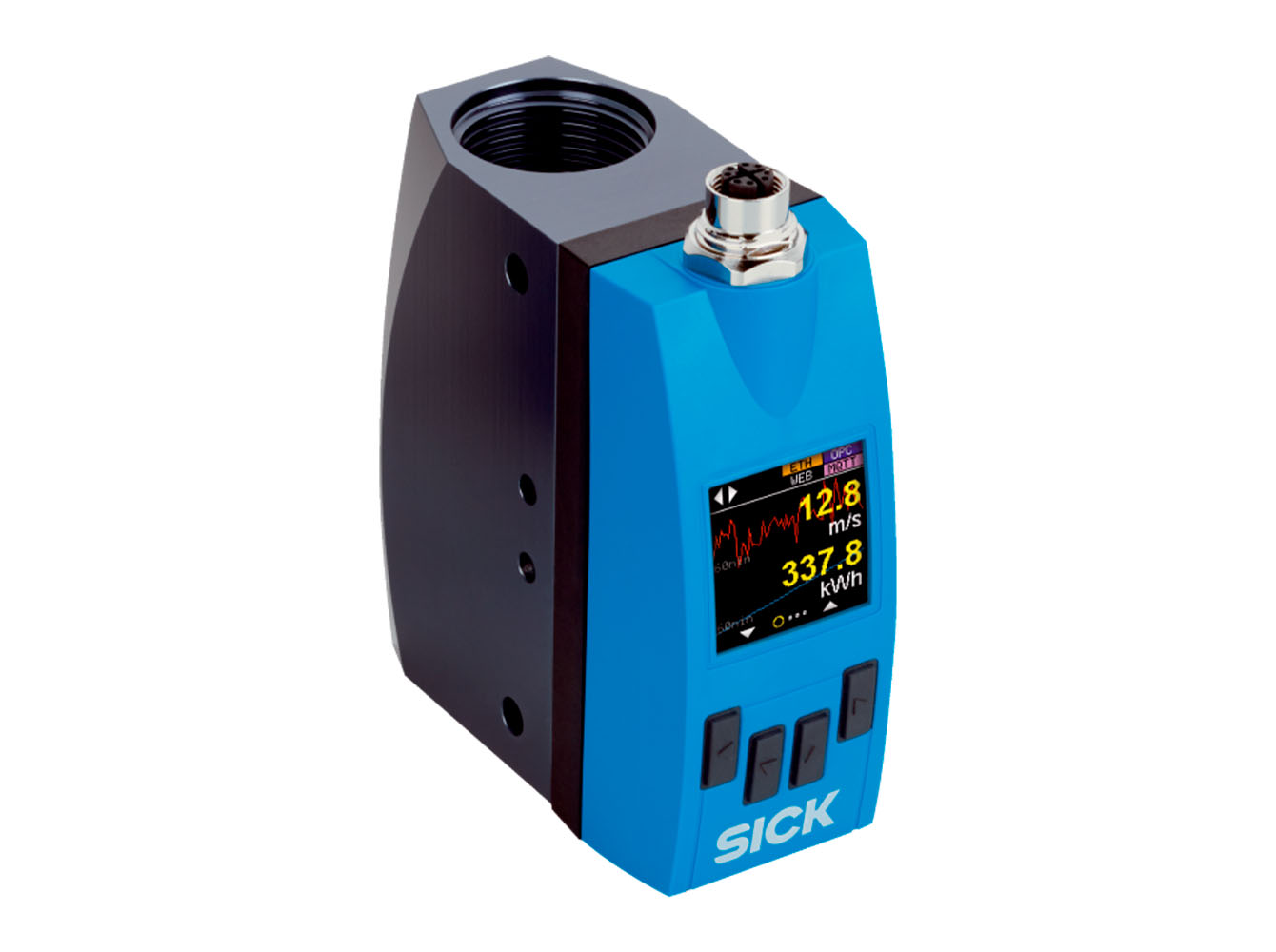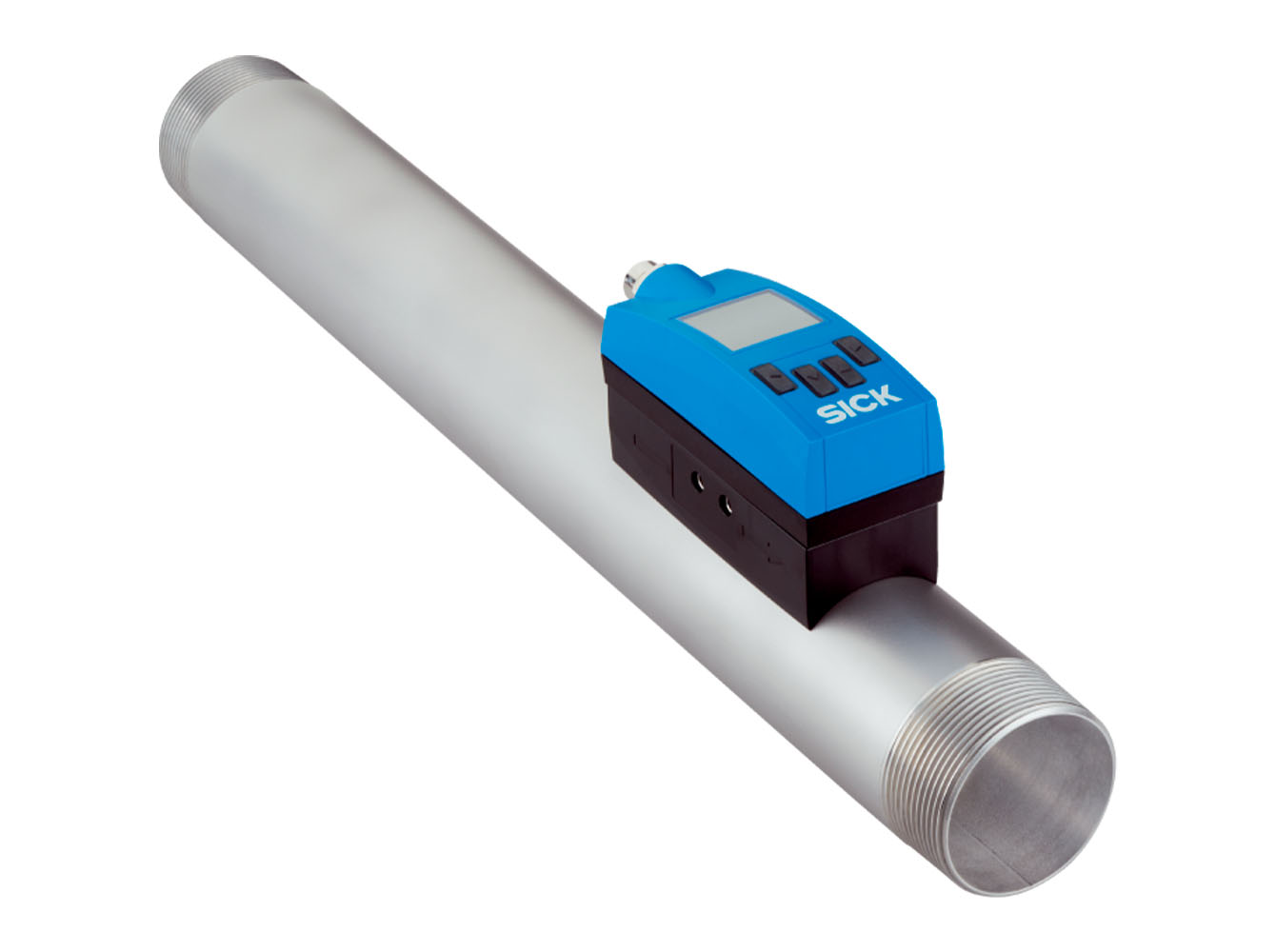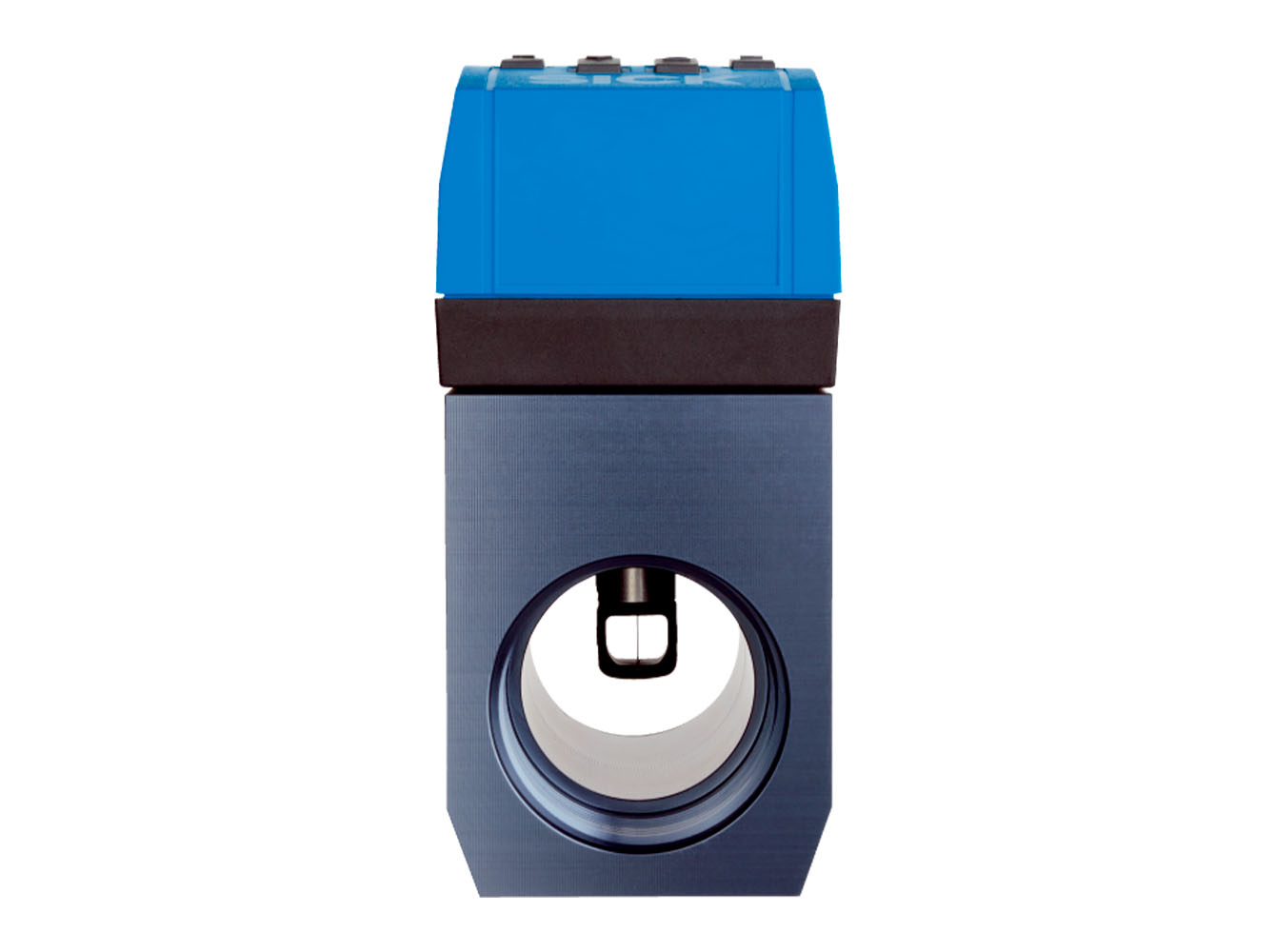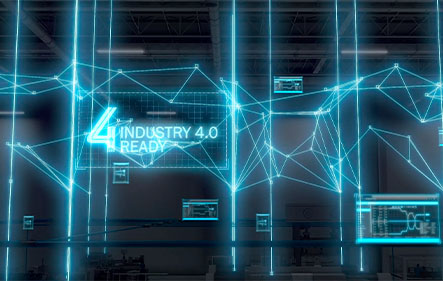 Industrial Automation
FTMg flow sensors with energy measurement - SICK
The FTMg energy consumption flow meter measures gas flow and temperature, as well as process pressure and energy consumption, with only one sensor – making it a cost-saving multi-talent.
With high measurement dynamics and reduced pressure loss, it measures non-corrosive gases – such as argon, helium, carbon dioxide and nitrogen – and compressed air with extreme efficiency.

The FTMg is characterized by its light and compact construction. This makes installation easy, even with limited space. The display, which can be rotated in 90° increments, means that reading measured values is always convenient, regardless of the installation position of the sensor in the pipeline.
Various reference standards, according to DIN or ISO, can be easily selected via the FTMg menu. Even individually defined reference values are easy to set using the device. Configurable outputs also allow for simple adaptation to the desired application.
The contrast-rich color display enables easy operation of the FTMg and allows for representation of several measured values as a process diagram.
Internal data logging over seven days and integrated static evaluation help detect even the smallest leaks in a pneumatic system. PoE also enables simple web-based connection to a PC or a cloud to make energy consumption more transparent.
Compressed air is one of the most expensive types of energy, which is why energy efficiency and energy transparency are playing an increasingly important role in factory automation. The FTMg (Flow Thermal Meter for gases) energy consumption flow meter stands for efficient energy management in accordance with DIN EN ISO 50001. It helps system operators detect leaks in the compressed air system early on and plan maintenance work.
All measurement data can be transmitted via IO-Link or with switching and analog signals.
Features
IO-Link or Ethernet interfaces,
Industry 4.0 – MQTT and OPC UA;
Integrated web server;
Measurement of gas flow, temperature and compressed air;
Measurement of 8 parameters in one sensor;
Leakage monitoring;
Can be rotated in 90° increments;
Complete overview of the flow, pressure and temperature of gases.
Advantages
Flexible configuration;
Easy installation;
Intuitive configuration;
Light and compact;
Reduced energy consumption;
Reduced pressure loss.
Areas of application
Consumption and leakage monitoring in compressed air systems;
Flow measurement of non-corrosive gases such as Ar, He, CO2, N2;
Measurement of inert gases in packaging with modified atmospheres in the food and beverage industry;
Monitoring of the energy consumption of compressed air in the supply network.
F.Fonseca is the representative of SICK in Portugal.