Login
MyFFonseca
If you do not have an account MyFFonseca, please register and get access to exclusive content to registered users!
Create registry
Login
MyFFonseca
If you do not have an account MyFFonseca, please register and get access to exclusive content to registered users!
Create registry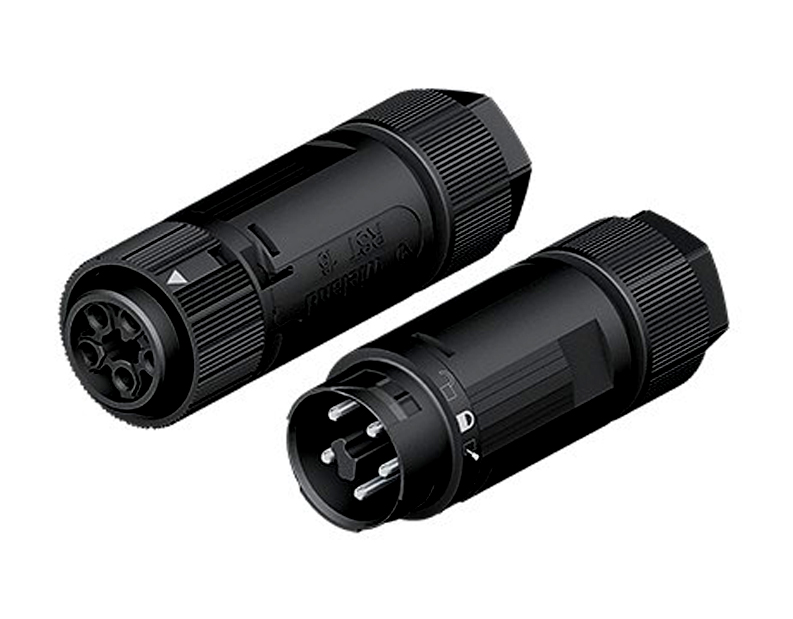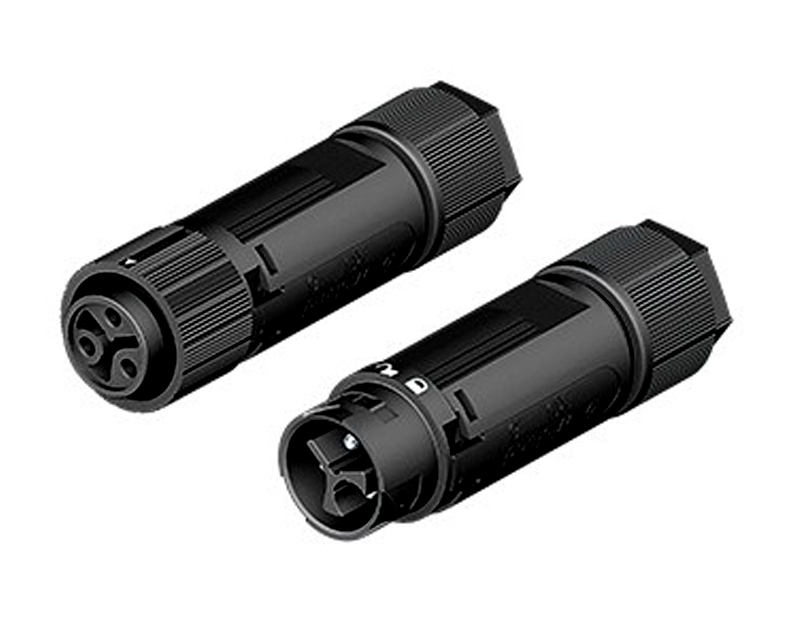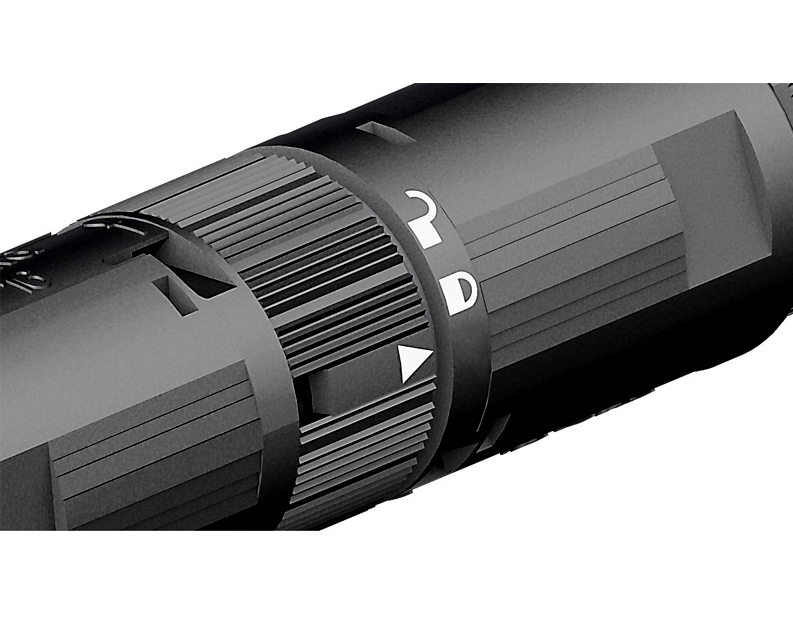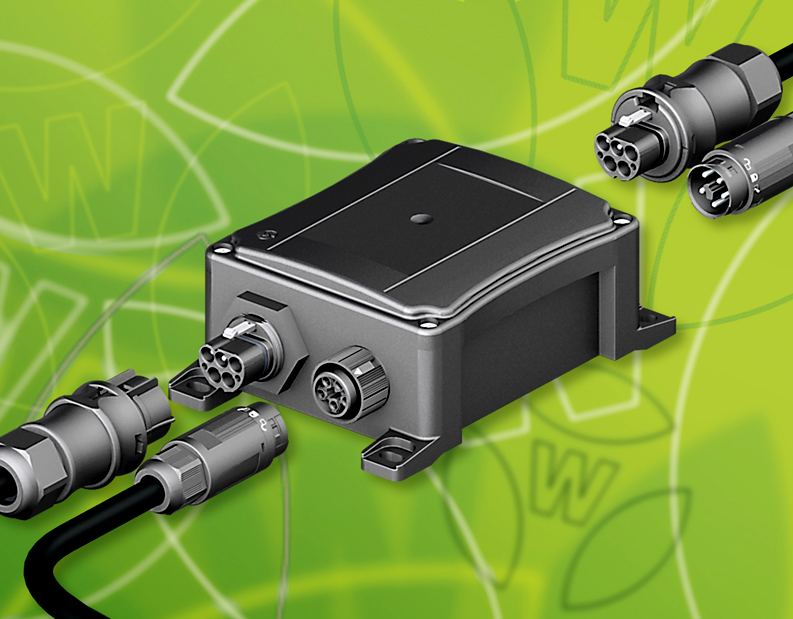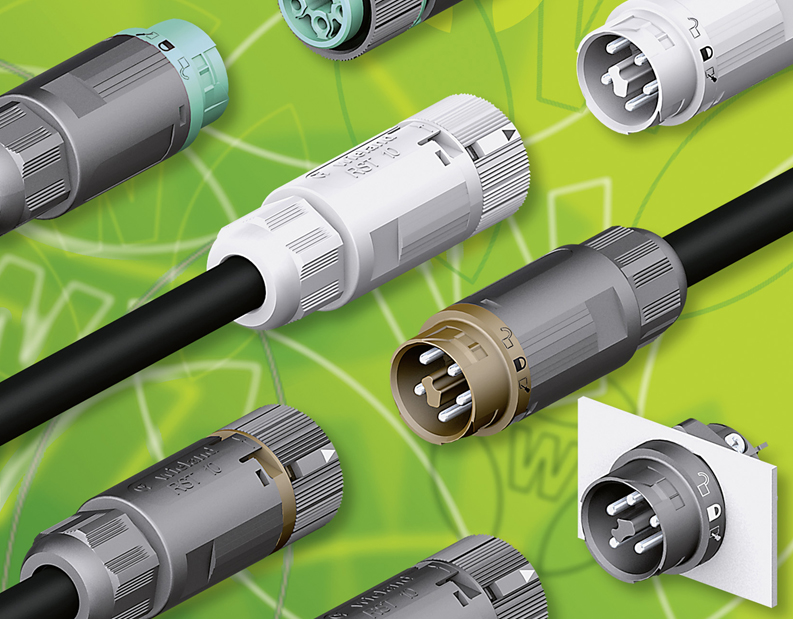 Building Technologies
gesis® Outdoor – RST® MINI series – Wieland Electric
Smallest pluggable installation connector with highest IP rating, optimized for installation in confined spaces.

The new RST® MINI series marks a continuation of the story of the RST® installation system's success and logically follows the trend towards compact designs. The 2 to 5 pole plug connectors and device connectors have been designed for 250/400V and 16A and are all available in the screw connection technology that electricians trust.

Customized distributors as well as pre-assembled cables round the system off perfectly and offer a huge range of different possible uses, not just in building automation or industry.

RST®MINI
plug & play
, simple and functional.
Really easy to assembly. The housing of the connector has been designed in two parts and geared toward simple assembly right from the outset. The connector dispenses with the common technique of screwing individual parts and relies on an easy-to-use quick fastener.
Retrofitting made easy. The device connectors have M20.2 (5/4 pole) or M16 (3/2 pole) threads. This means they can be directly integrated in M20 or M16 housing feed-throughs. It is therefore easy to switch from traditional cable glands to the convenient pluggable alternative. There is the option of using a flattened top on the thread of the device connector to fix it in position.
Safe and secure. Unused slots must be protected against moisture and dirt penetration. The end caps for unused slots are joined to the connector directly using a strap and are therefore protected against loss.
RST®MINI
has a
click & safe
patented locking device –
Twistlock
technology.
With the smart
Twistlock
locking mechanism, the connectors lock automatically when plugged together and give the user clear feedback on the correct end position. A slight rotation severs the connection easily.
Features
Plug&Play system includes: device connectors; cable connectors; cable assemblies; distribution units; end caps;
Suitable for power and bus connections;
References from 2 to 5 poles;
Articles are tested and certified in factory;
Technical data: until IP69K; IK07; 250/400VAC; 16A; cross section until 1,5mm².
Advantages
Twistlock technology;
Compact design;
Save up to 80% of installation time;
Recyclable and reusable system, and without material waste;
Error free connections due to the color and mechanical coding system;
Special customized solutions according to each project;
Easy to install, no need for qualified personnel due to the simple Male/Female connection;
Safe system – work can be done even in presence of voltage;
Flexible and easy maintenance.
Industries
Outdoor lighting;
Event technology;
Ship building;
Gardening and landscaping;
Solar and wind technology;
Buildings;
Power connection for electrical devices.
Ref. A11847095
F.Fonseca is the representative of Wieland Electric in Portugal.