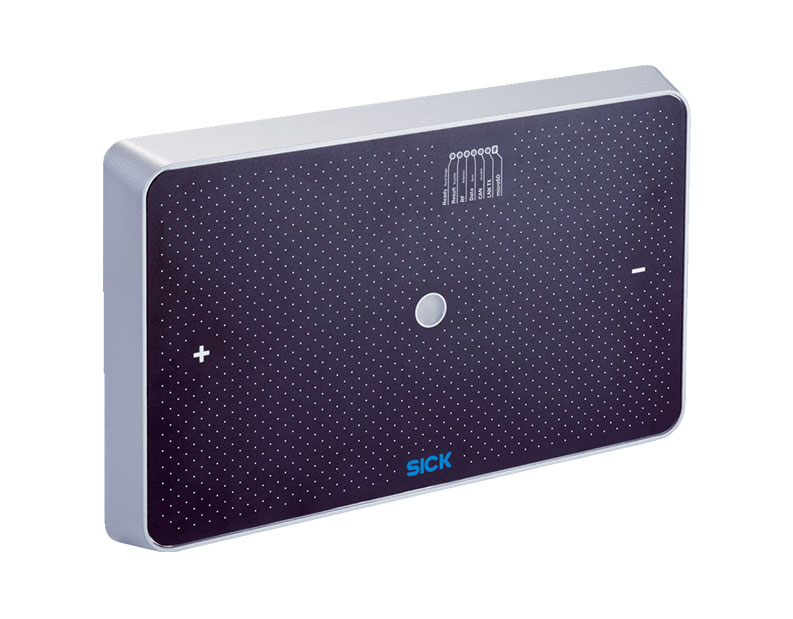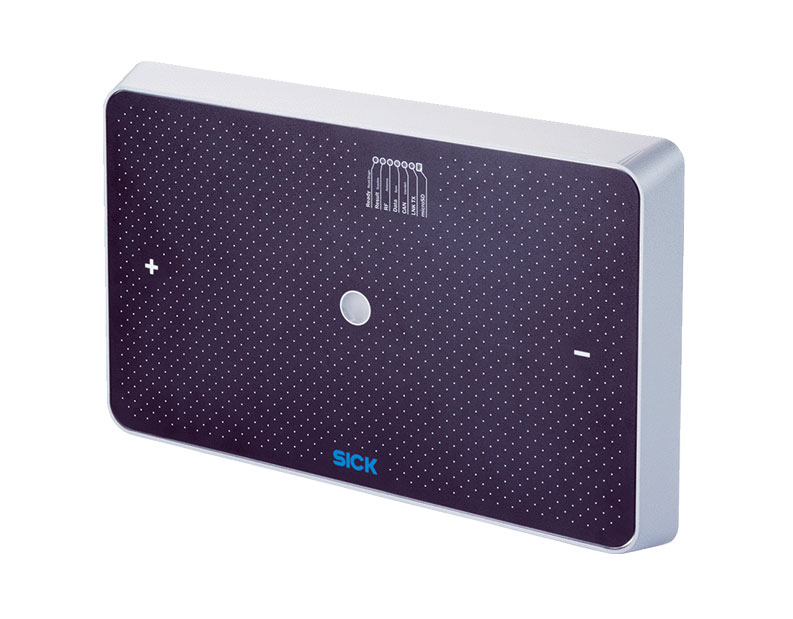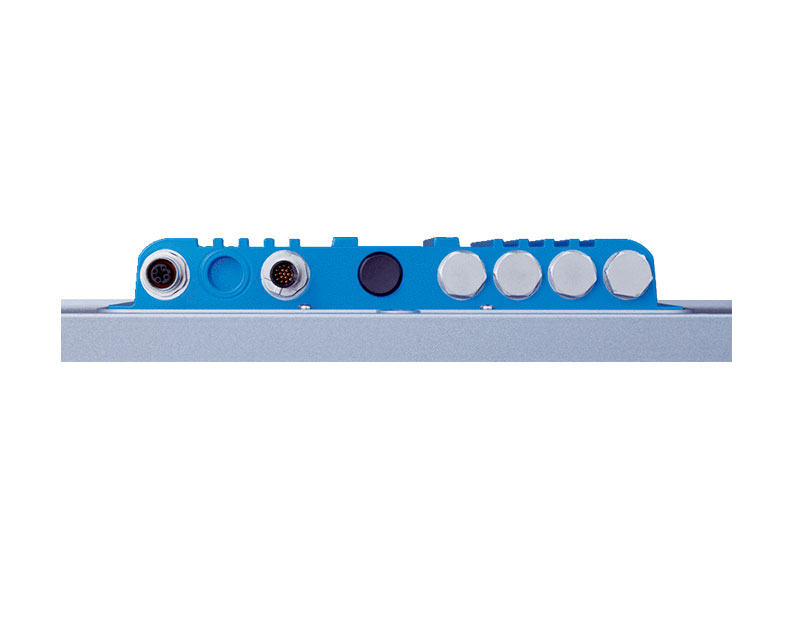 The measuring RFID device with integrated passage and direction detection.

The RFU65x RFID read/write device saves space, time, and costs when it comes to identifying vehicles and vehicle parts. This compact device is able to determine the angle from which the transponder responds. The RFU65x also features an integrated logic unit that processes data on the basis of algorithms. This makes it possible to deduce entry detection information plus a vehicle's direction of movement when it drives through a receiving goods door, for example. Unlike other devices, the RFU65x does not require any additional external antennae. Not only does this cut down on costs, it also simplifies and accelerates application processes in logistics and the automotive industry.

RFID is particularly well suited to harsh ambient conditions, such as extreme temperatures or identification objects under high levels of physical stress. By comparison, optical technologies require visual contact at all times in order to detect the code and are therefore more susceptible to wear or contamination.
Features
Compact UHF RFID read/write device in accordance with ISO/IEC 1800063;
Positioning and angle detection by RFID transponders;
Integrated algorithms deduce the direction of entry and movement based on numerous measured values;
Supports data and fieldbus interfaces that are typically used in the industry.
Advantages
UHF RFID transponders demonstrate outstanding reading reliability thanks to correct transponder assignment, including integrated entry detection plus direction output;
Space-saving, compact device that does not require any additional antennae;
Easy to integrate into industrial fieldbuses with 4Dpro connectivity;
Fulfills the requirements of the IP67 enclosure rating ("outdoor") and is rugged and durable;
Compatible with other SICK RFID read/write devices, making it highly flexible;
Additional software functions for the device can be programmed in the SICK software environment and integrated into the device.
Industries
Automotive;
Logistics;
Part supplier;
Electronics;
Access control.
F.Fonseca is the representative of SICK in Portugal.